Newborn sessions are tough (physically).   They involve hauling lots and lots of stuff up and down stairs, bending and squatting in strange positions for long periods of time, moving so carefully and slowly as not to startle the baby and doing it all in 82 degree heat (not counting the space heater blowing on you).  It's exhausting…but I love it.  For real.
The best part of doing what I do is working with tiny, brand-new human beings.   Their sweet newborn cries, tiny little fingers and toes, perfectly soft skin and ah…that baby smell.  I can't get enough.  I also enjoy witnessing the love of a new mommy and daddy (or veteran parents falling in love with the newest addition).    The adoring gazes, tender kiss and pride beaming across their faces; those first few days and weeks are so special and fleeting. 
I photographed this little peanut the day after New Years in his family's new home.  (Lets pause here for a moment to give this momma props.....moving into a new house just weeks away from her due date-gah!)   He was a perfect doll and mommy and daddy were already pros at caring for him.   Since the heat was cranking up, we started with the lifestyle photos with mom and dad.  These are my favorite because I know how fast he will grow and how mommy and daddy will love to look back on how tiny he was in their arms.  Once we finished the family photos, we took a quick break to let baby fill his tummy and get sleepy.  He slept like an angel and was absolutely content letting me wrap him and pose him.  I don't remember him making a fuss at all.  Since he was my first baby of 2016, I'm hoping that he'll bring me good luck and all of this year's newborn sessions will go this smoothly (and so far they have).  The hardest part of this session for me was narrowing down the photos.  That is always the hardest part.   Here are my favorites.  Isn't he just beautiful?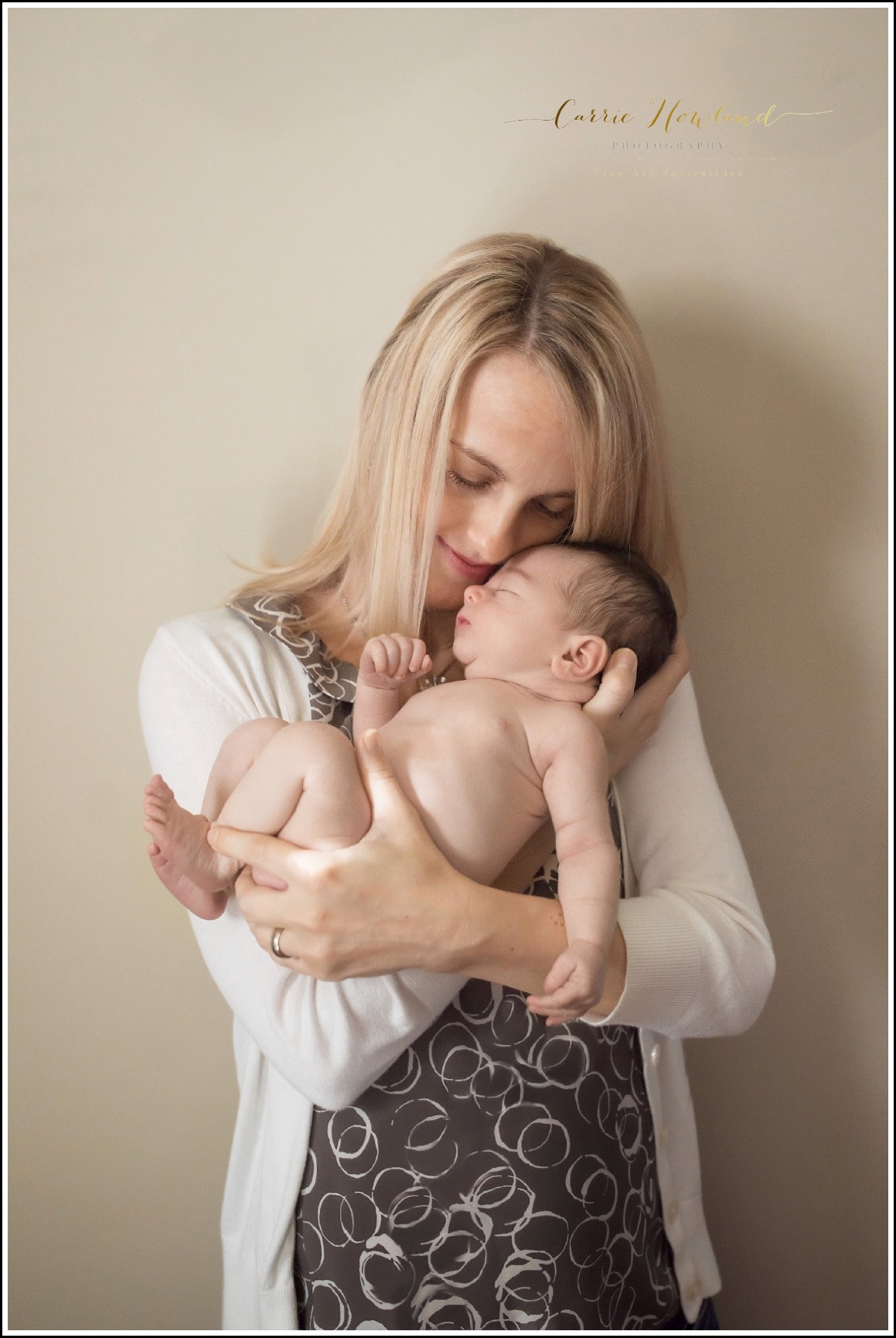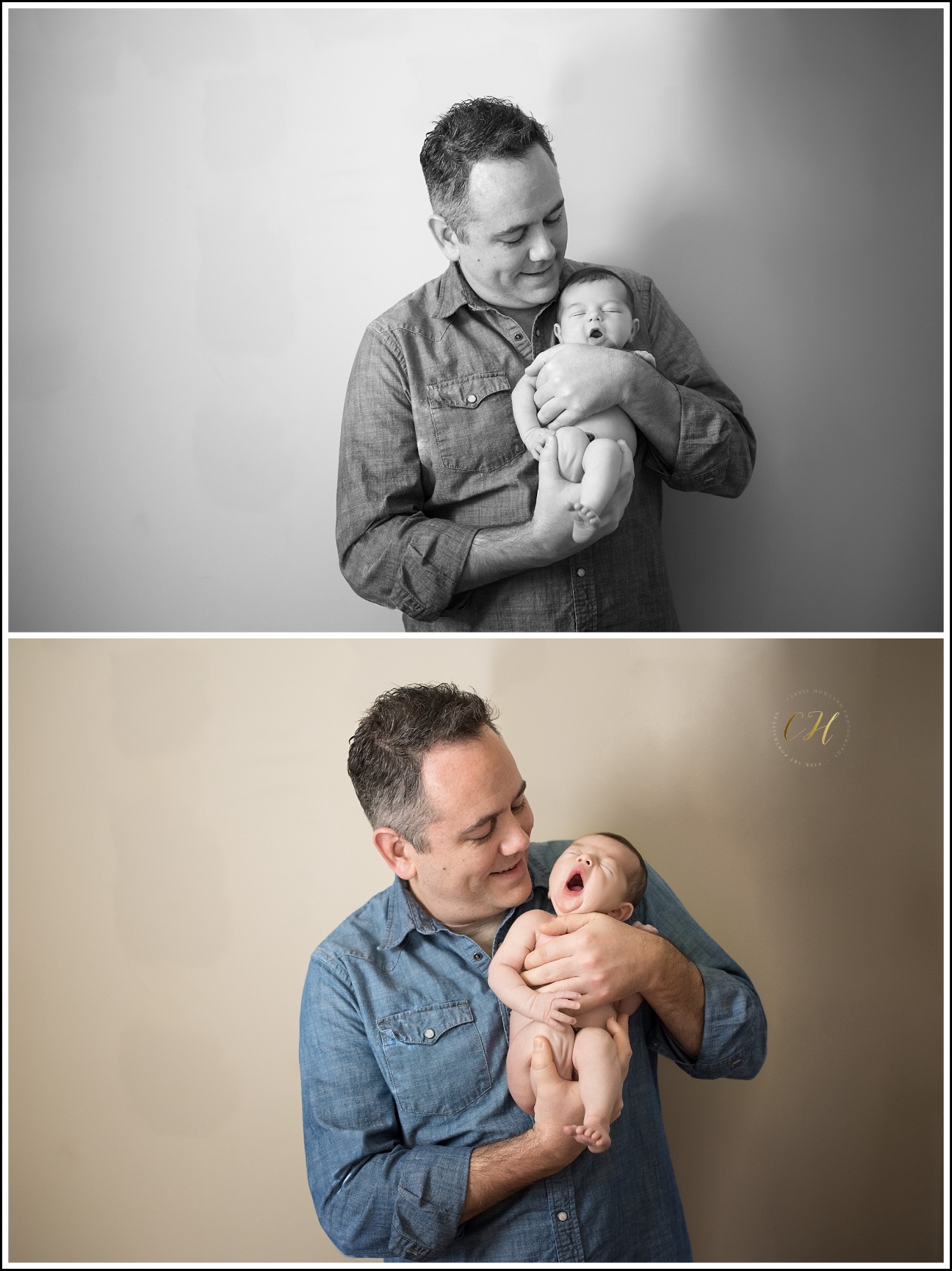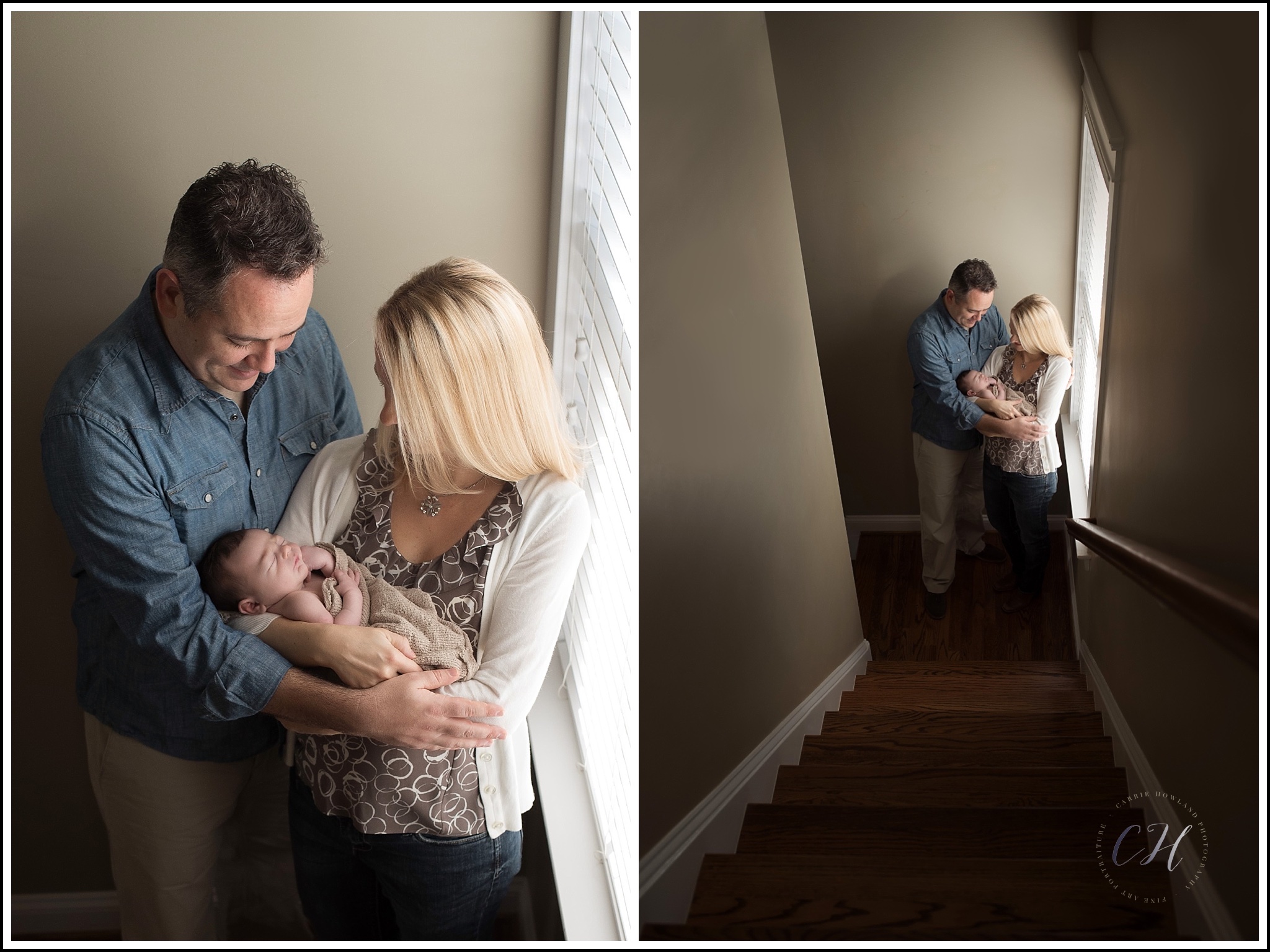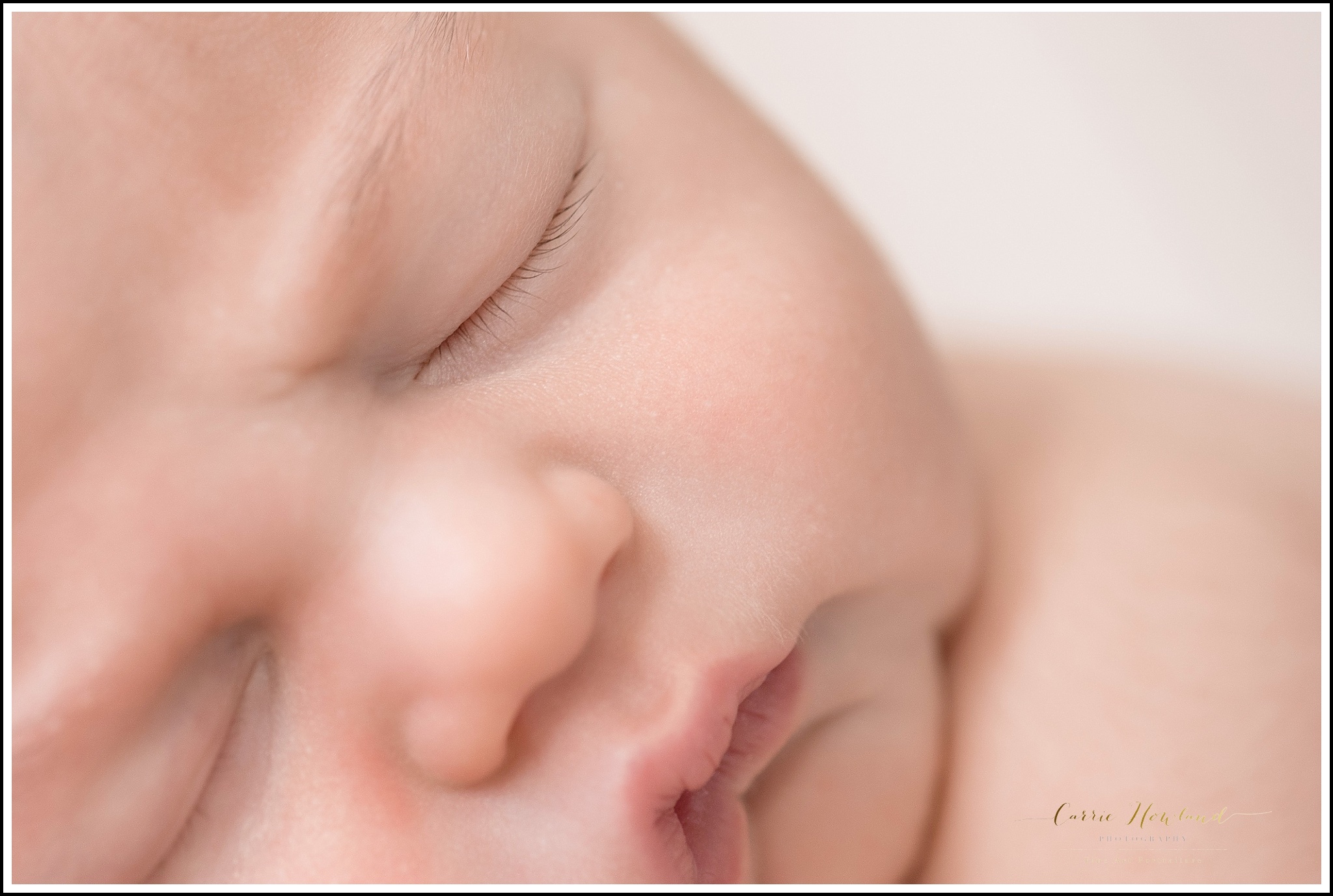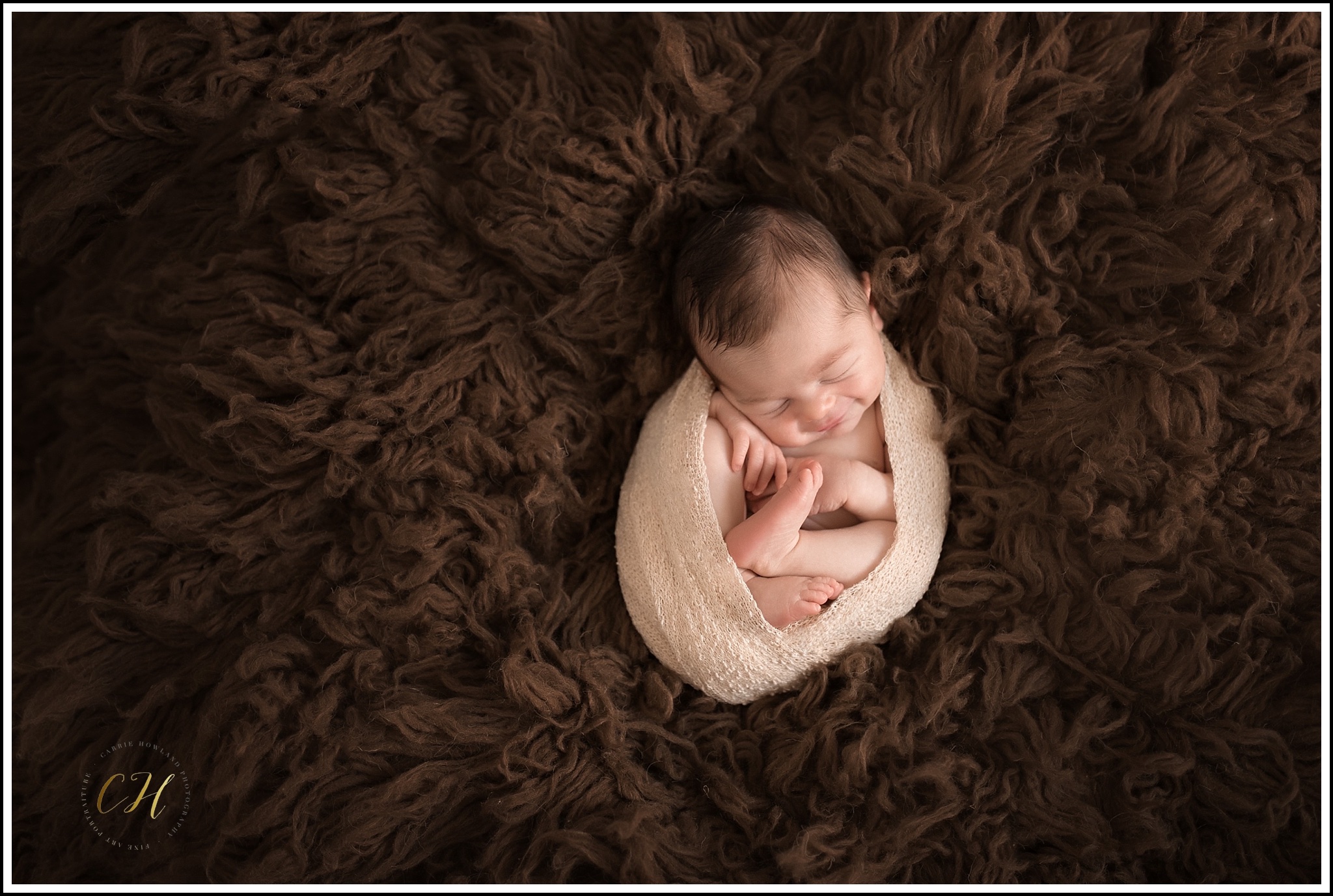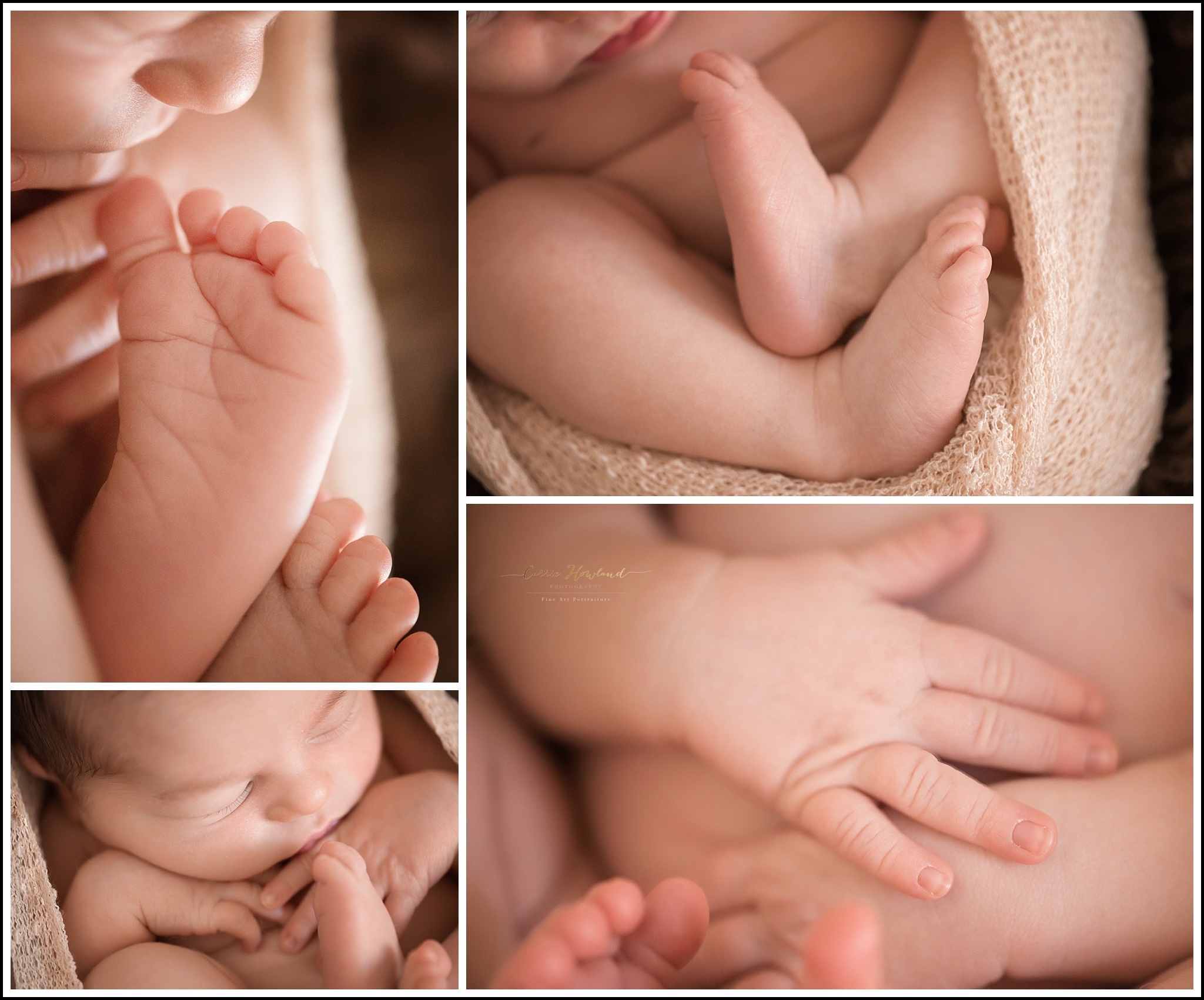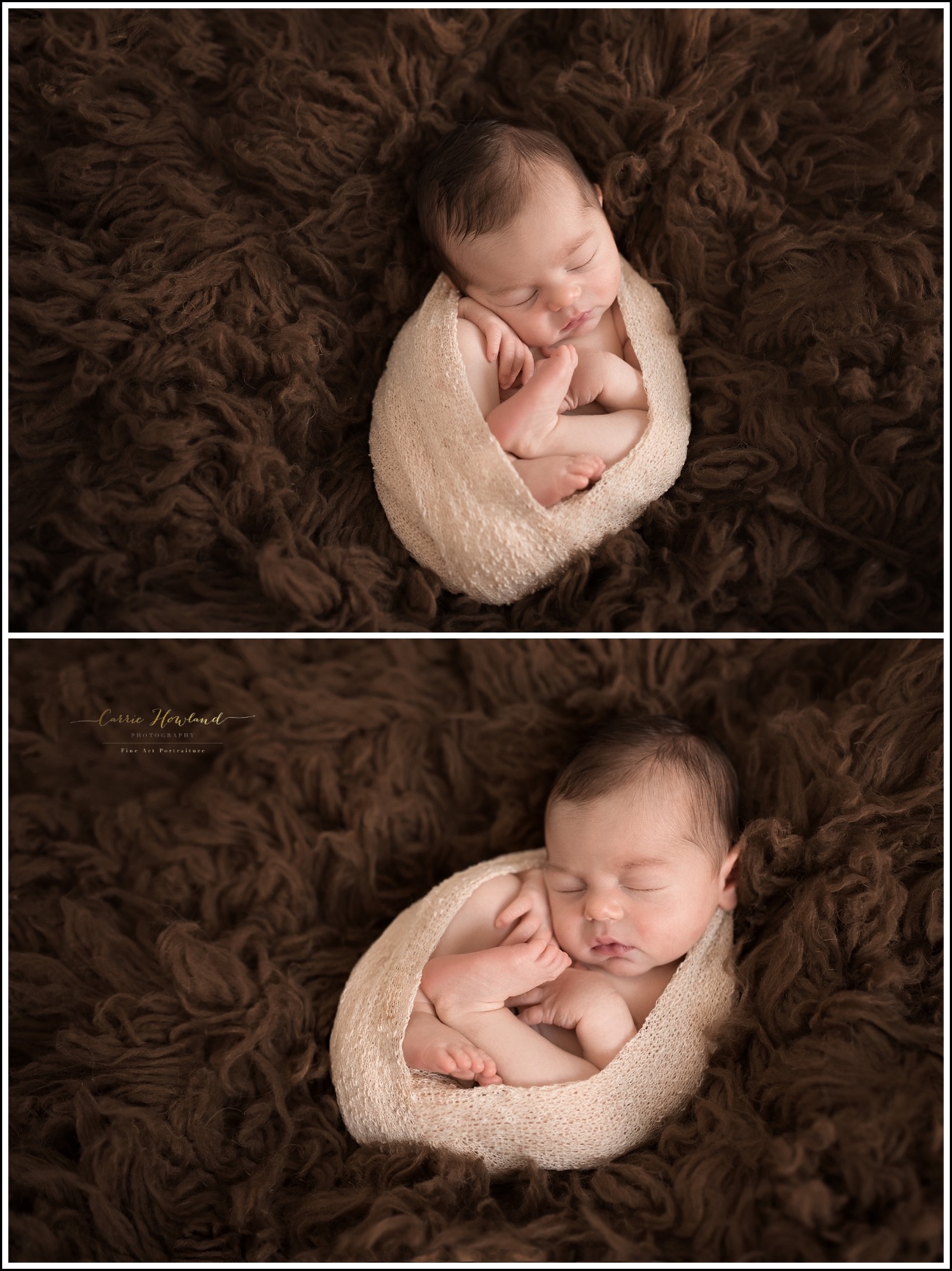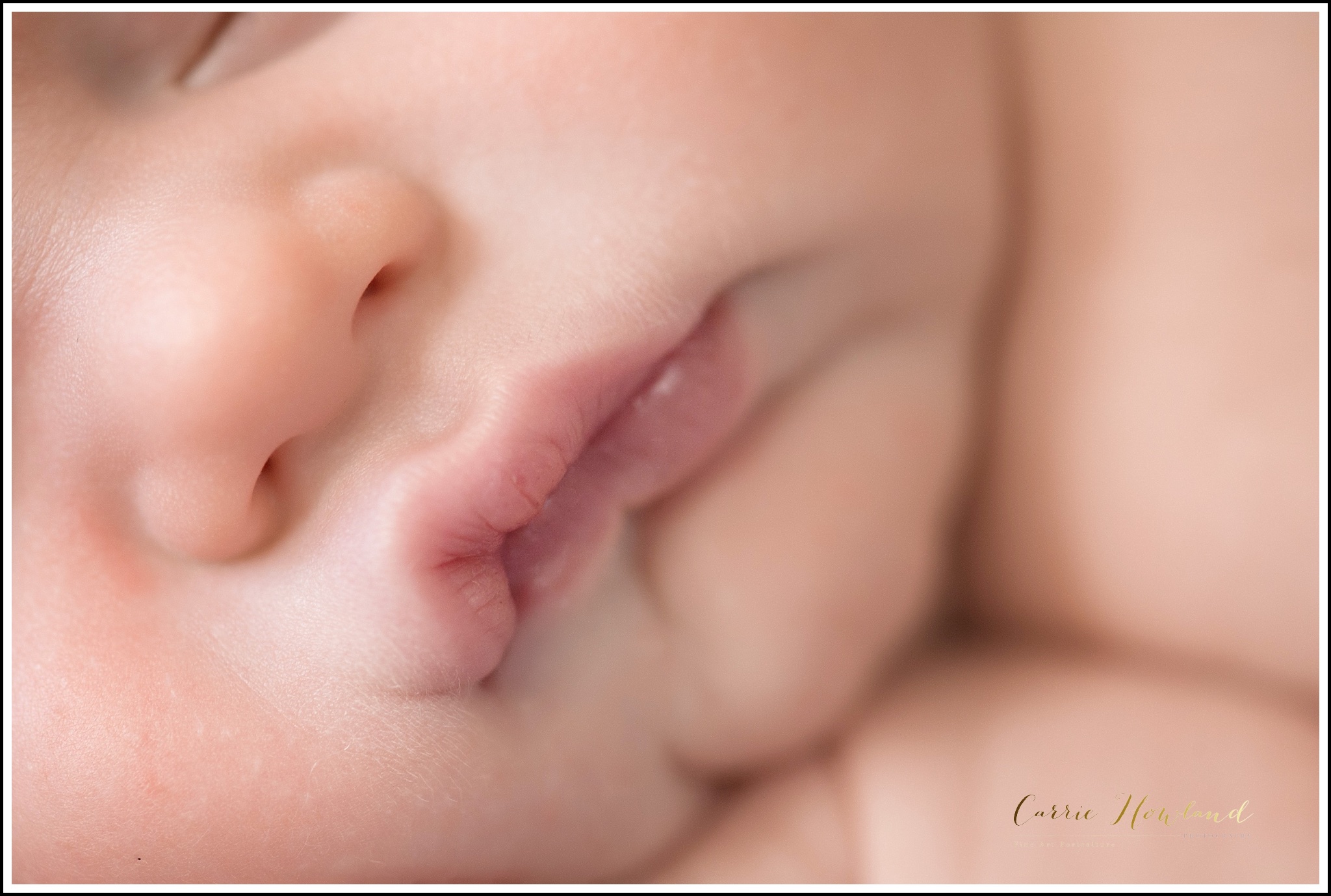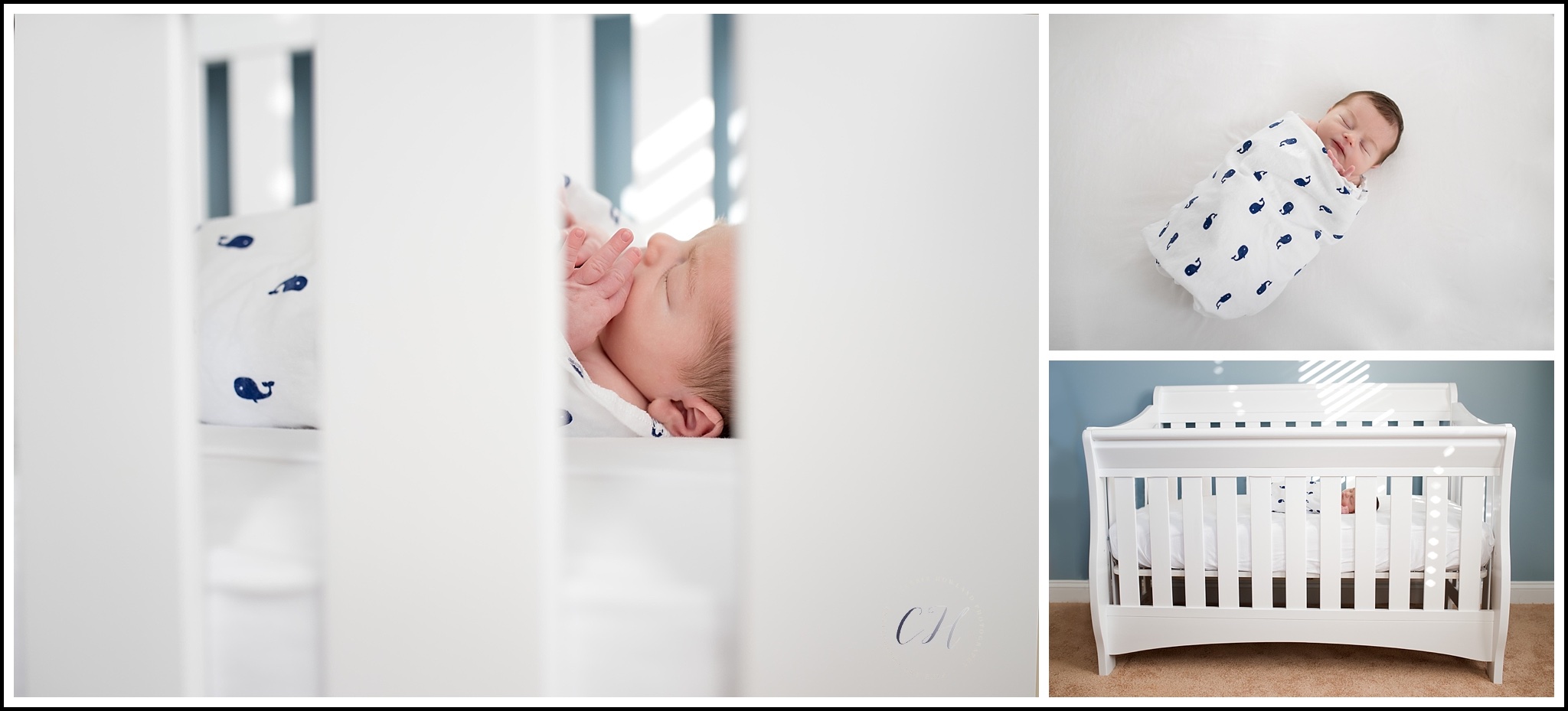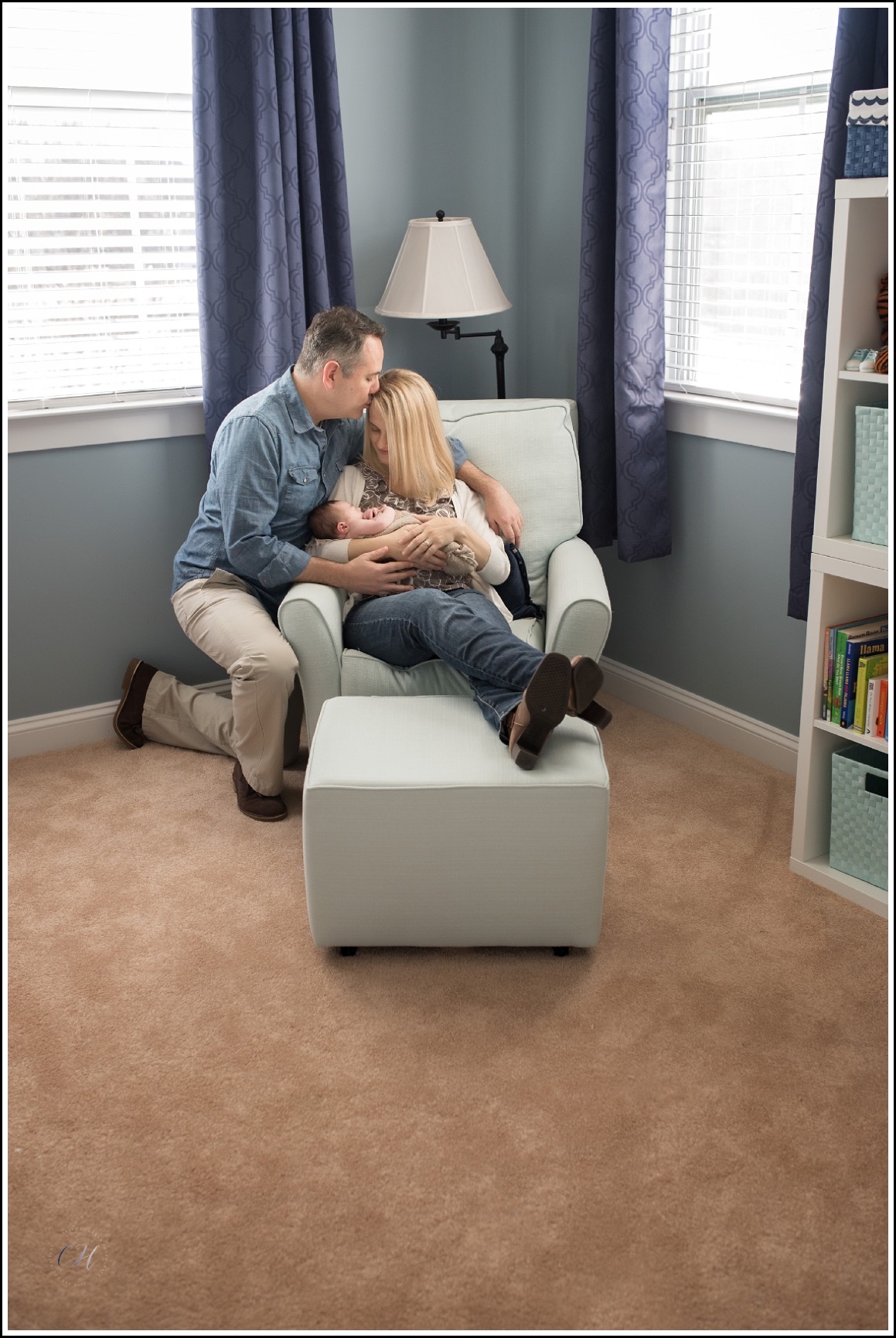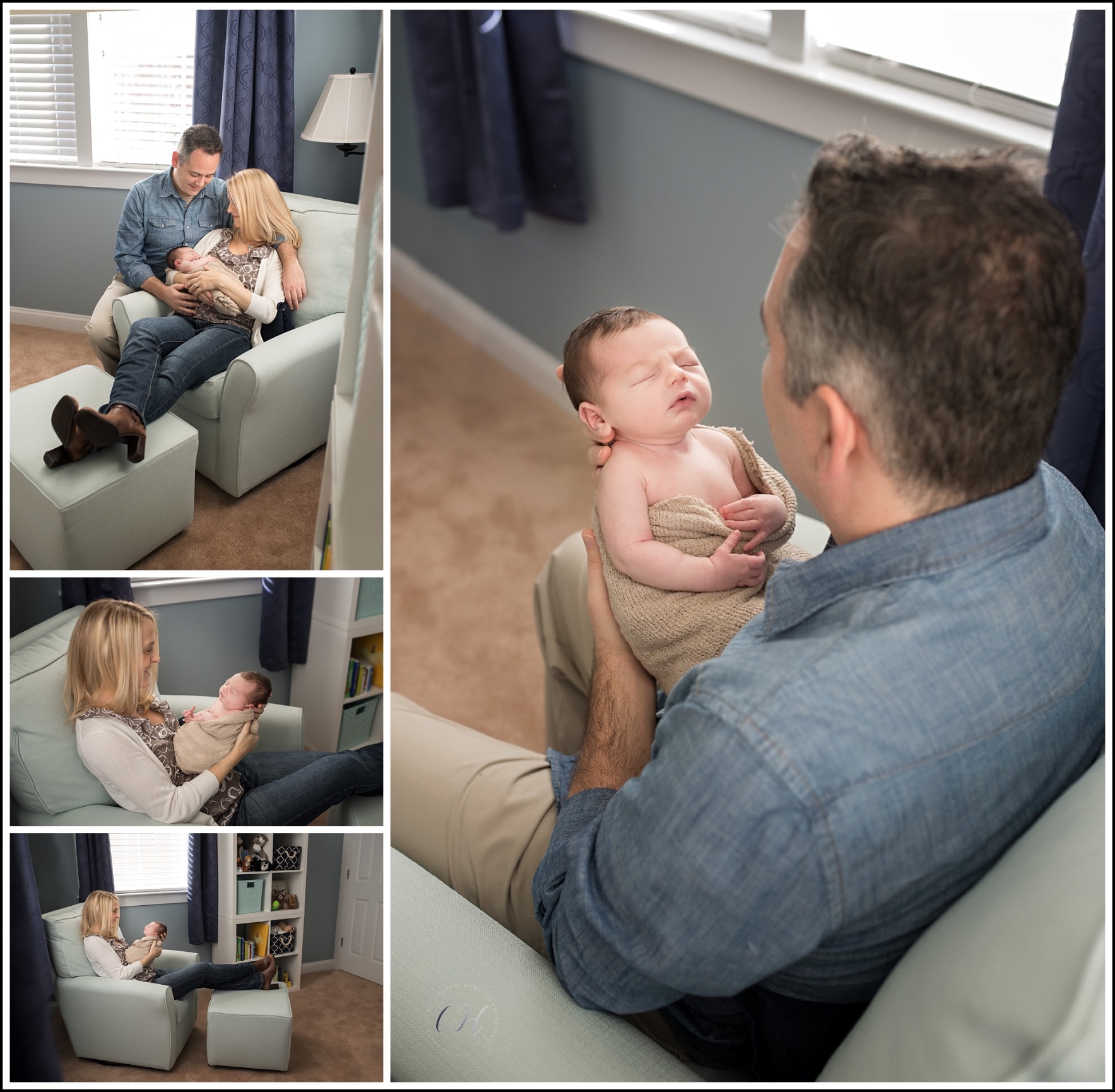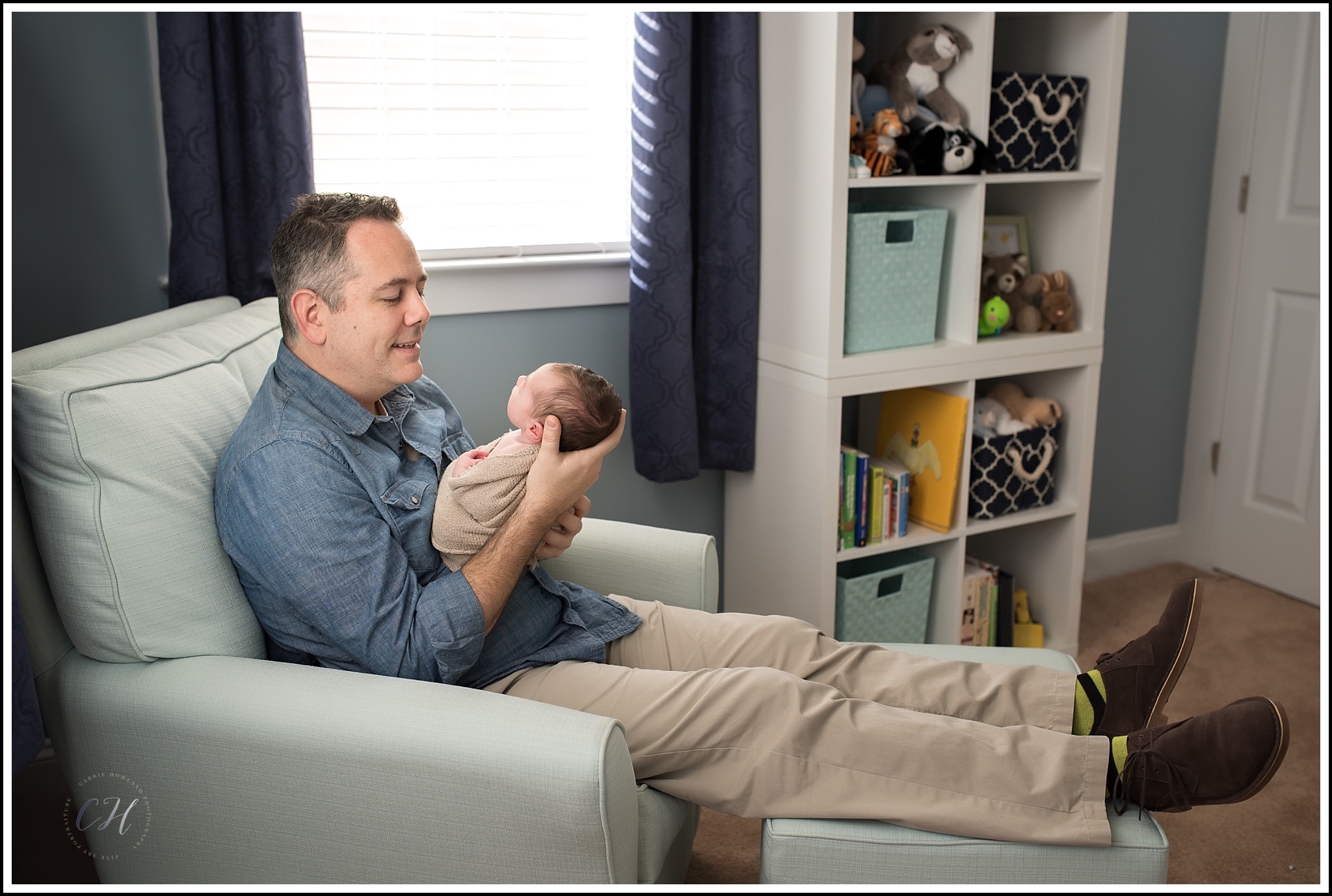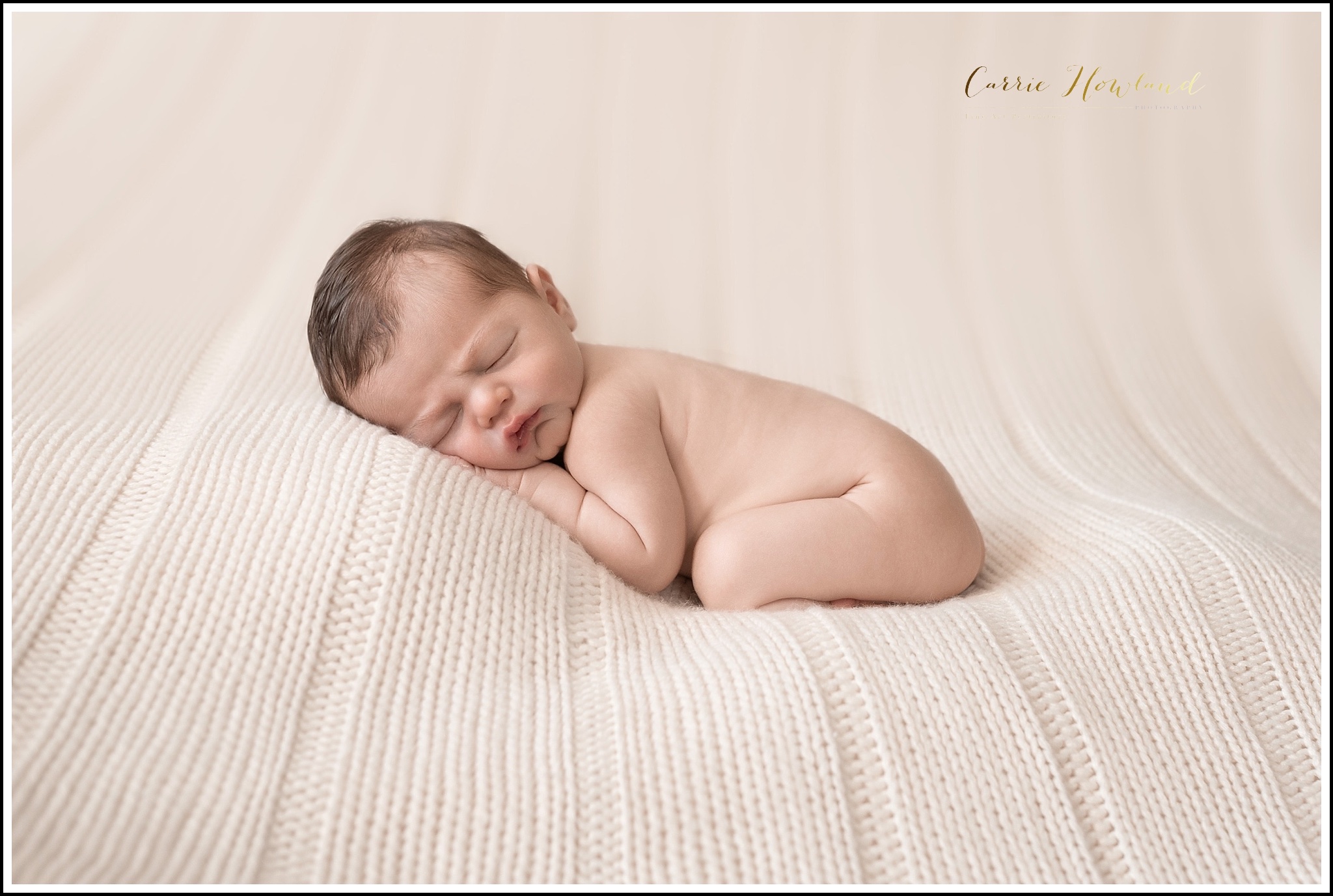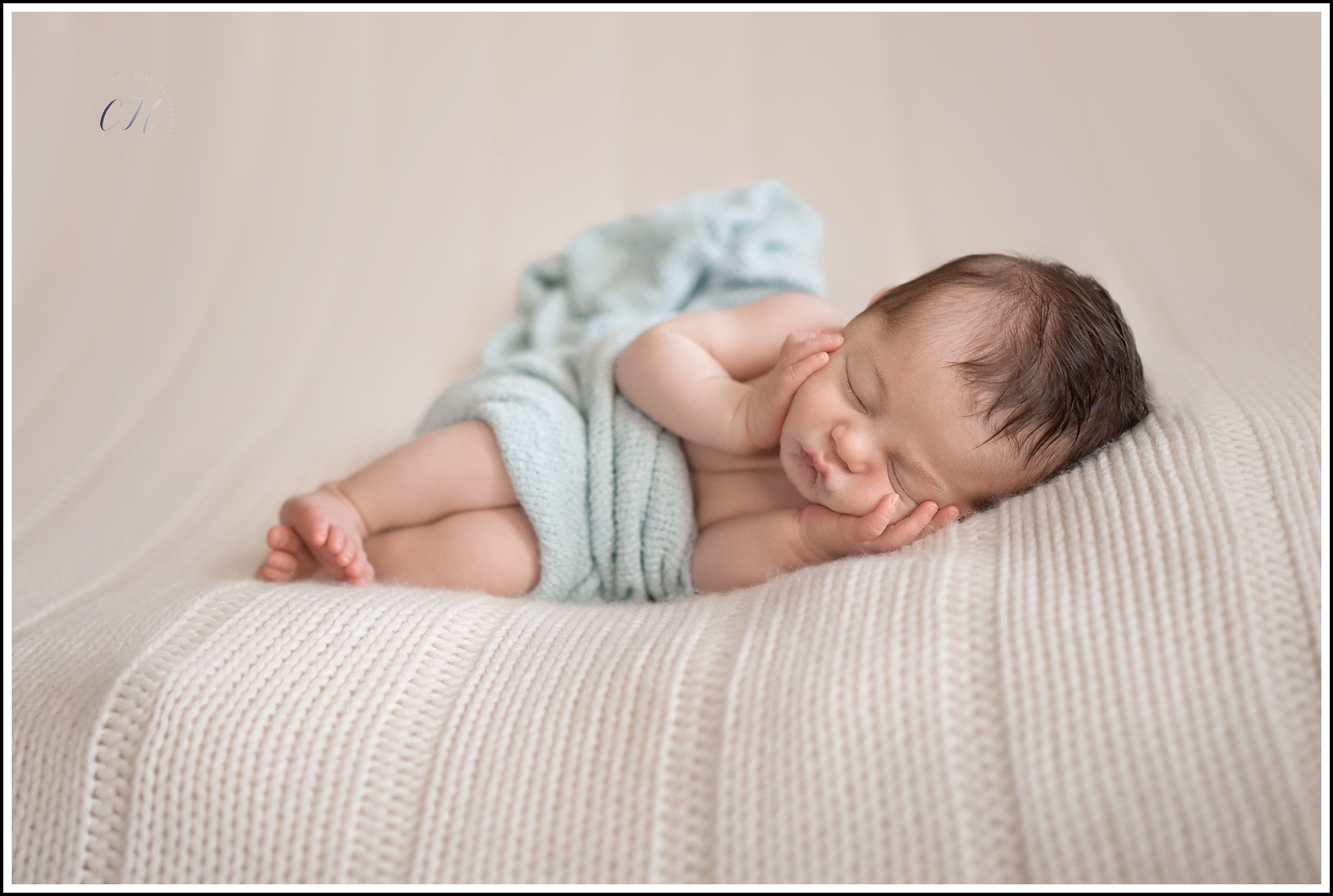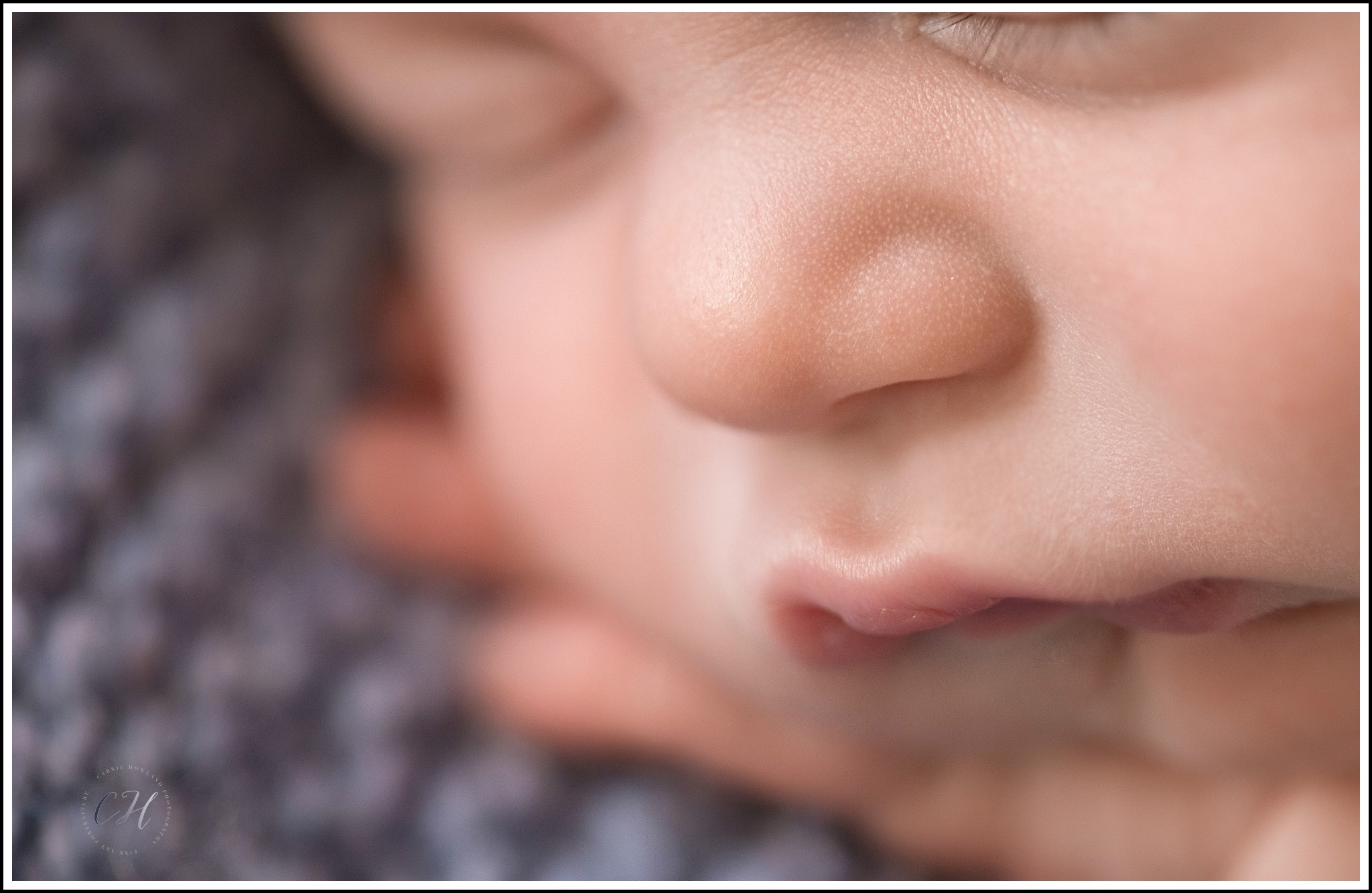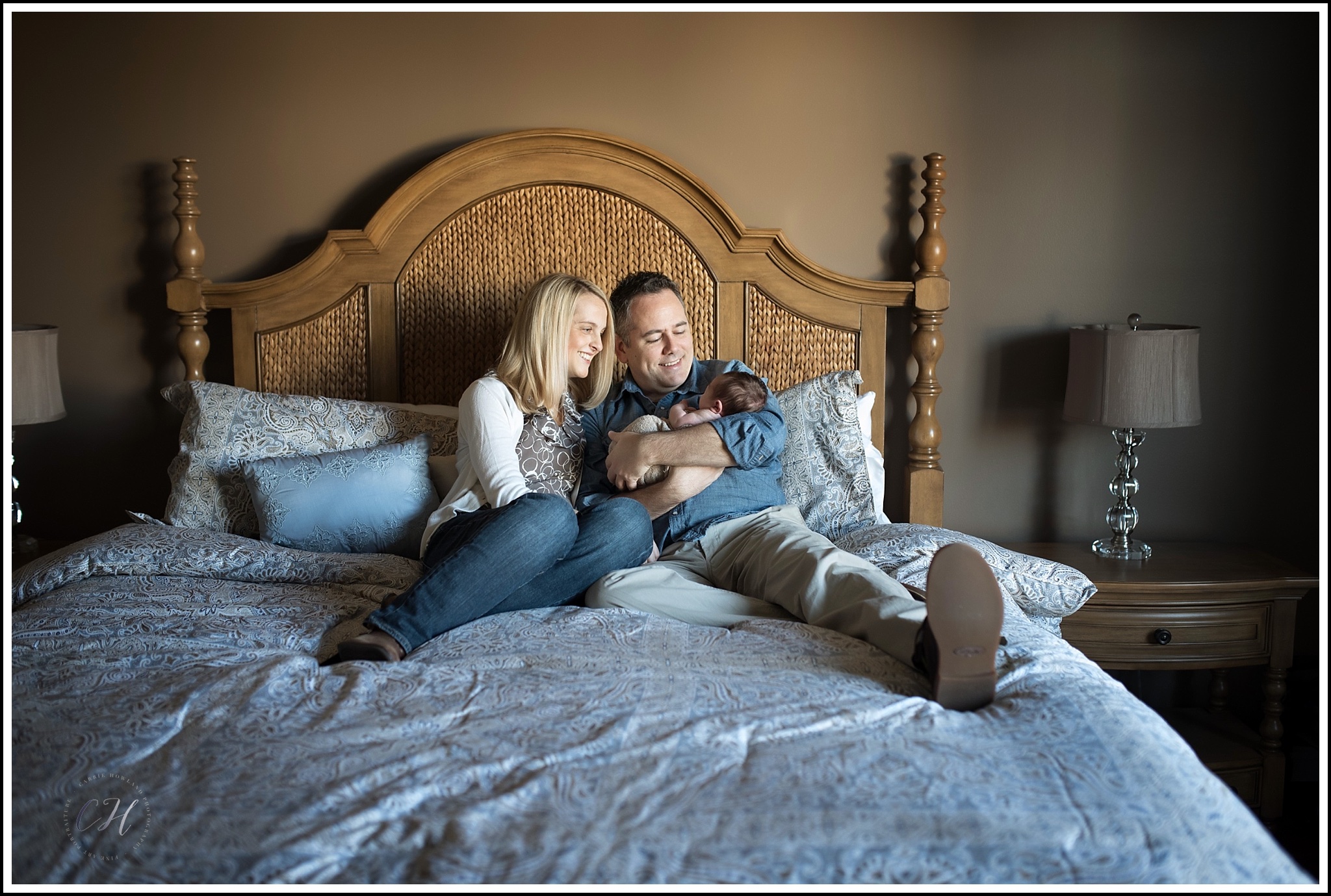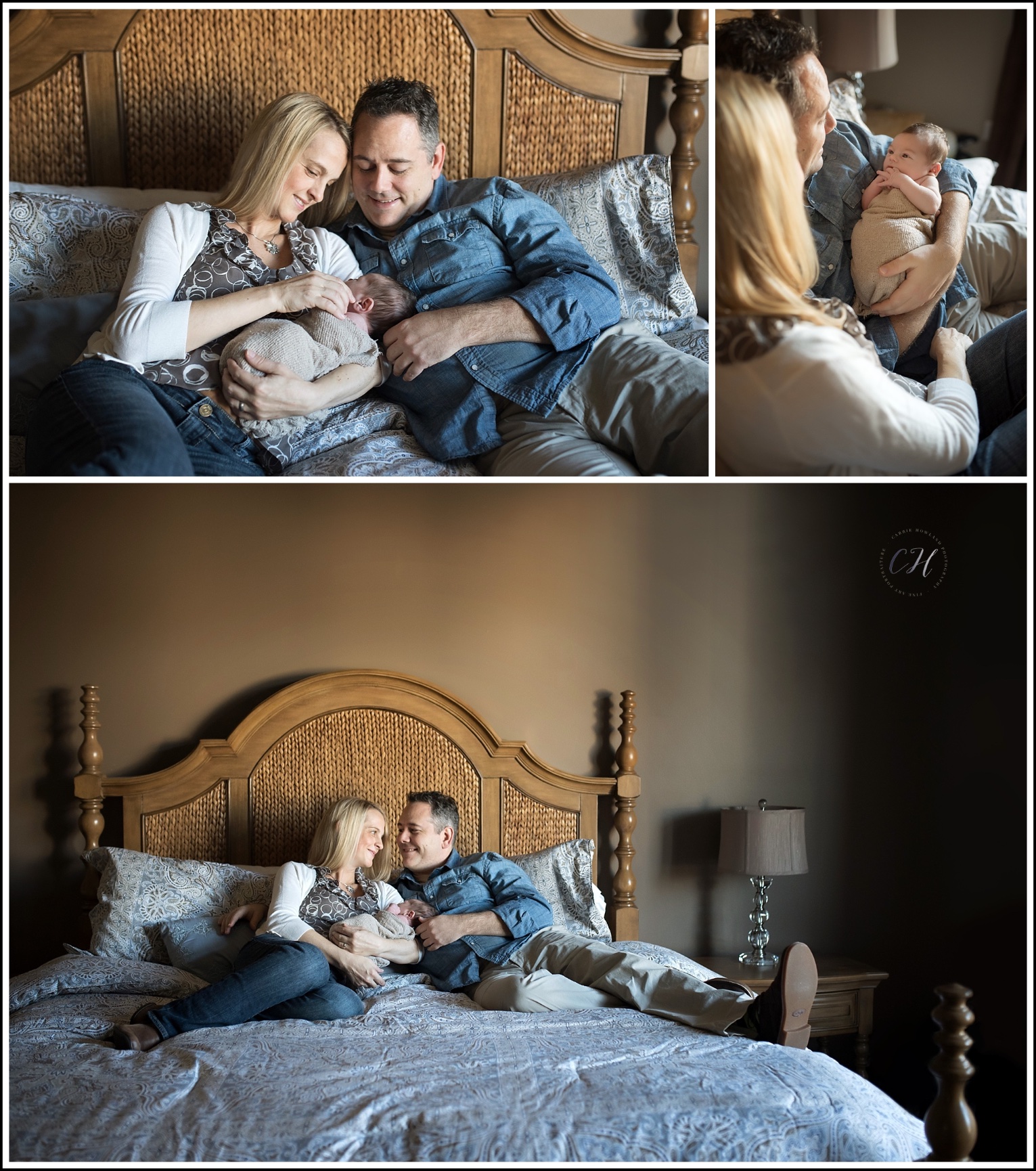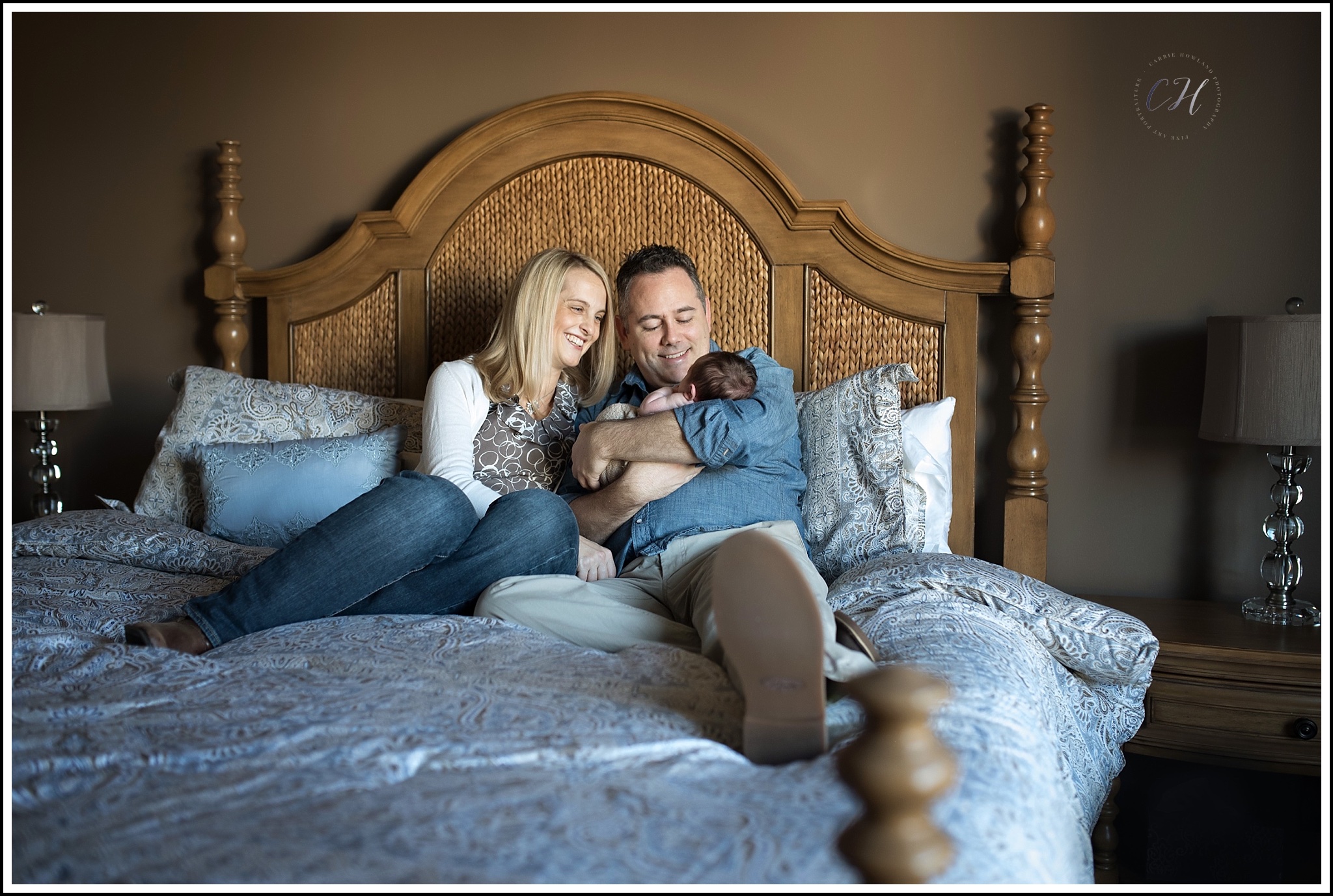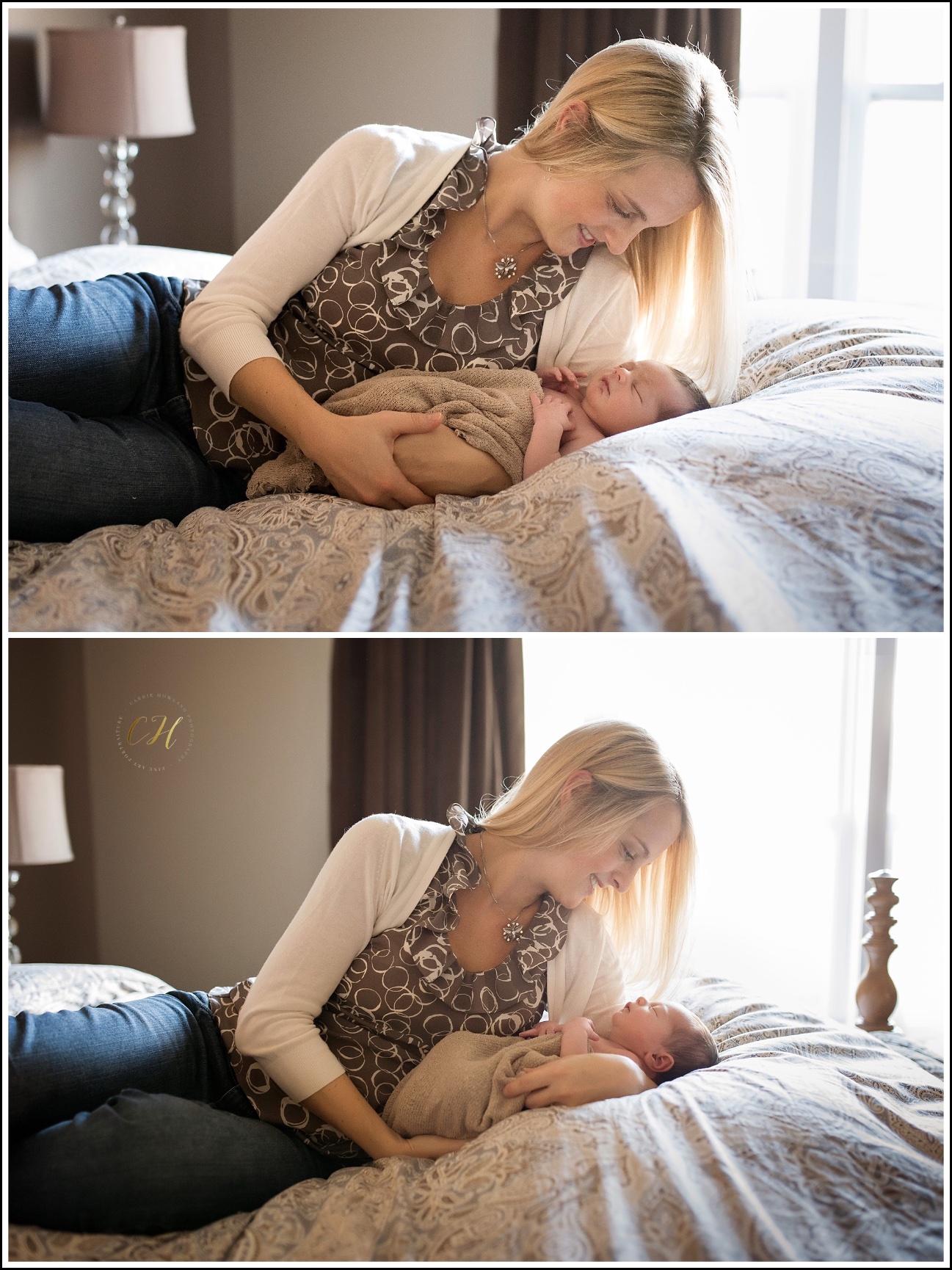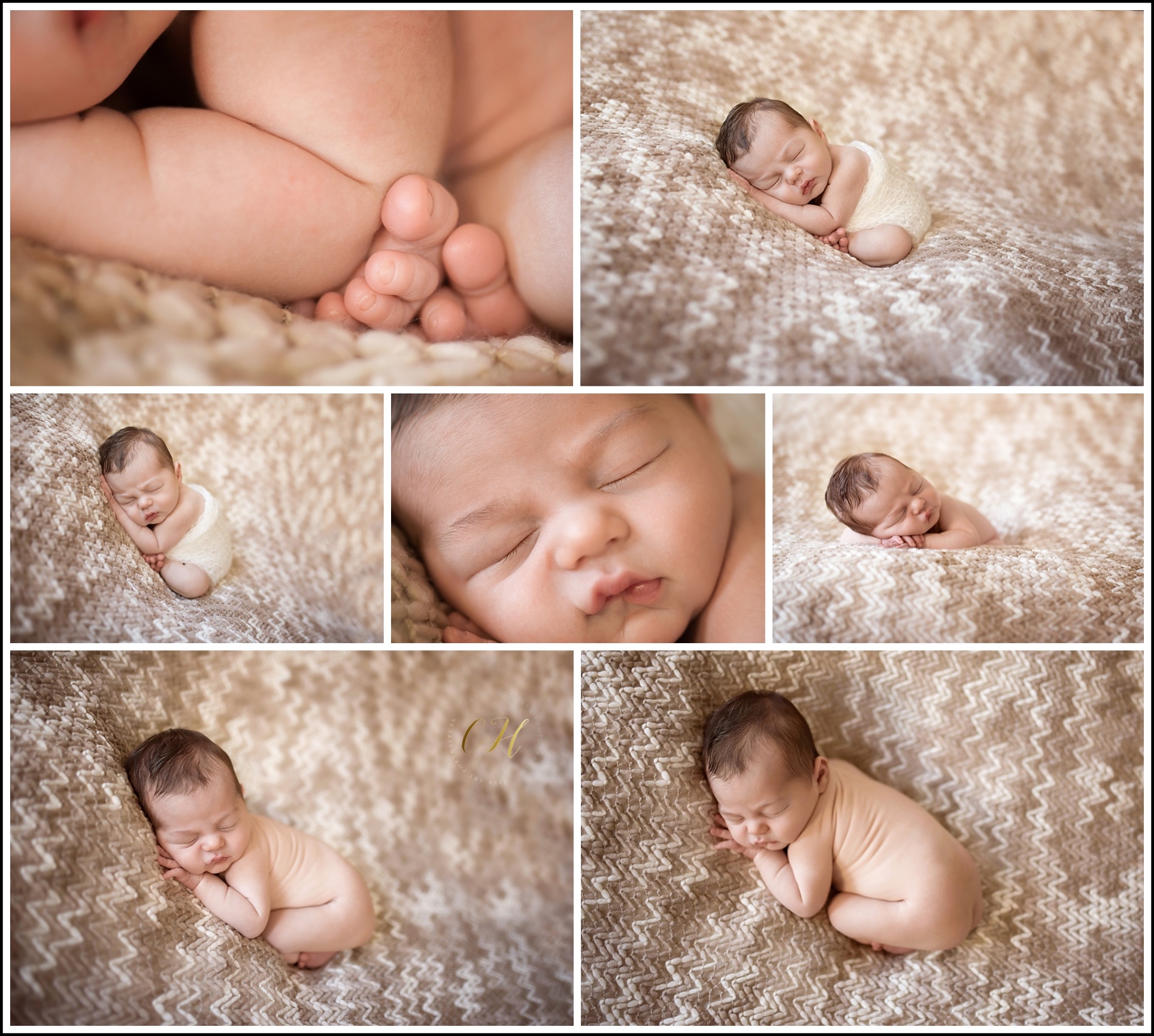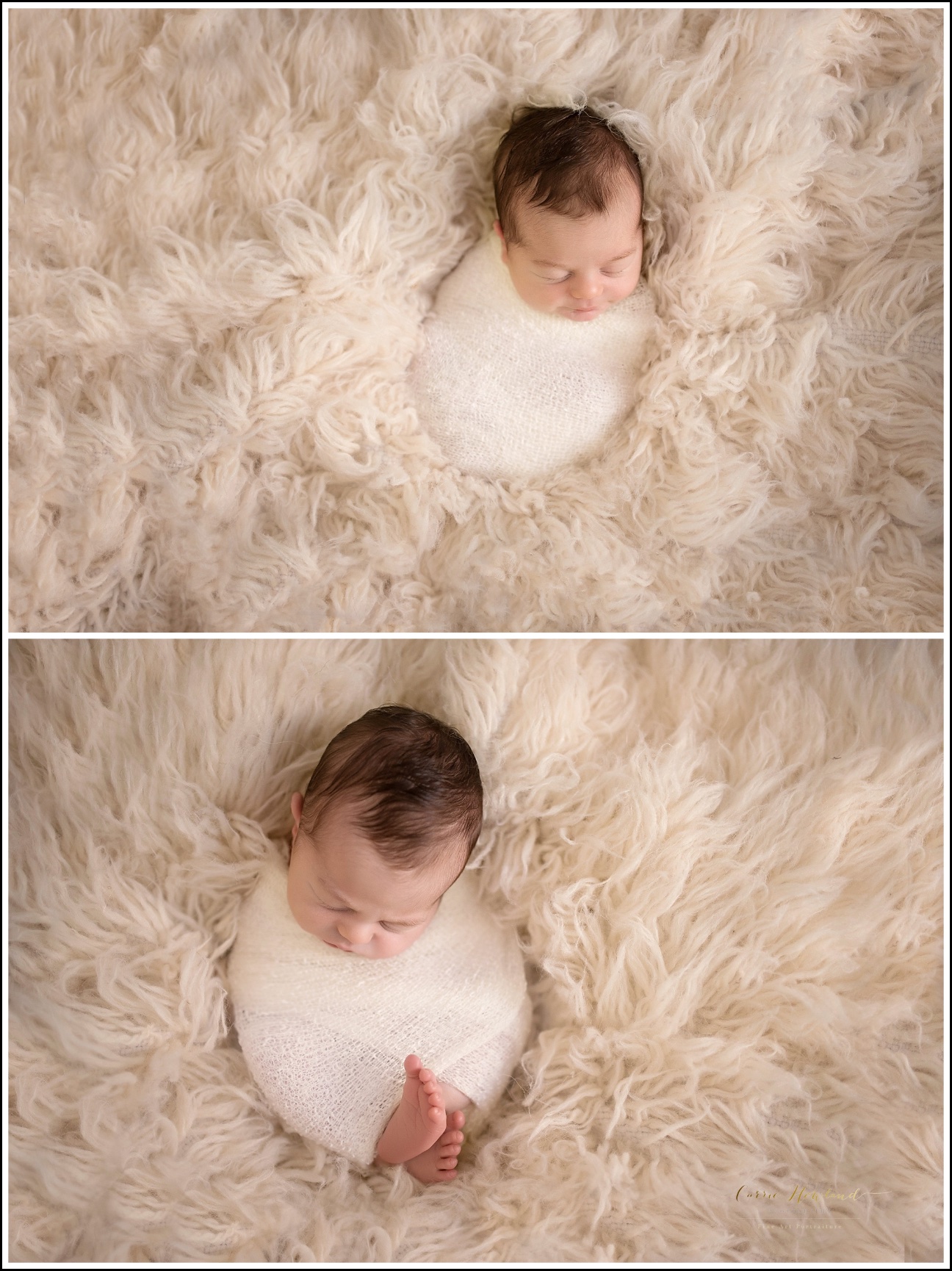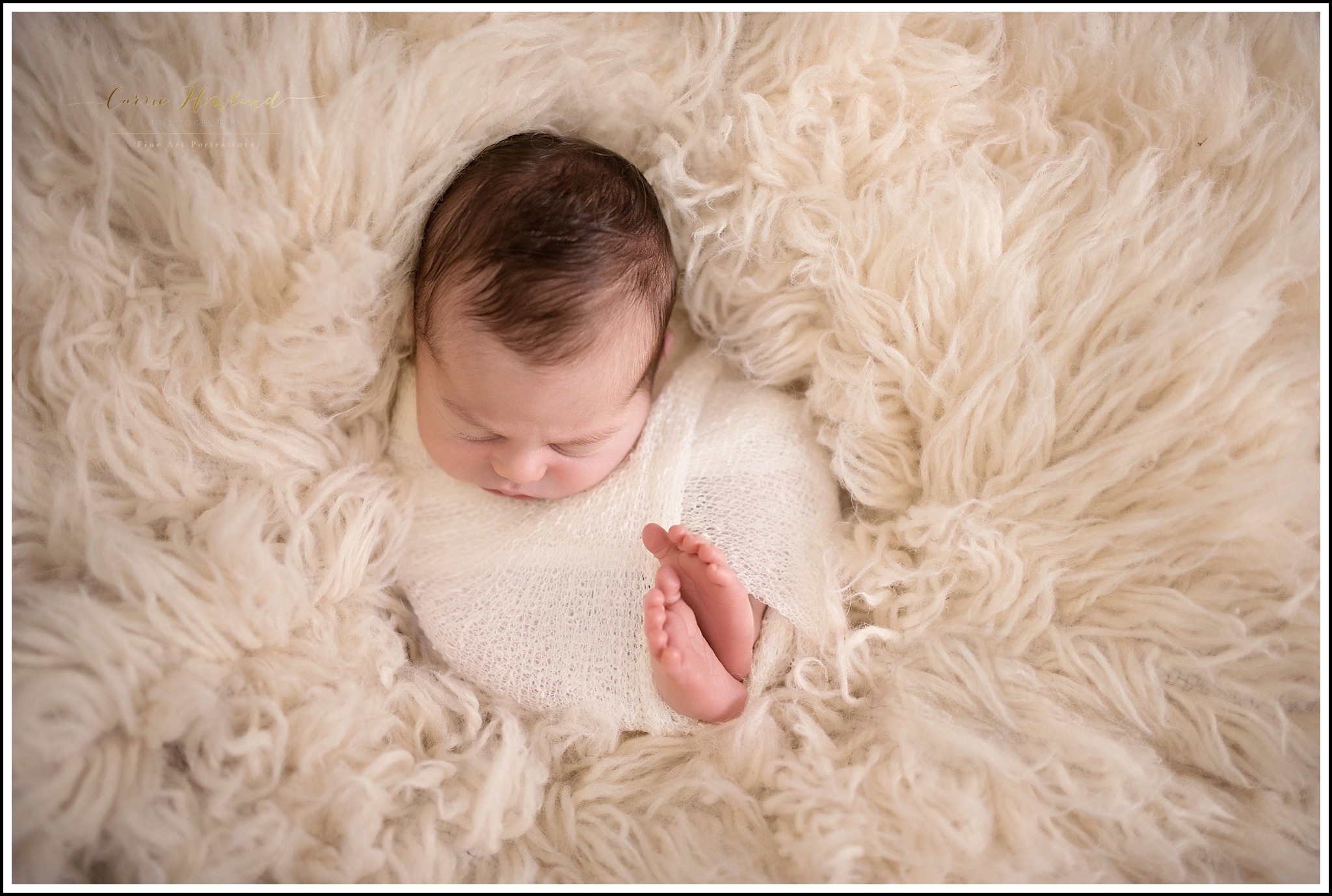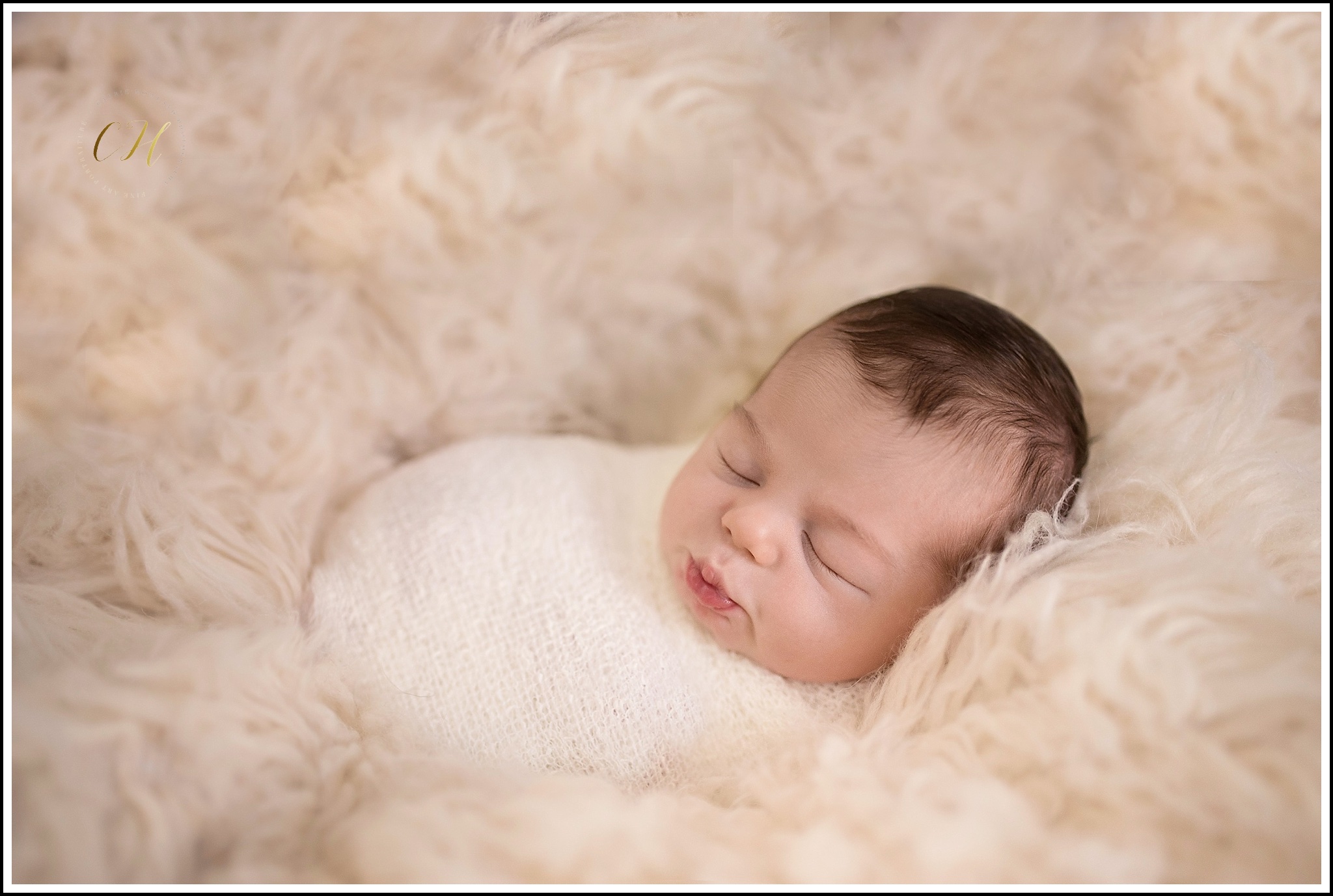 Carrie Howland Photography is located in Charlotte, NC and specializes in maternity, newborns,  family sessions.