One of my last sessions from the fall was for my gorgeous friend of 20+ years and her sweet triplets.  If you've followed my page at all, these beautiful faces will be familiar.  I've photographed this photogenic crew a bunch.
We shot this session after a day of minis.  My friend so graciously shared her session date after my originally scheduled mini was a rain-out.  However, this day was picture perfect and we had beautiful light, which made my photographer heart go pitter-patter. 
It is so wonderful to watch these beauties grow up, go from squishy newborn babies to real people with their own very individual personalities.  I always have a great time with these 3 kids.   I always get lots of great expressions that run the gamut from pouts to laughter (mostly laughter).  When you've shared a womb and all the minutes after, you know how to push each other's buttons, make each other laugh or cry and generally have lots of fun.  
Here are my favorites.  See if you can spot which one of these three is the "ham" of the group.  ;)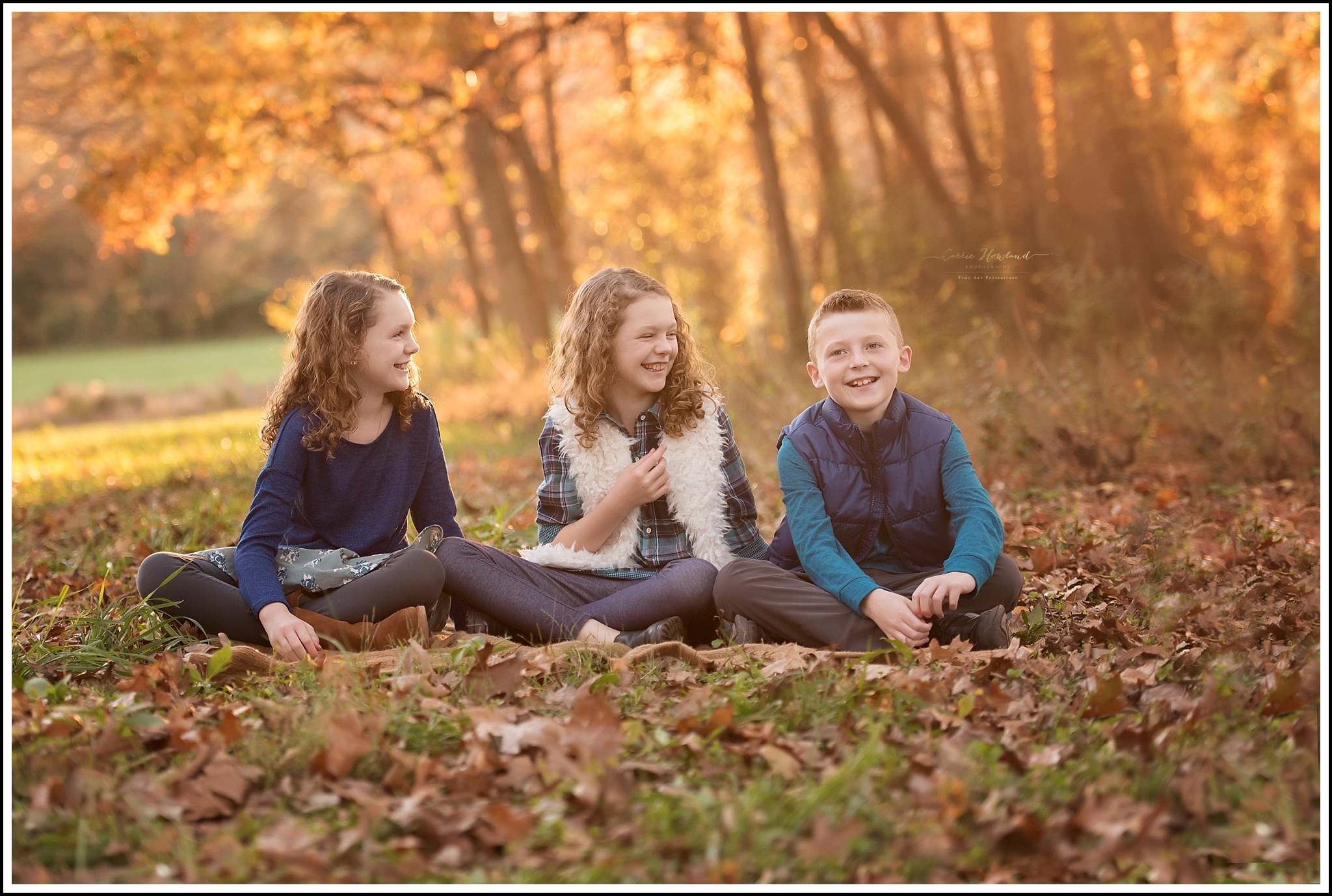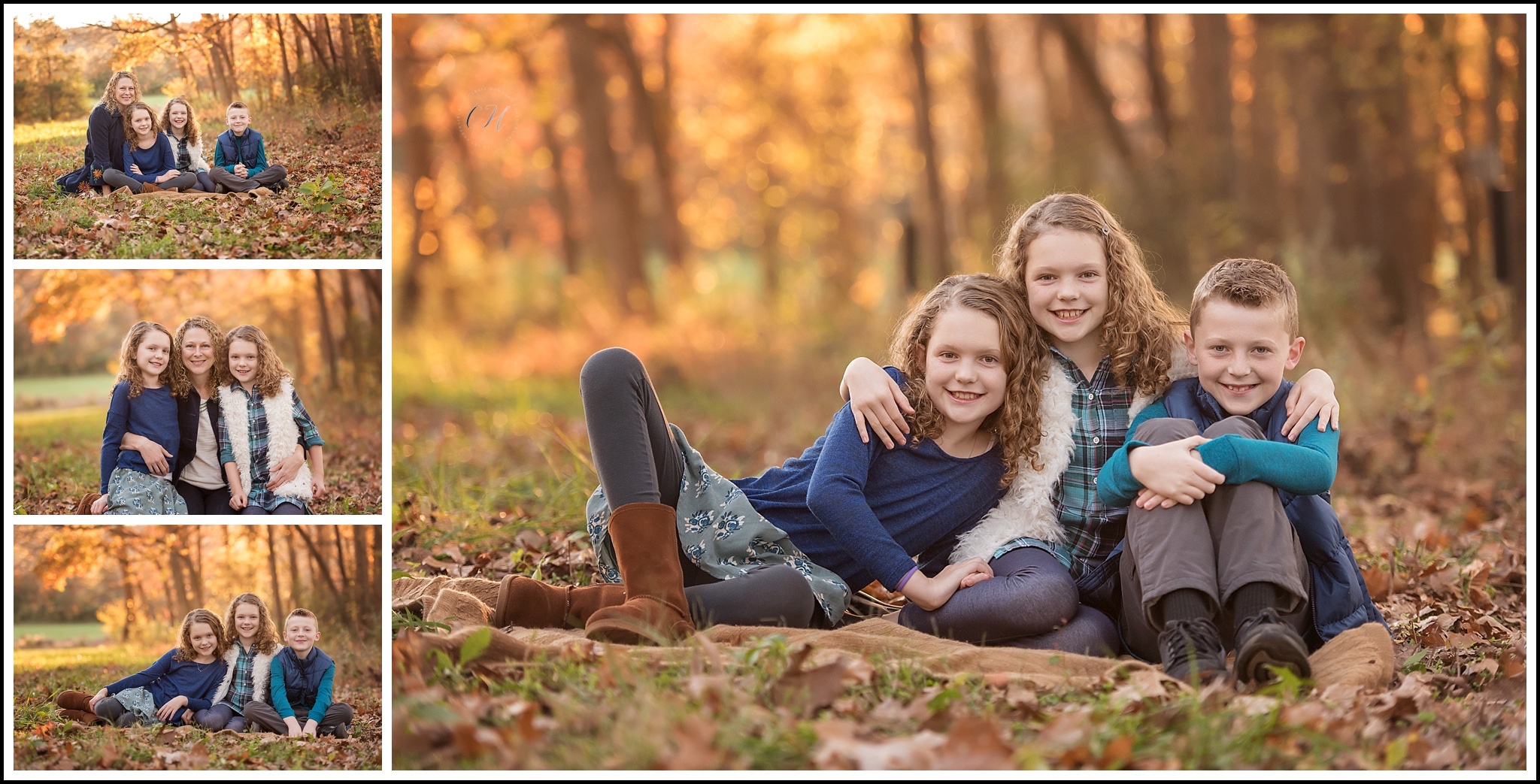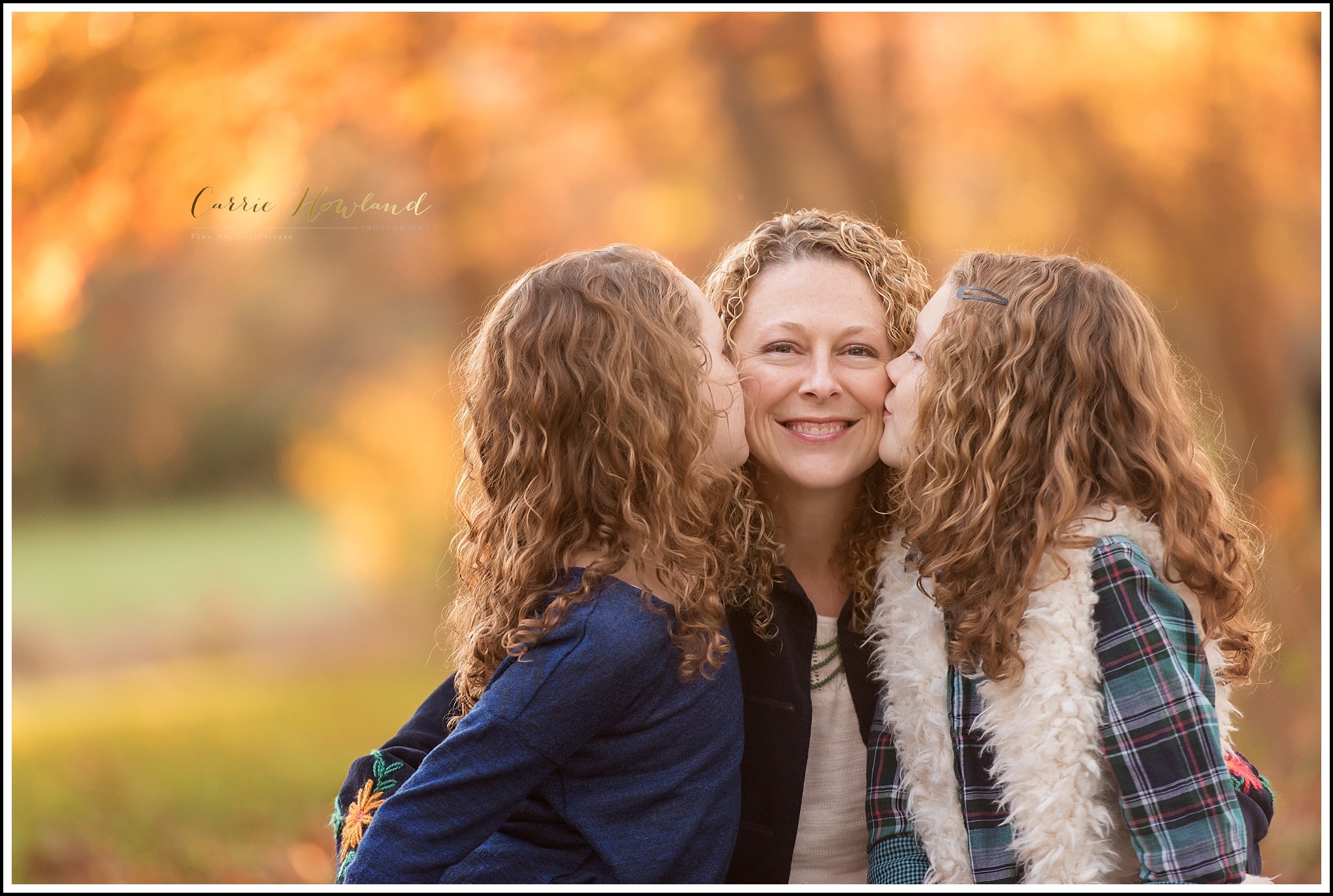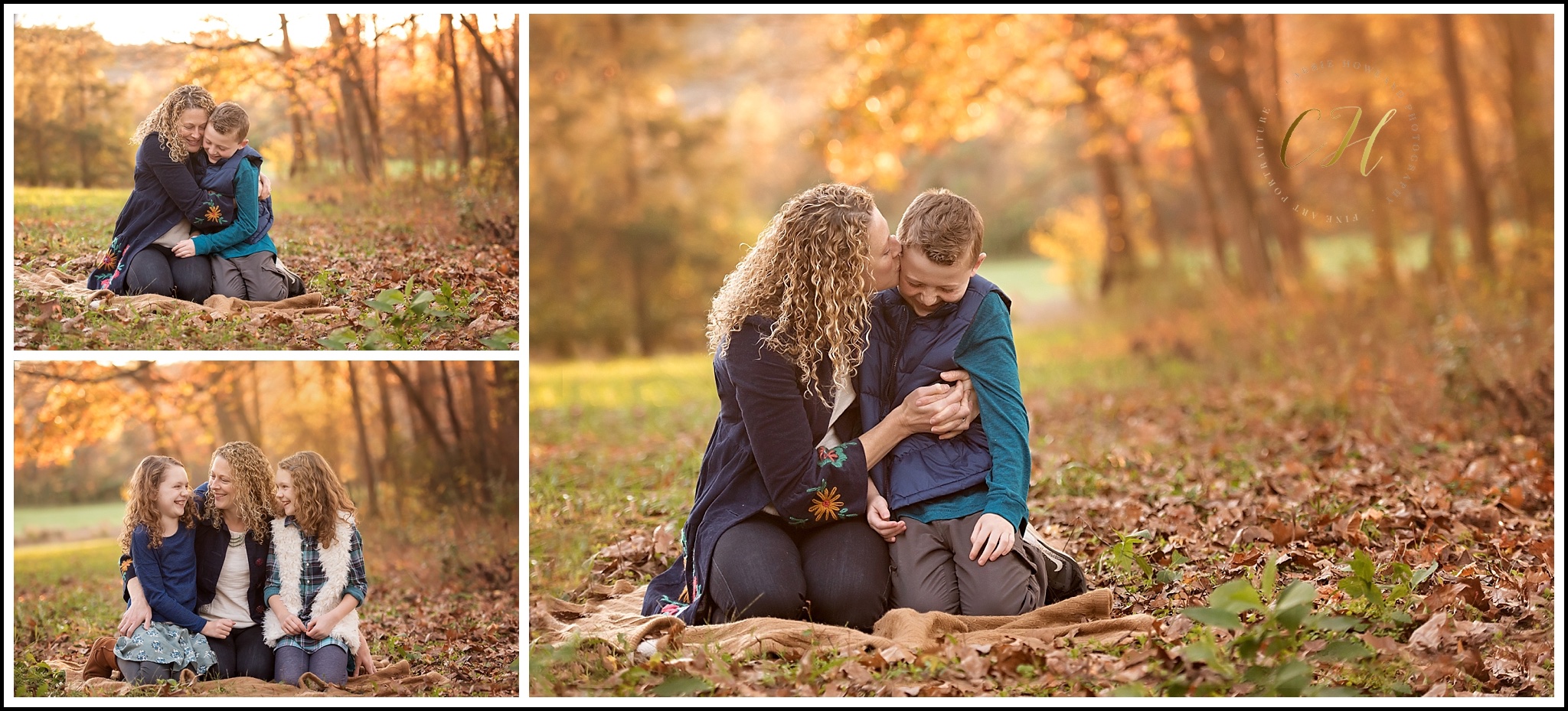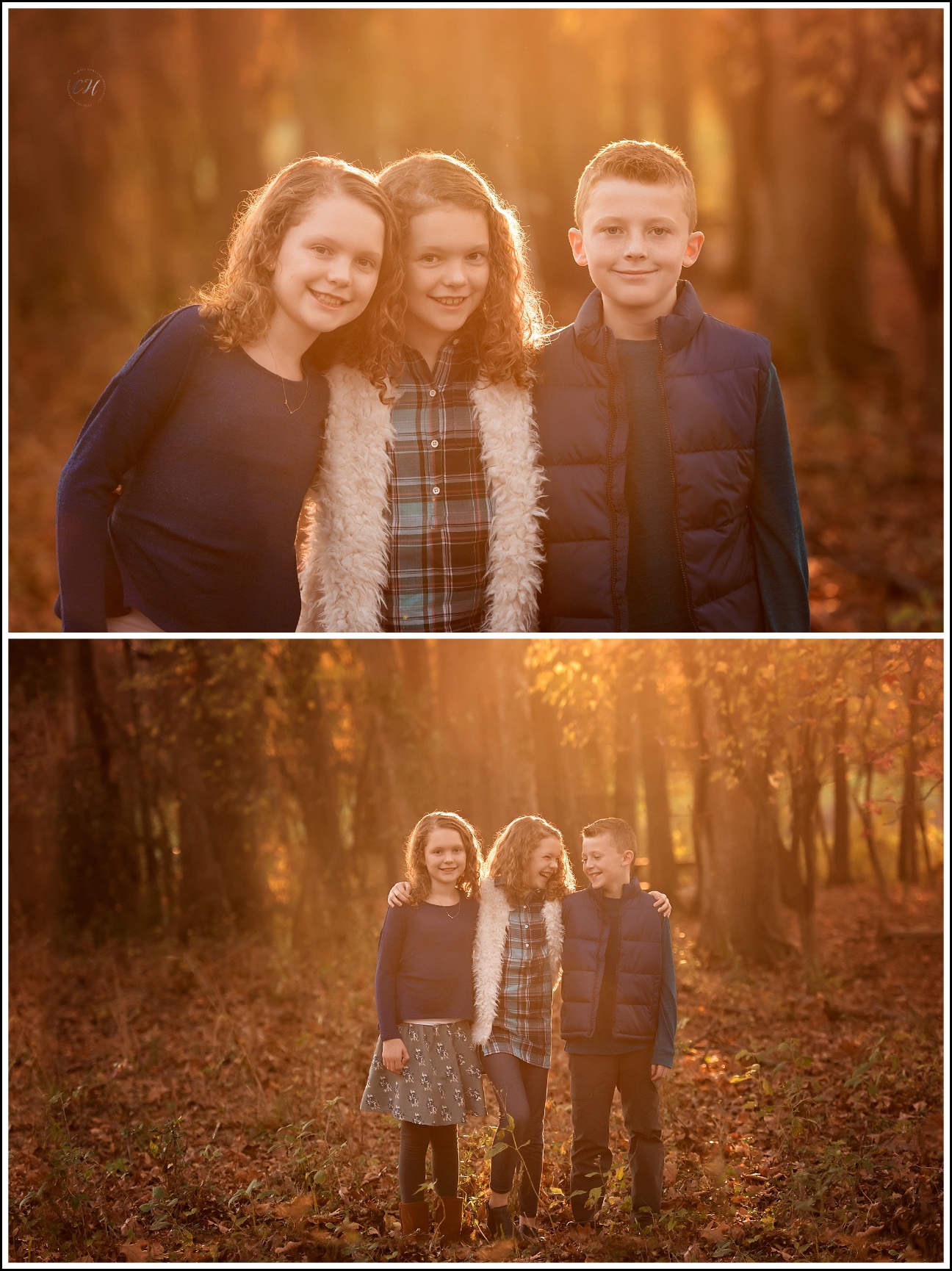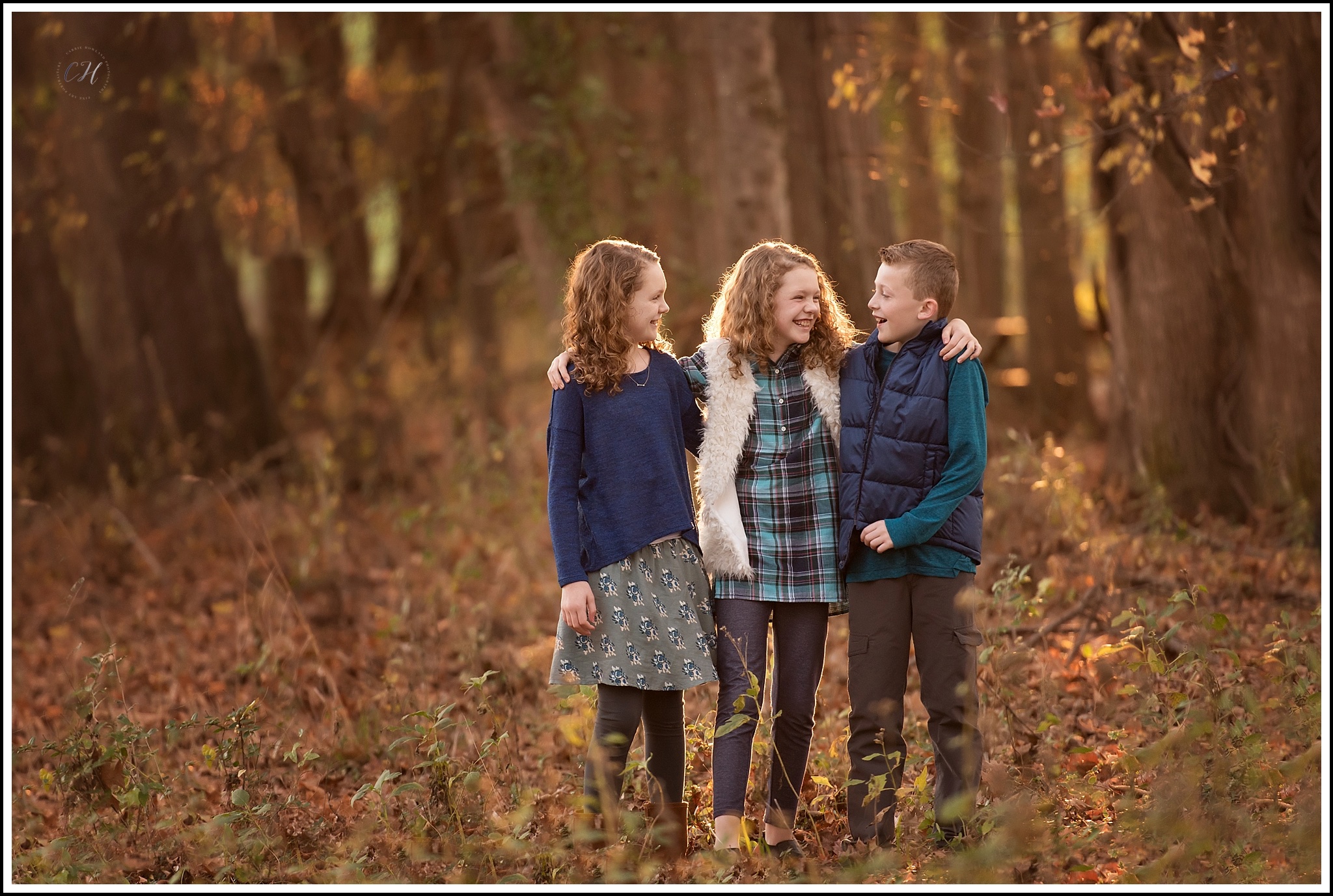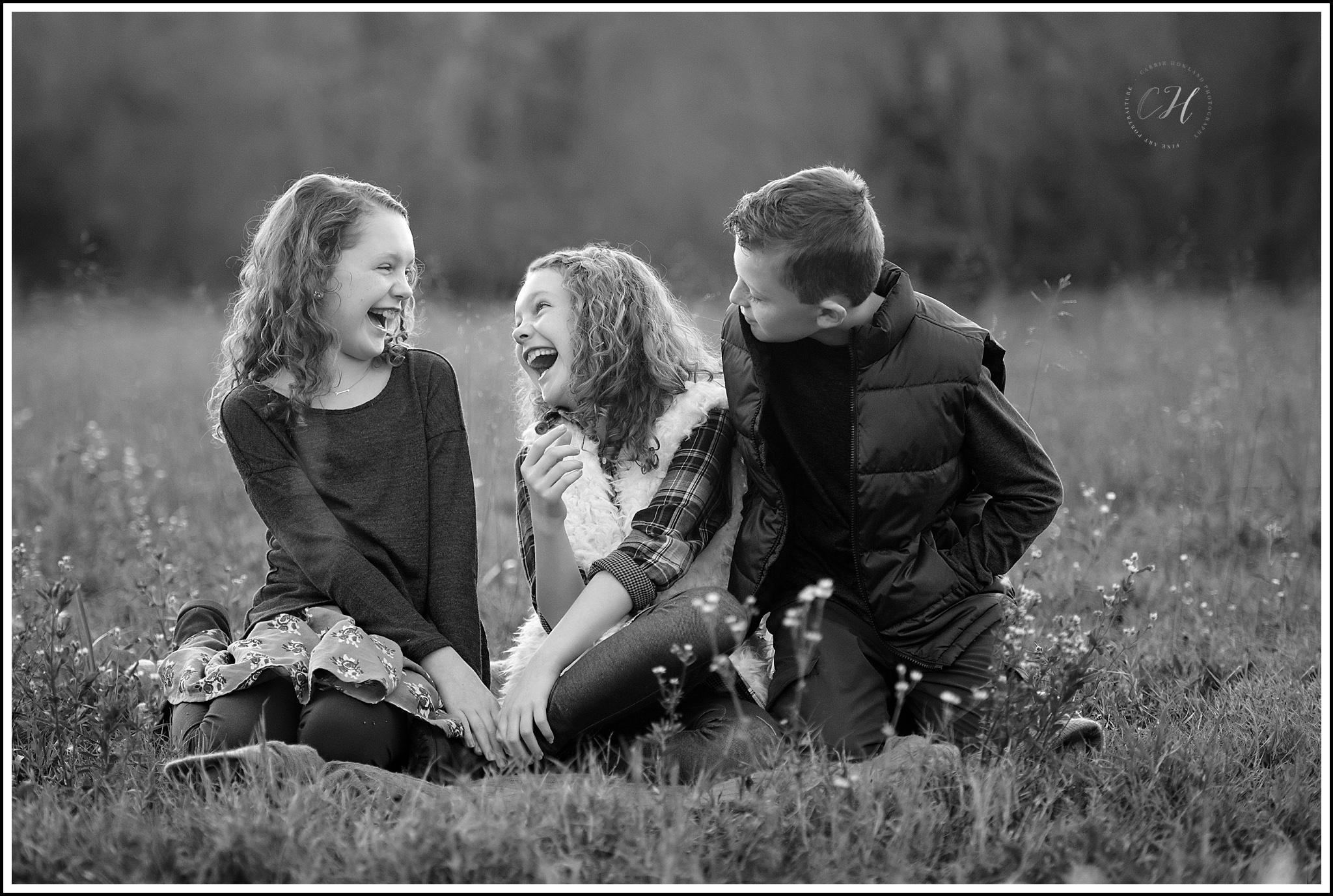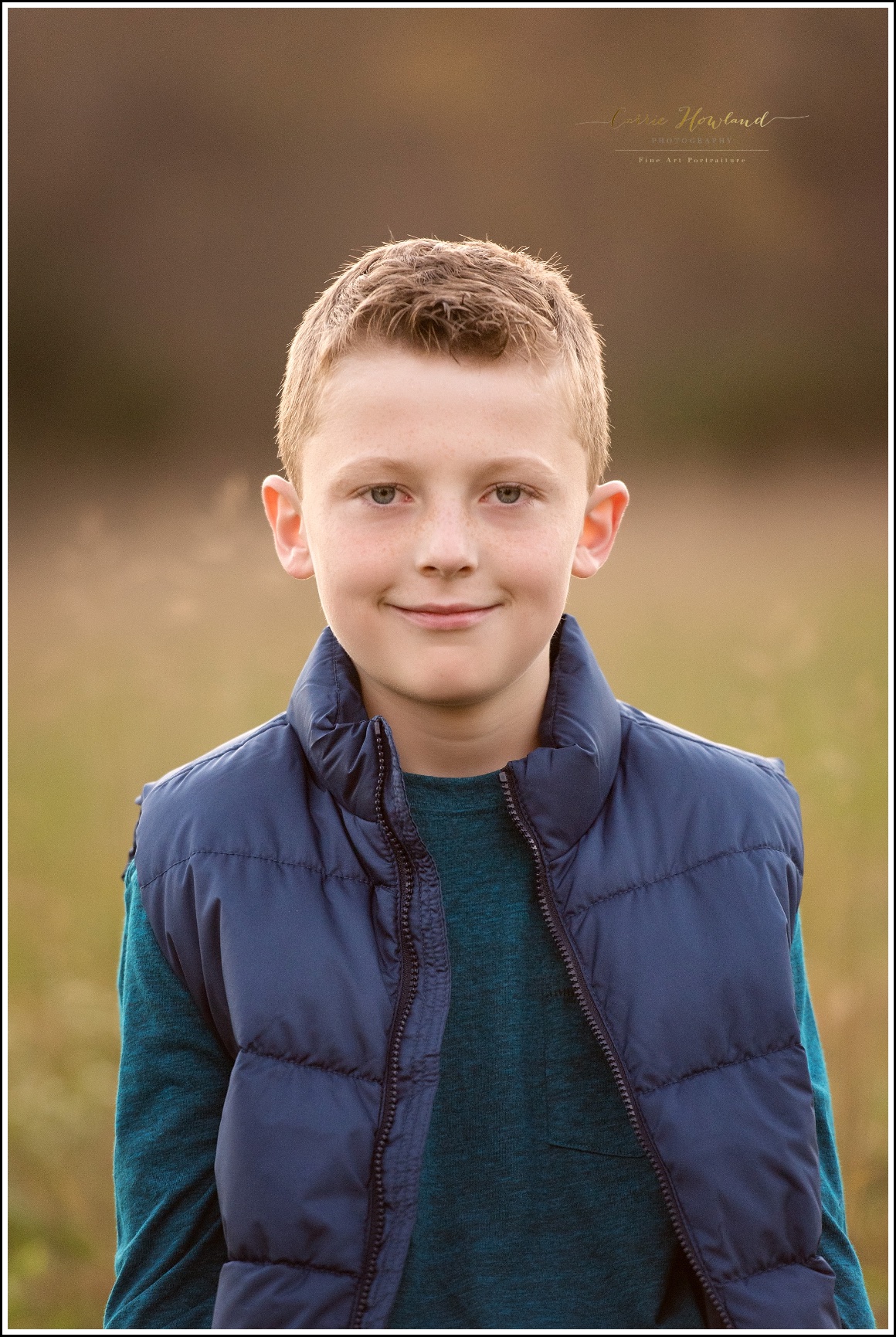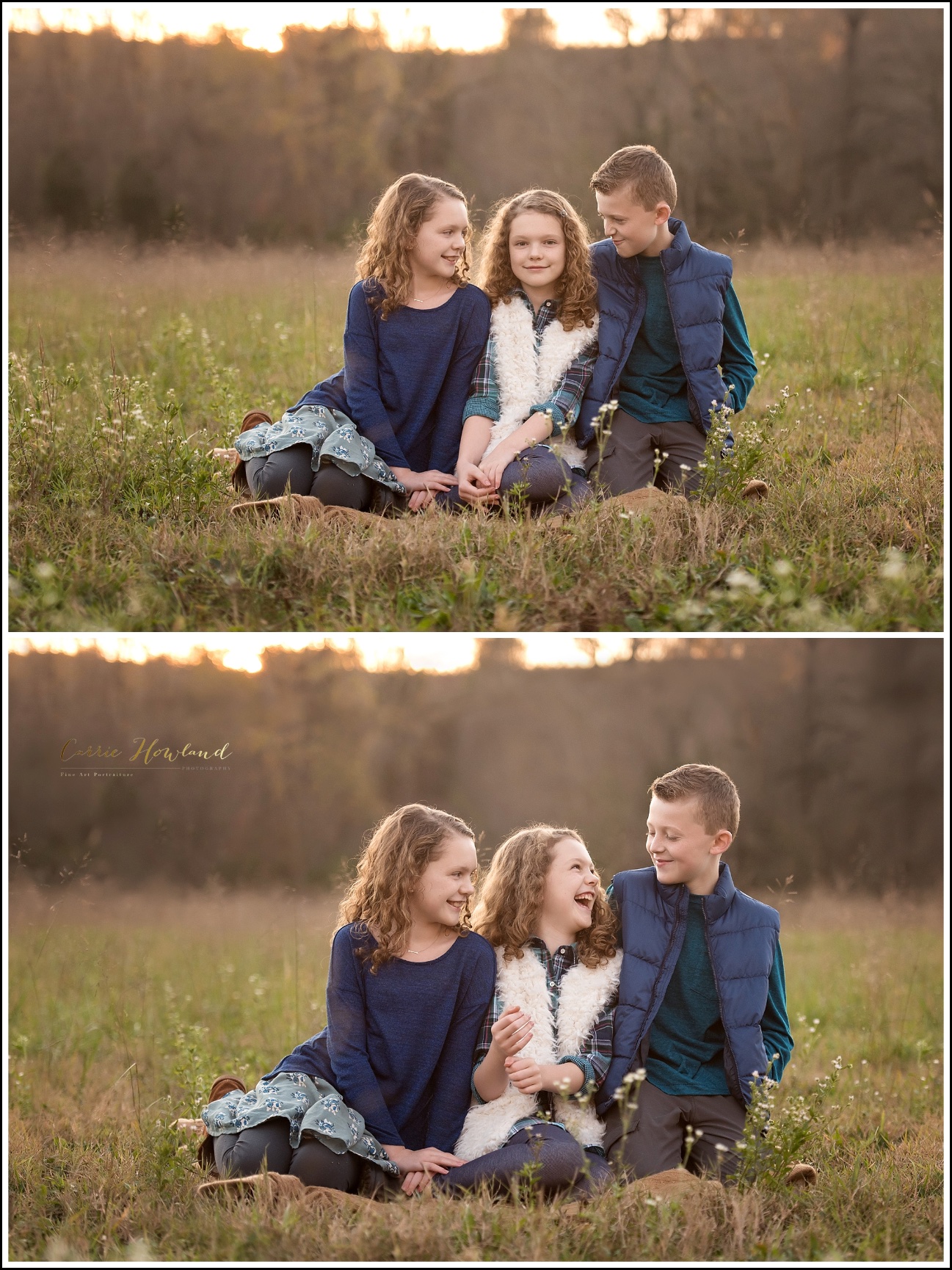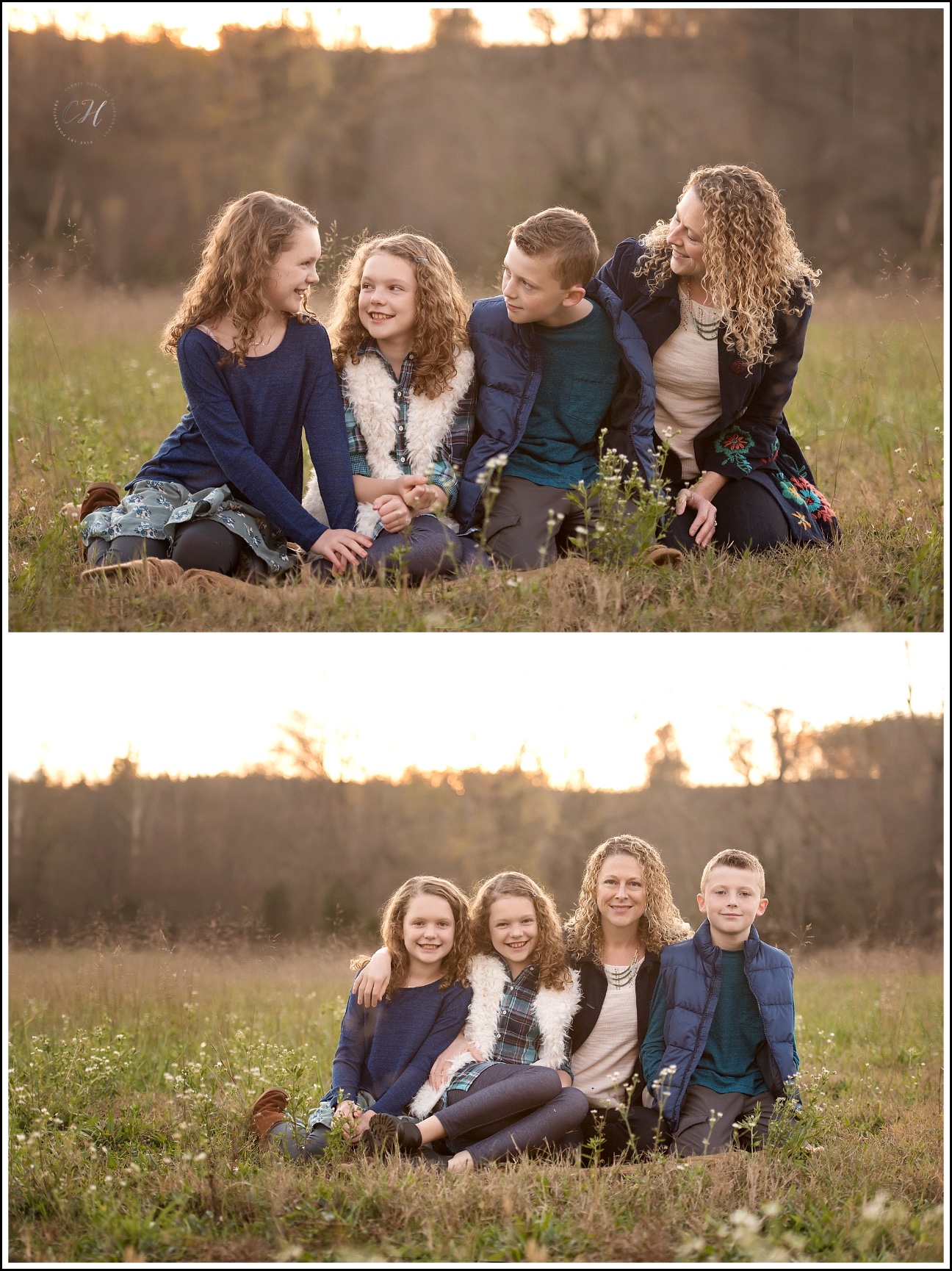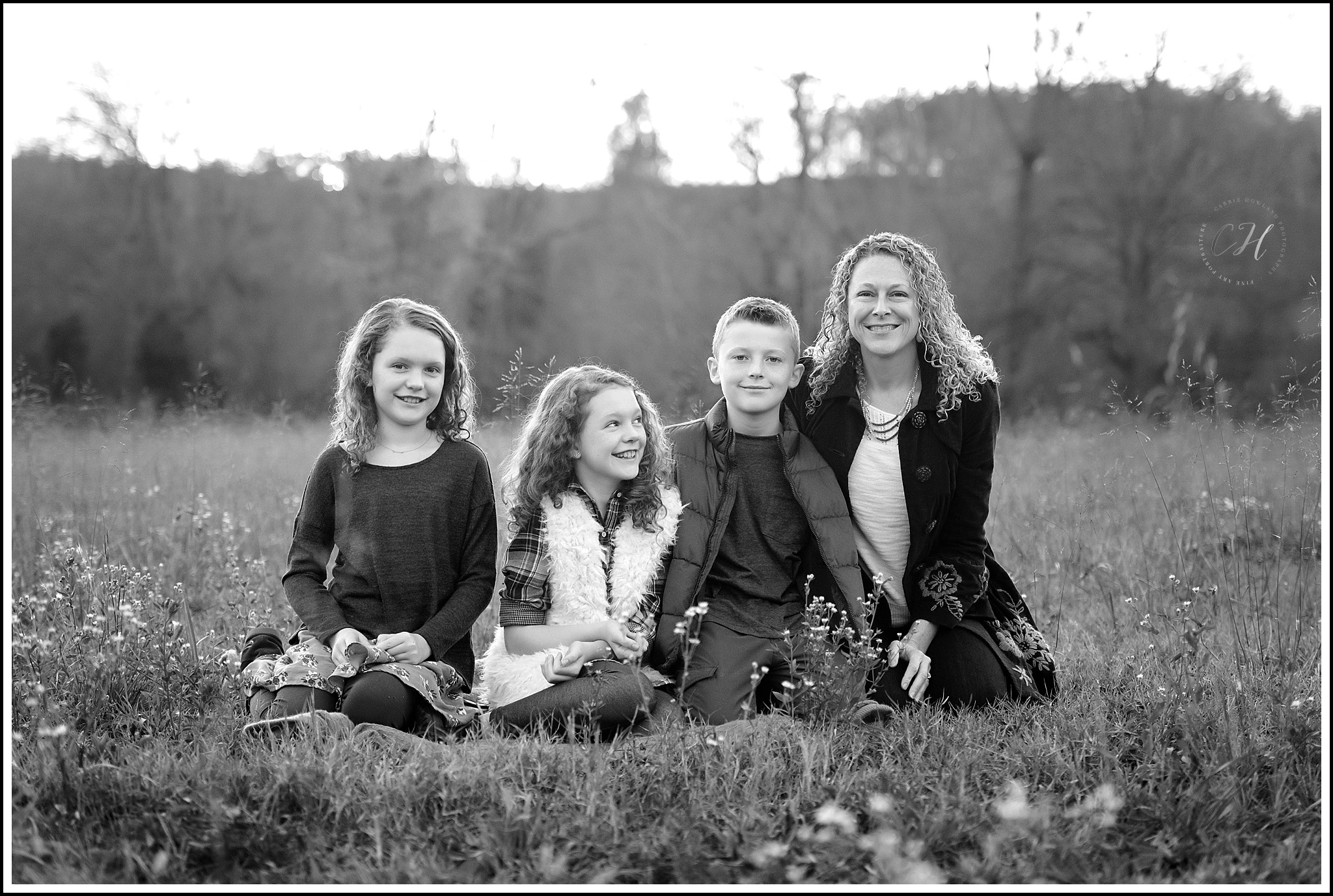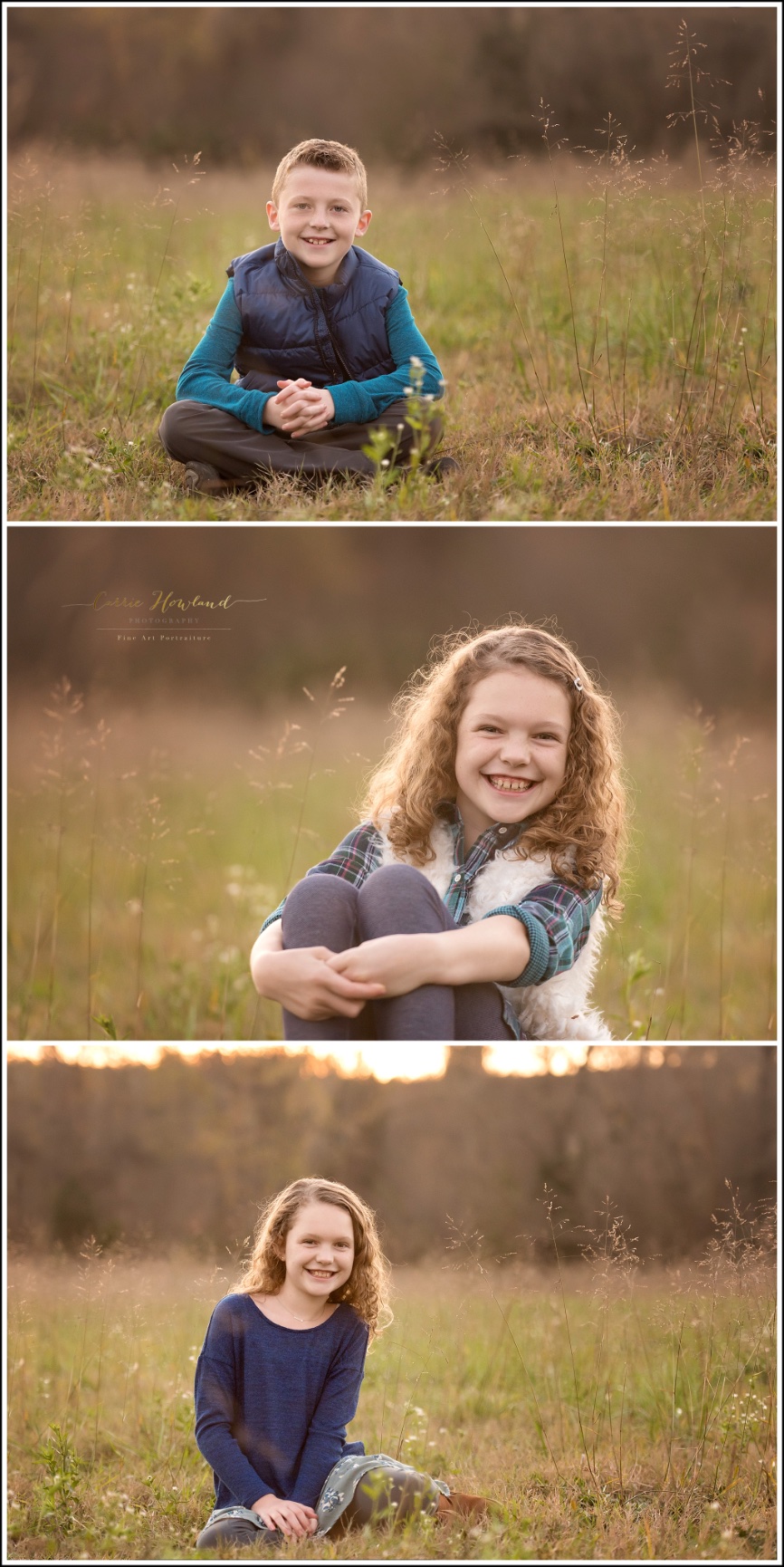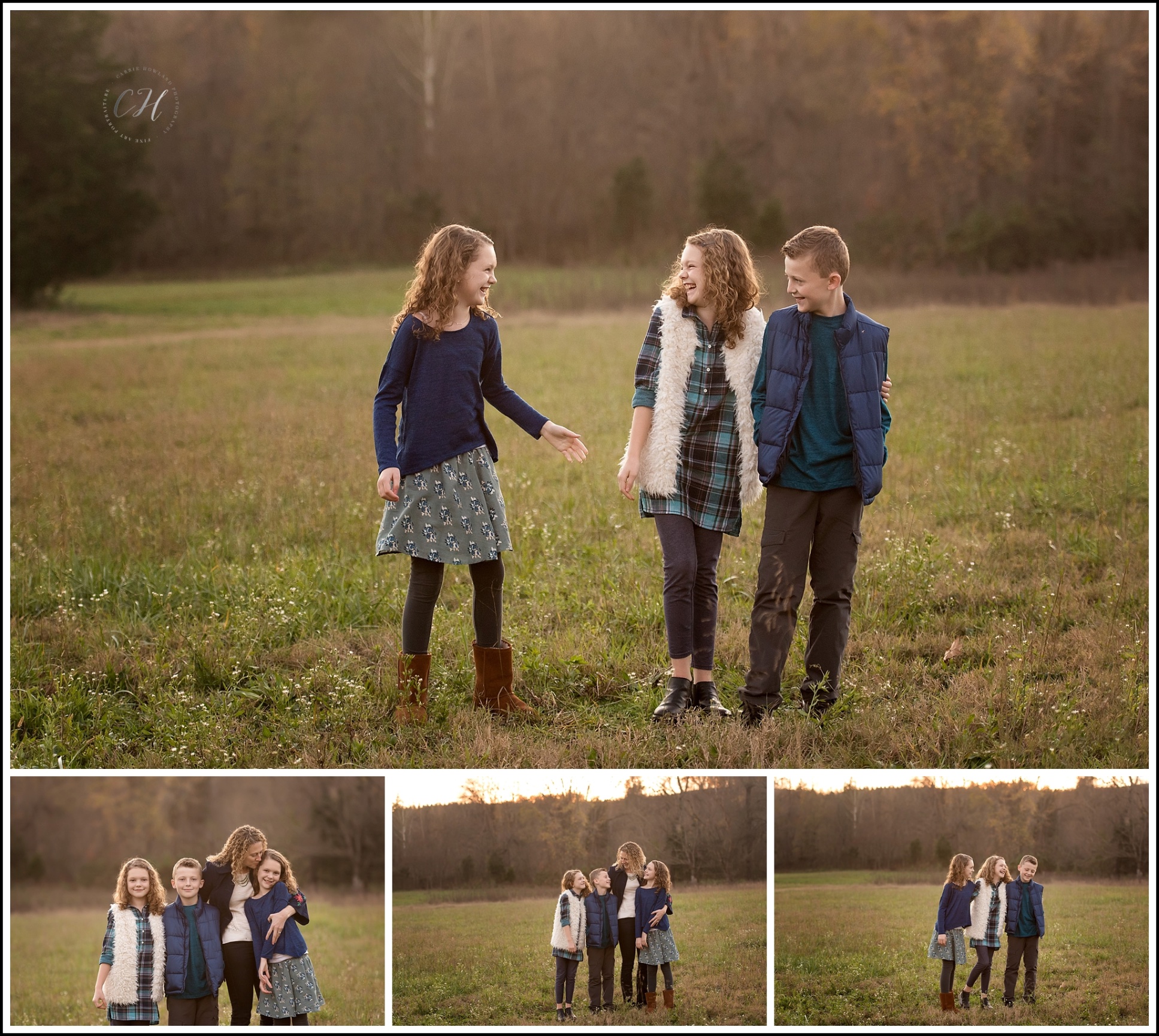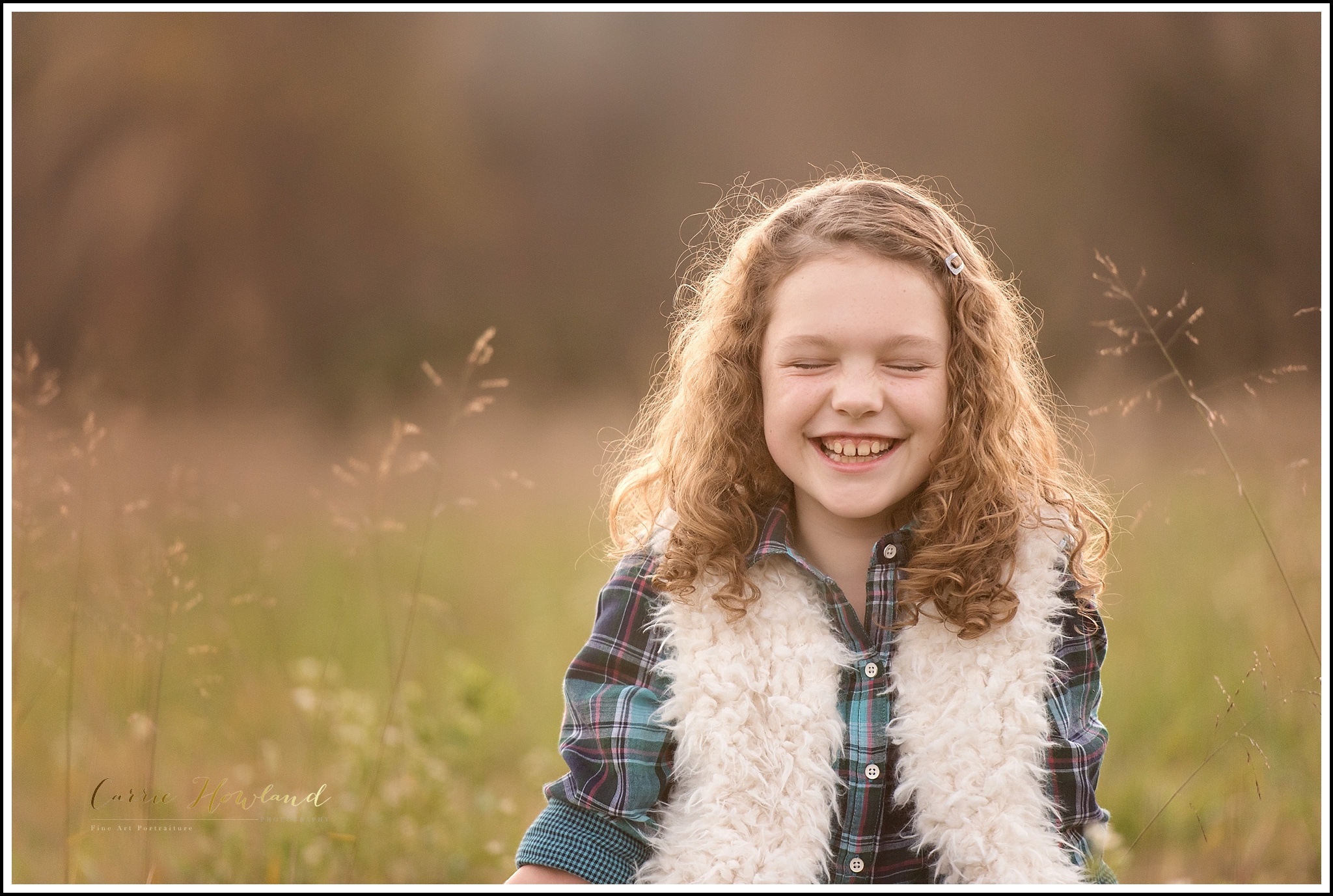 Carrie Howland Photography is a photographer located in Huntersville, NC and serving the greater Charlotte area.  Specializing in maternity, newborns, children and families, I love to capture beautiful moments in beautiful light.  Contact me to set up your own session.  I would love to hear from you!