This session was special because this family lives next door and they are the sweetest neighbors.  Our older kids spend lots of time playing in the cul de sac together since they are all very close in age.  My family was thrilled to learn that they were expecting since we too just had a baby last September.  Now our youngest family members will have next door playmates as well!  Litte baby K is the prettiest little thing and soooooo photogenic.  She looks just like her pretty momma.  Here are my favorites from our session.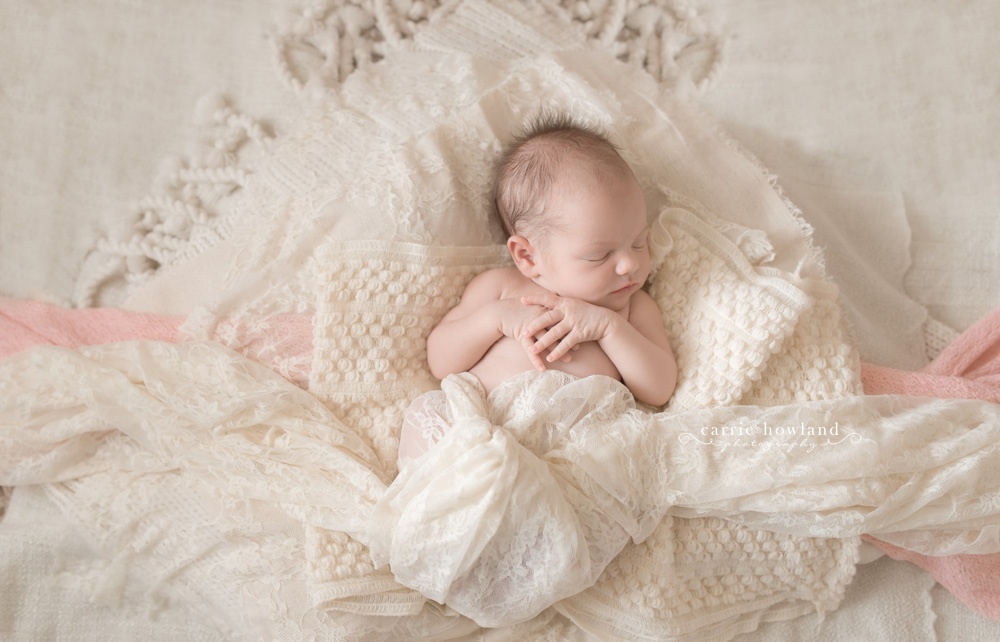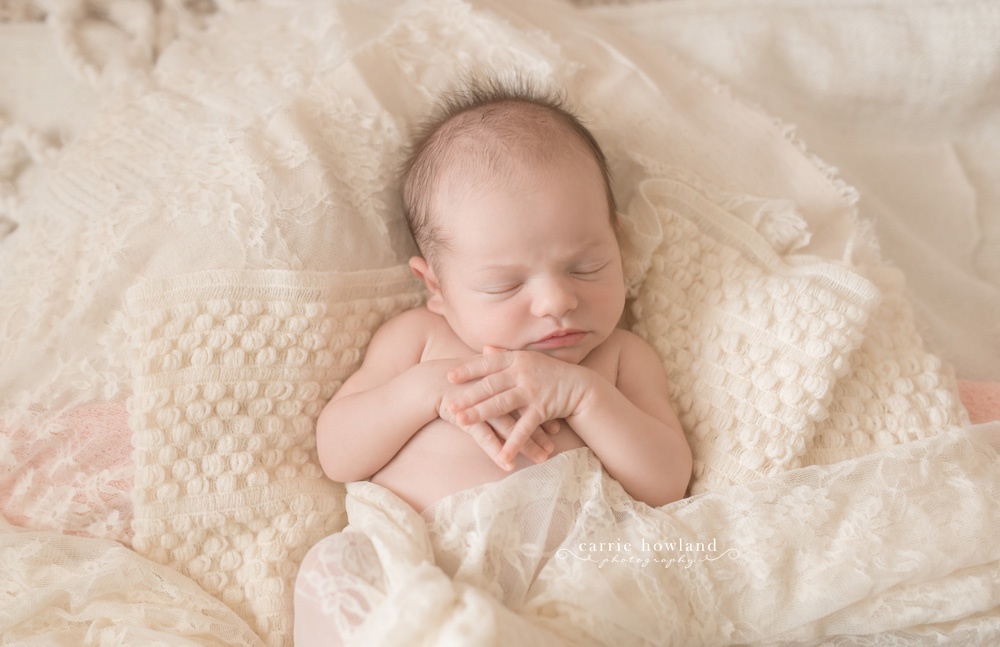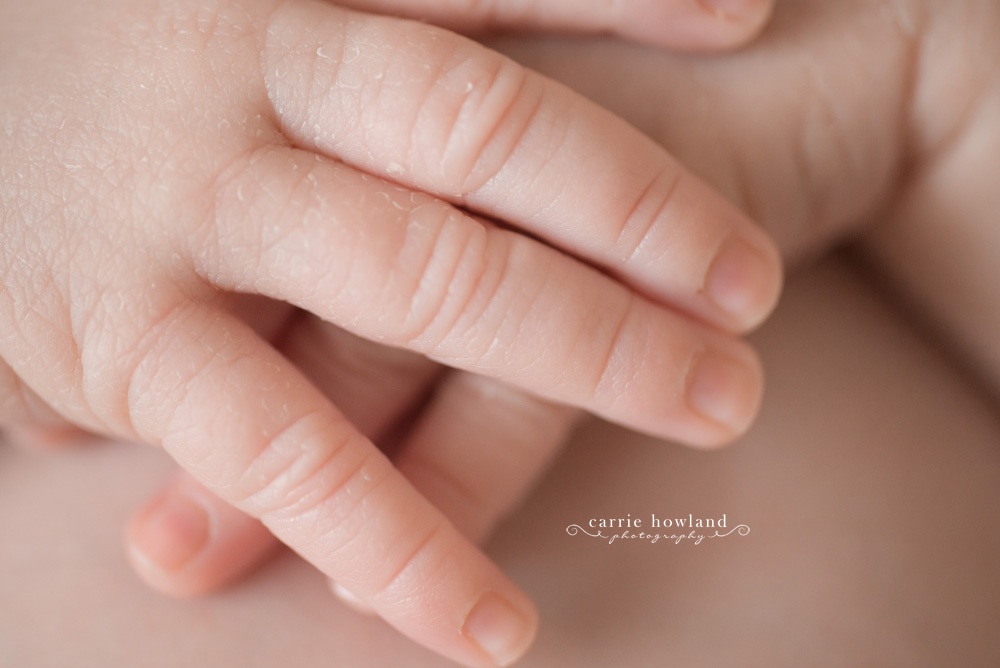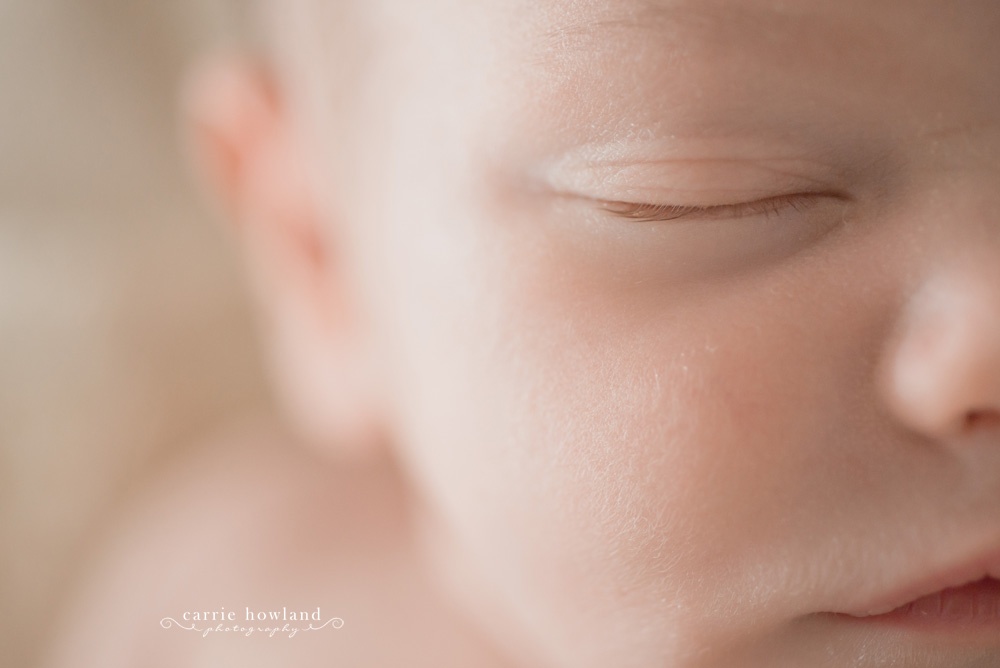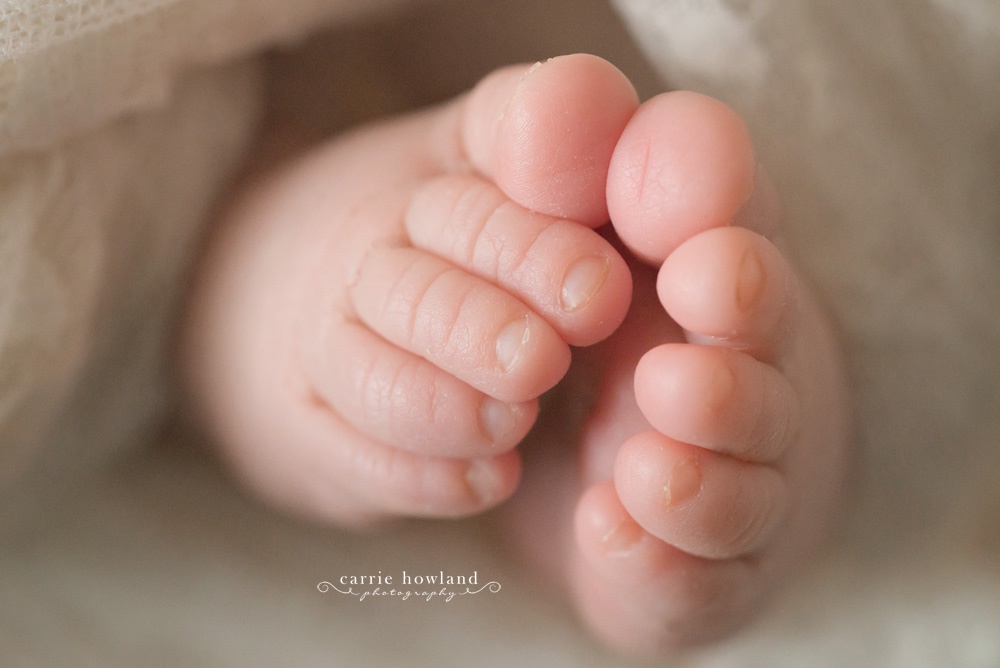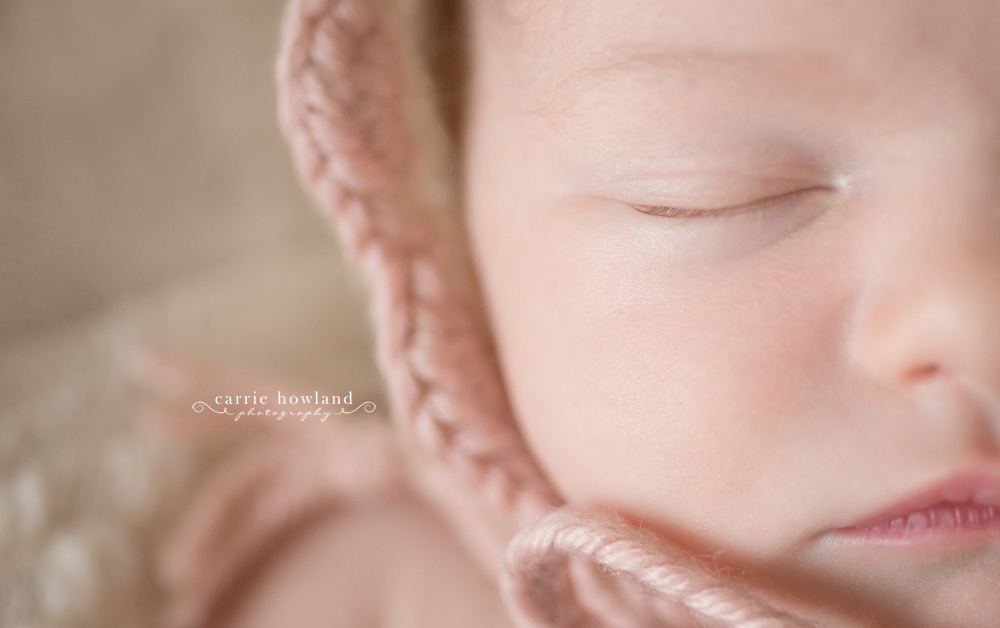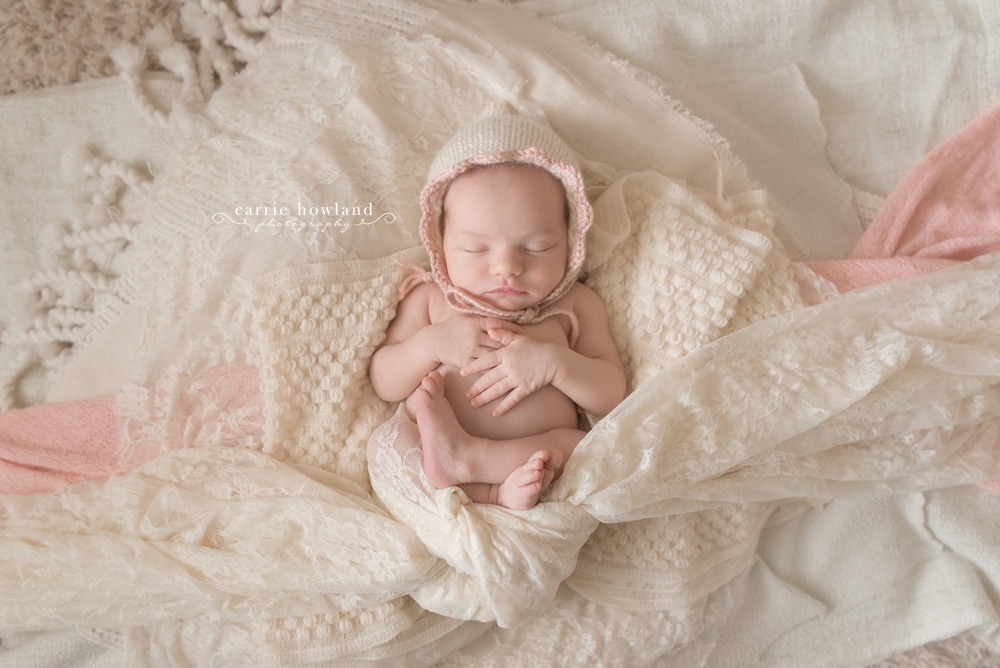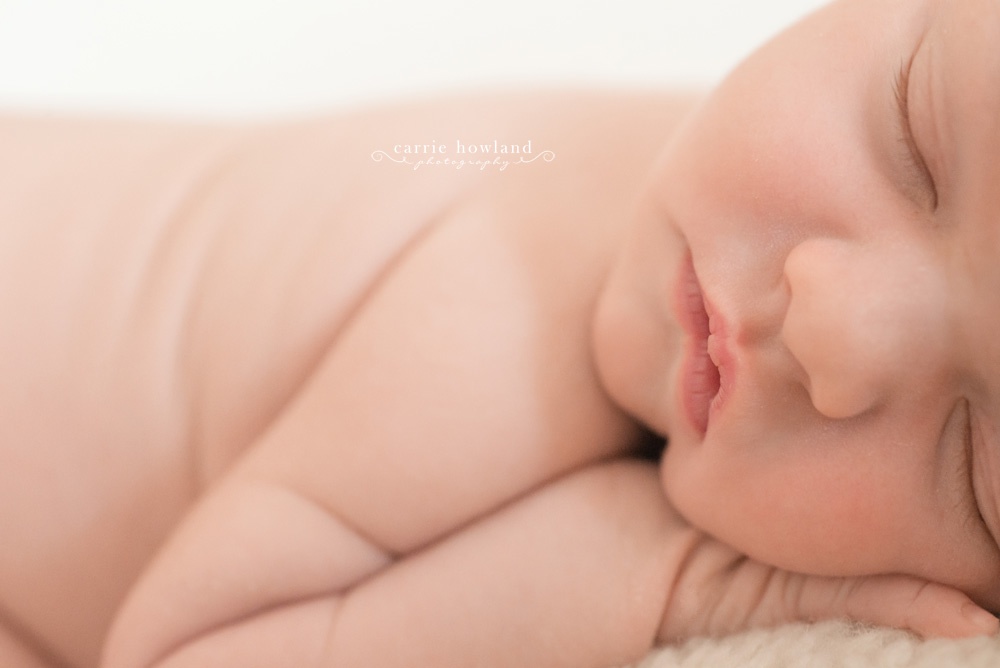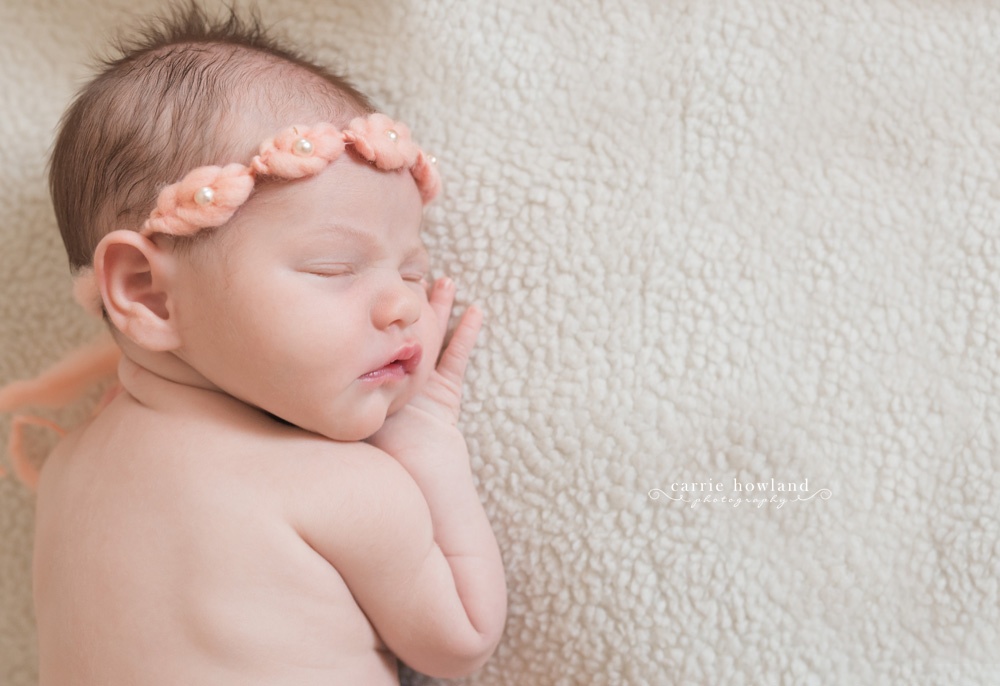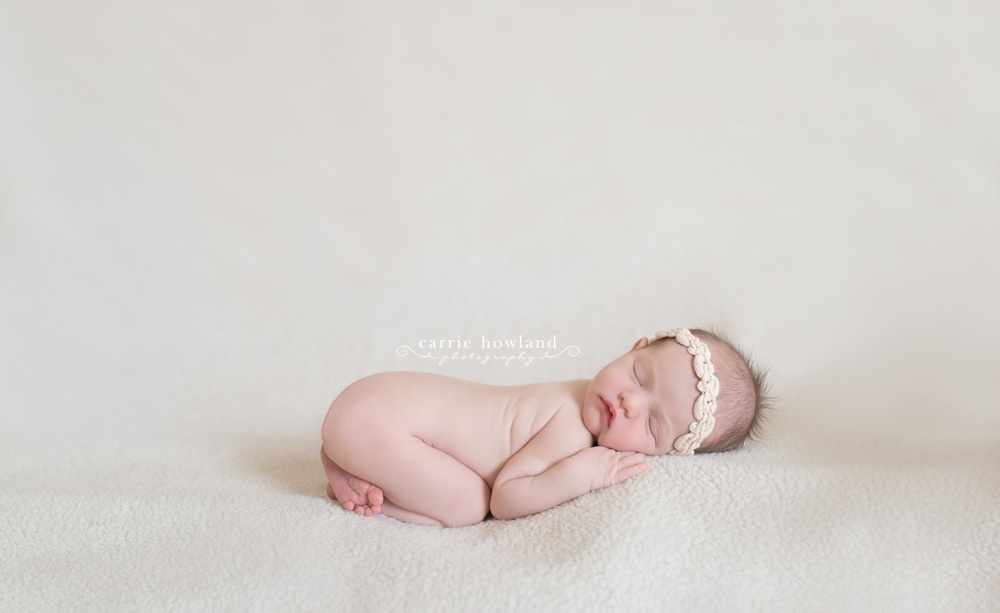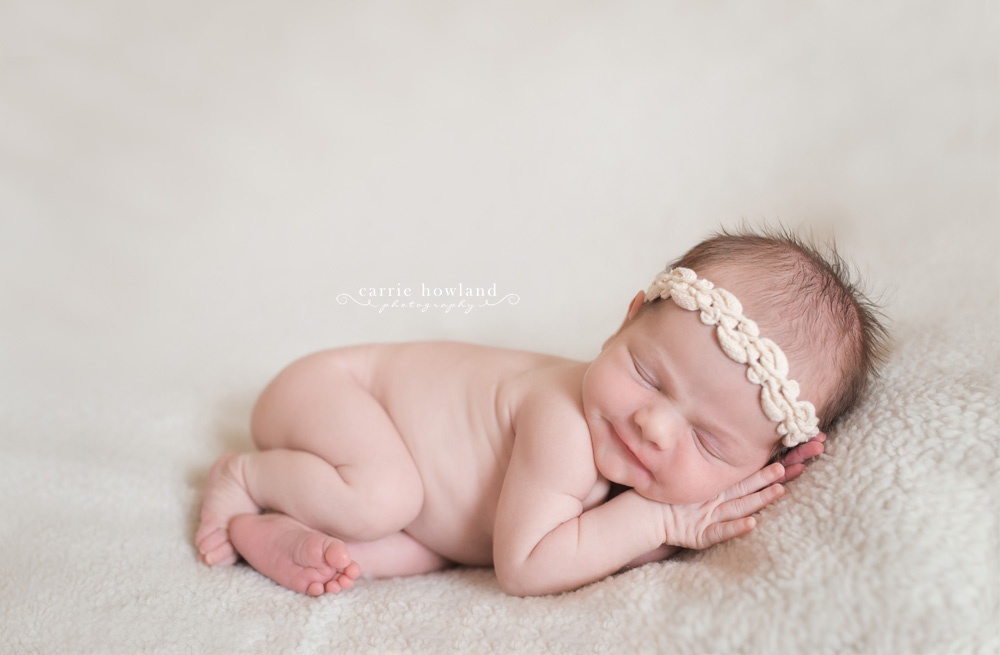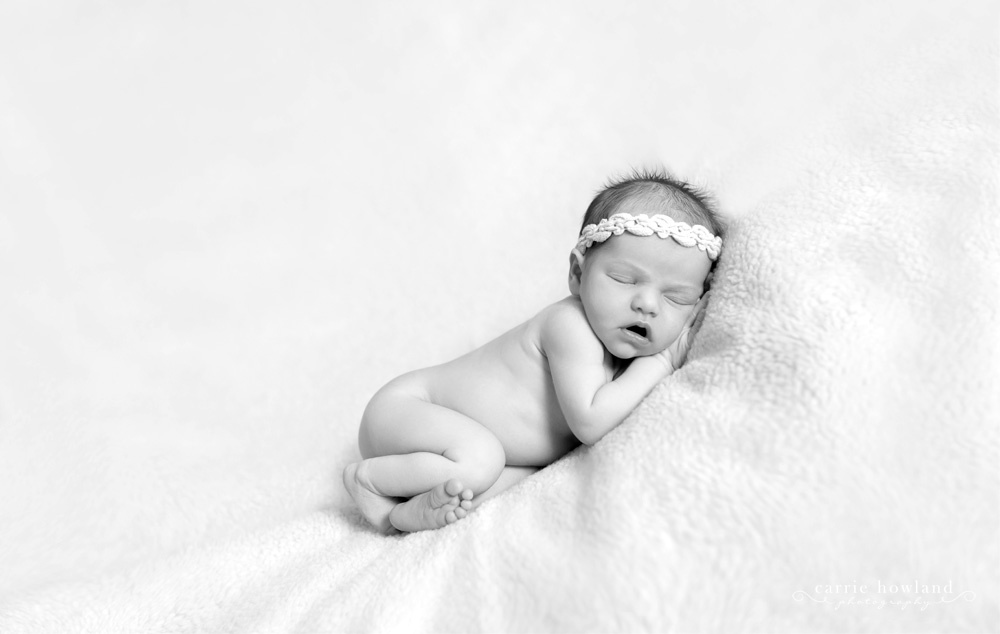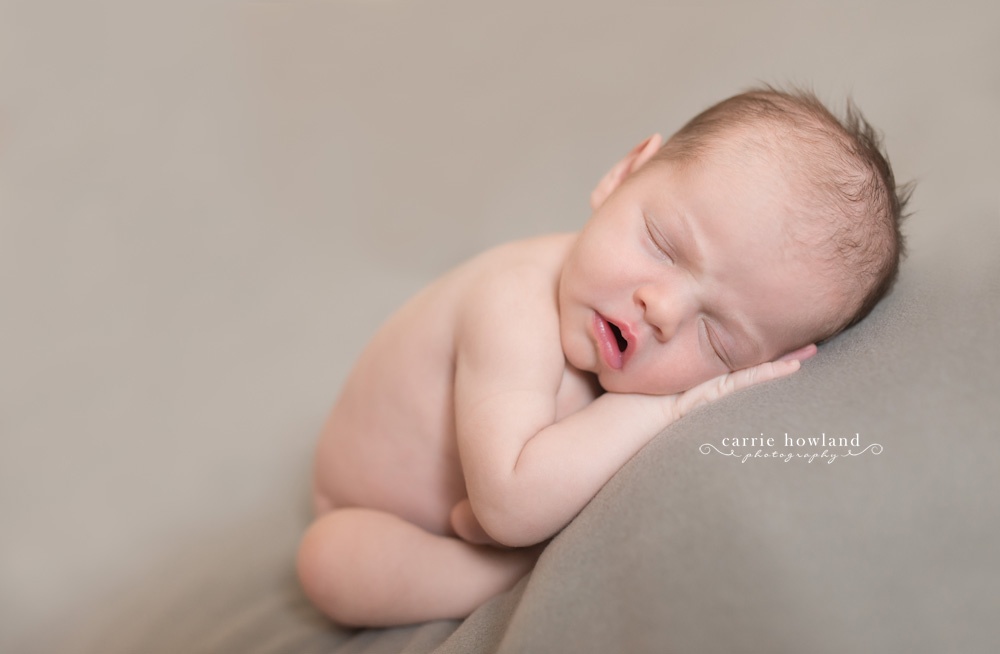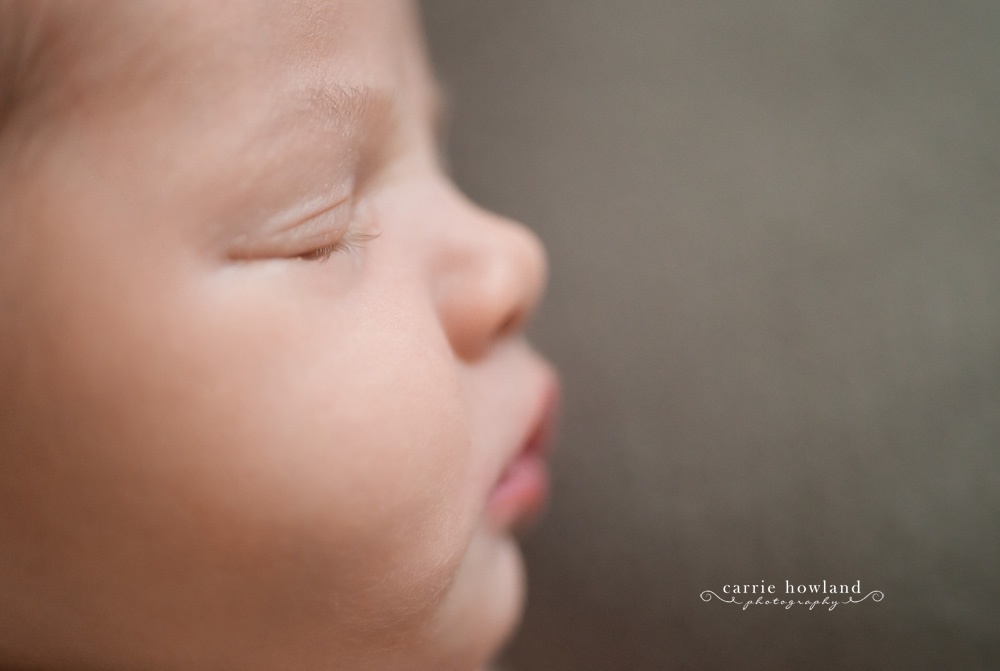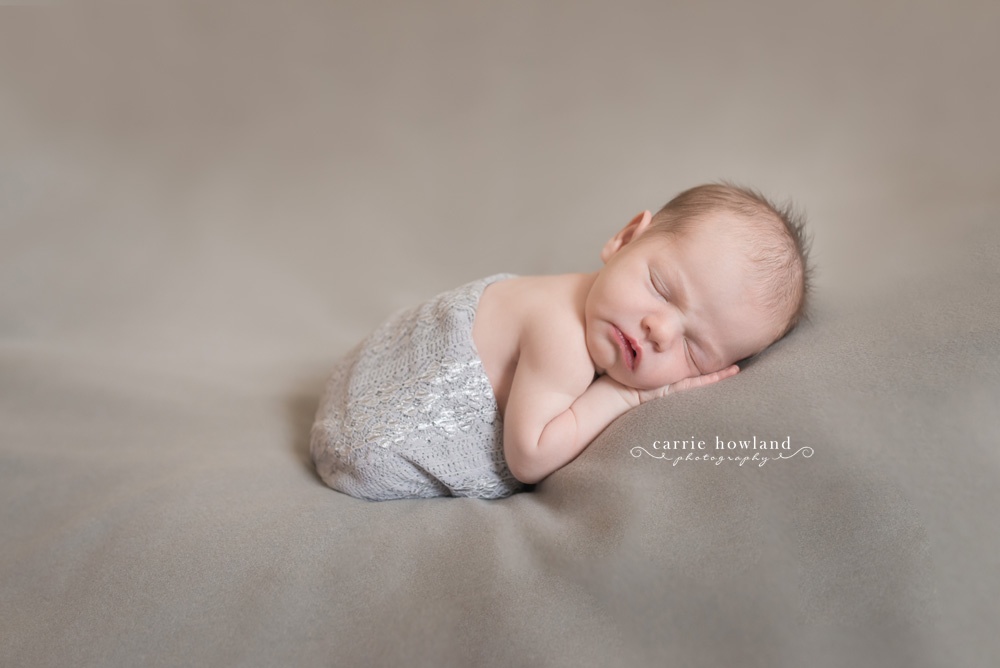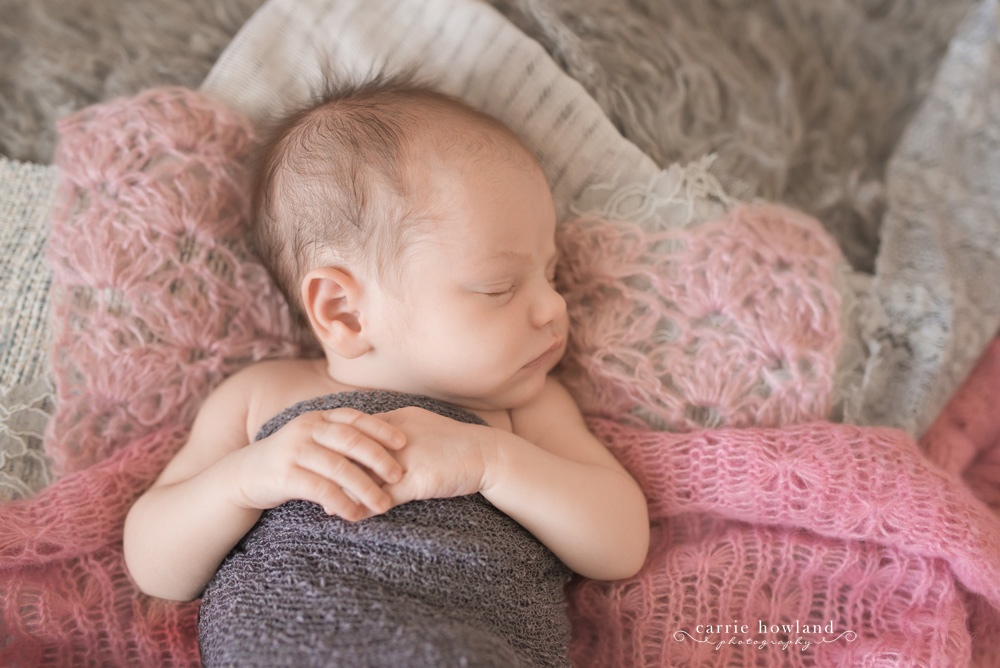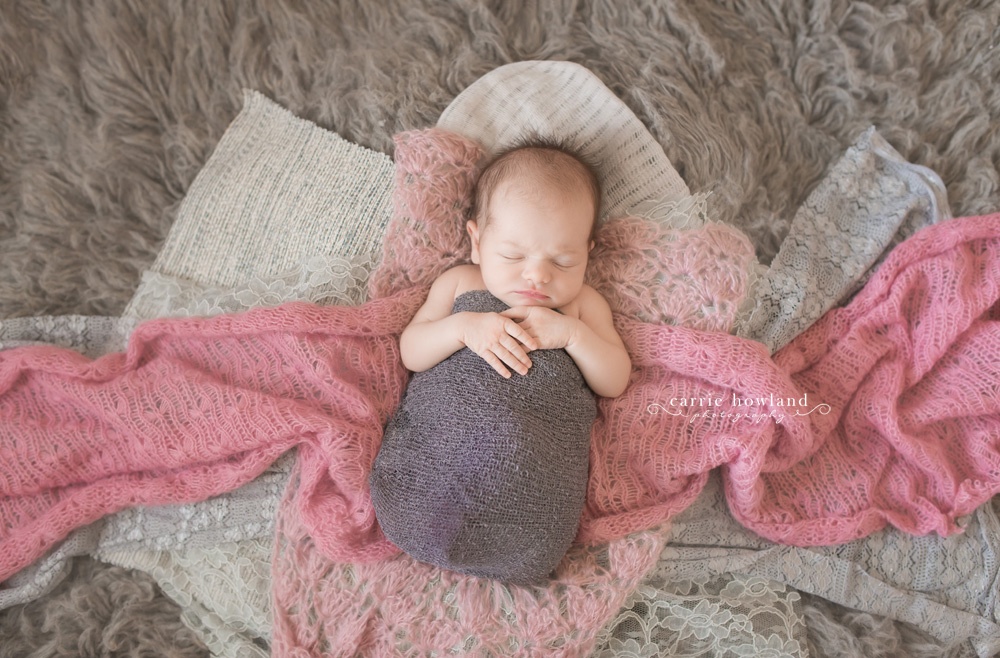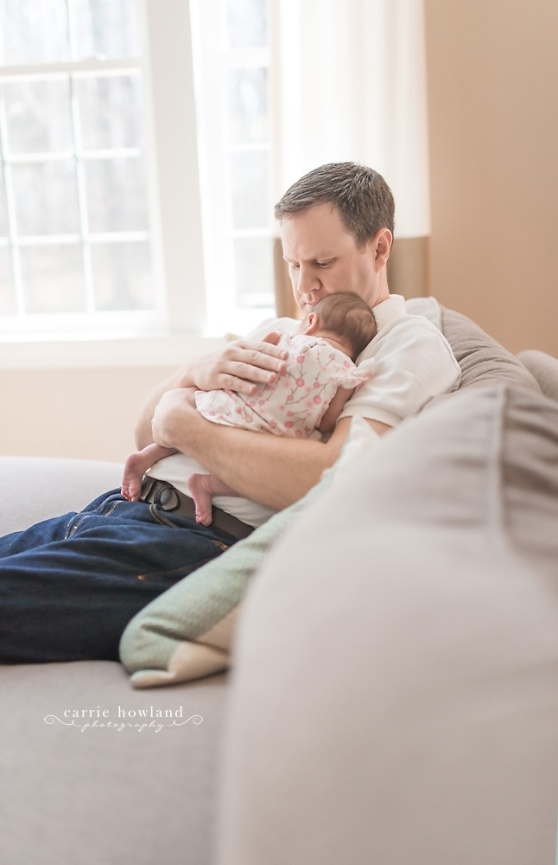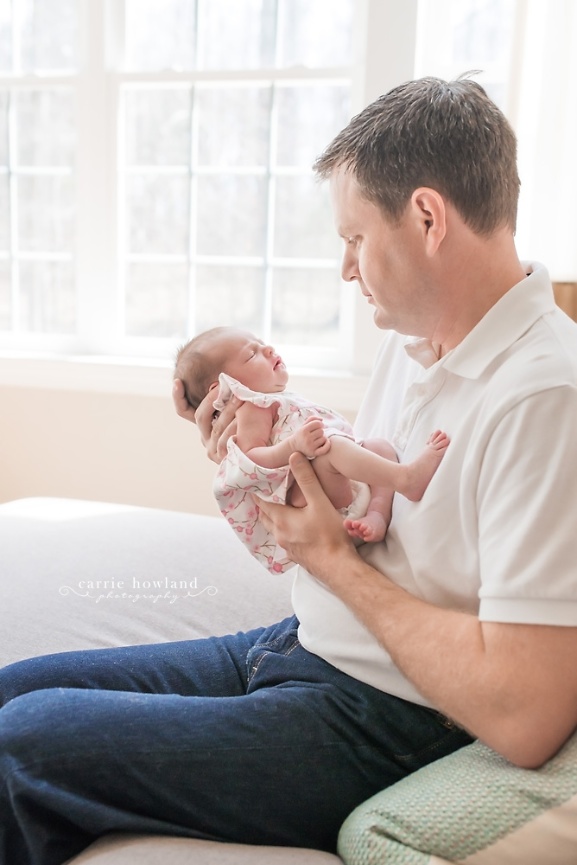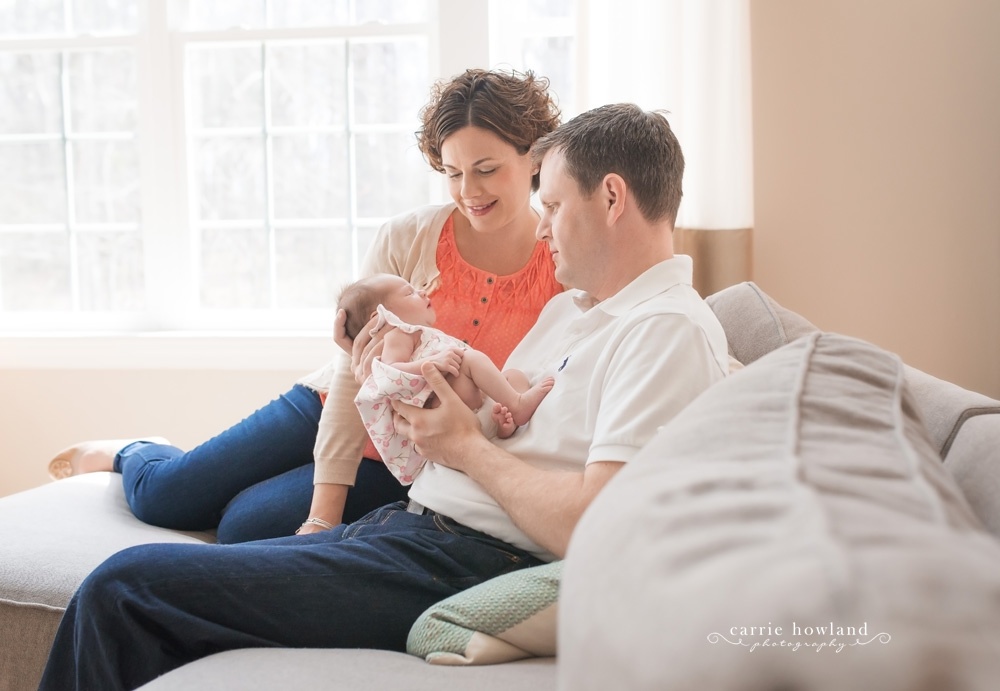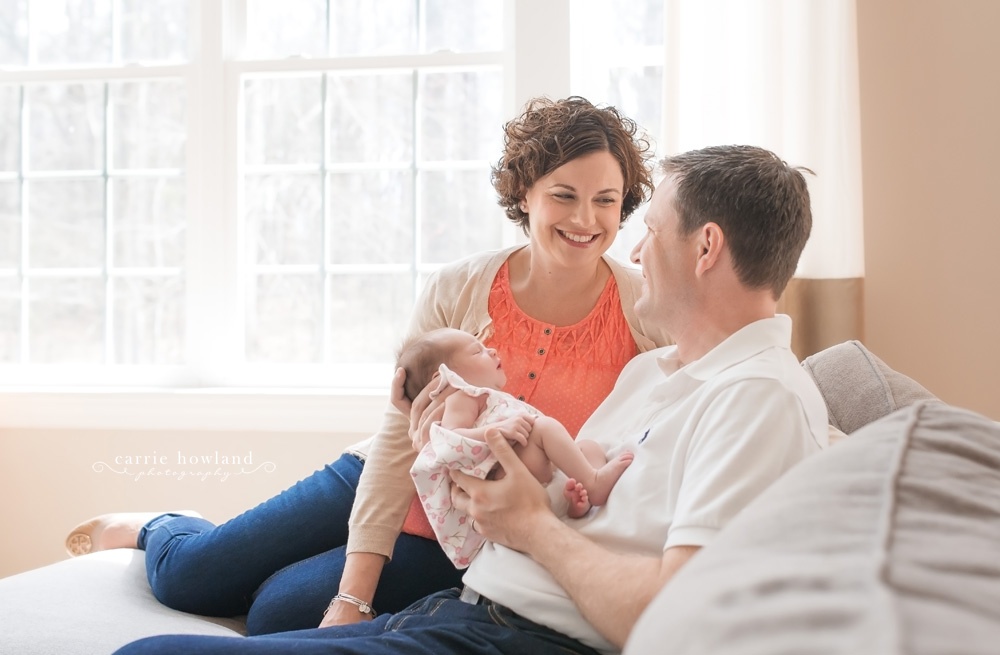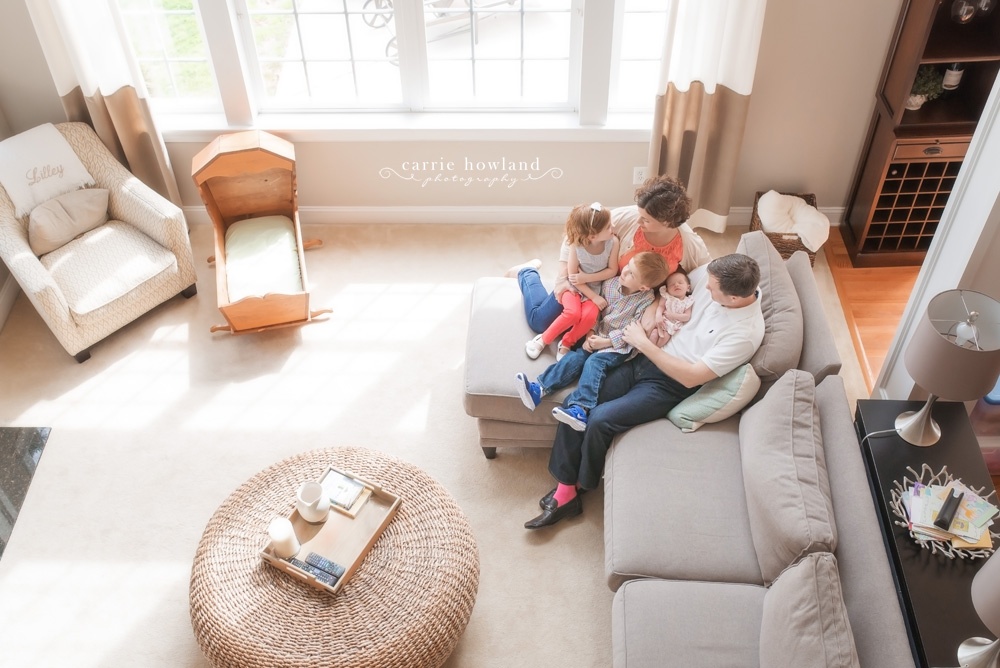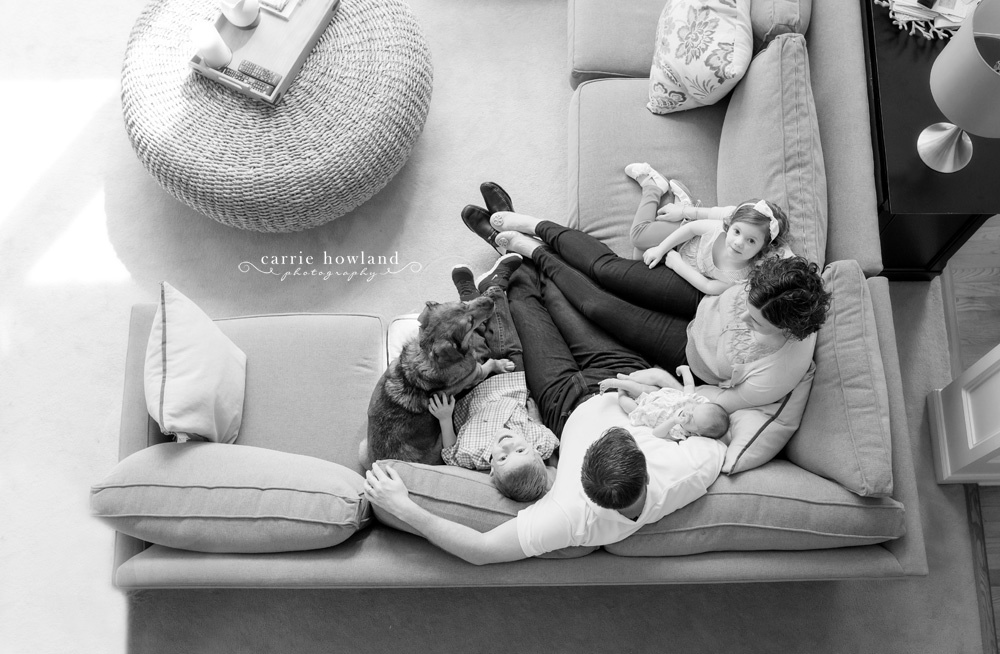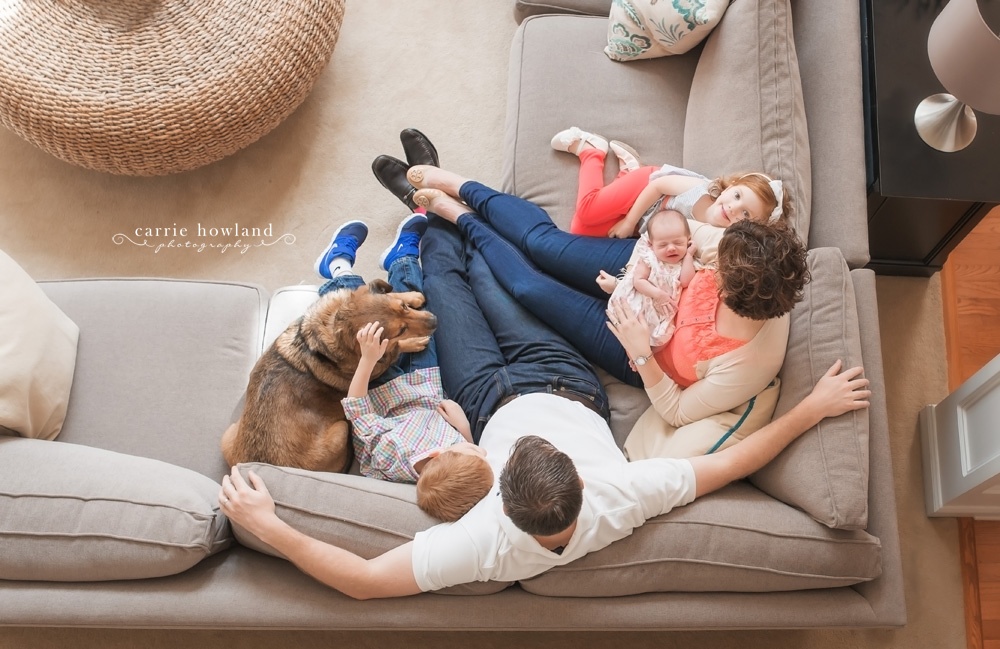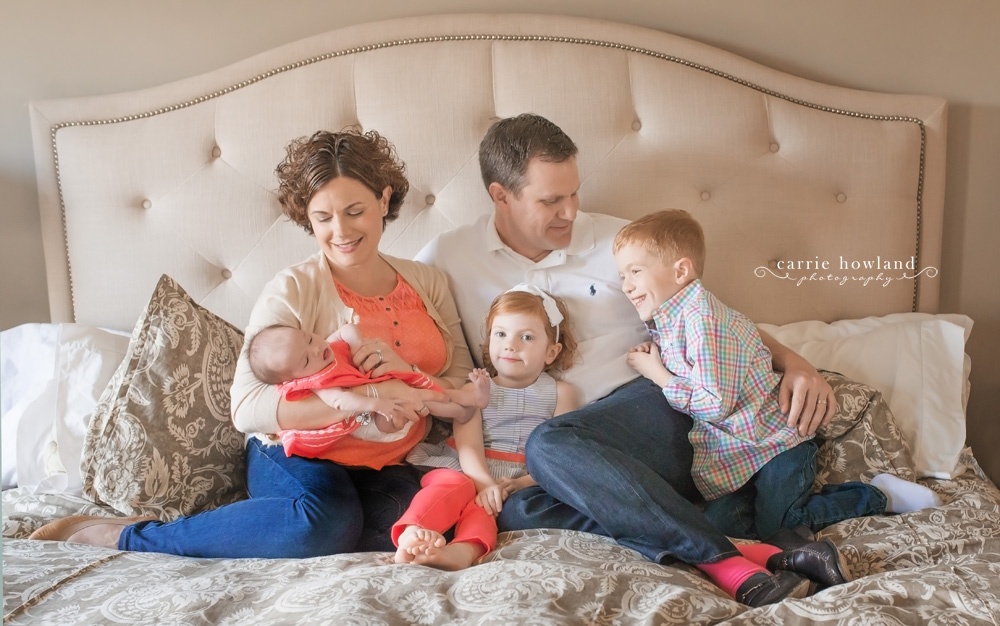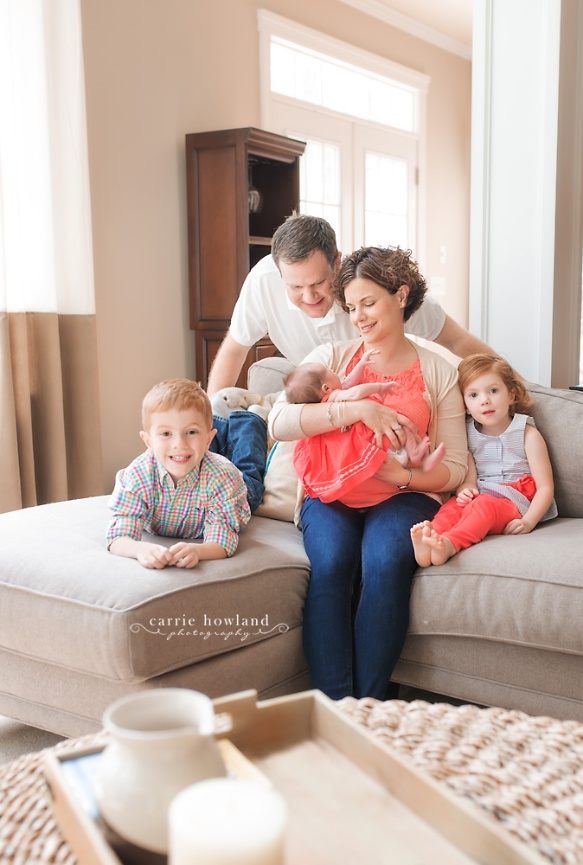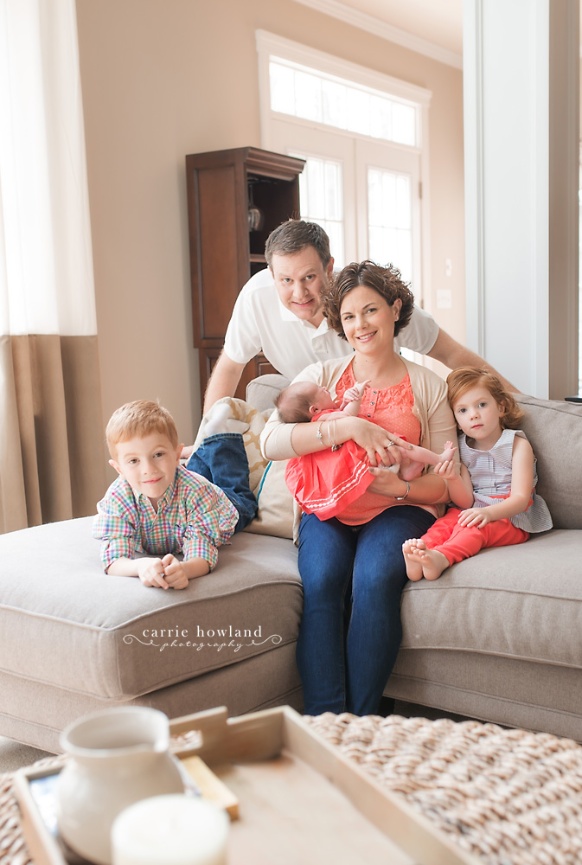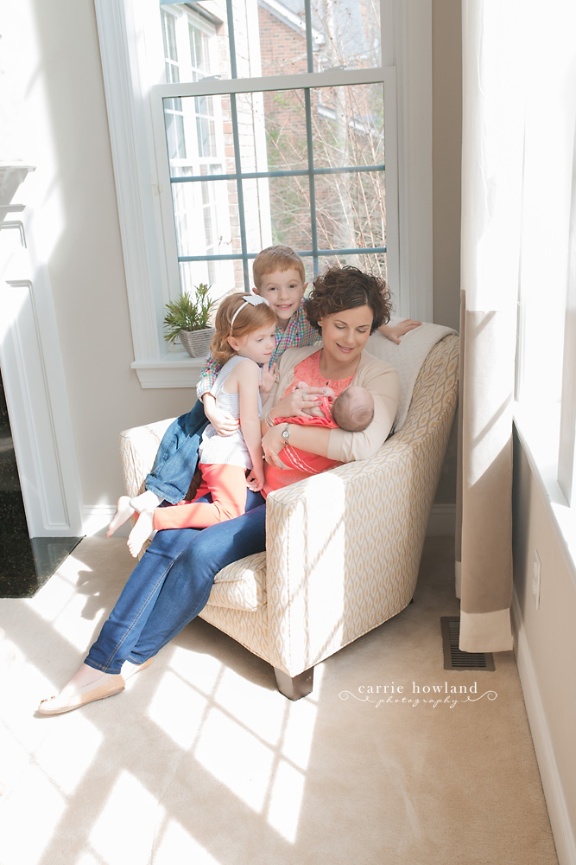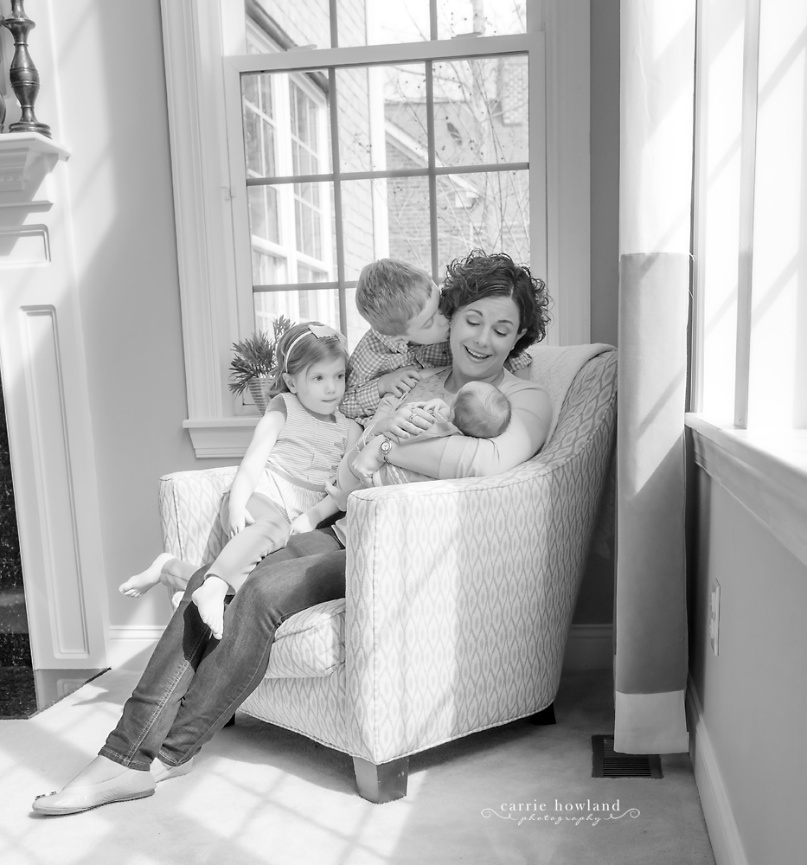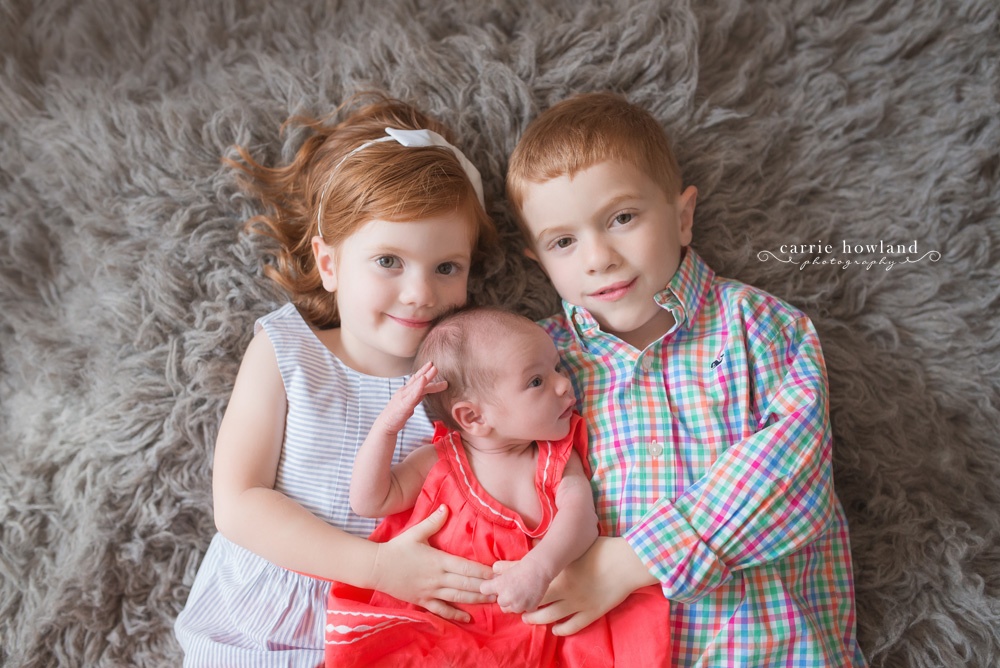 Tell me what you think.  I love your comments!  If you would like to see more of my newborn work, click here.  Contact me to set up your own Charlotte and surrounding area newborn session.  Your "likes", "shares" and "pins" are always appreciated.  
Carrie Howland Photography is a newborn and family photographer located in Huntersville, NC and serving Charlotte, NC and surrounding areas.