This family is very special to me.  Our kids go to the same preschool and we've shared soccer games and dance recitals together.  Also, since I opened my business in 2012, I have photographed their family six times.   Each and every time that I've photographed them, that session becomes my favorite to date.  This session was no different.   
 Perhaps I love their session so much because they seem to forget that they are being photographed.   They simply love being together and have fun wherever they go.  Our sessions capture that fun.   Their love and joy is so evident with natural interactions in front of the camera.    
Mom has a fantastic sense of style and always fashions her family perfectly for the session.  I love how their colors are coordinated with each other as well as the gorgeous summery landscape.    She and I always collaborate our visions to create something truly special.    For this outdoor family and newborn session, we wanted to play off of the beautiful maternity session that we did back in June.  If you missed that session, you should check it out here.  It was truly spectacular.  We decided to use the maternity gown for some of our newborn photos.  We wanted to carry on the connection of mother and baby from the womb to this beautiful world.   I also got a little crafty in preparation for this session and tried my hand at making a floral crown and halo for mother and daughter.   
I always post sneak peeks to Facebook during the week that I'm editing a family's photos.  I was so thrilled when one of my favorite photography blogs, Beyond the Wanderlust chose one of these photos as one of their weekly favorites.   It was such an honor and surprise!
I love all of these photos and narrowing down my favorites was tough but here you go.  Contact me to set up your own family session.  I'm currently booking for the fall of 2015.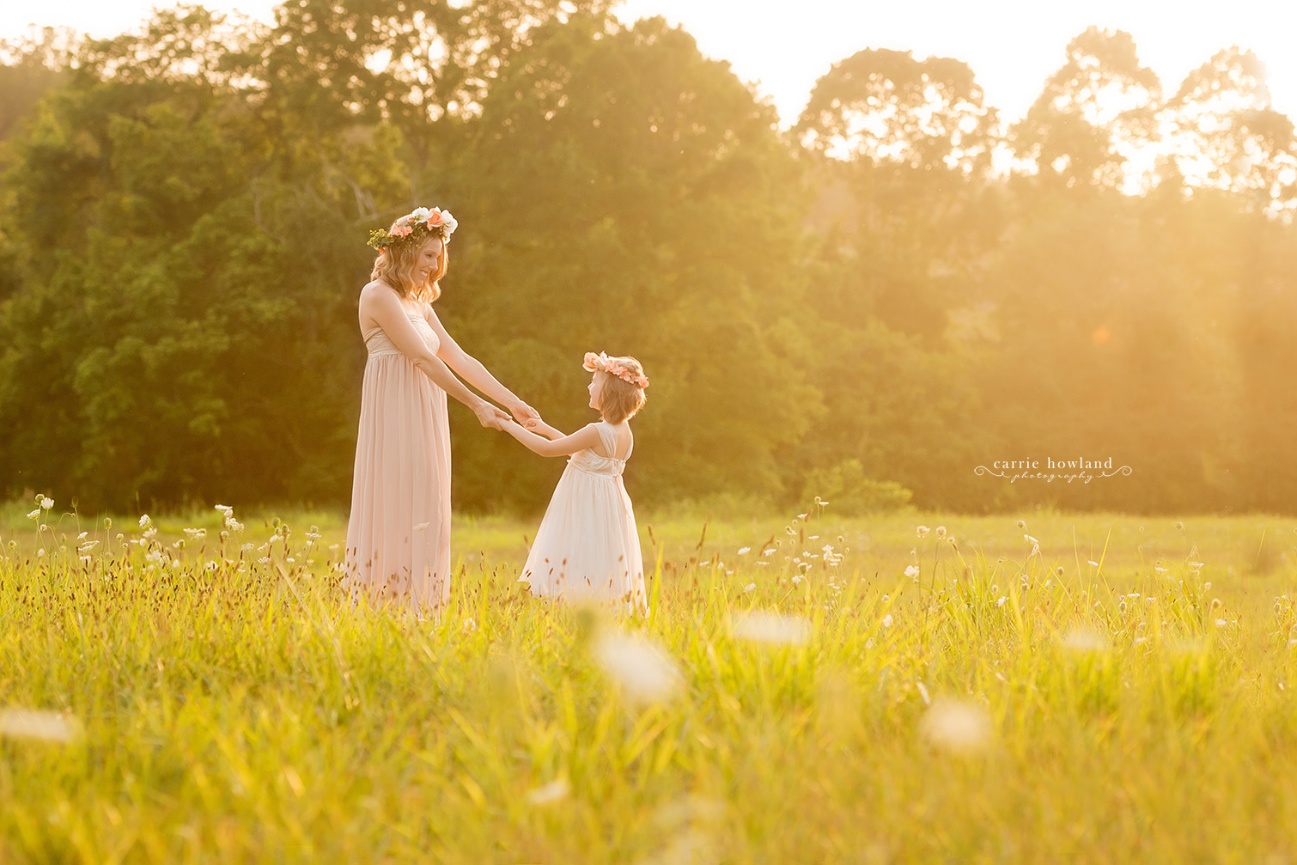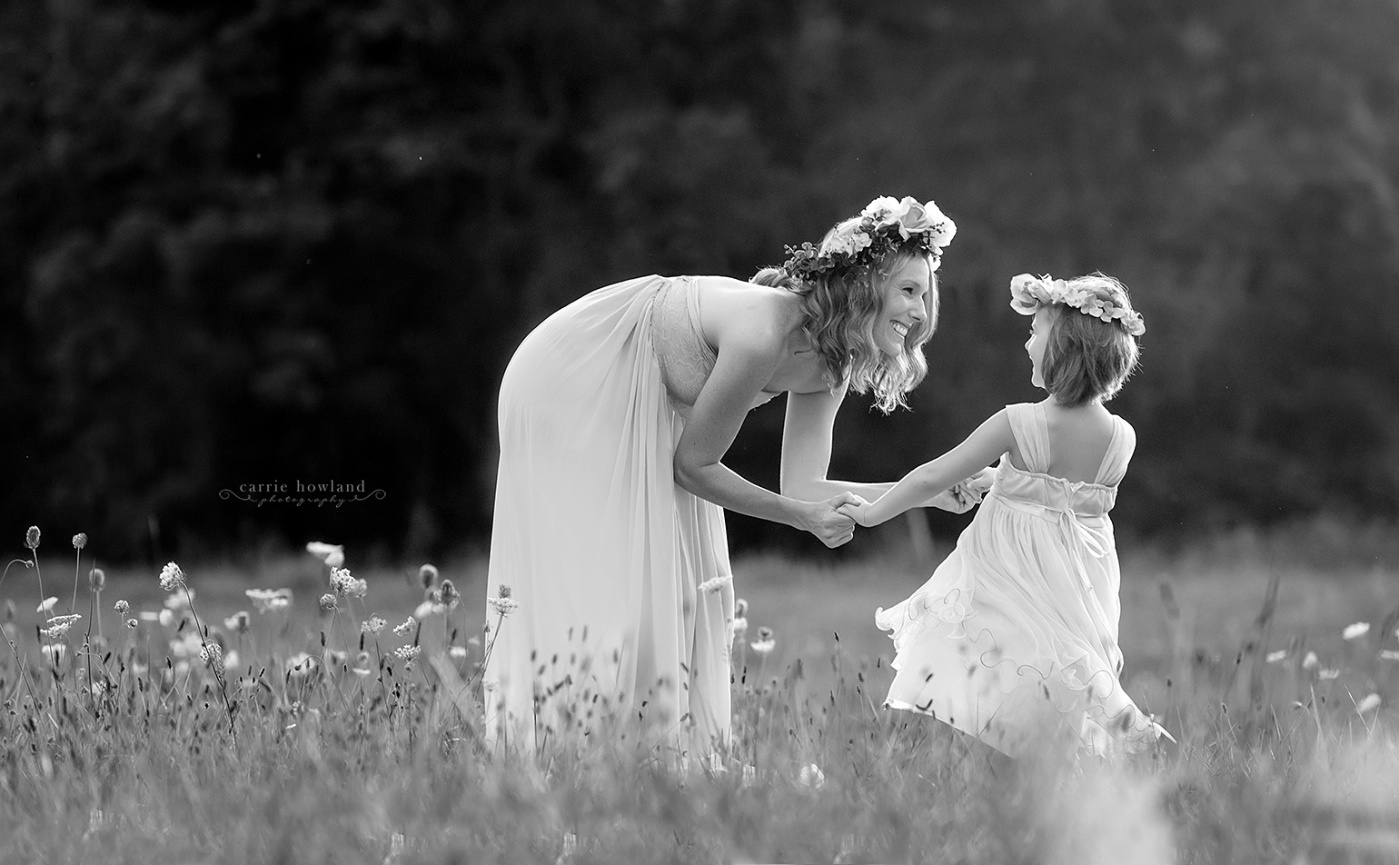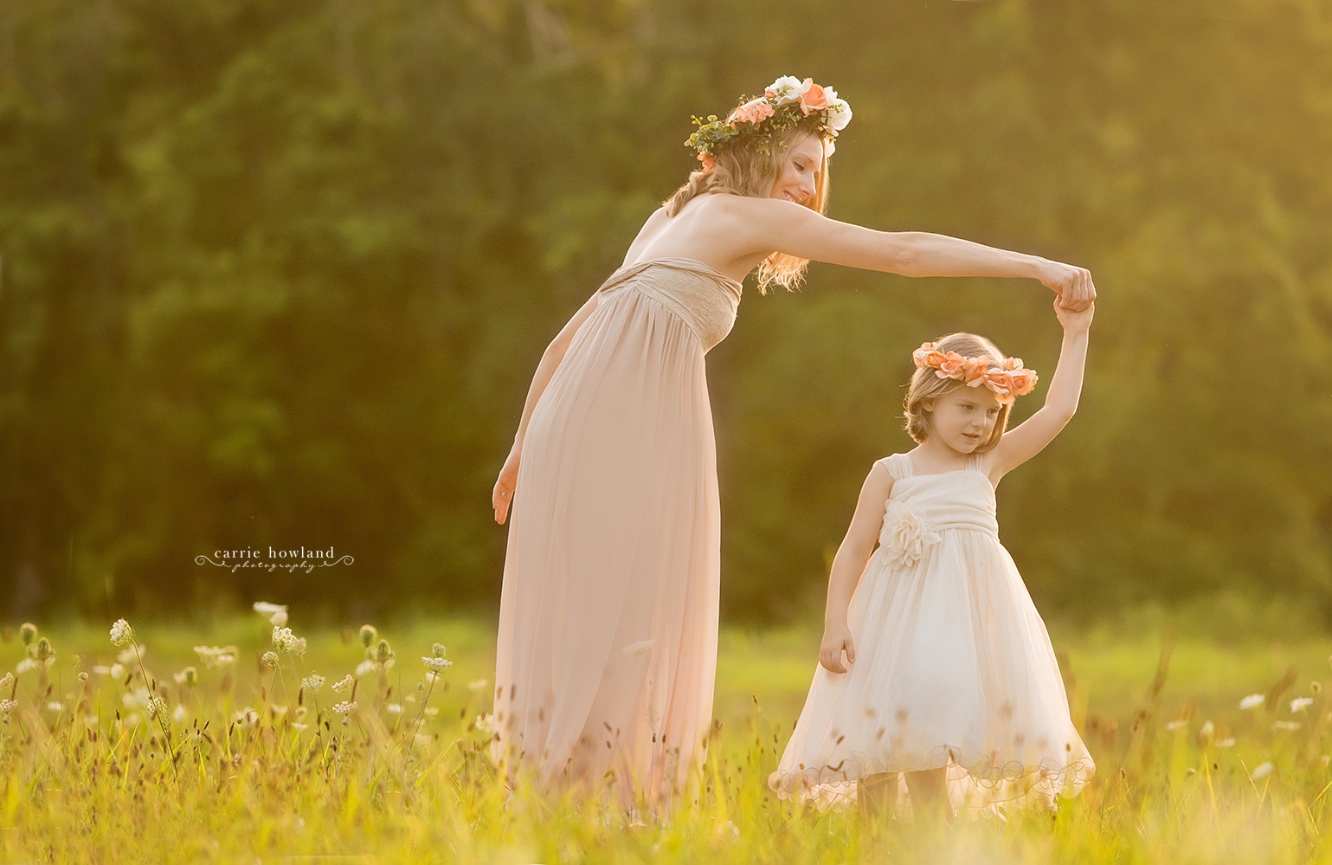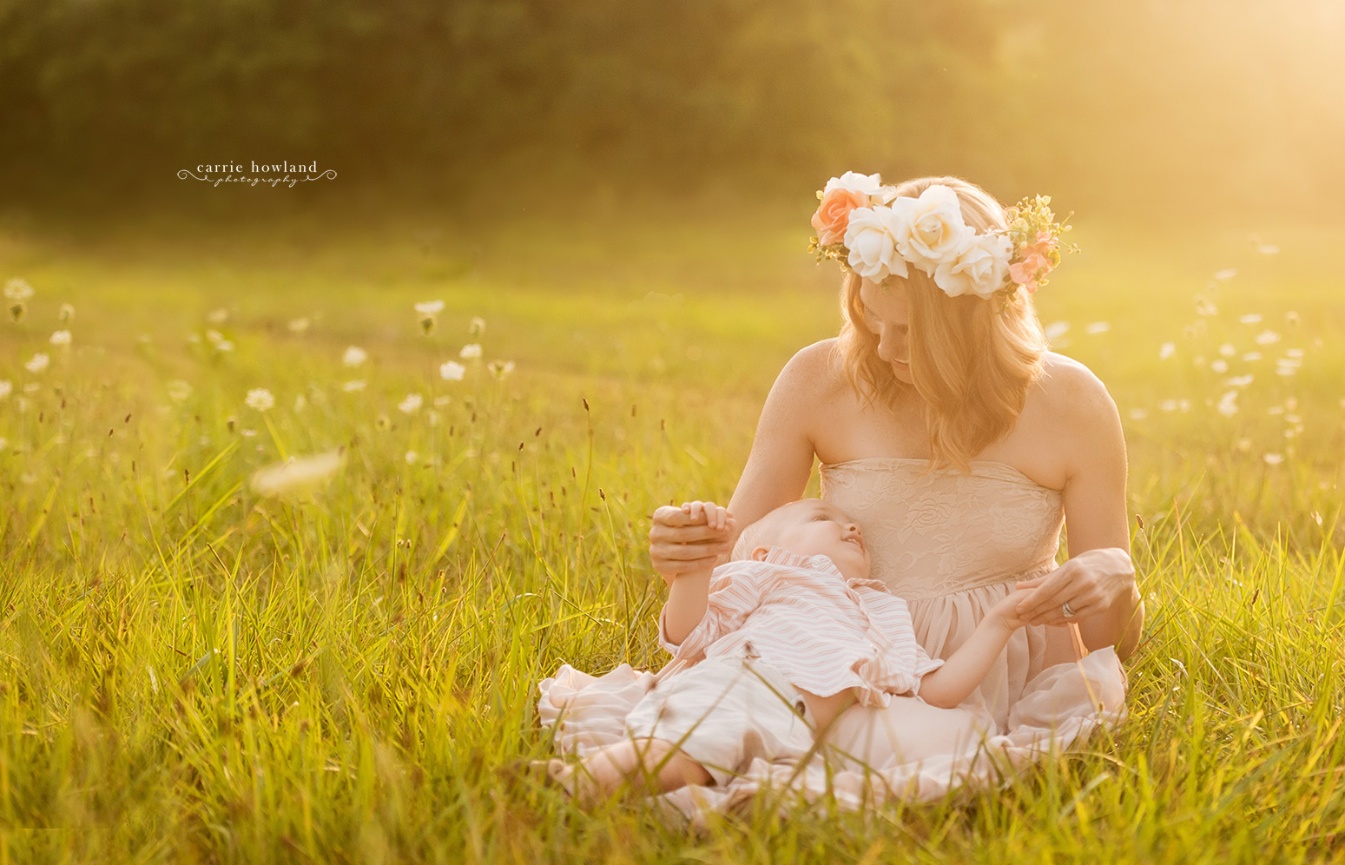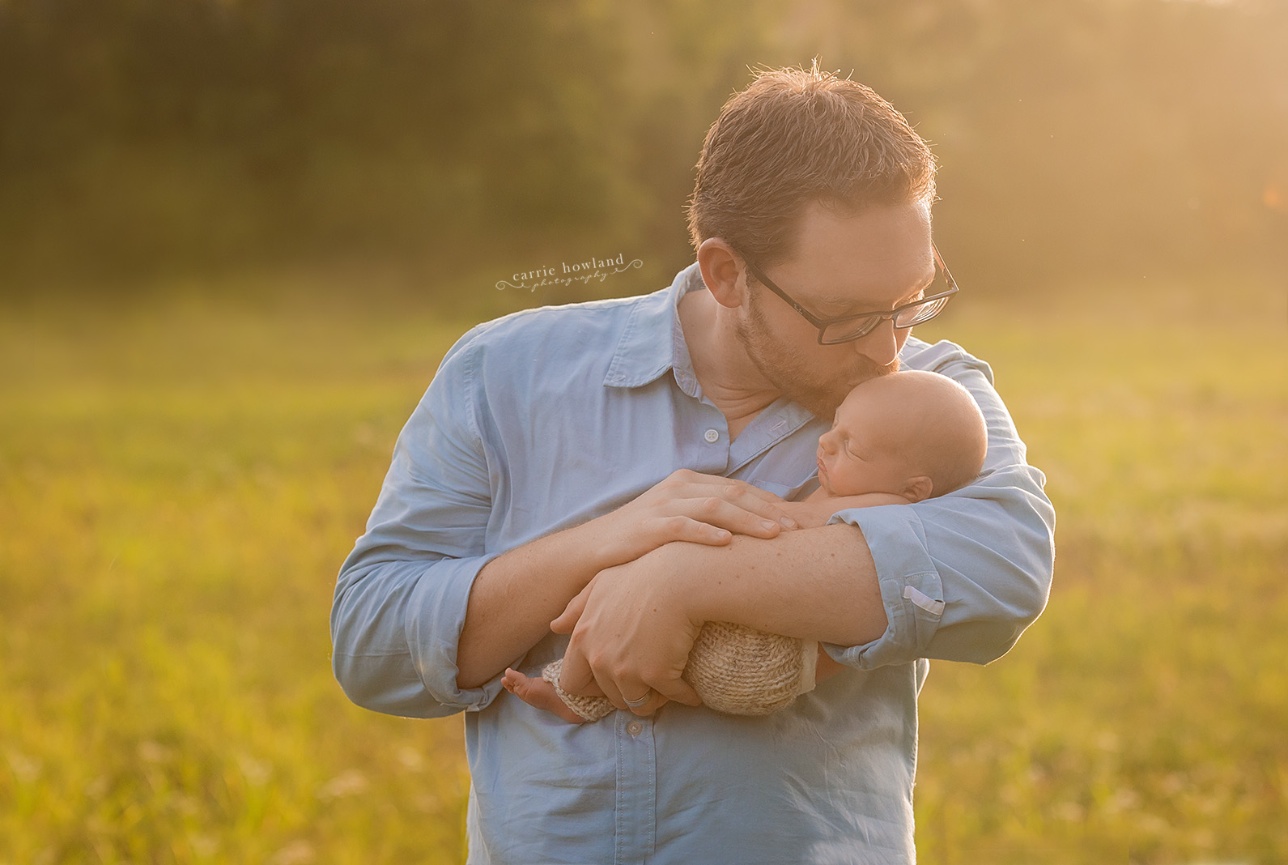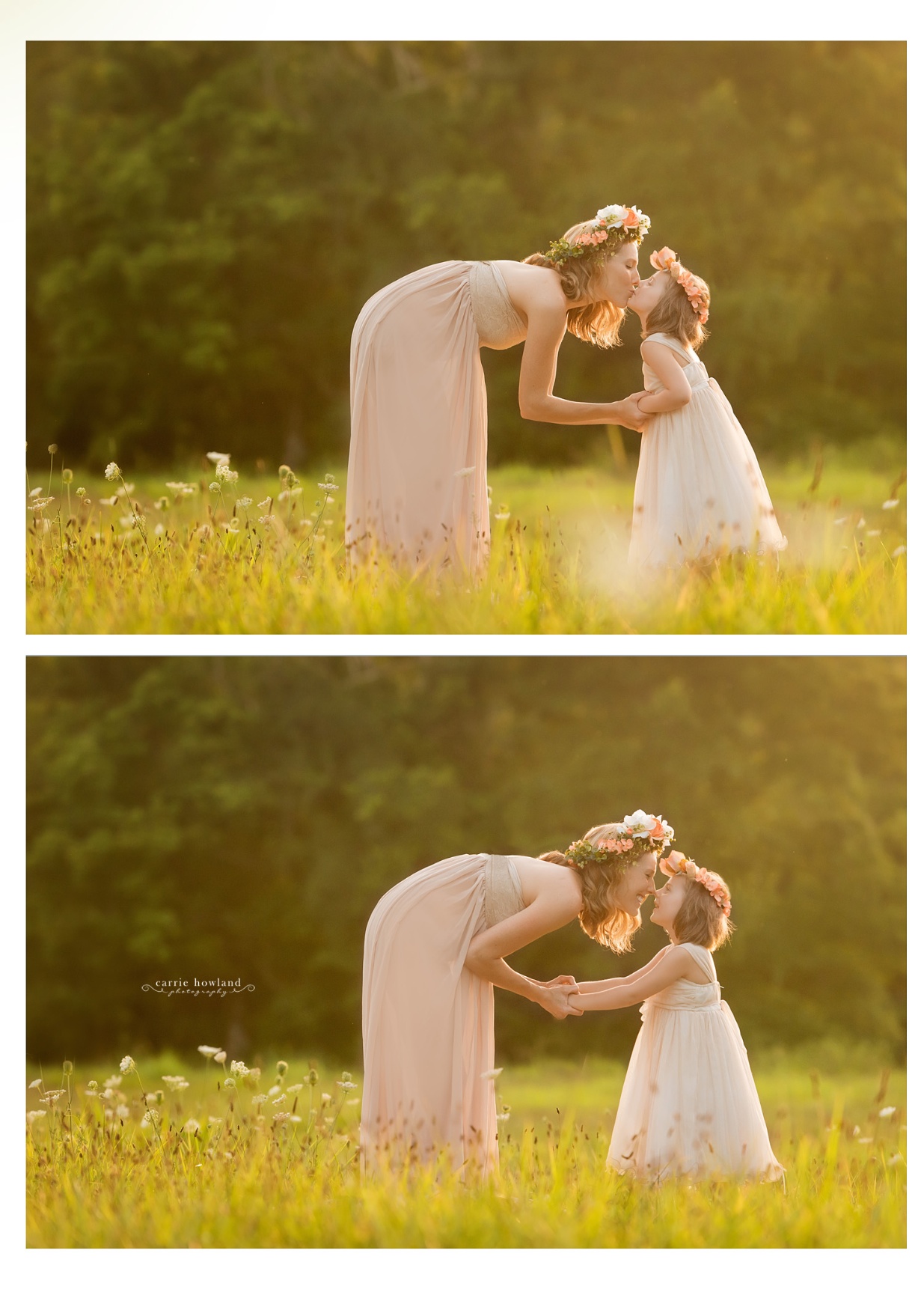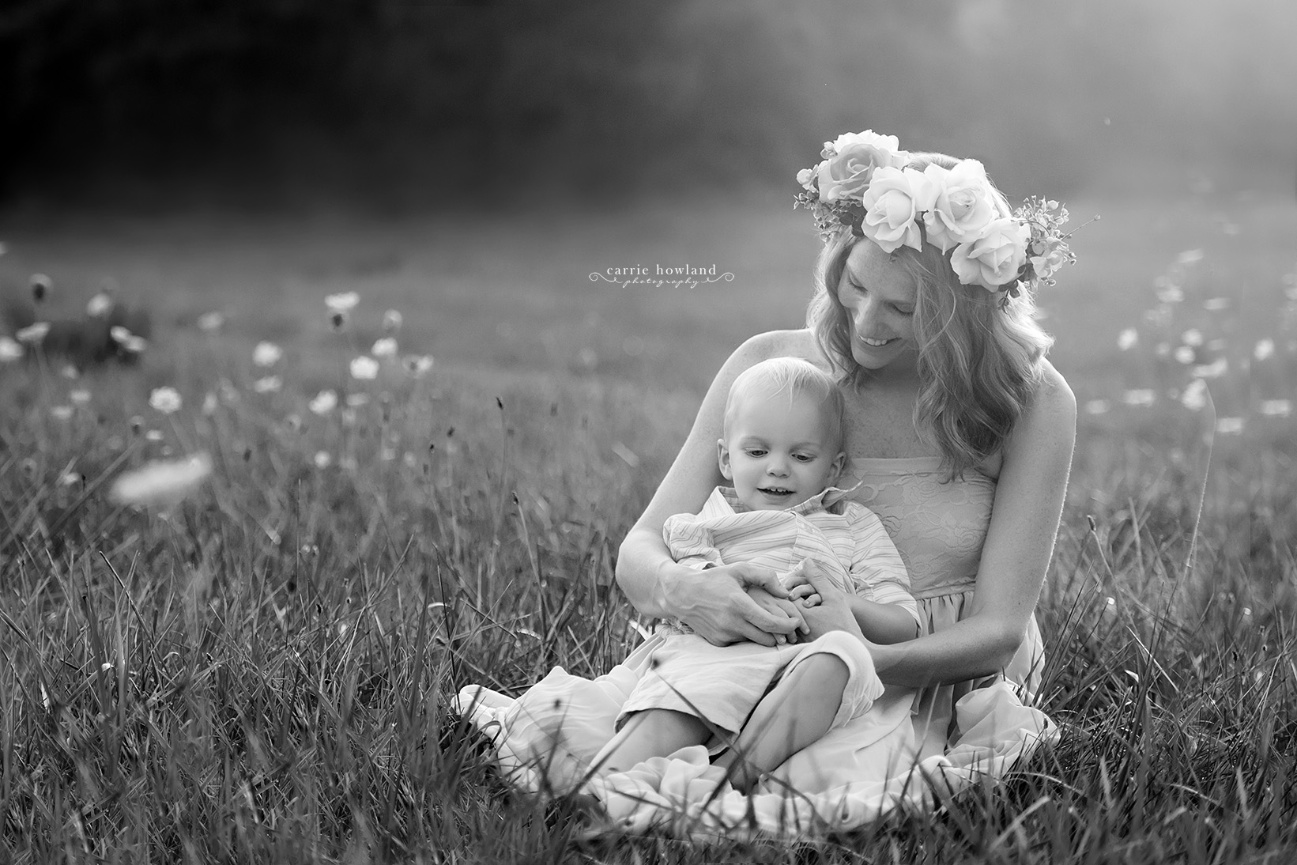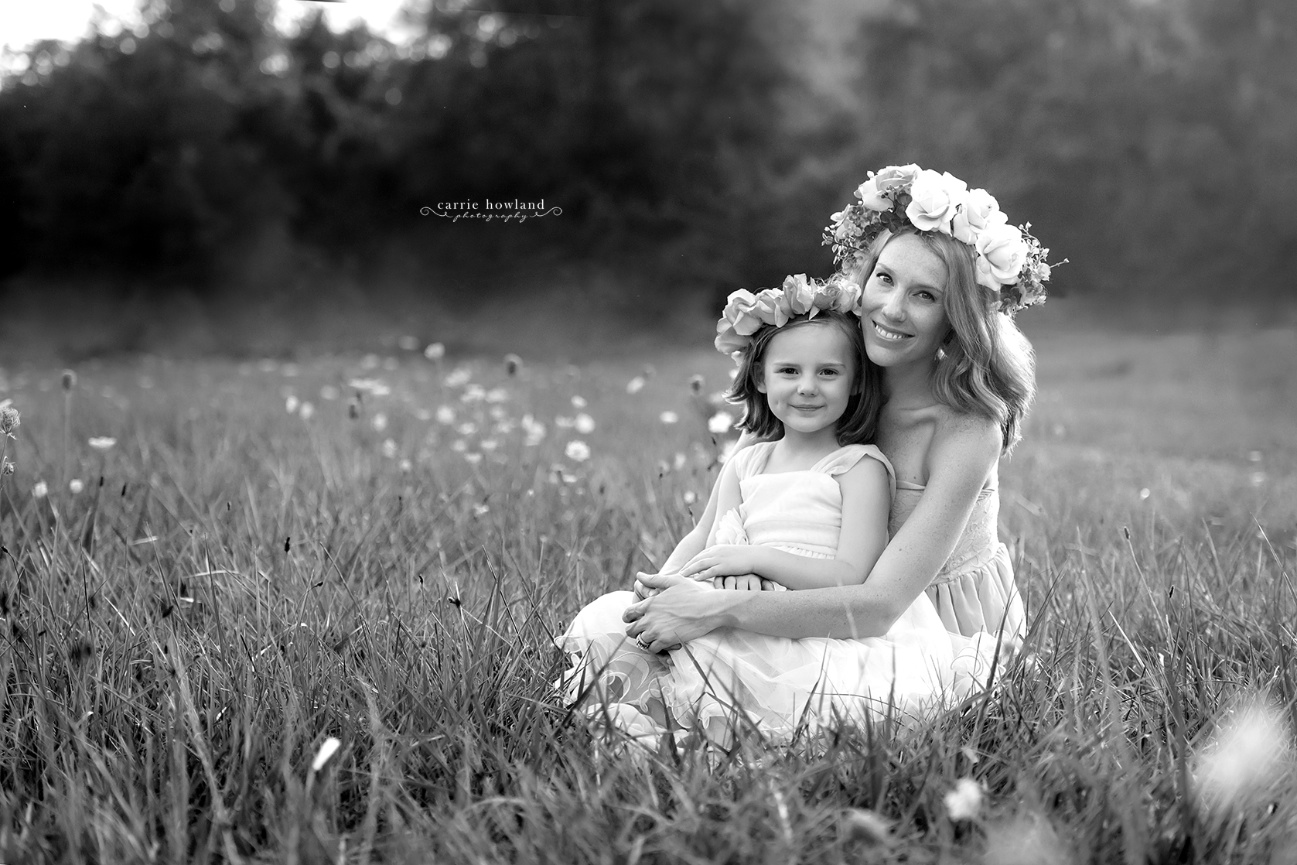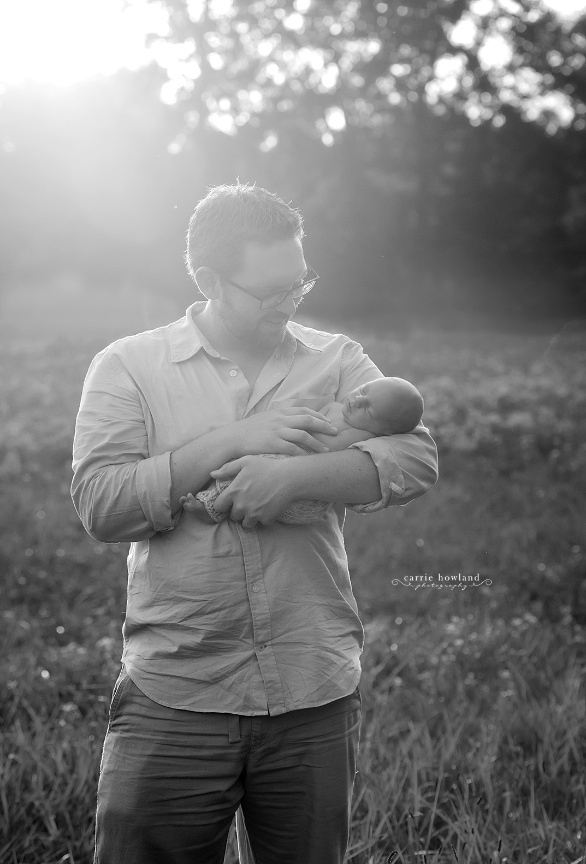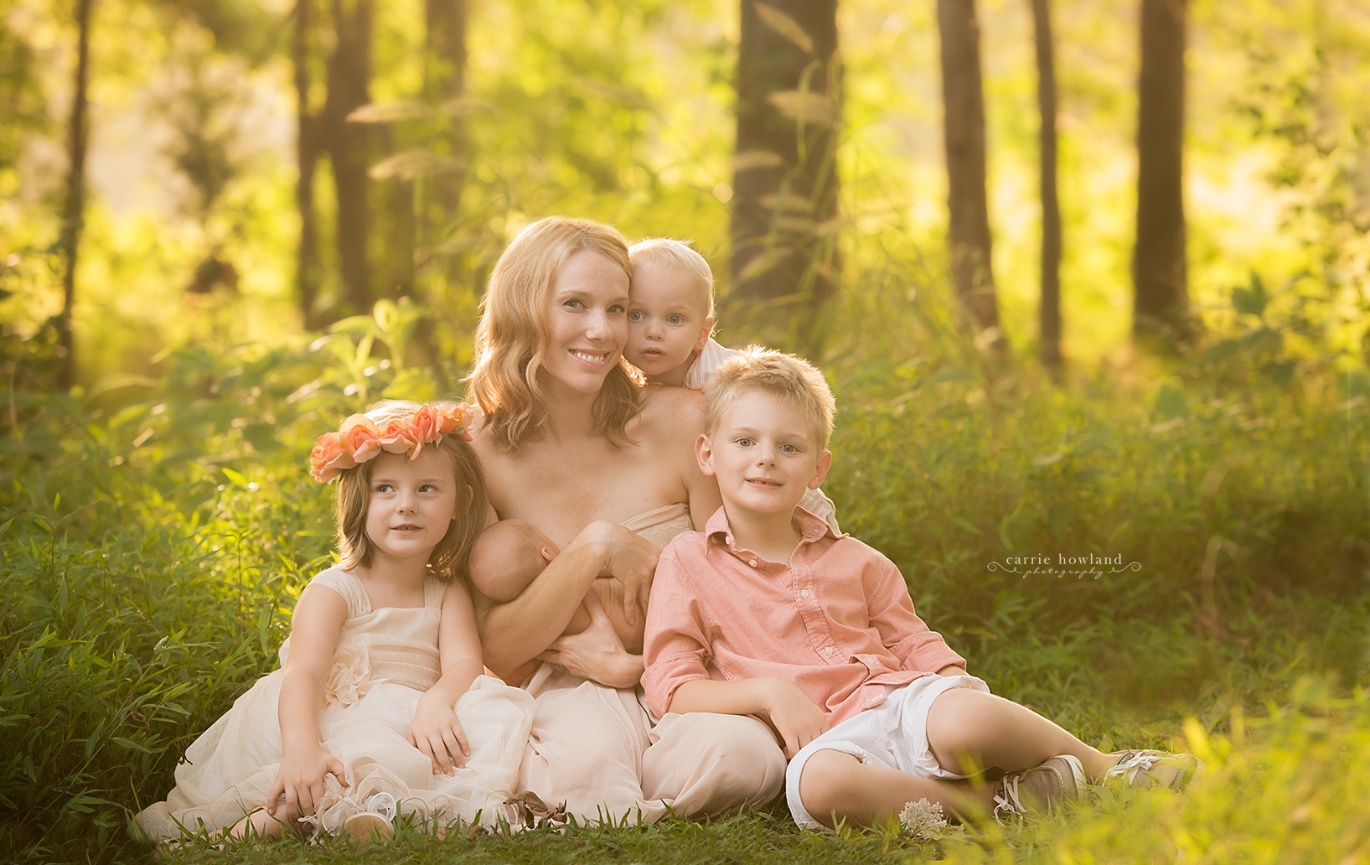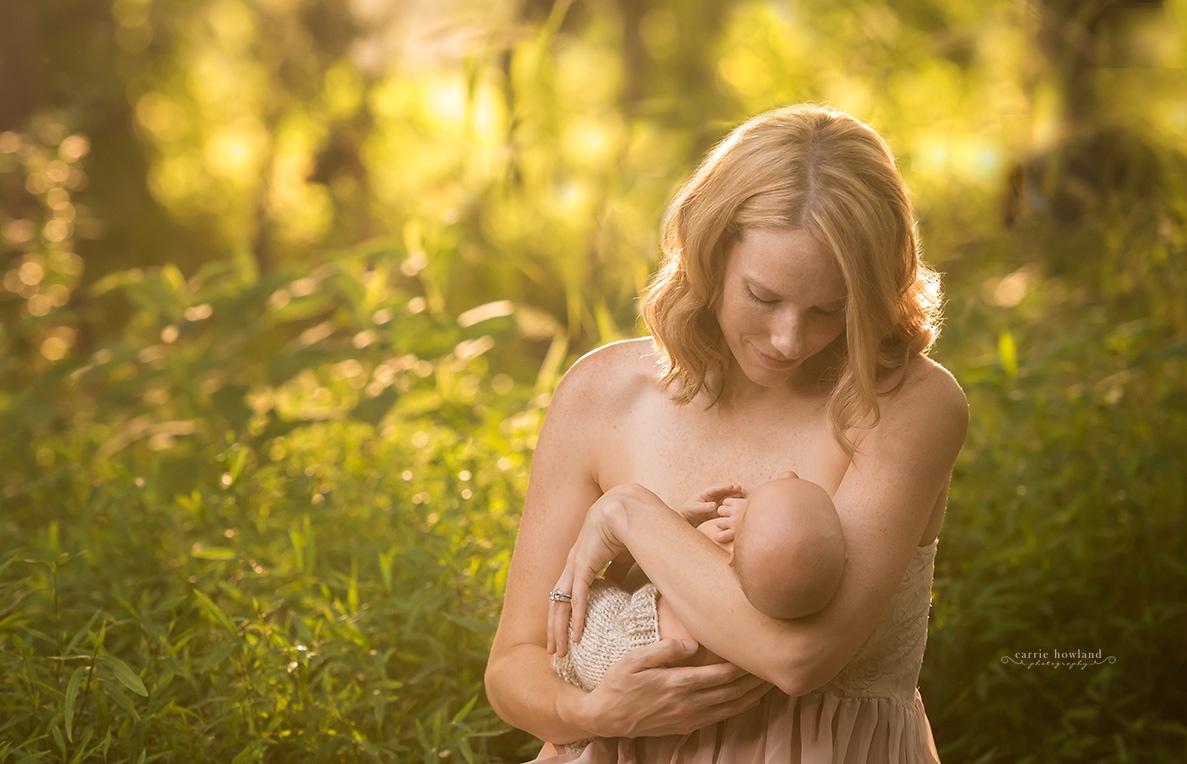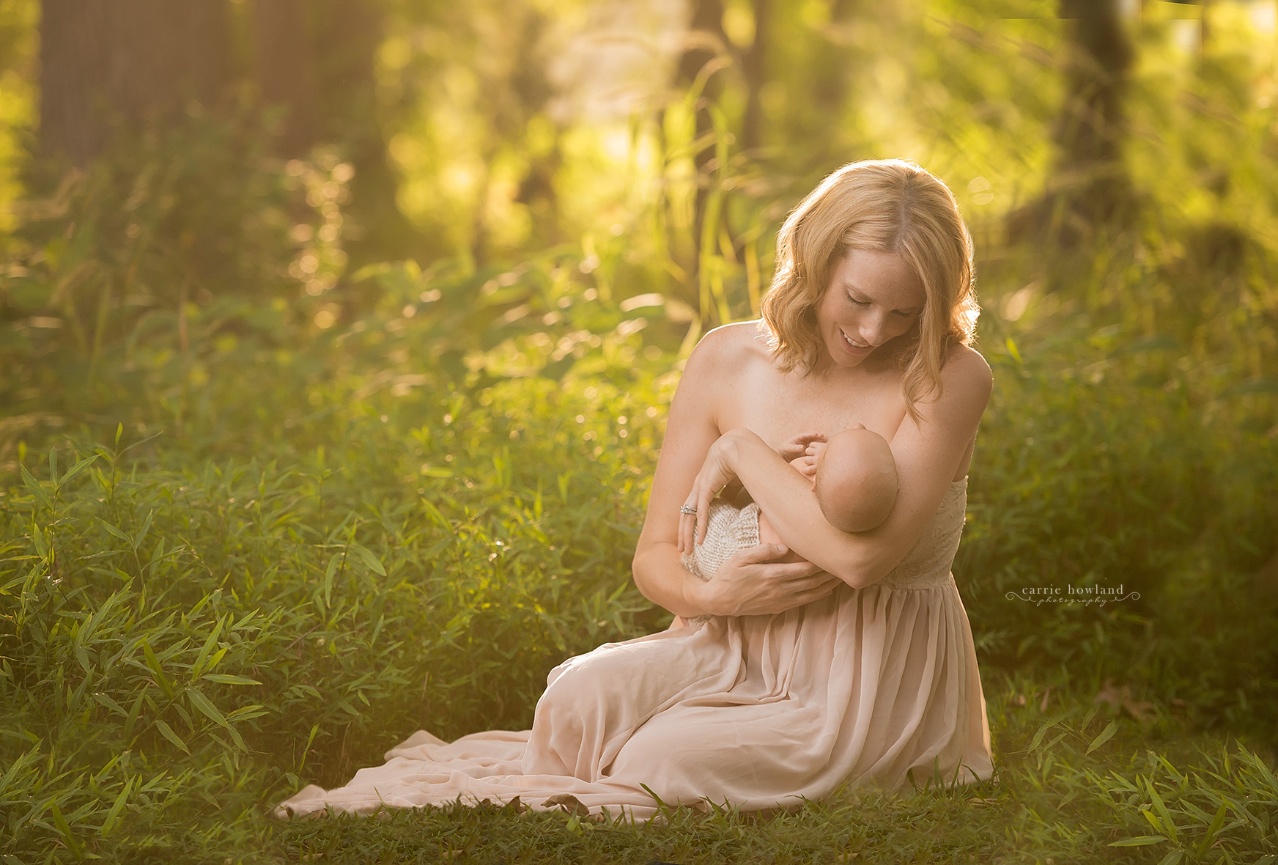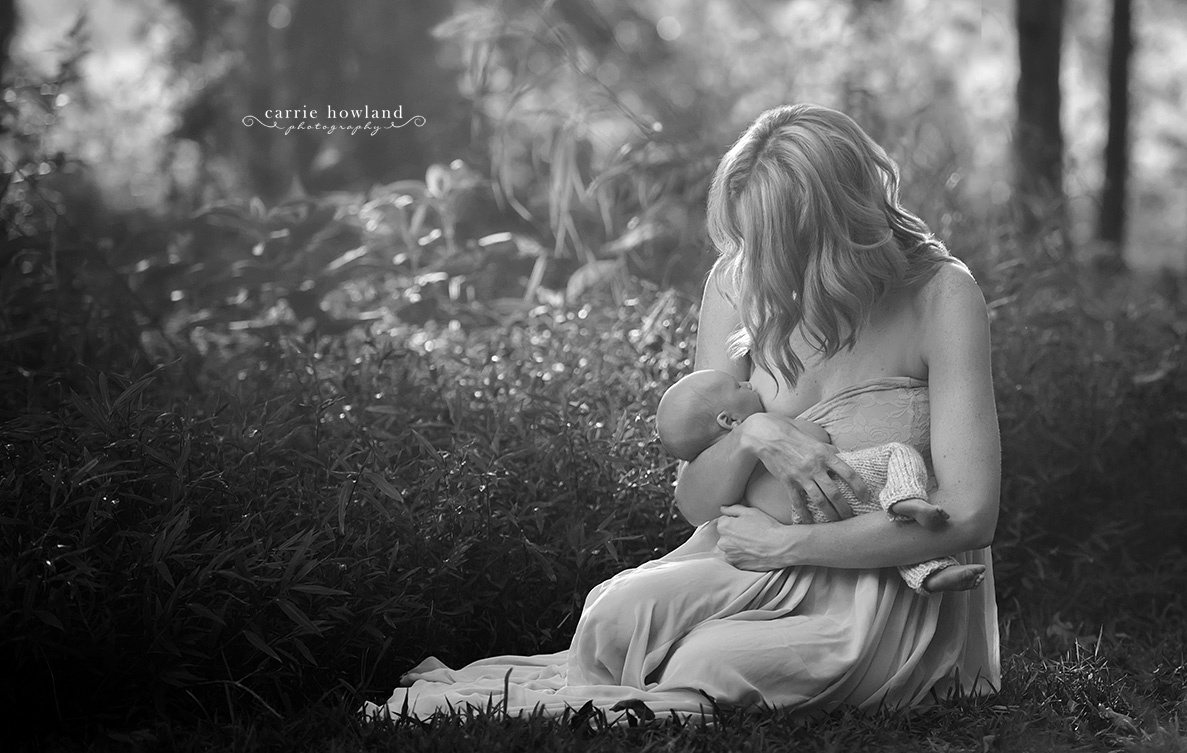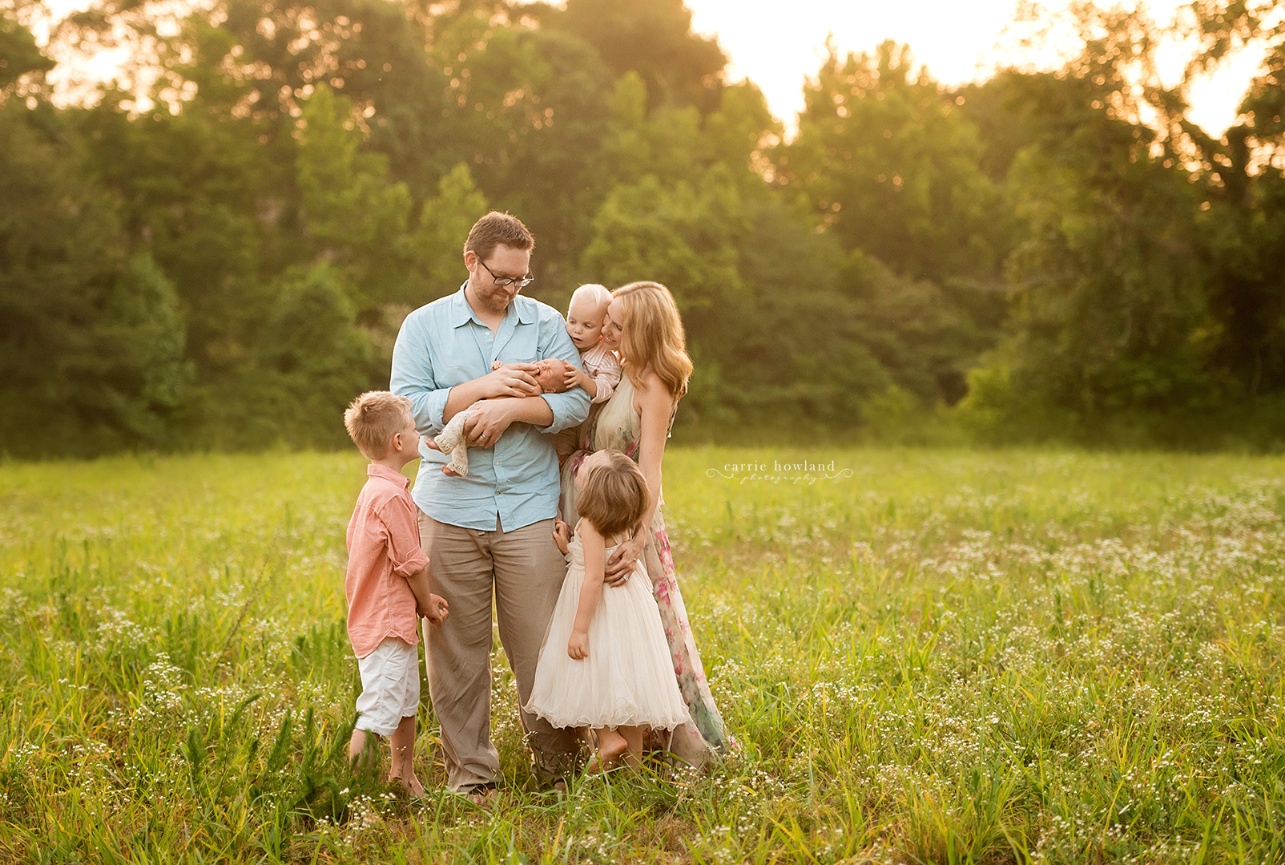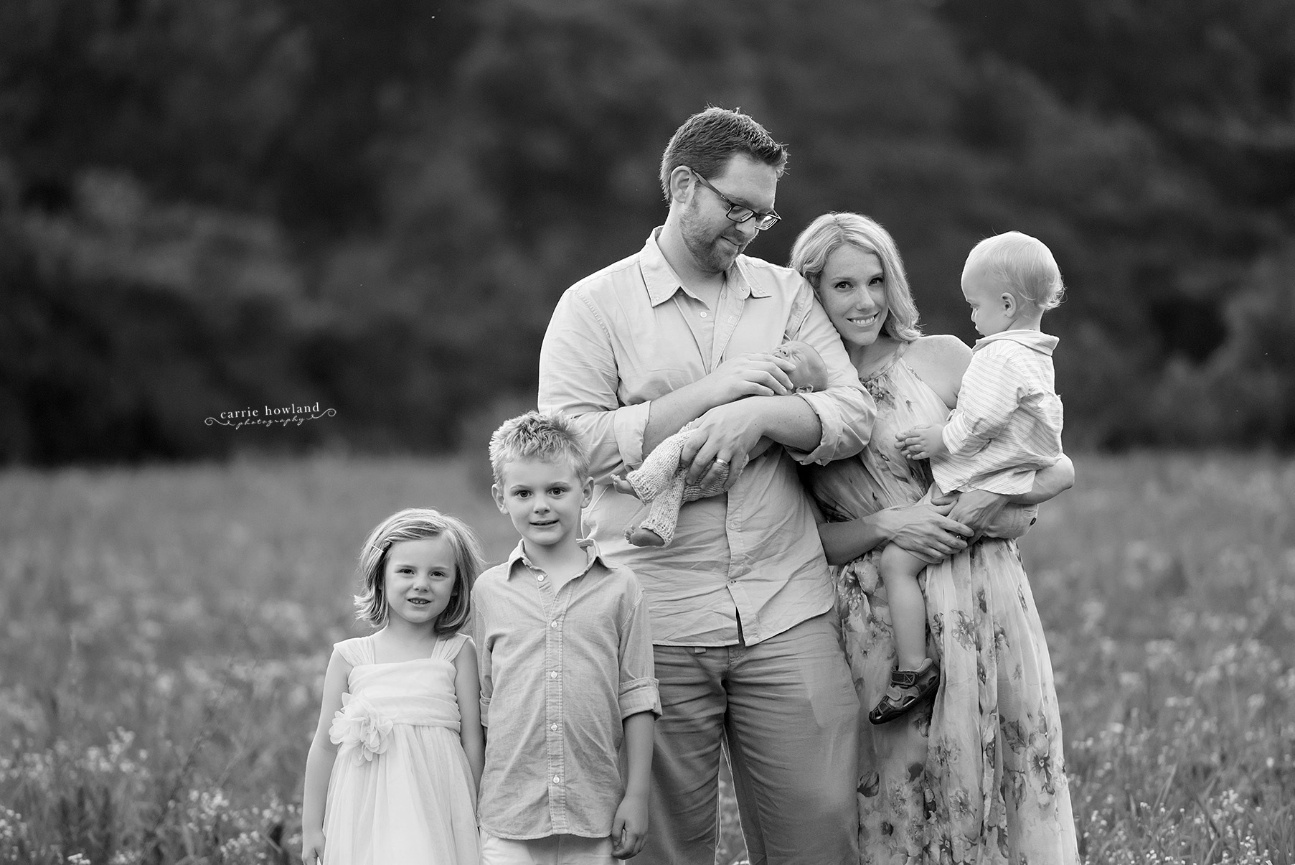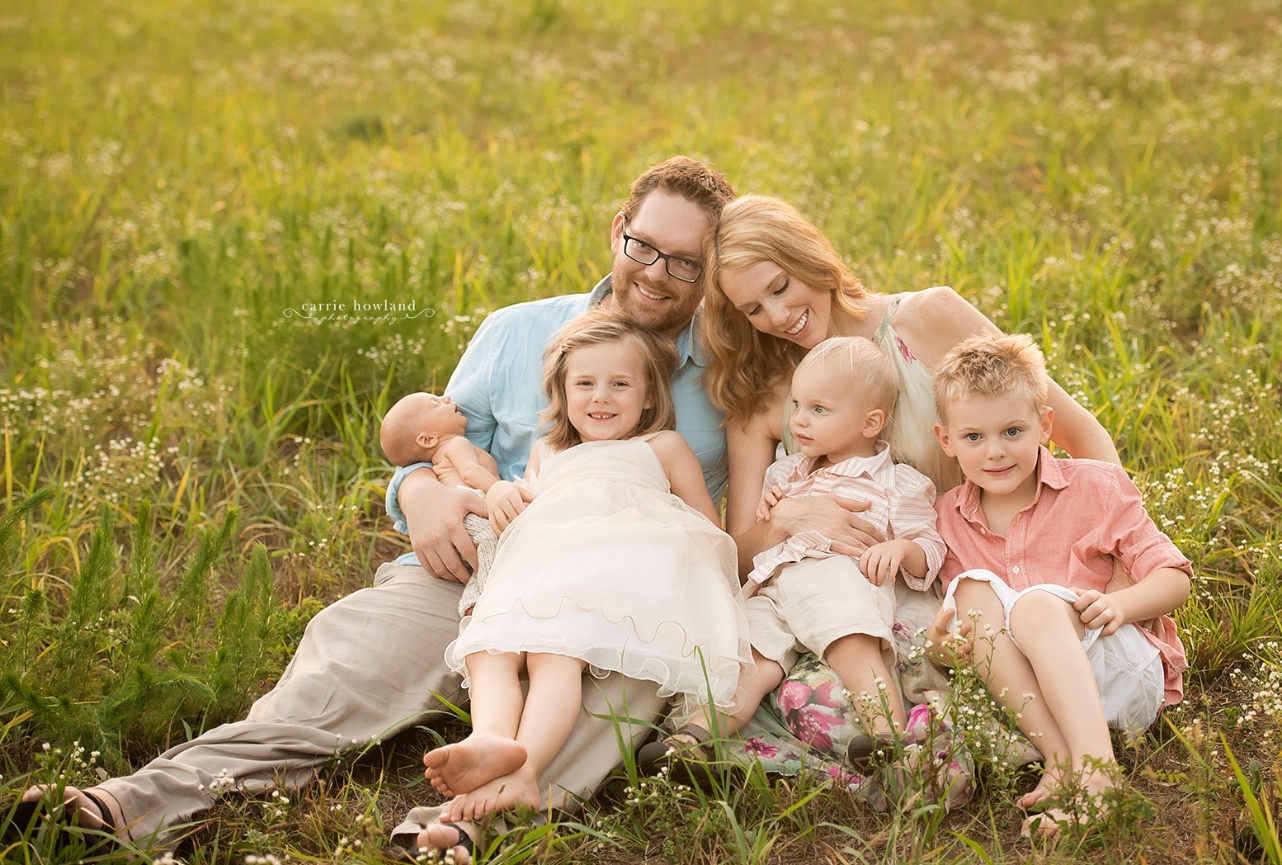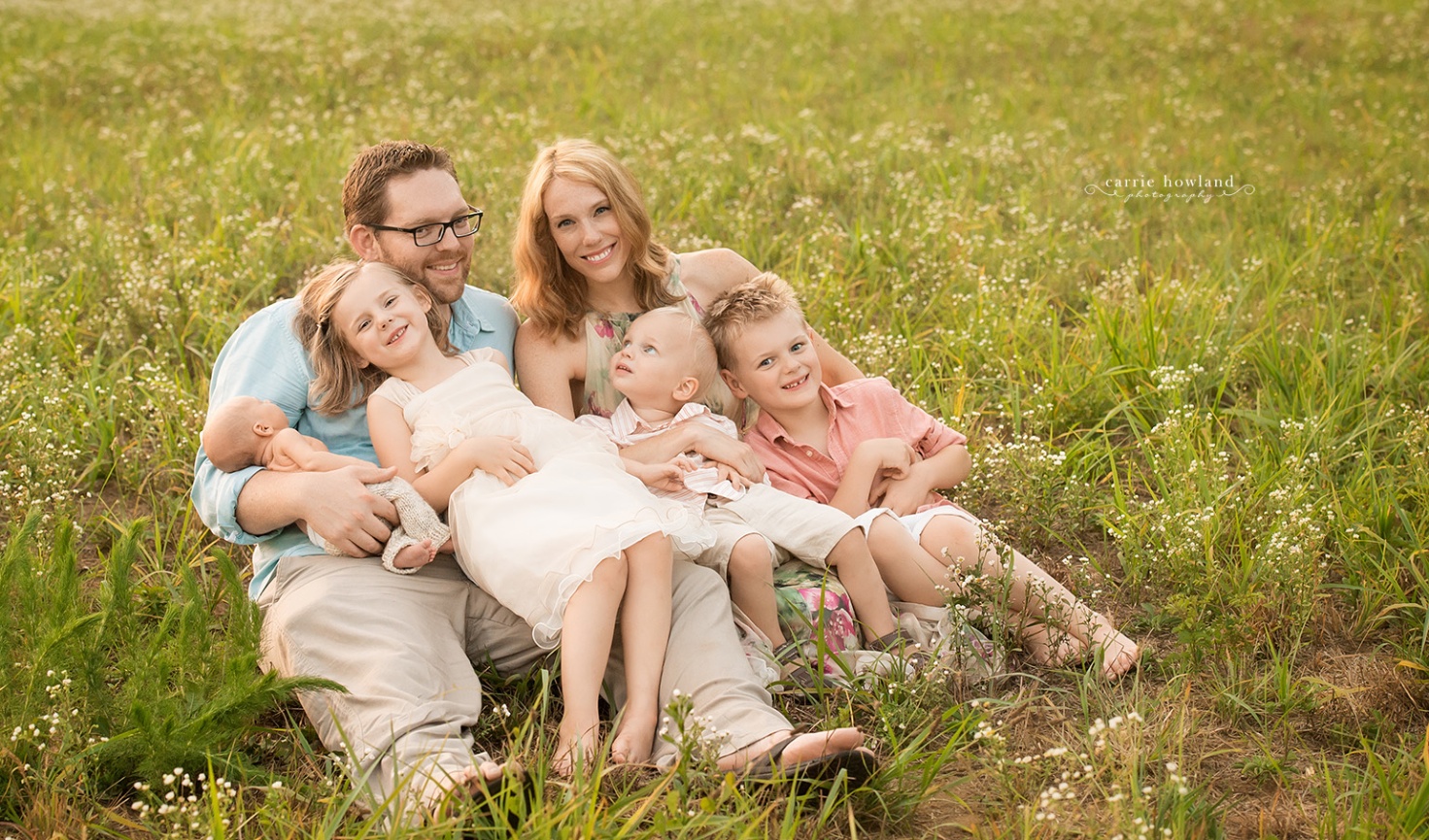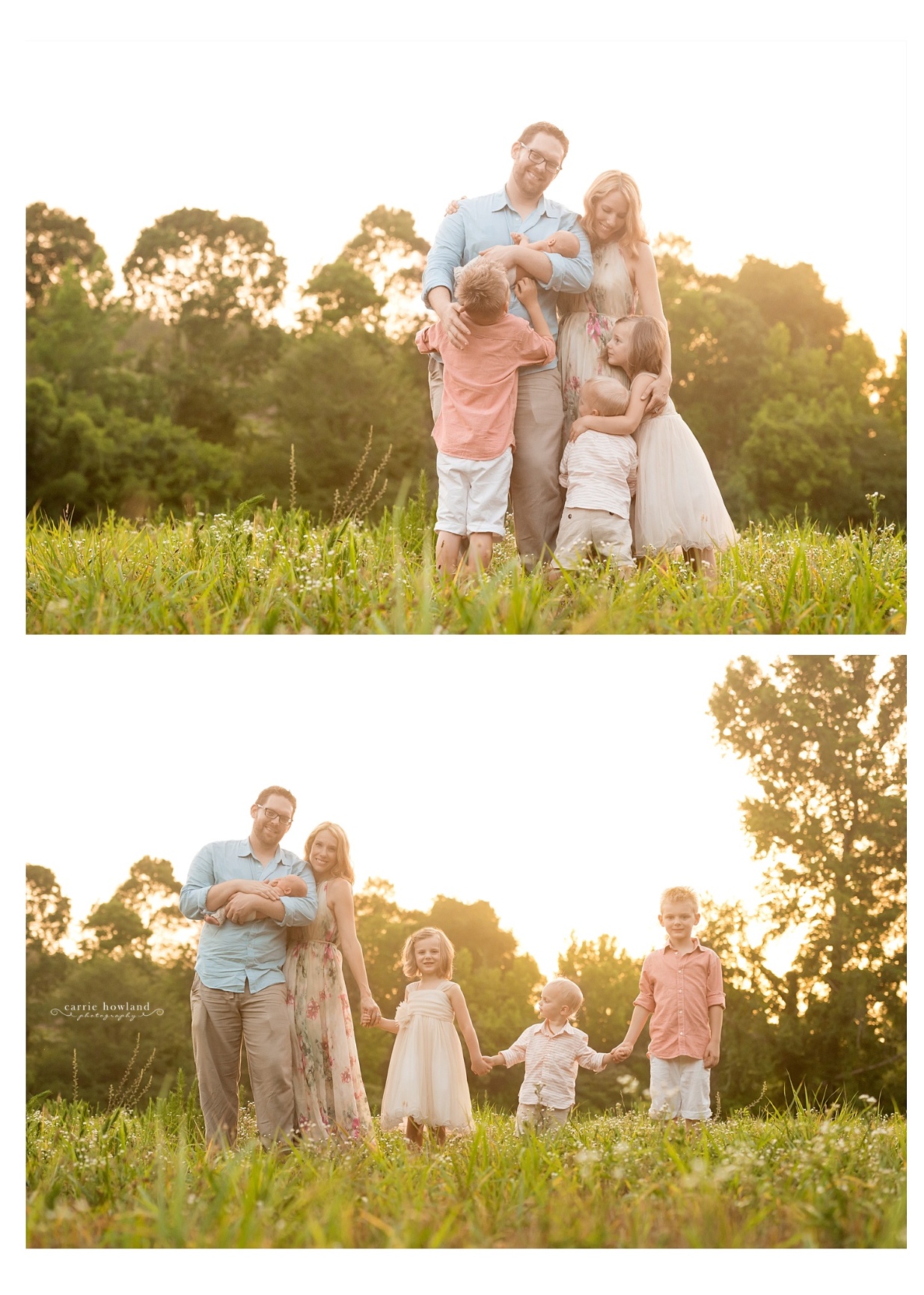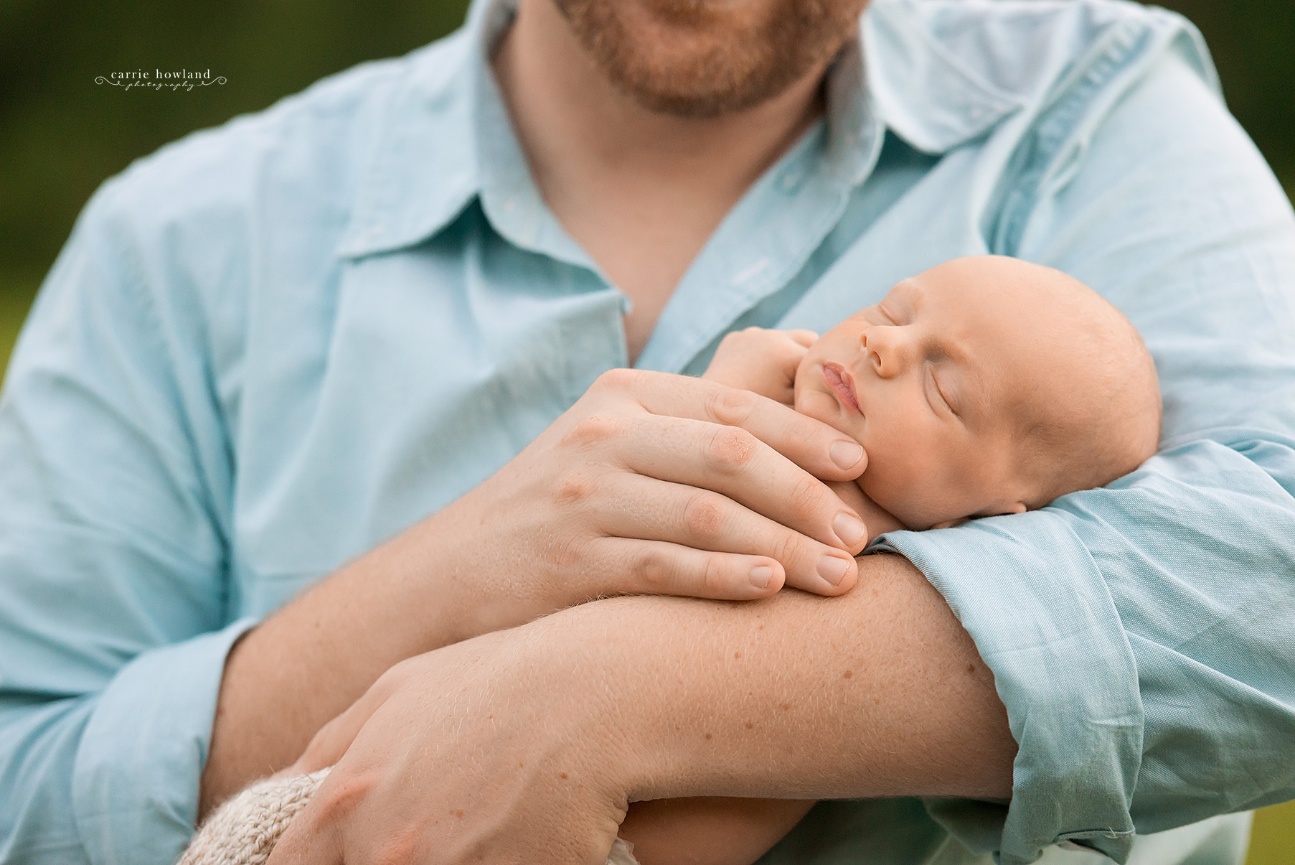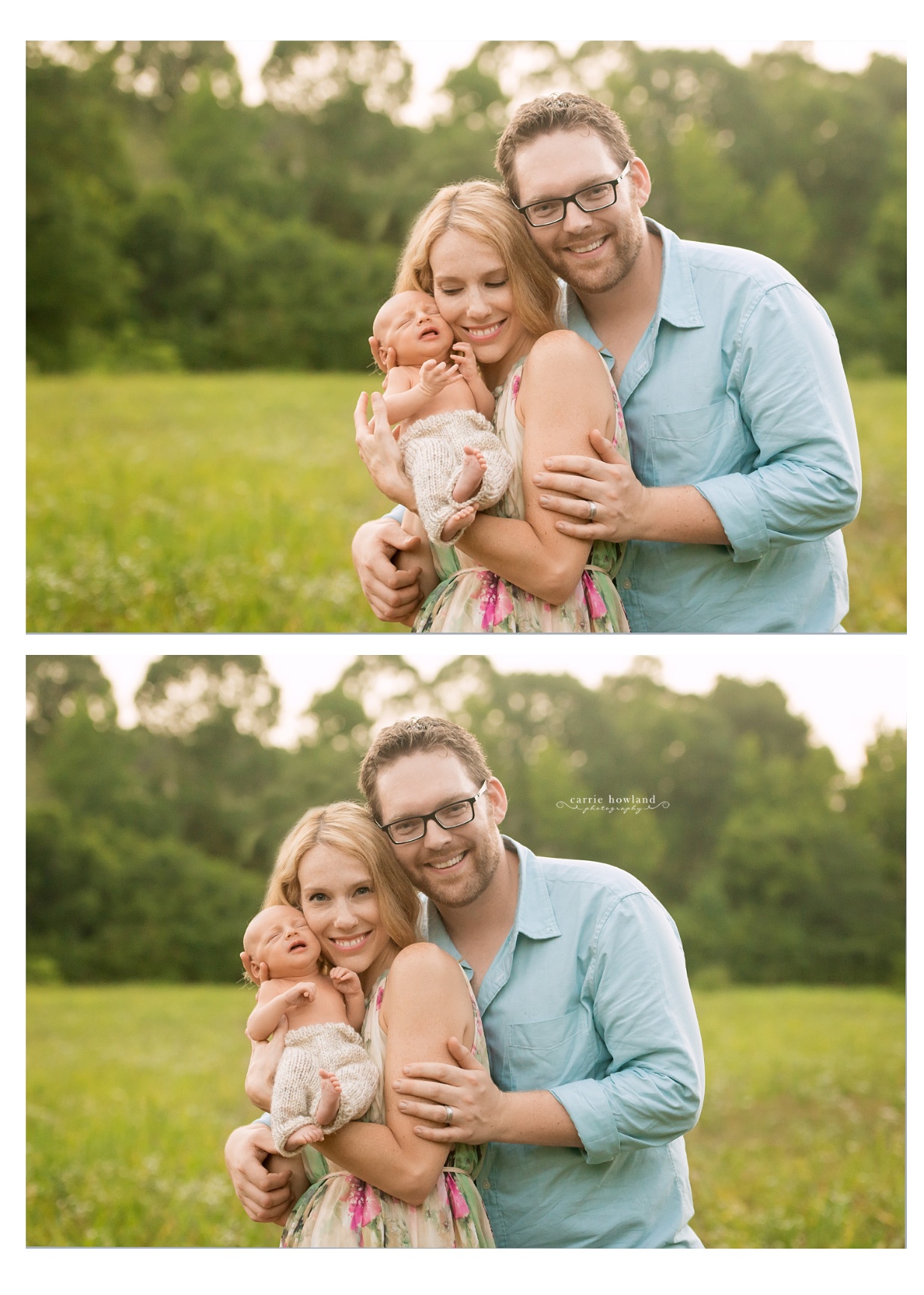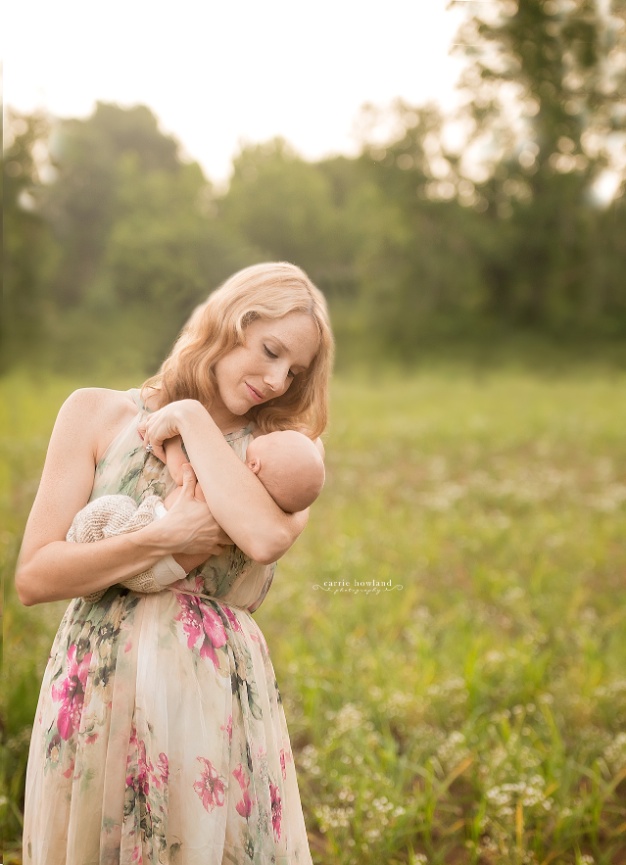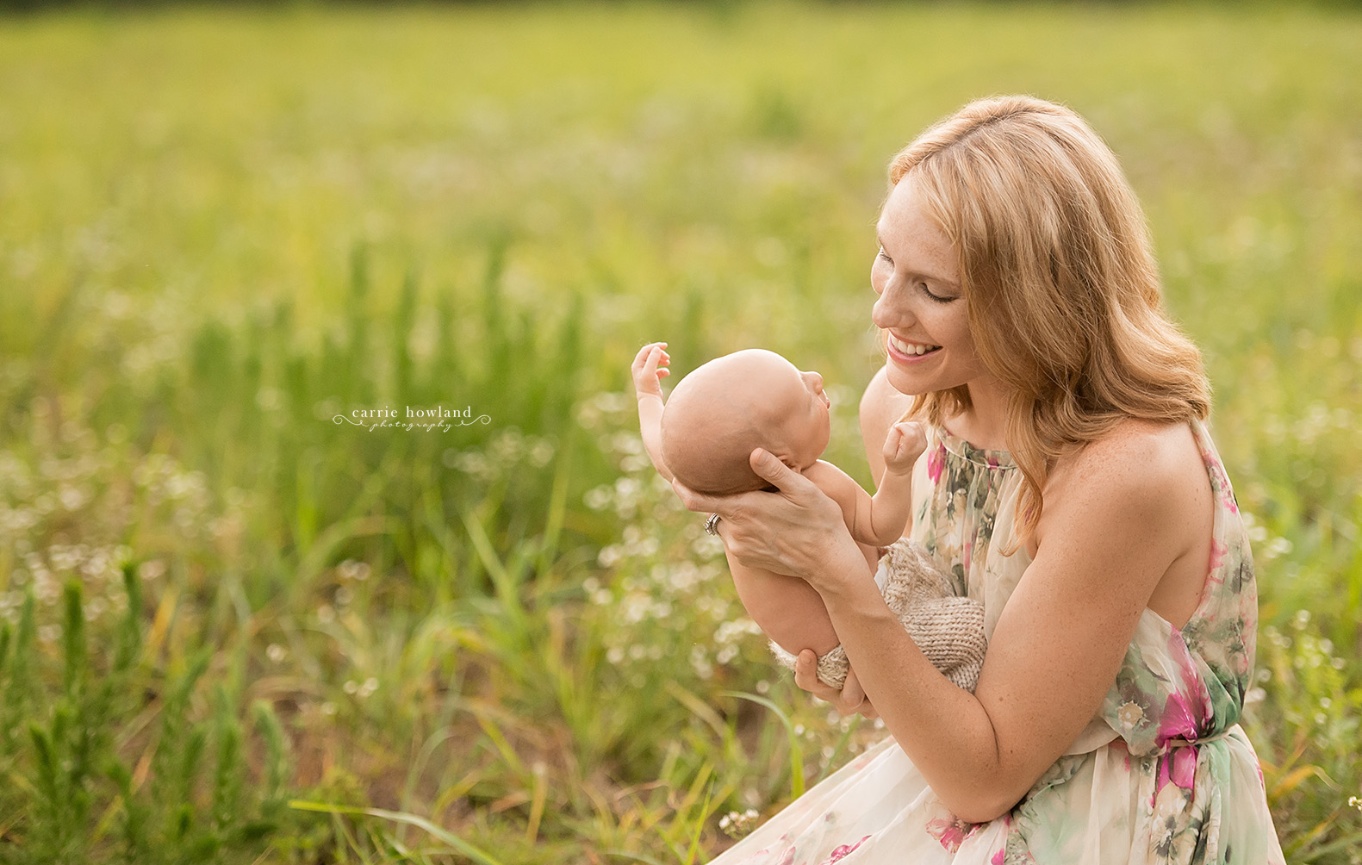 Carrie Howland Photography is a family and newborn photographer in Charlotte, NC and is currently booking fall sessions.    Click on the links to view more family and newborn work.