For some time now, I have had a vision.  I wanted to rebuild my maternity portfolio to show potential clients what maternity photos could be; beautiful, artful and ethereal.  Pregnancy is a wonderful, fleeting moment in time when a woman literally glows.  I want my clients to look back at their pregnancy photos and say "Wow, I was stunning".  I want them to know that they are in good hands and that I will capture this moment in time and I will make them feel beautiful.  After all, isn't that what we all want when it comes to photos?
To make this vision come alive, I have made some investments in new beautiful hand-made maternity gowns, scouted out breathtaking locations and light and enlisted the help of some of my beautiful pregnant friends.  My first friend modeled for me in Uptown Charlotte and we were able to use the beautiful skyline as our backdrop.  You can see that session here.   For the session below, we went to one of our local Lake Norman parks for the woodsy shots and then some generous friends let me shoot the water shots on their private property.  The water shots literally took my breath away when I saw them.  It's amazing when your vision becomes a reality and the photo you had in your mind come to life.  This is my new maternity and I look forward to creating more artful and breathtaking pregnancy photos for my mothers-to-be.   I offer maternity photography as stand alone sessions or as affordable add-on mini sessions for newborn clients.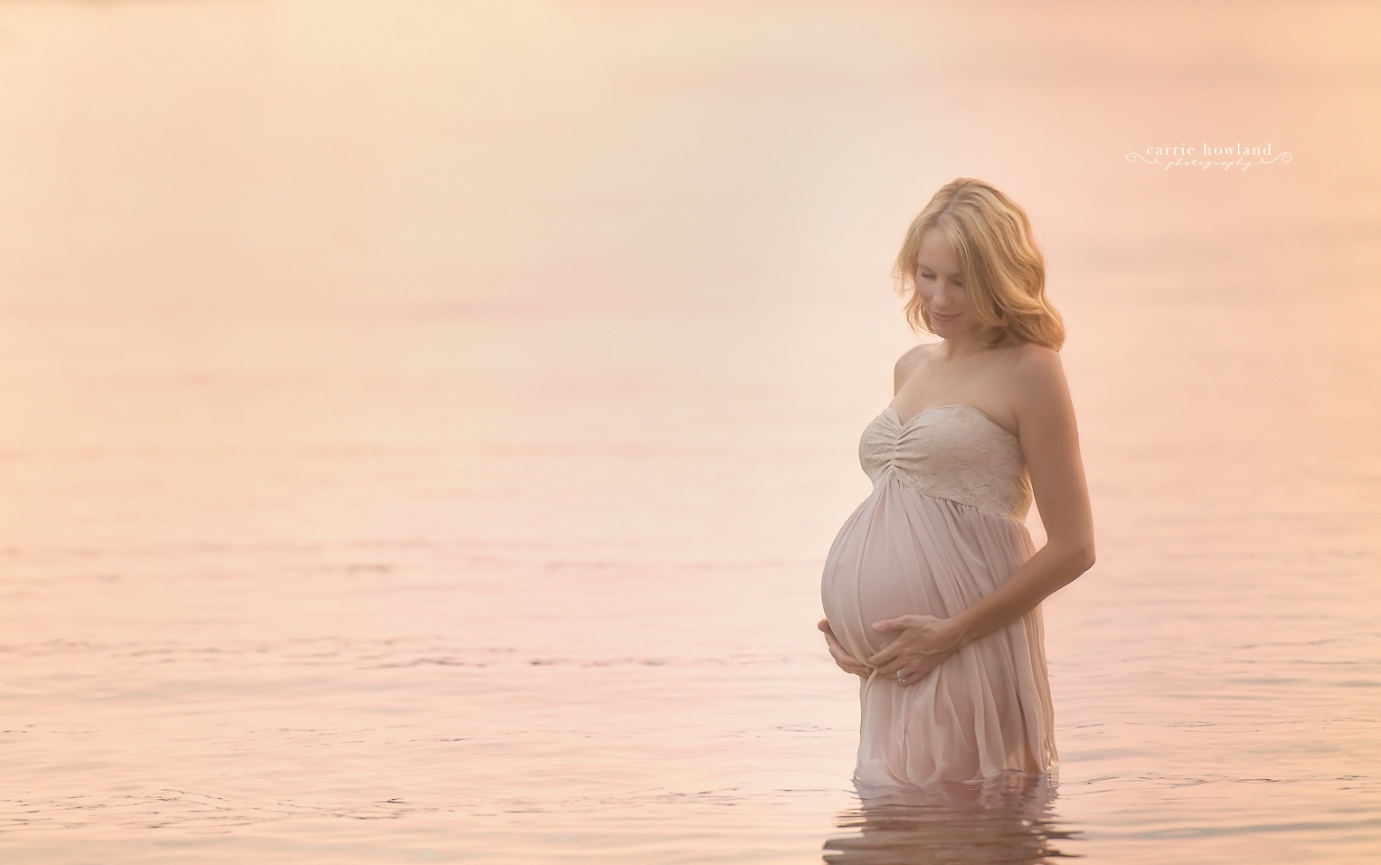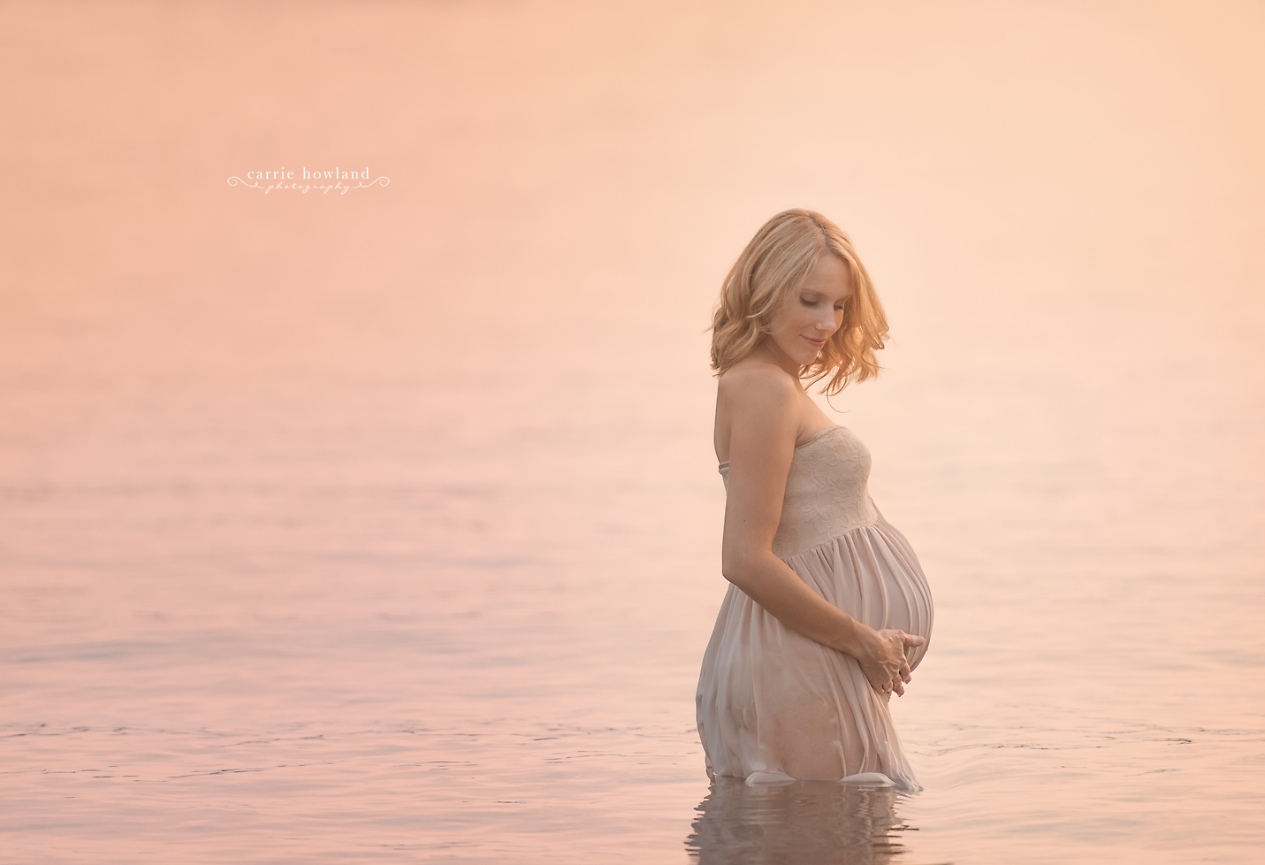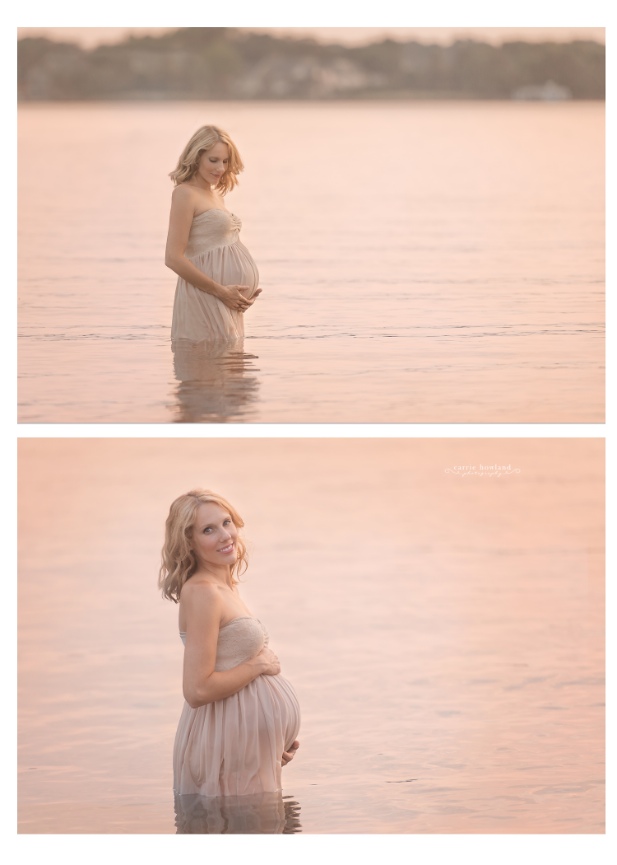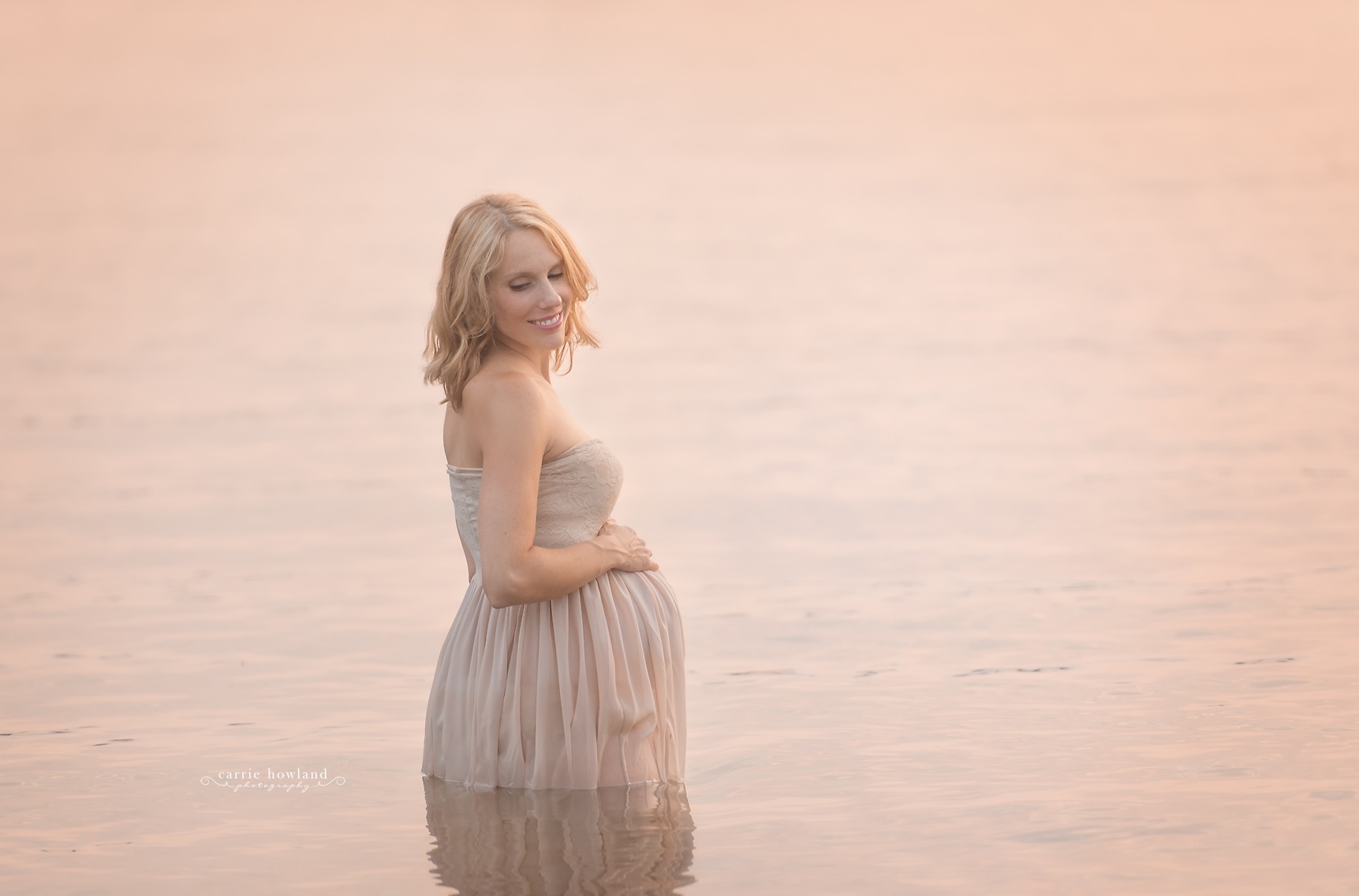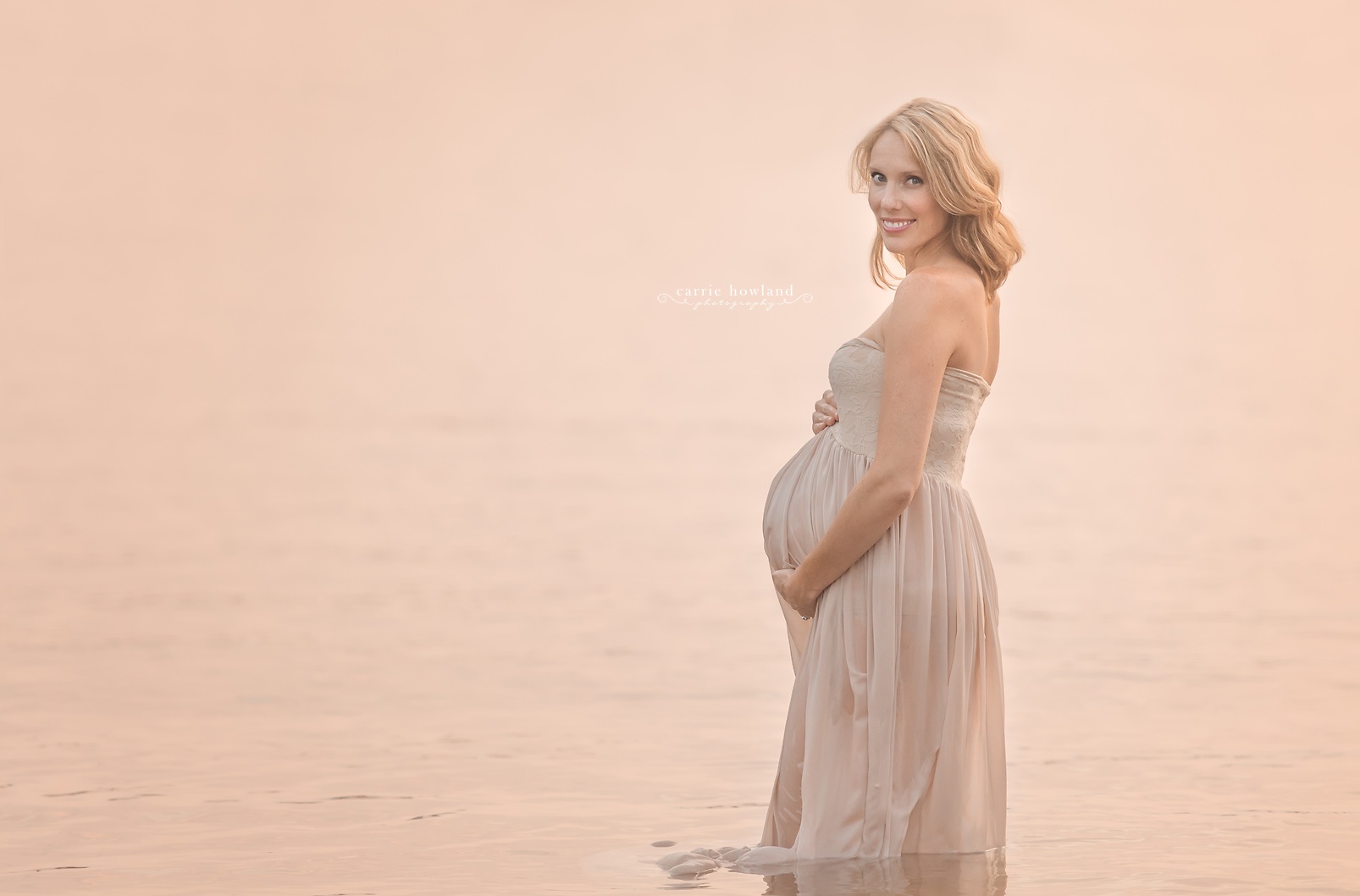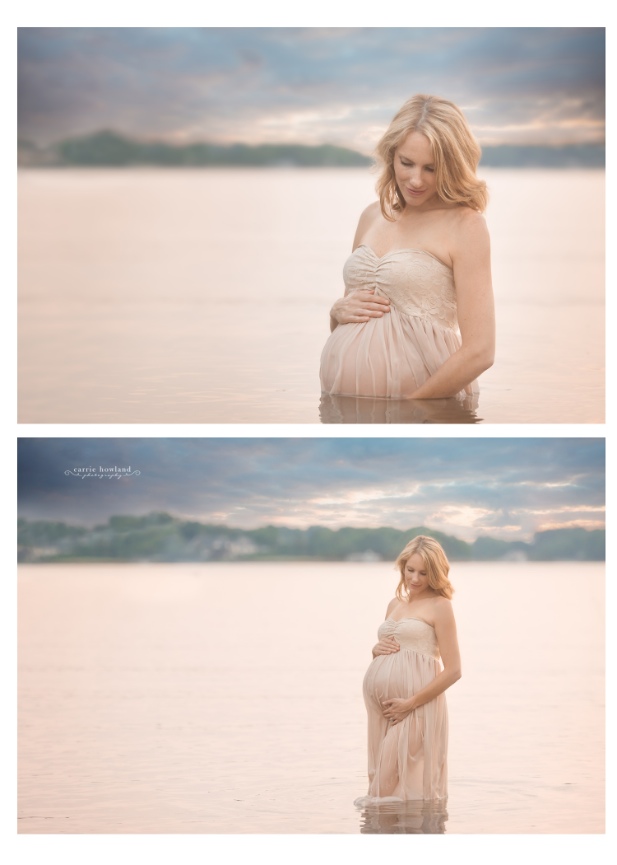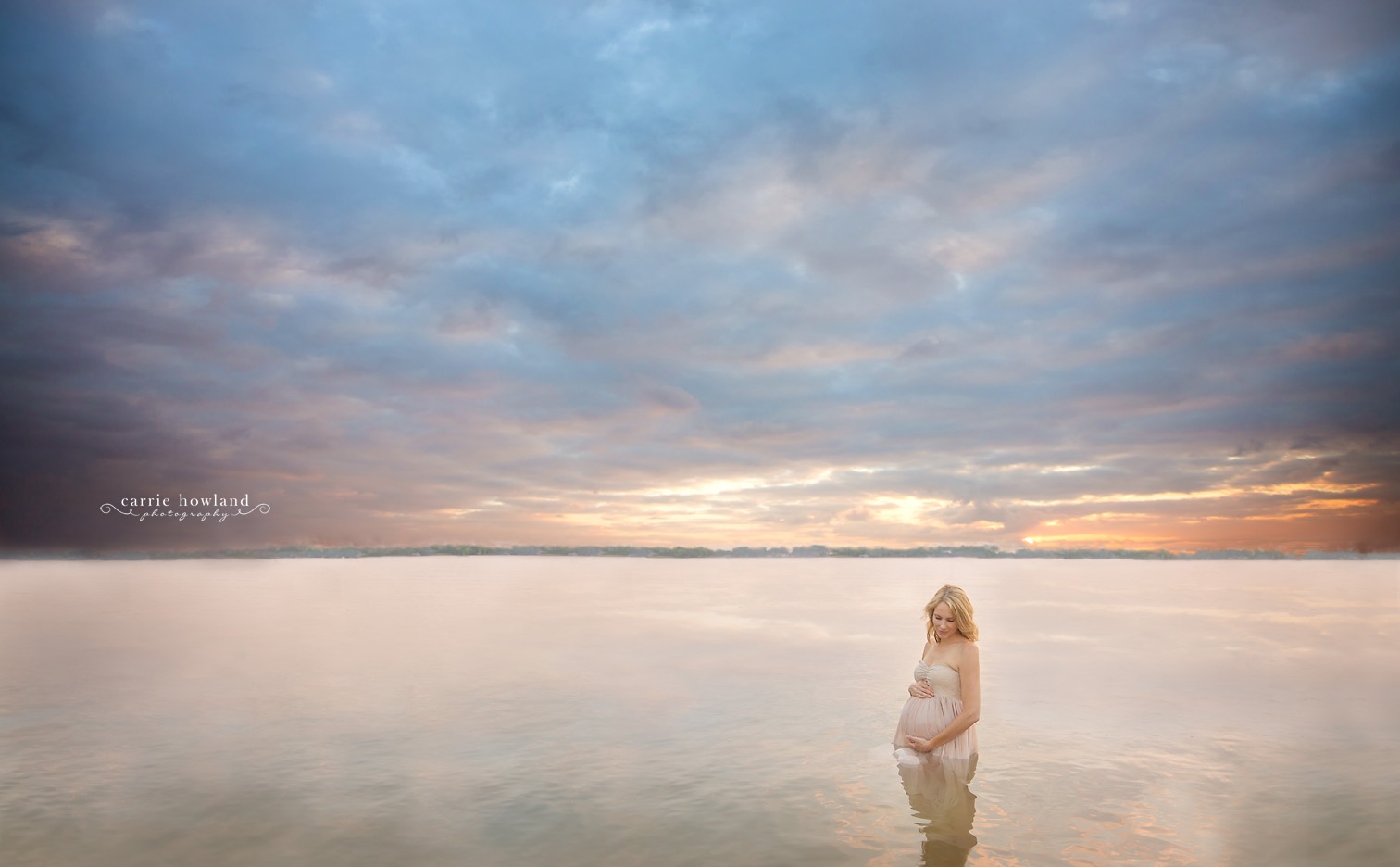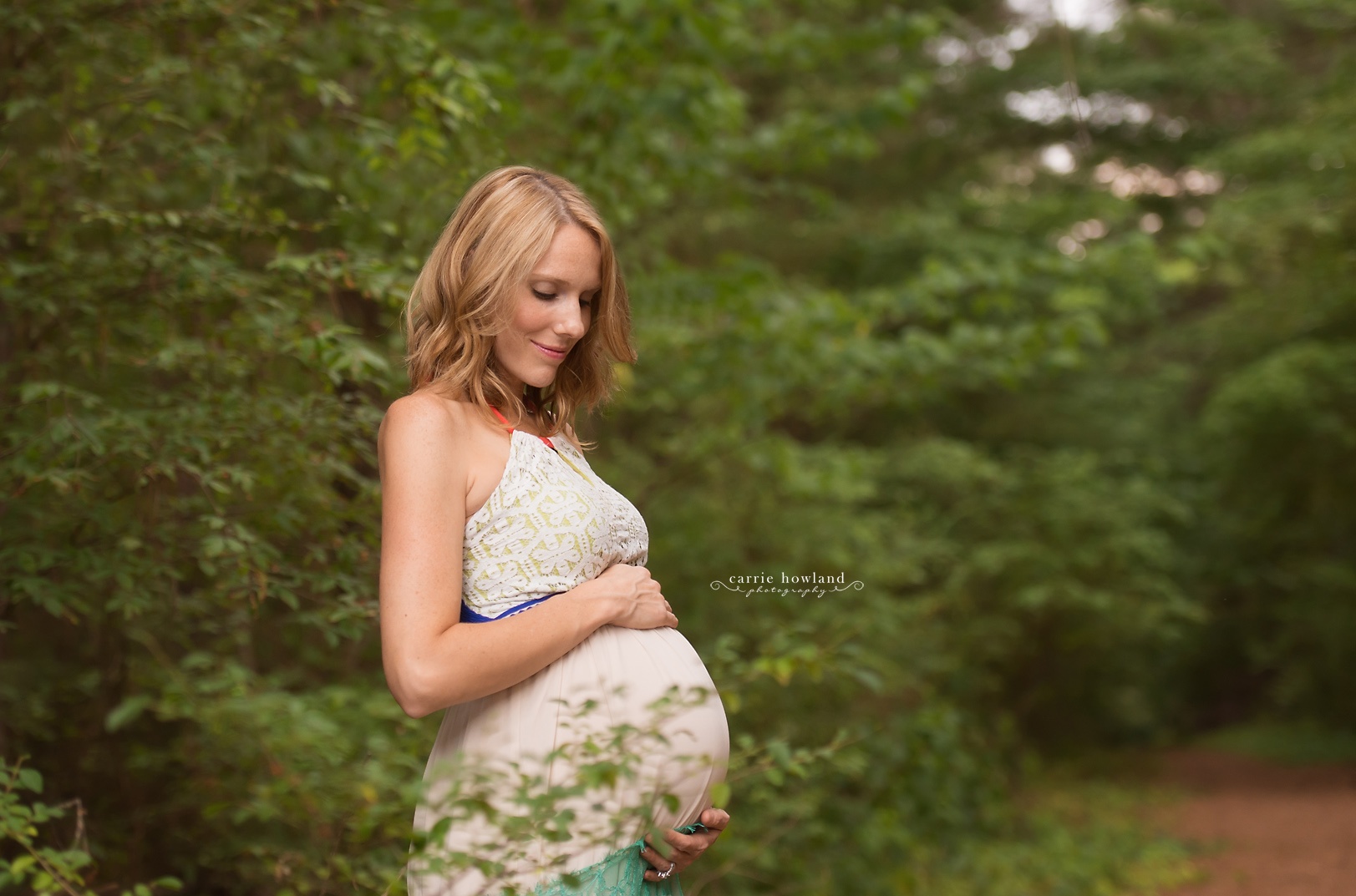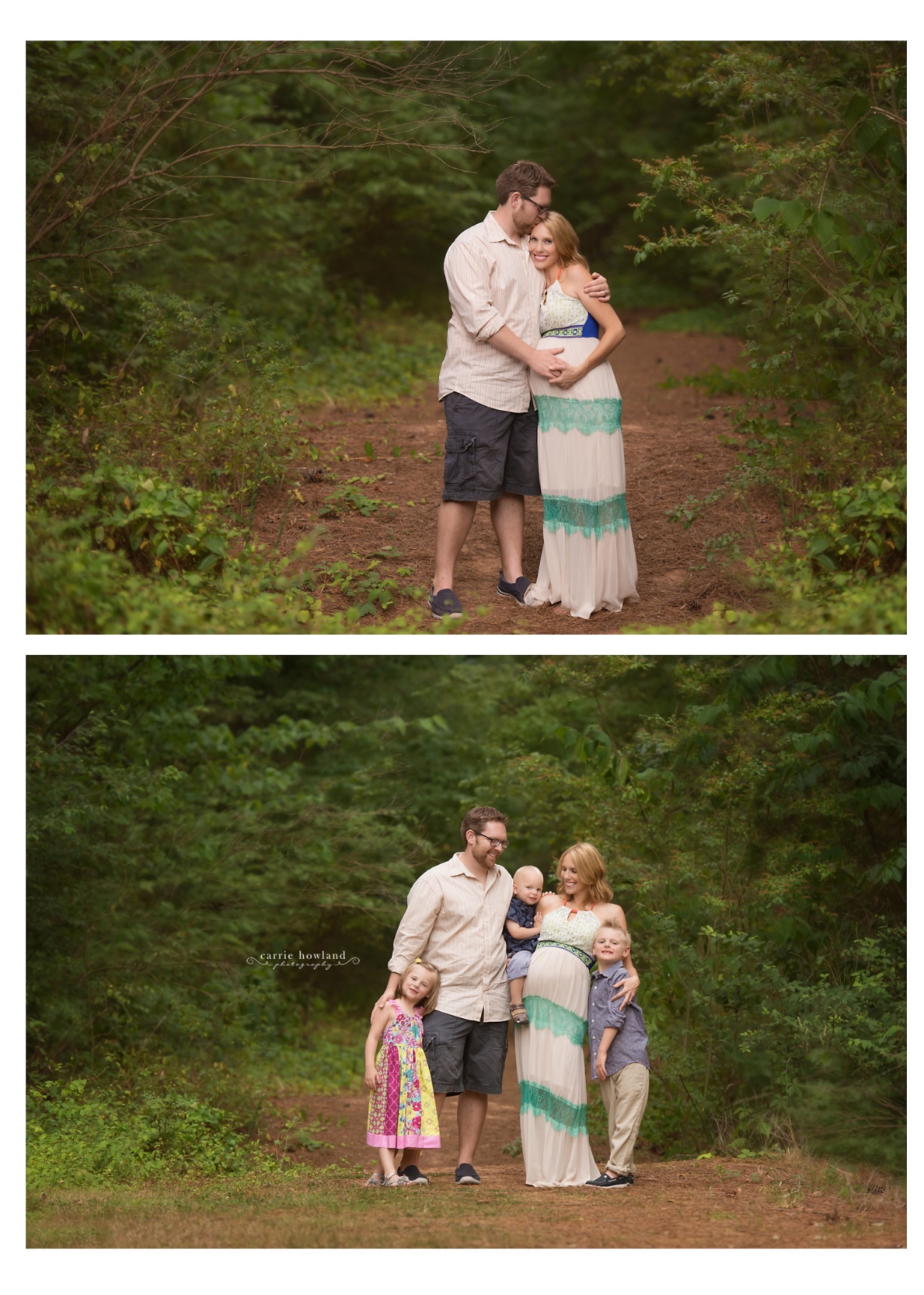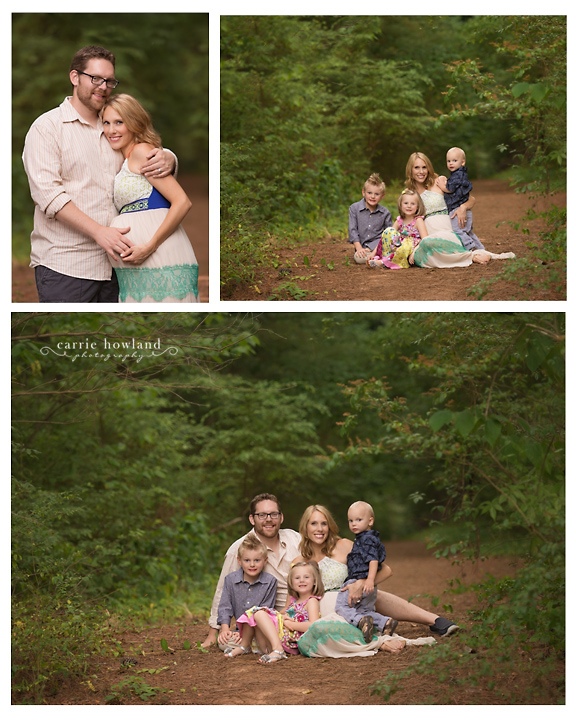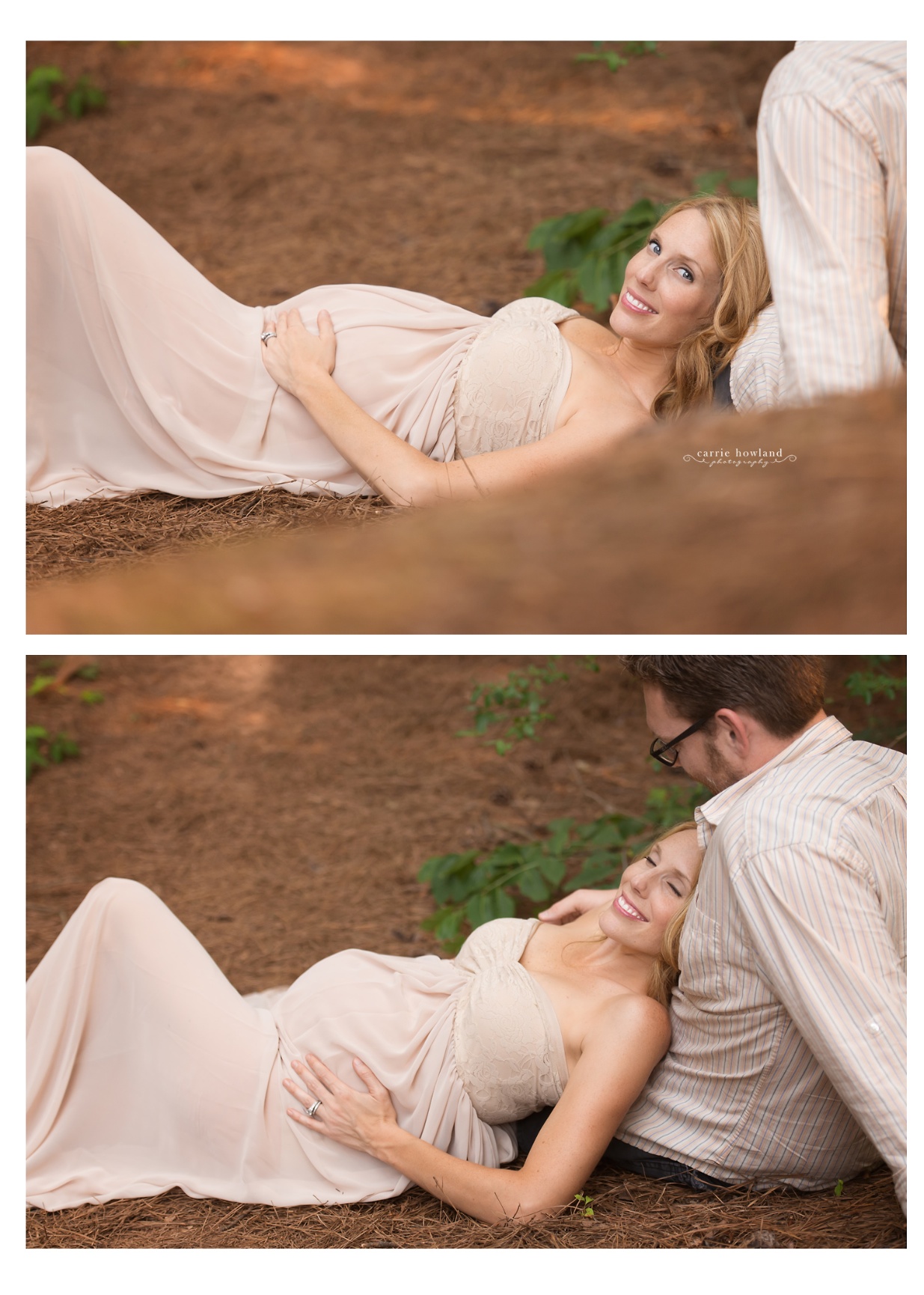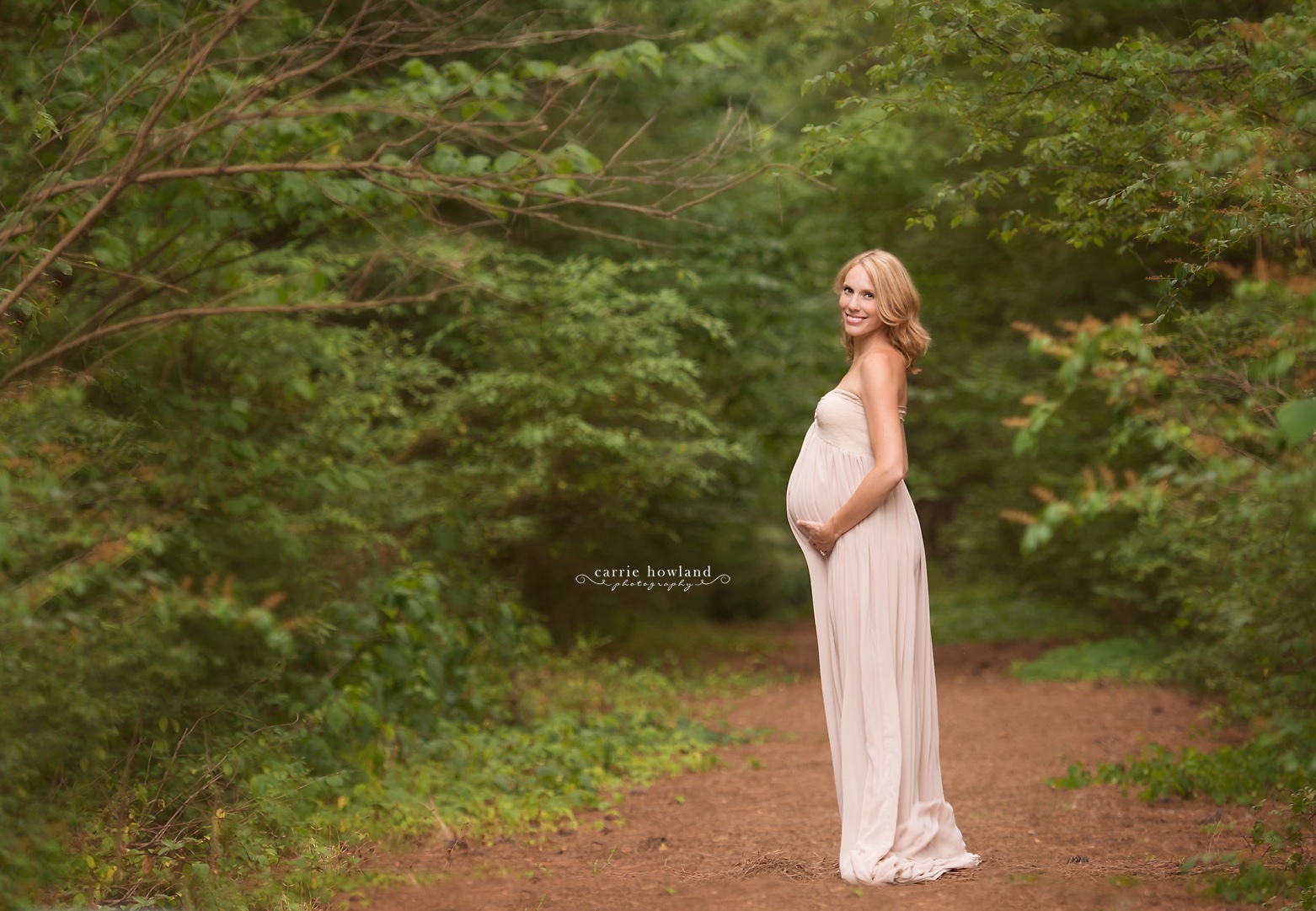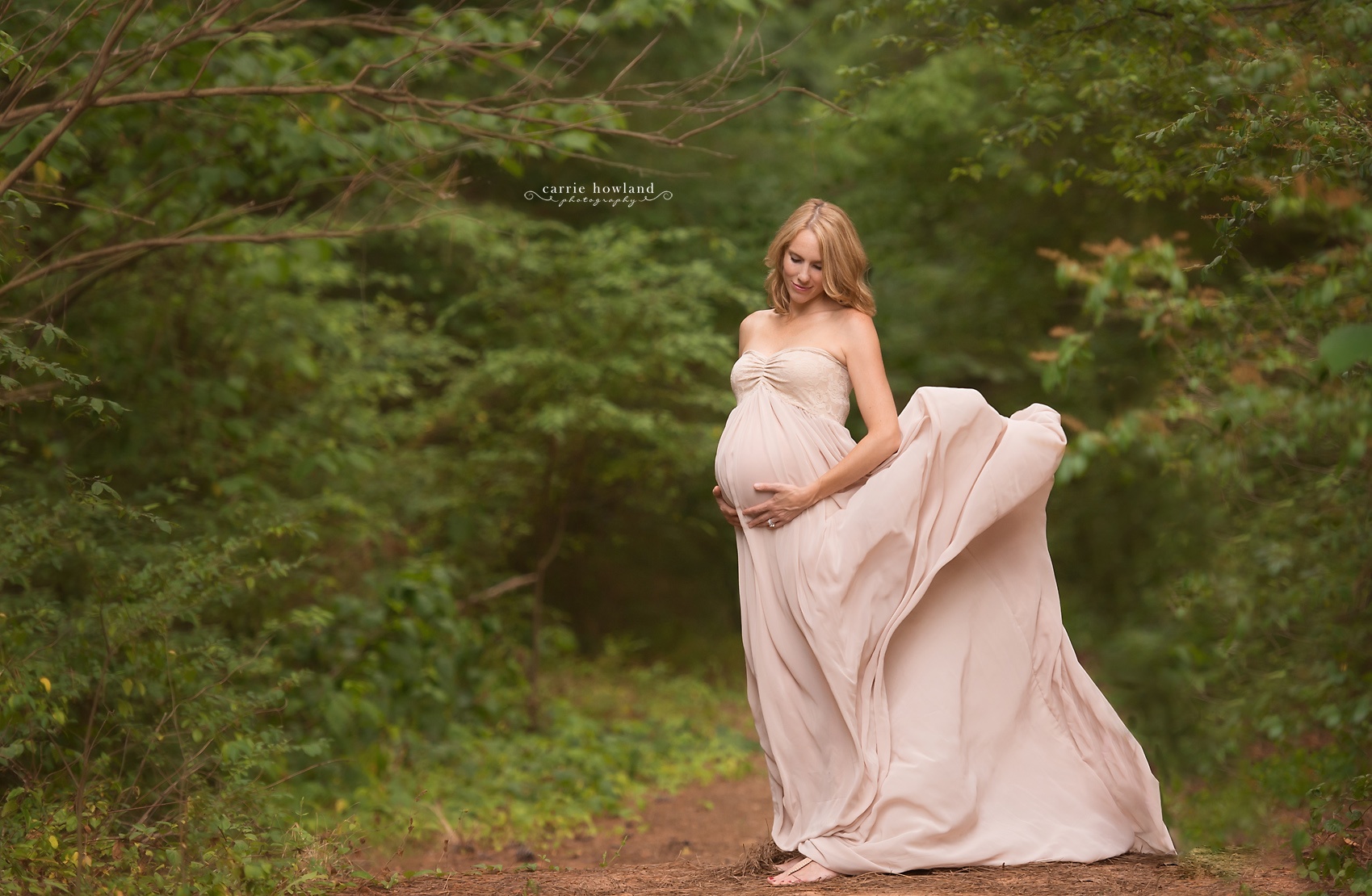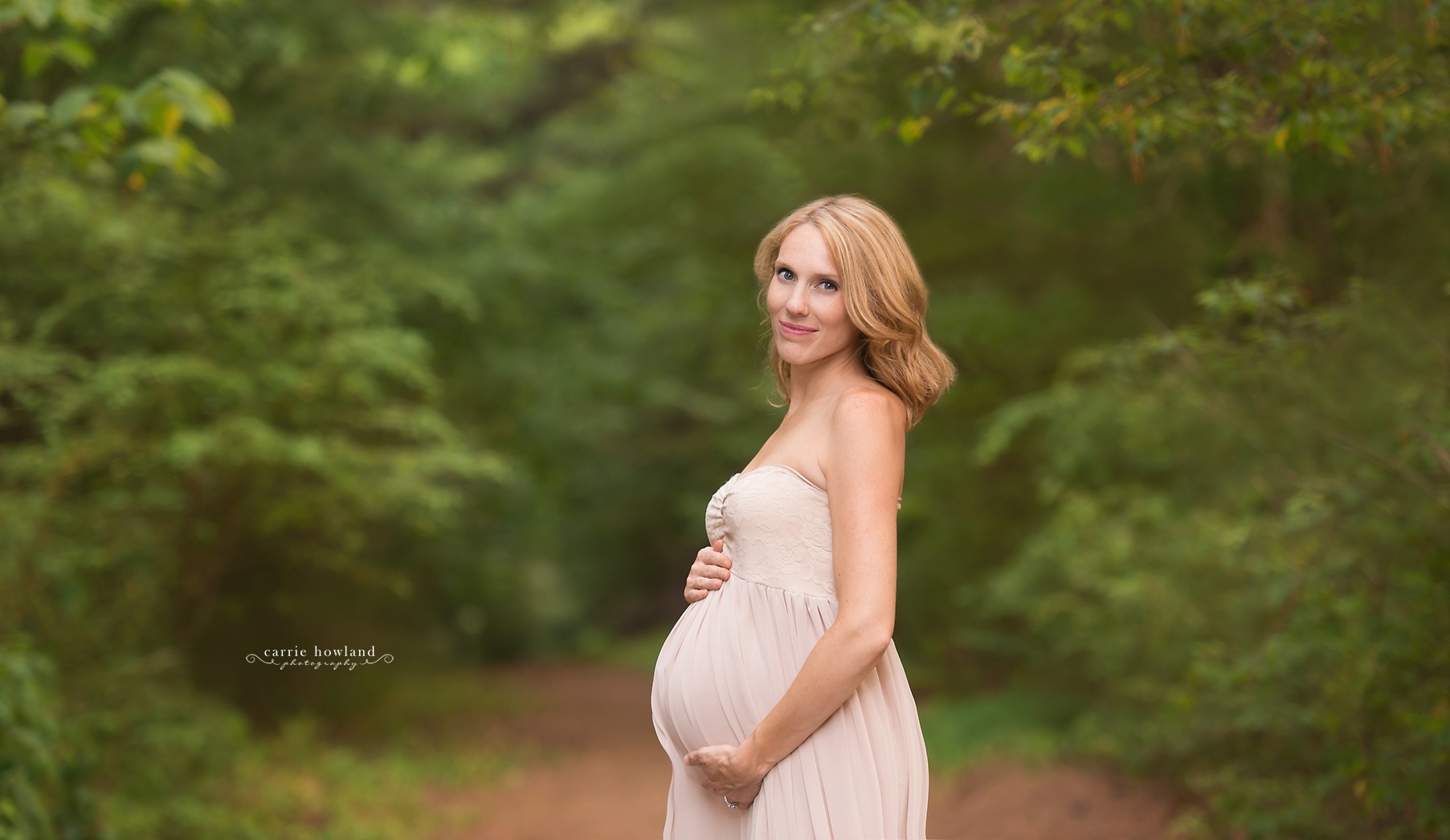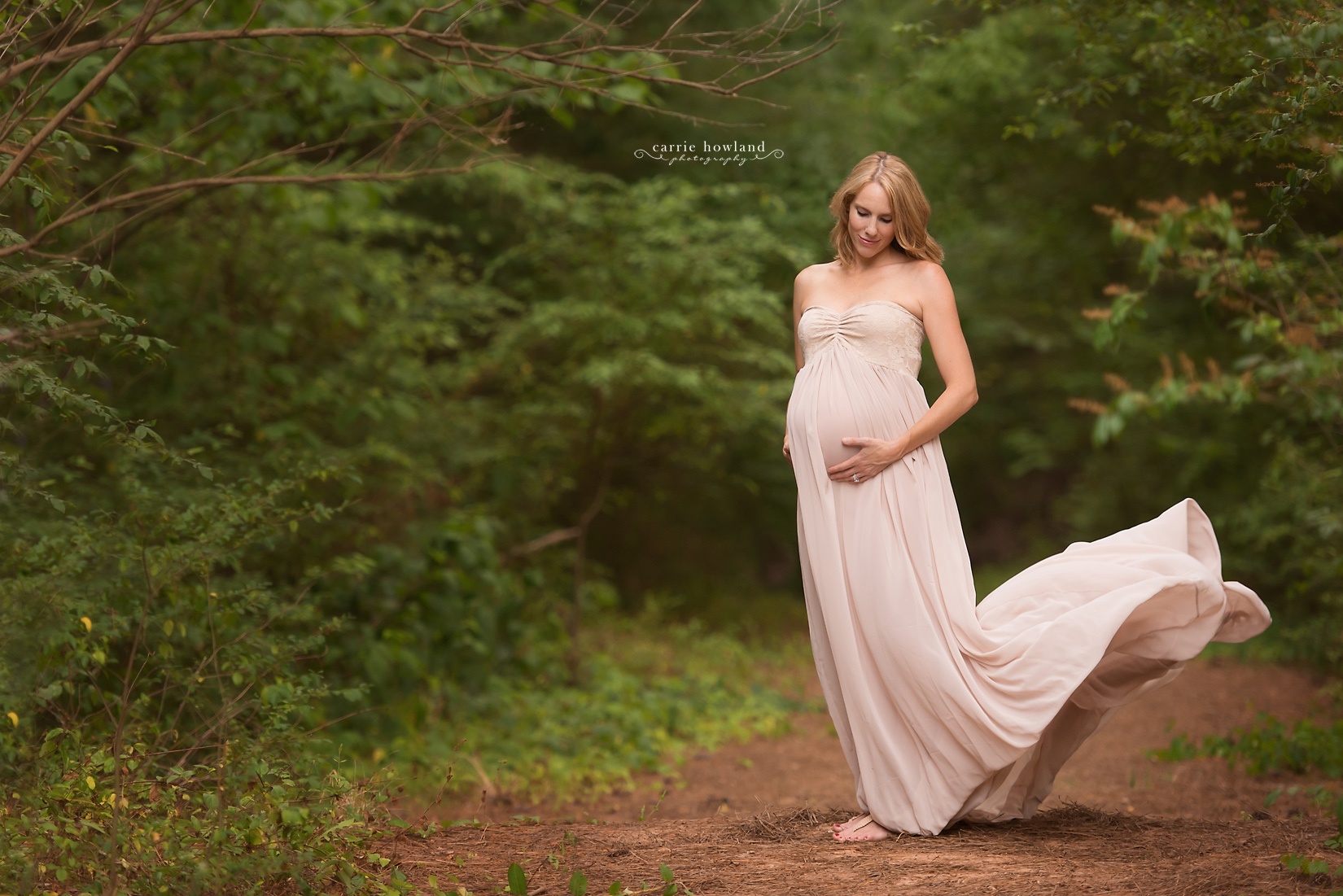 See more of my maternity work and beautiful newborns.  Contact me today to set up your own session.   Help me spread the word by "liking", "pinning", "tweeting", "sharing" or commenting below.