I recently attended the Click Away 2015 conference in San Antonio, Texas.  It was a terrific conference that left me 100% inspired for all of my upcoming fall sessions.  One of my key take-aways from this conference was that photos are better when they move the viewer and stir up emotions.   
Sometimes, that is easier said that done.  Photo sessions are generally a little stressful for people.  We all come to a photo session with some nerves and we want to look our best.  Most of us have a hard time "acting natural" with a camera aimed at us (me especially!!).    Perhaps this is why I LOVE this particular session so much. 
When I spoke to this lovely momma-to-be prior to this session, I told her that my goal was to get some beautiful natural moments.  I wanted them to relax and have fun during their session.  She replied "you'll find we are a pretty silly couple so hopefully natural interactions won't be hard to capture".  Reading that made me smile and I knew we were going to have a great session.
They welcomed me so warmly from the very beginning.  They are a beautiful couple inside and out.   They were totally comfortable and confident in front of the camera.  Their personalities and love for each other were so naturally on-display.  We did get lots of silly moments but also the tender moments, the quiet moments full of love and anticipation of this beautiful new life on its way.  That beautiful new life arrived just a little over 1 week after our session so we got them in the nick of time. 
So without further ado, these are the photos from their session that moved me.  I hope they move you too.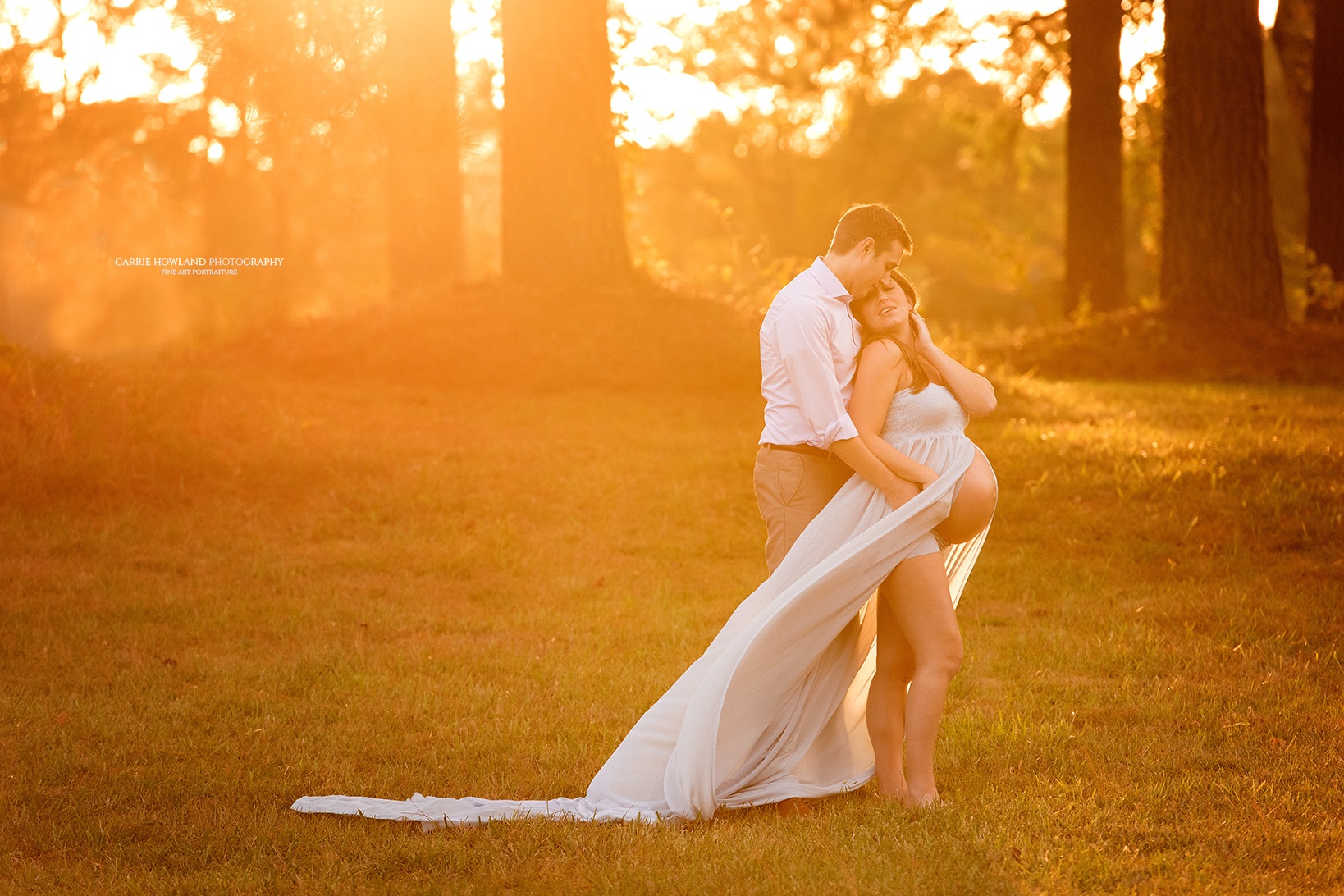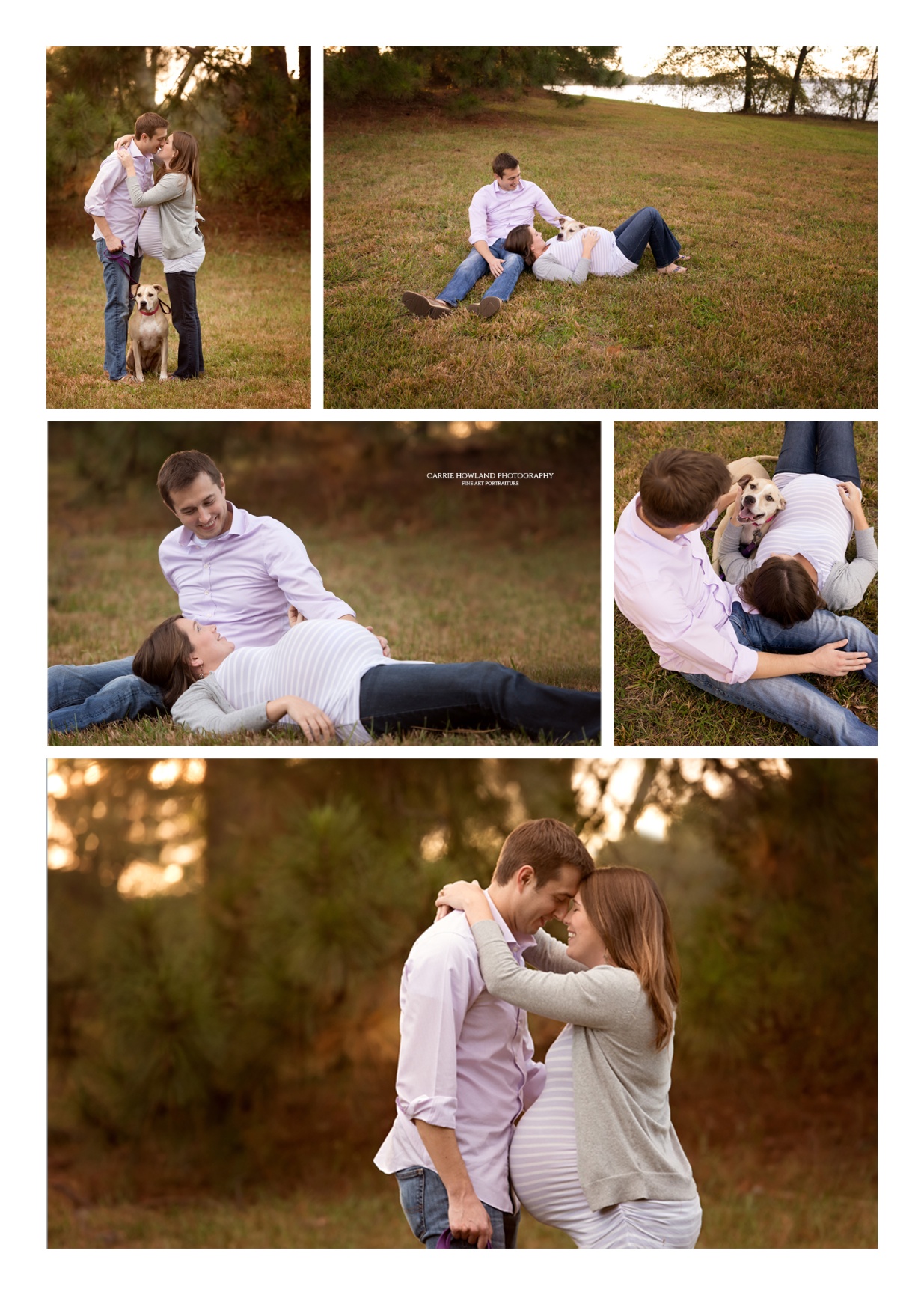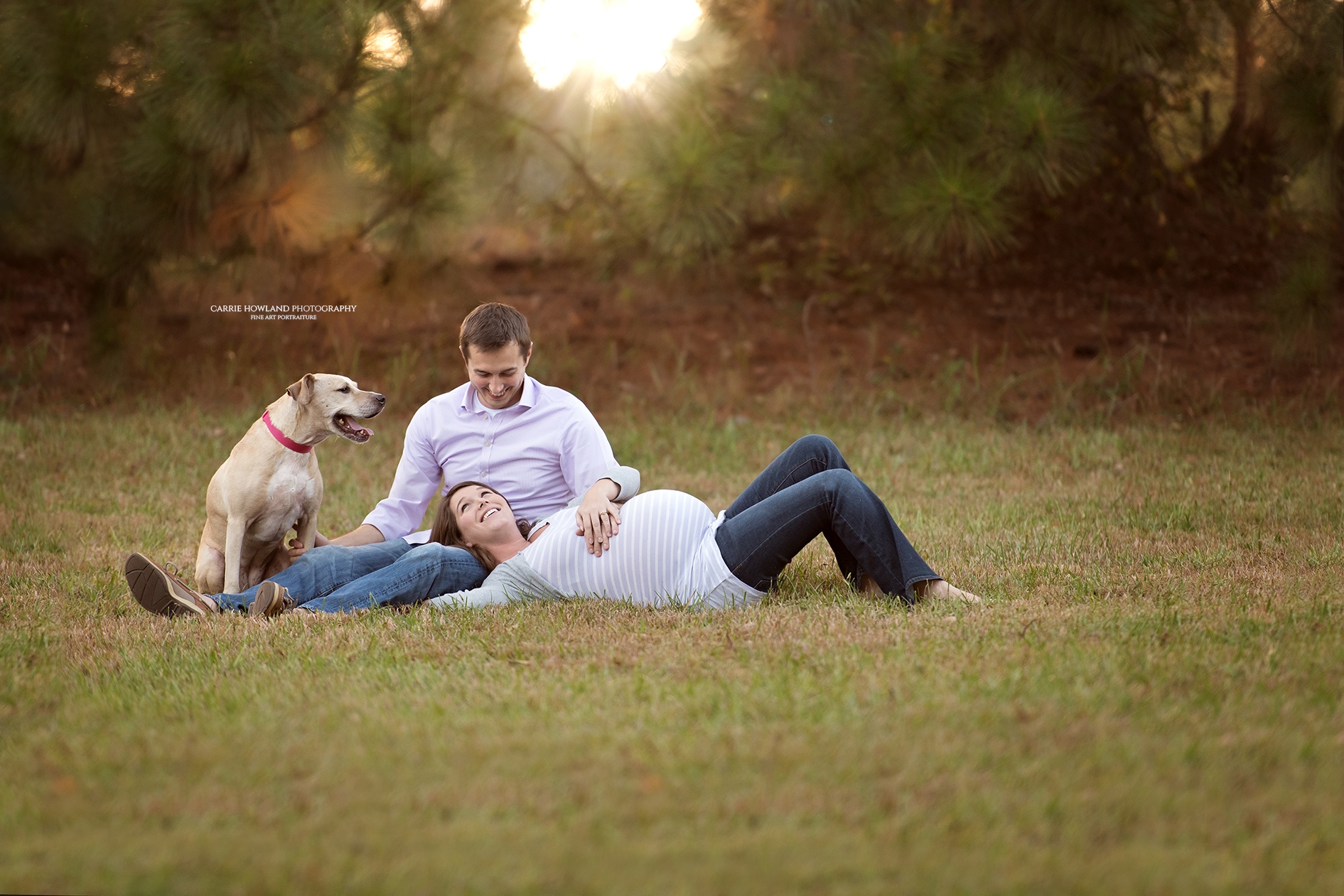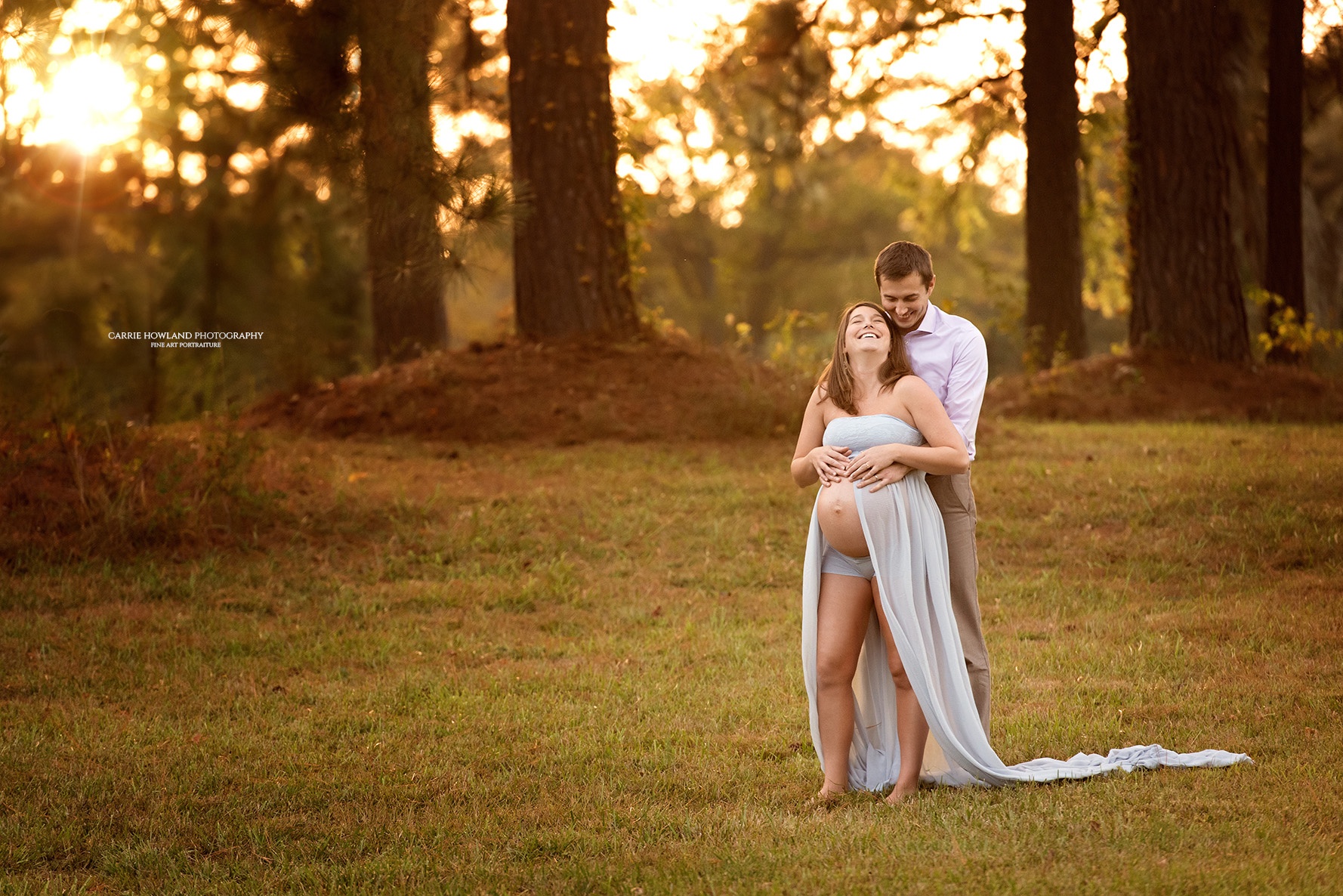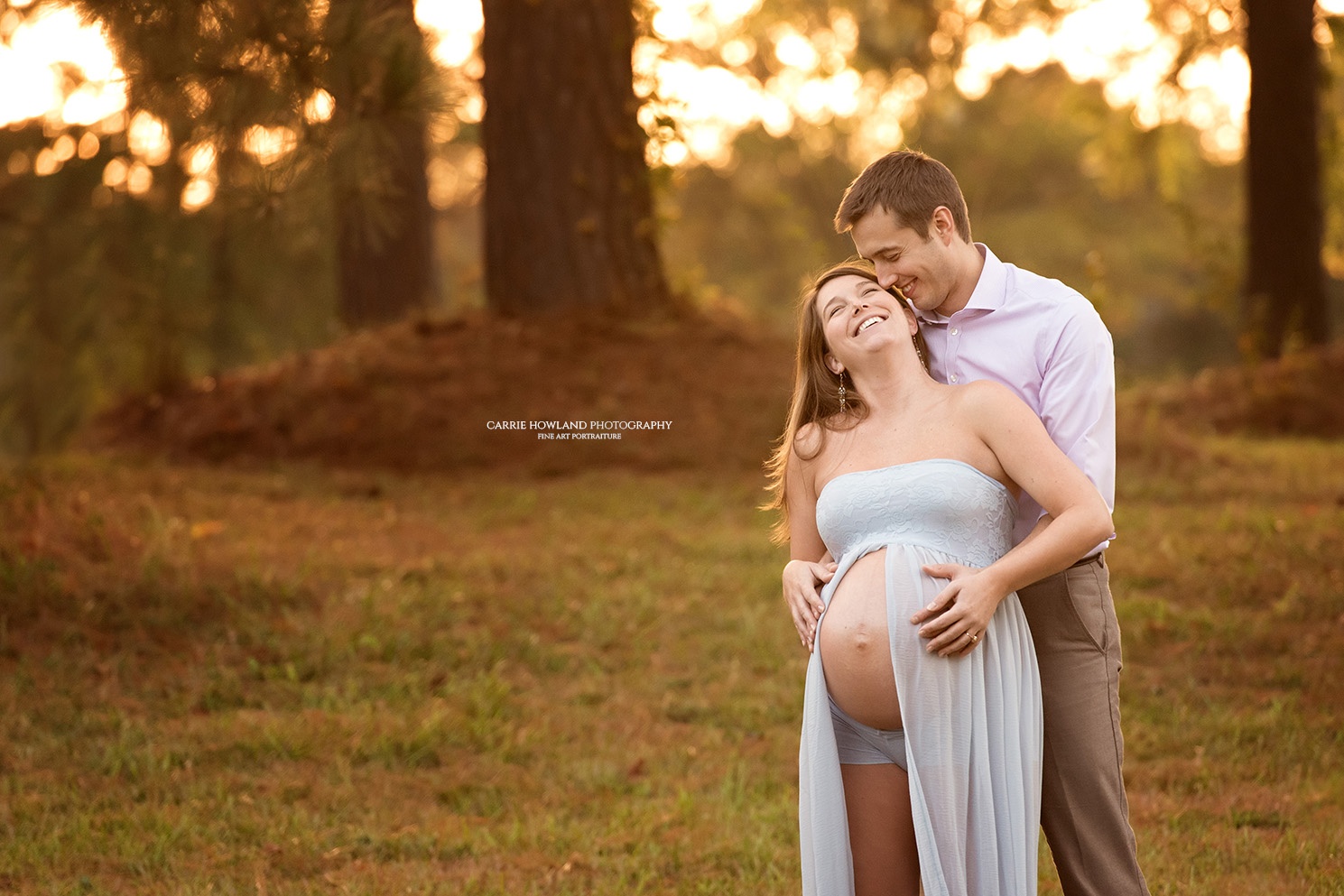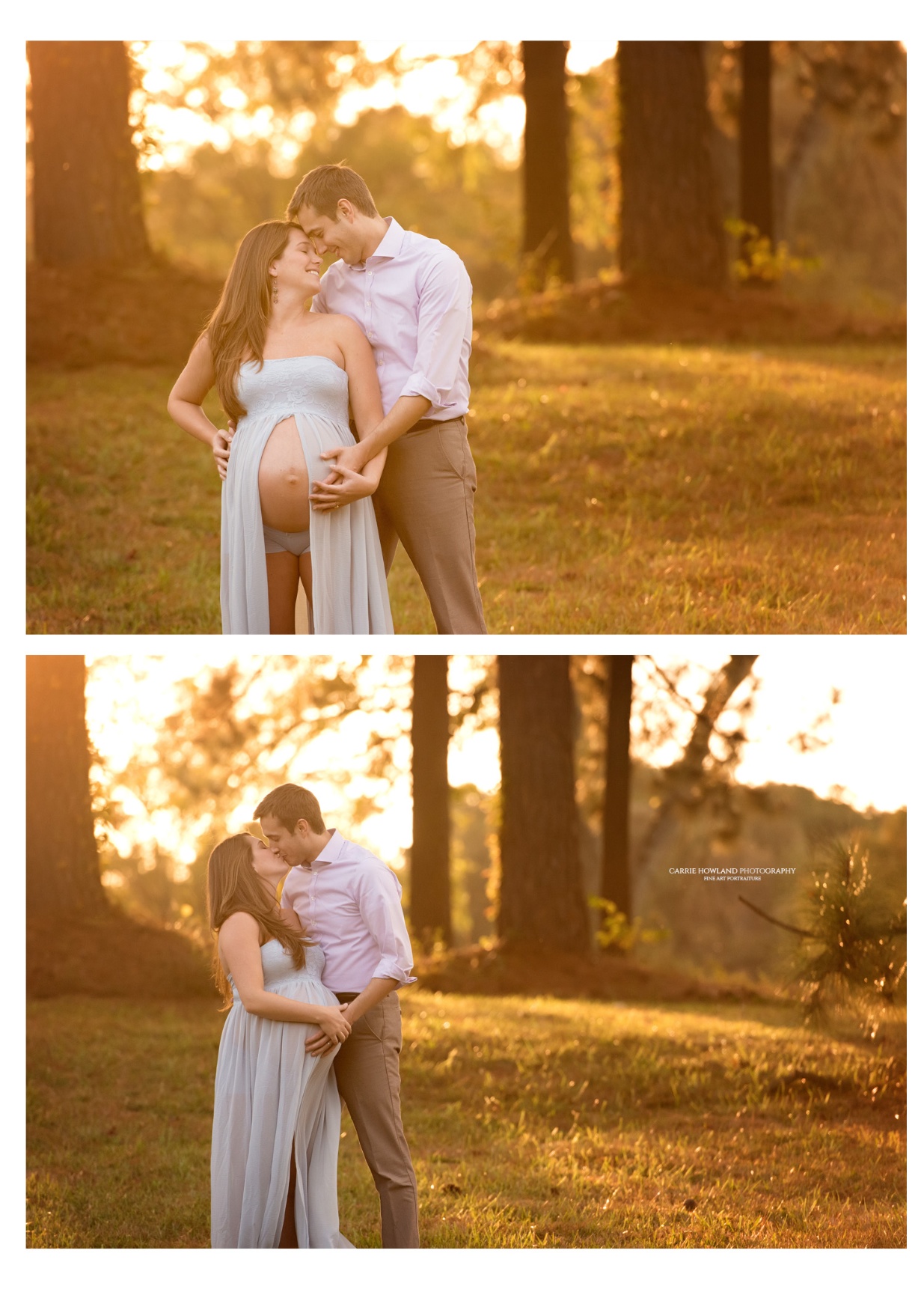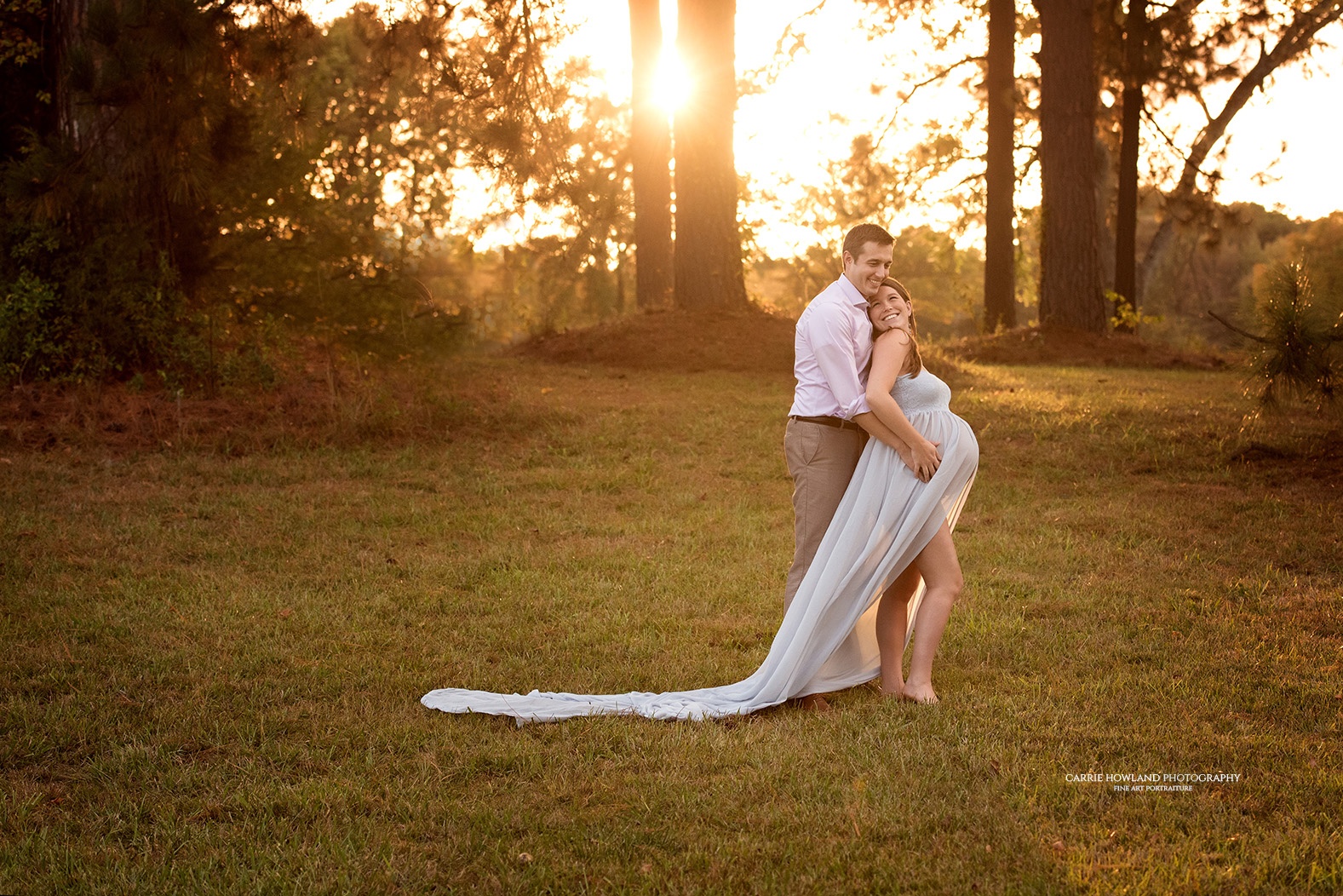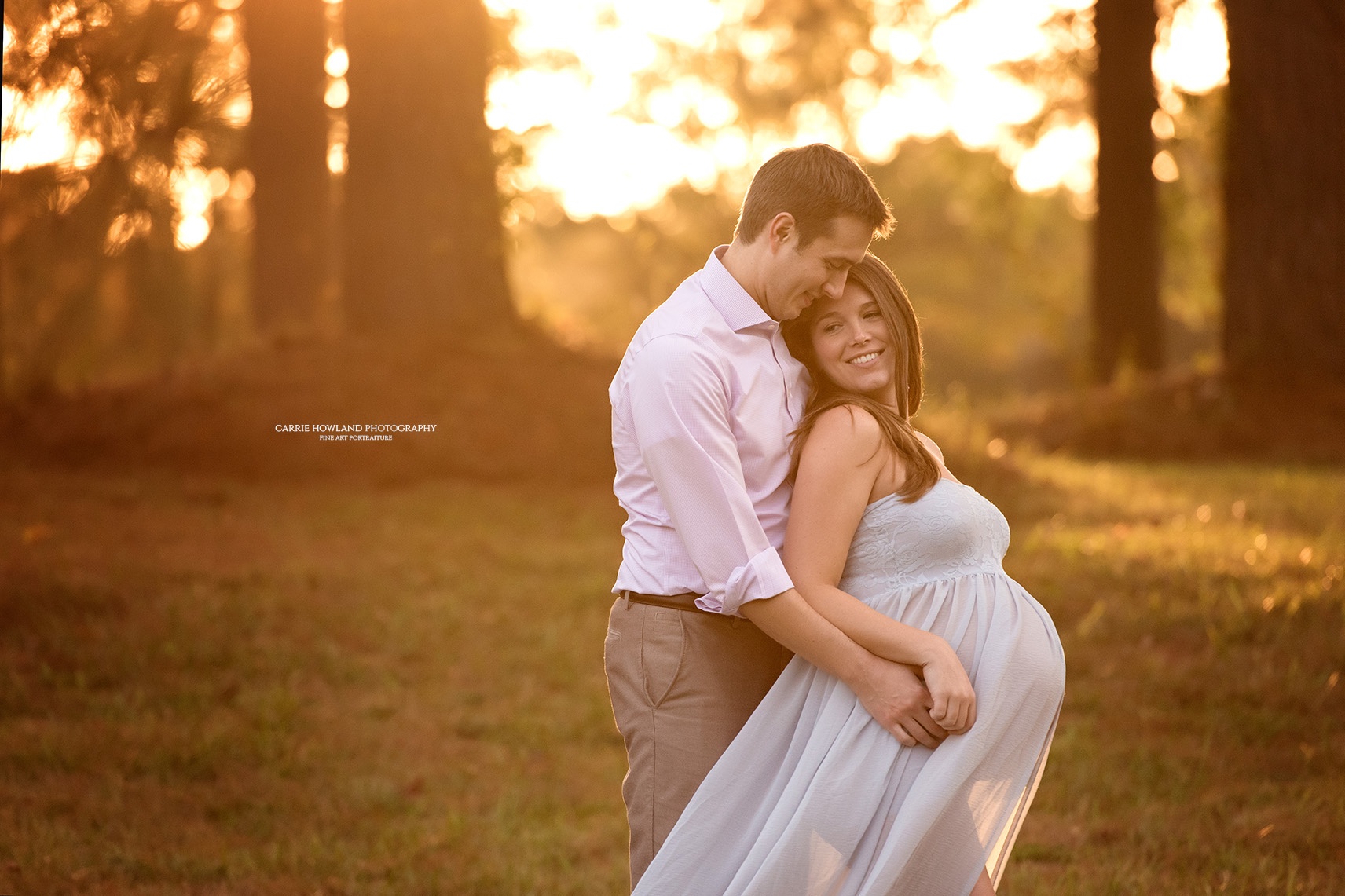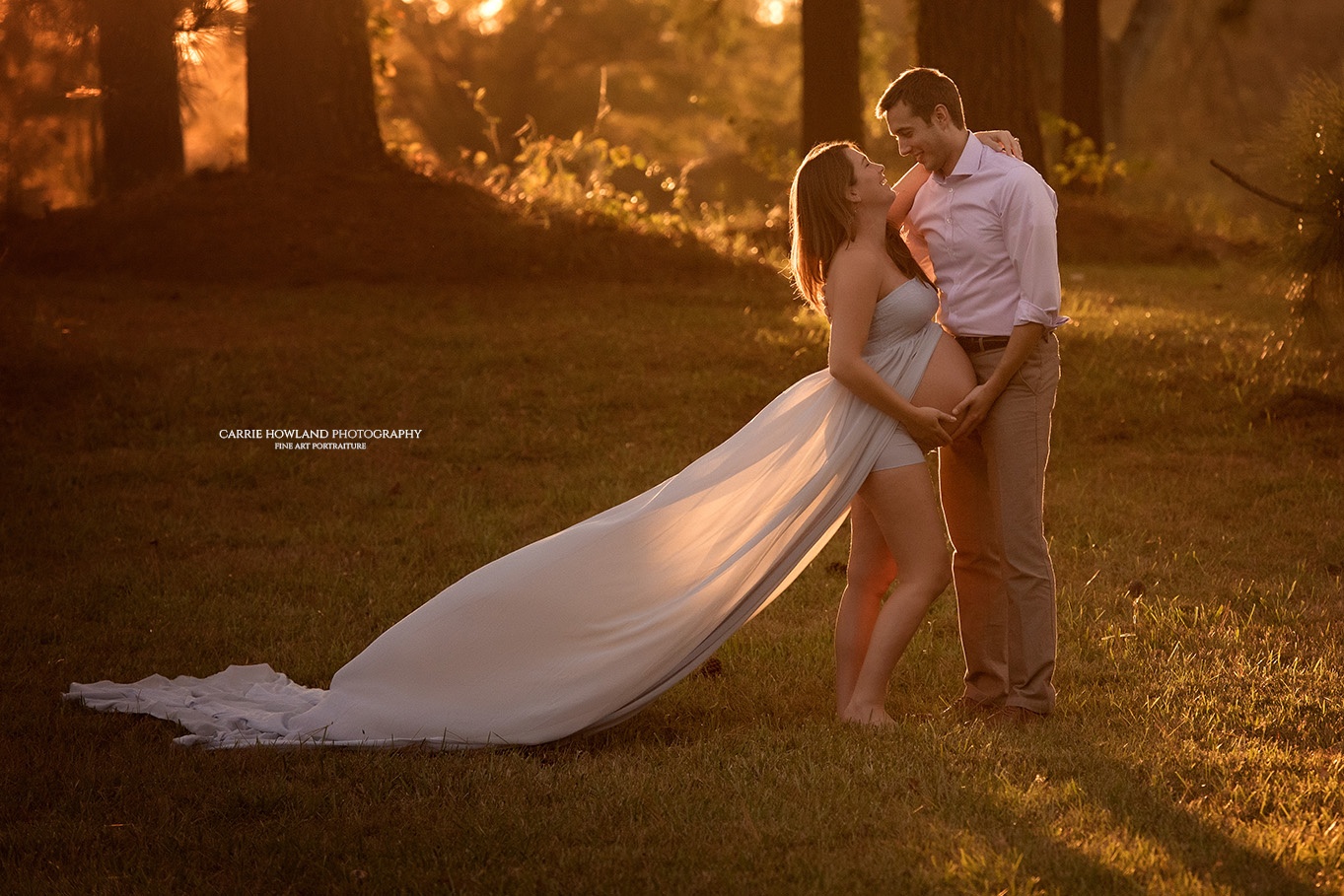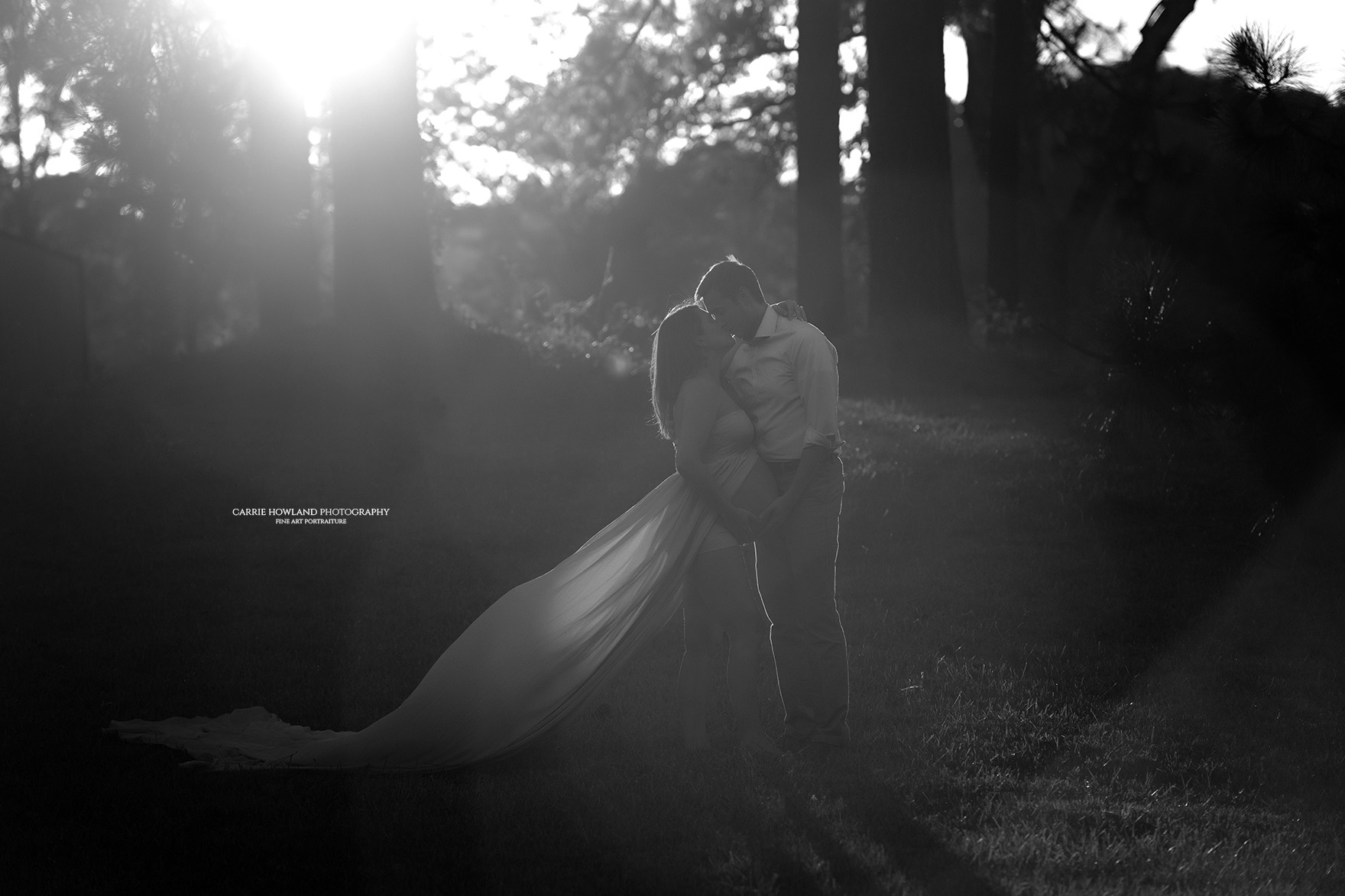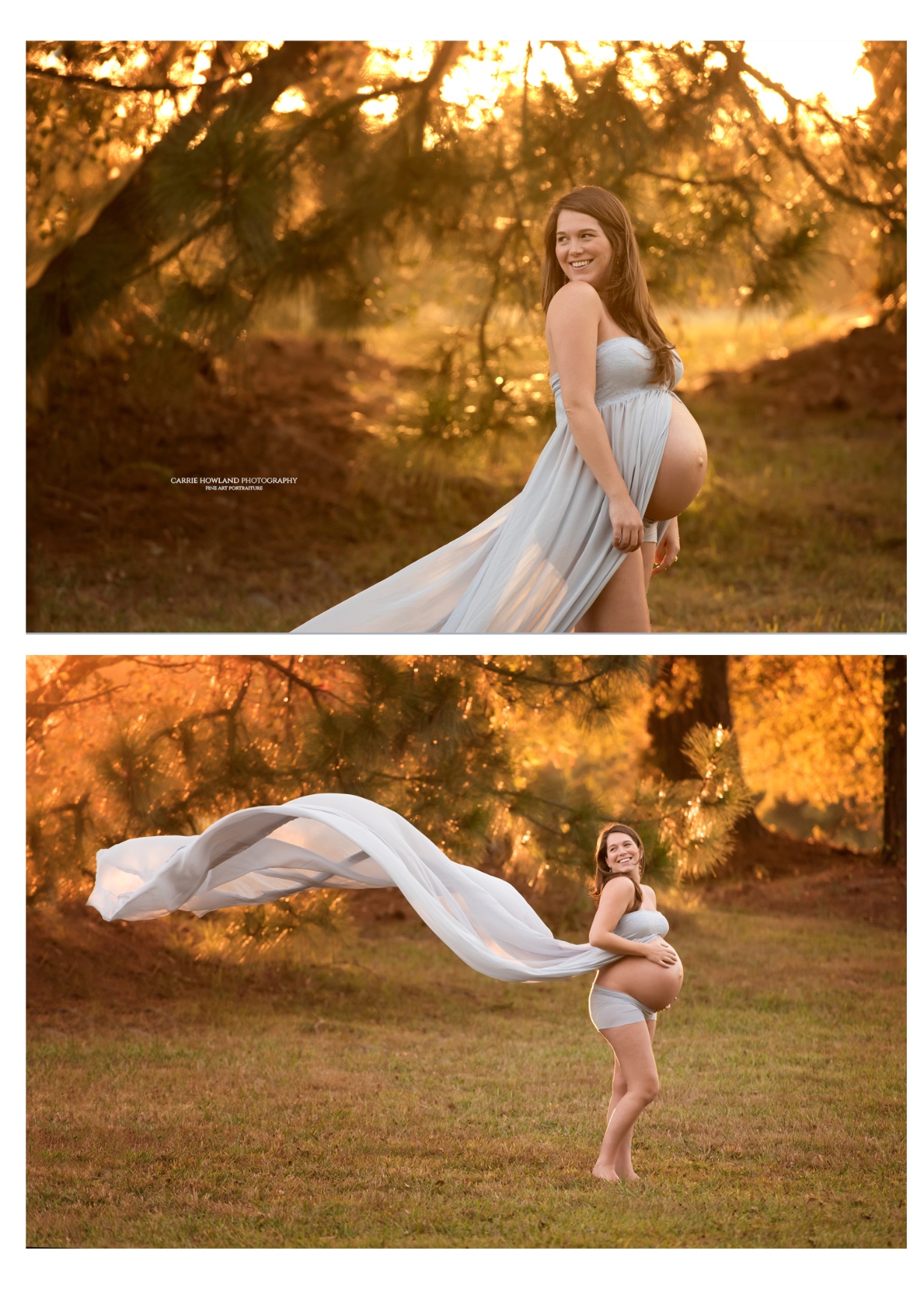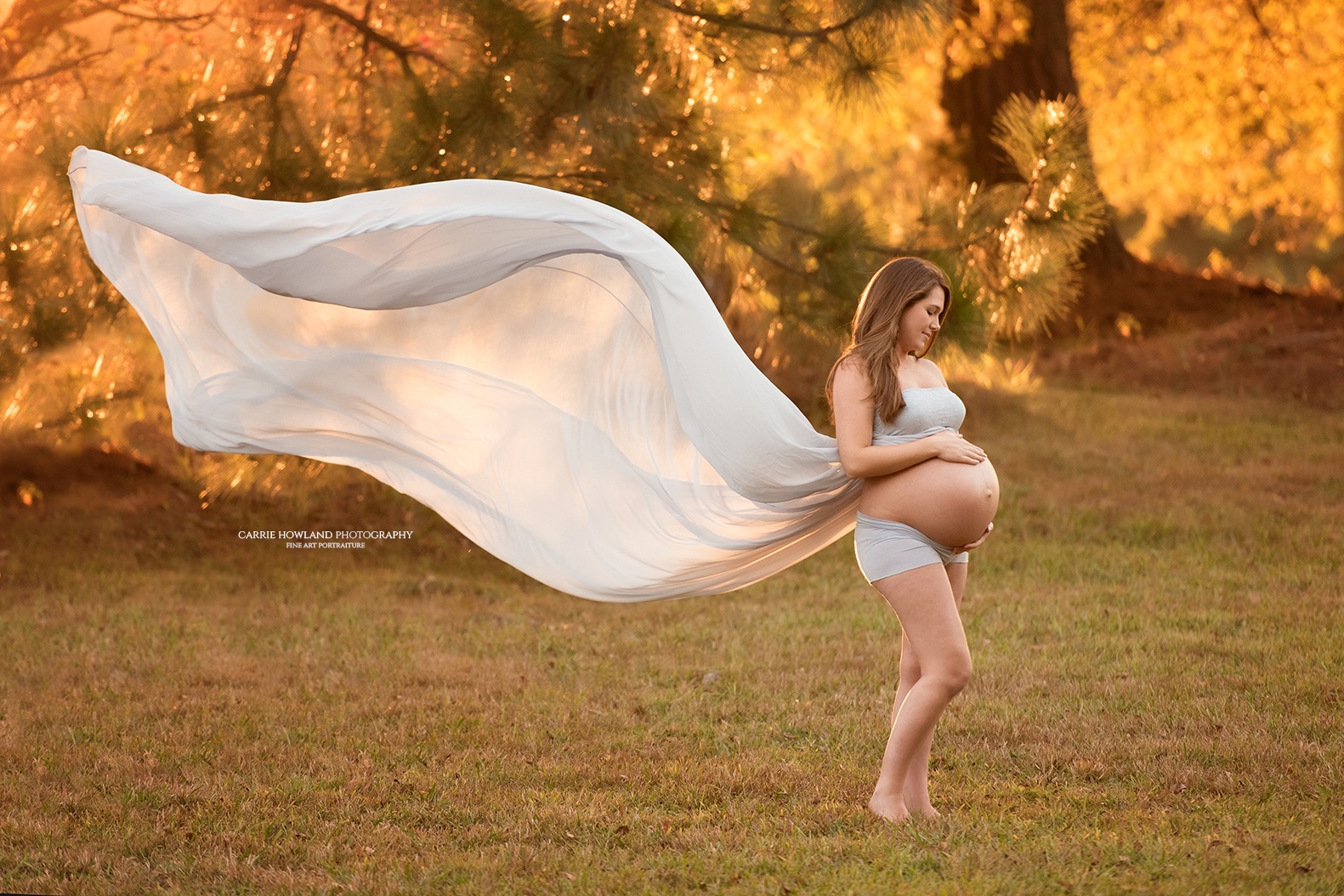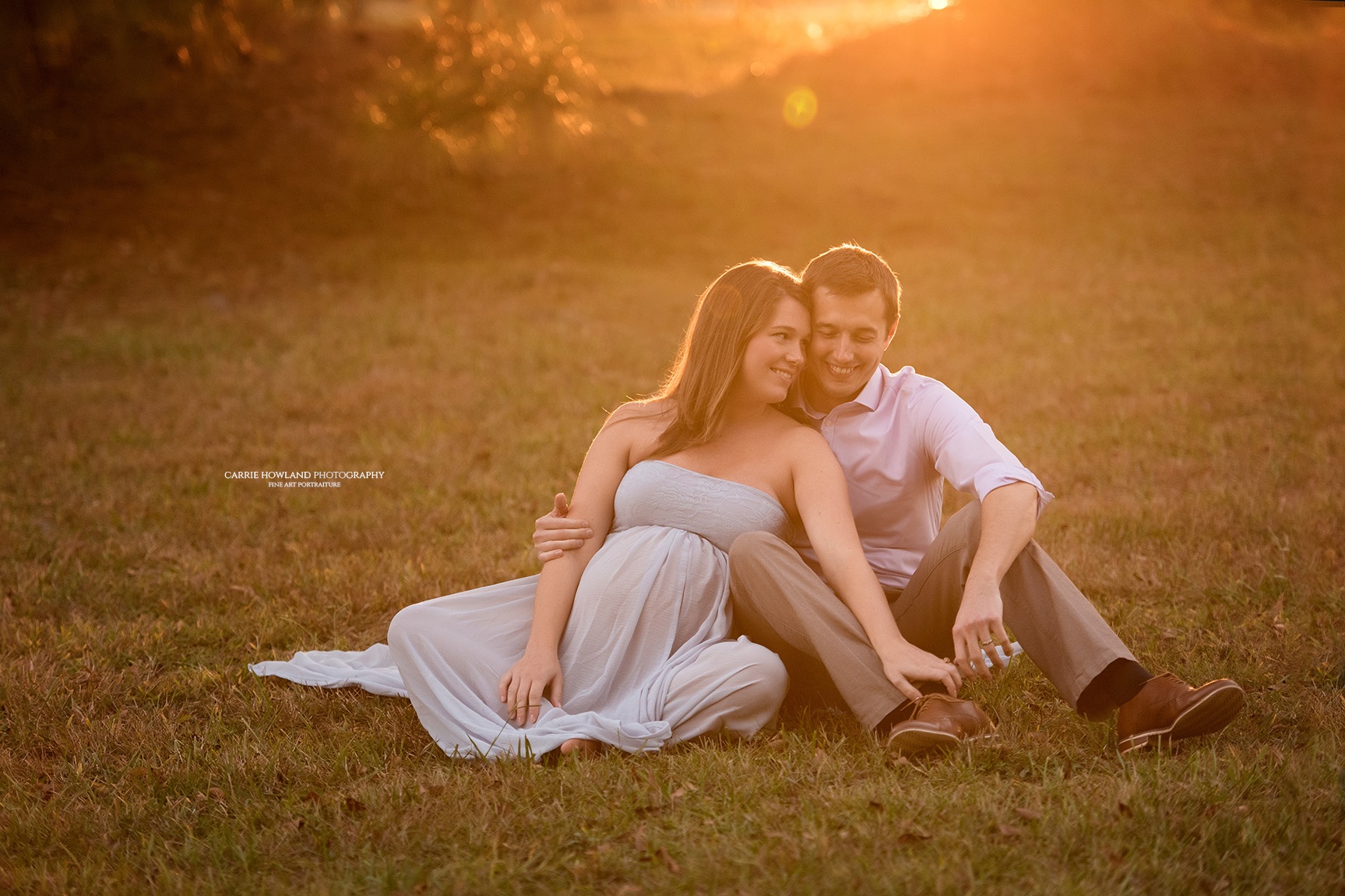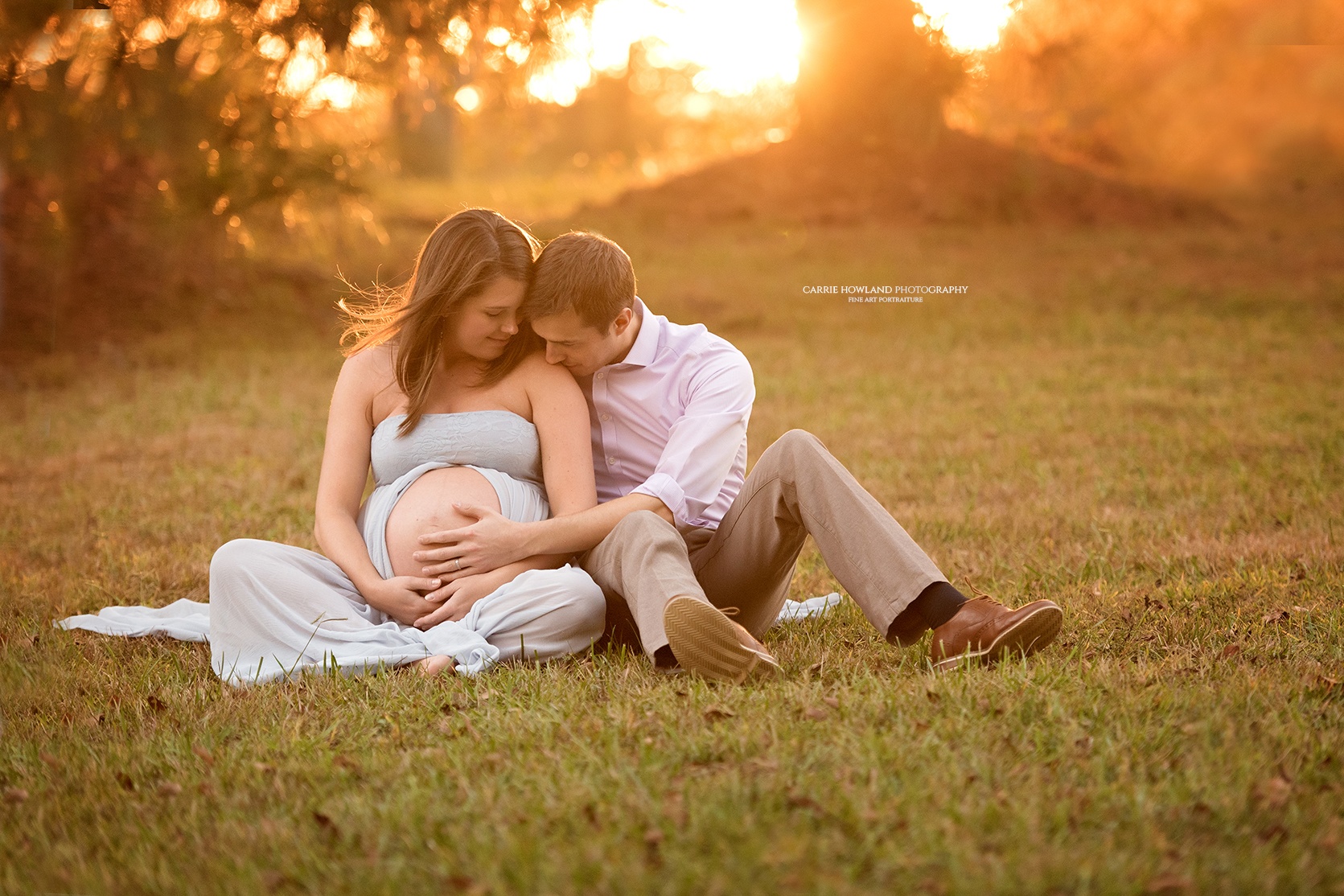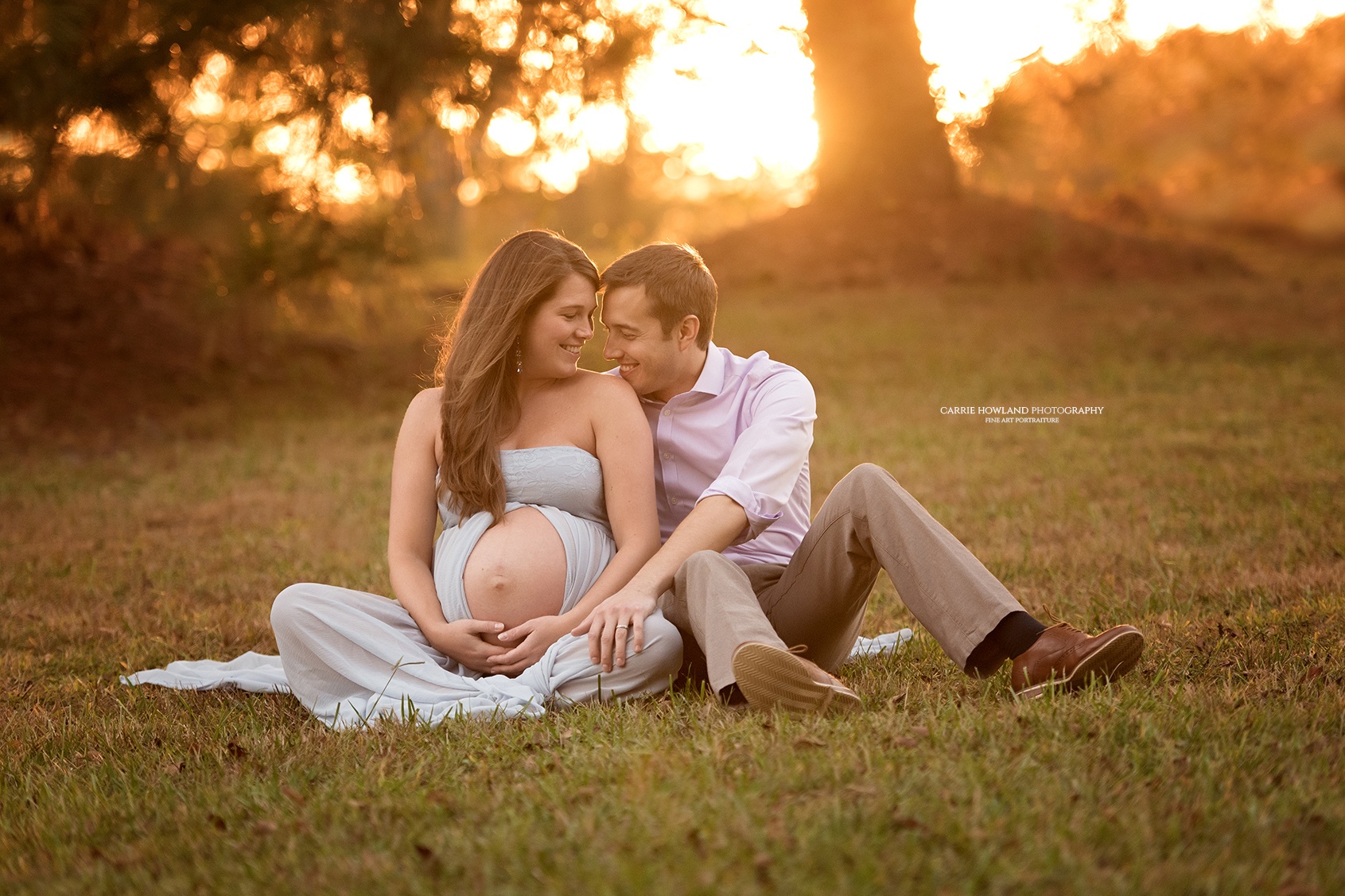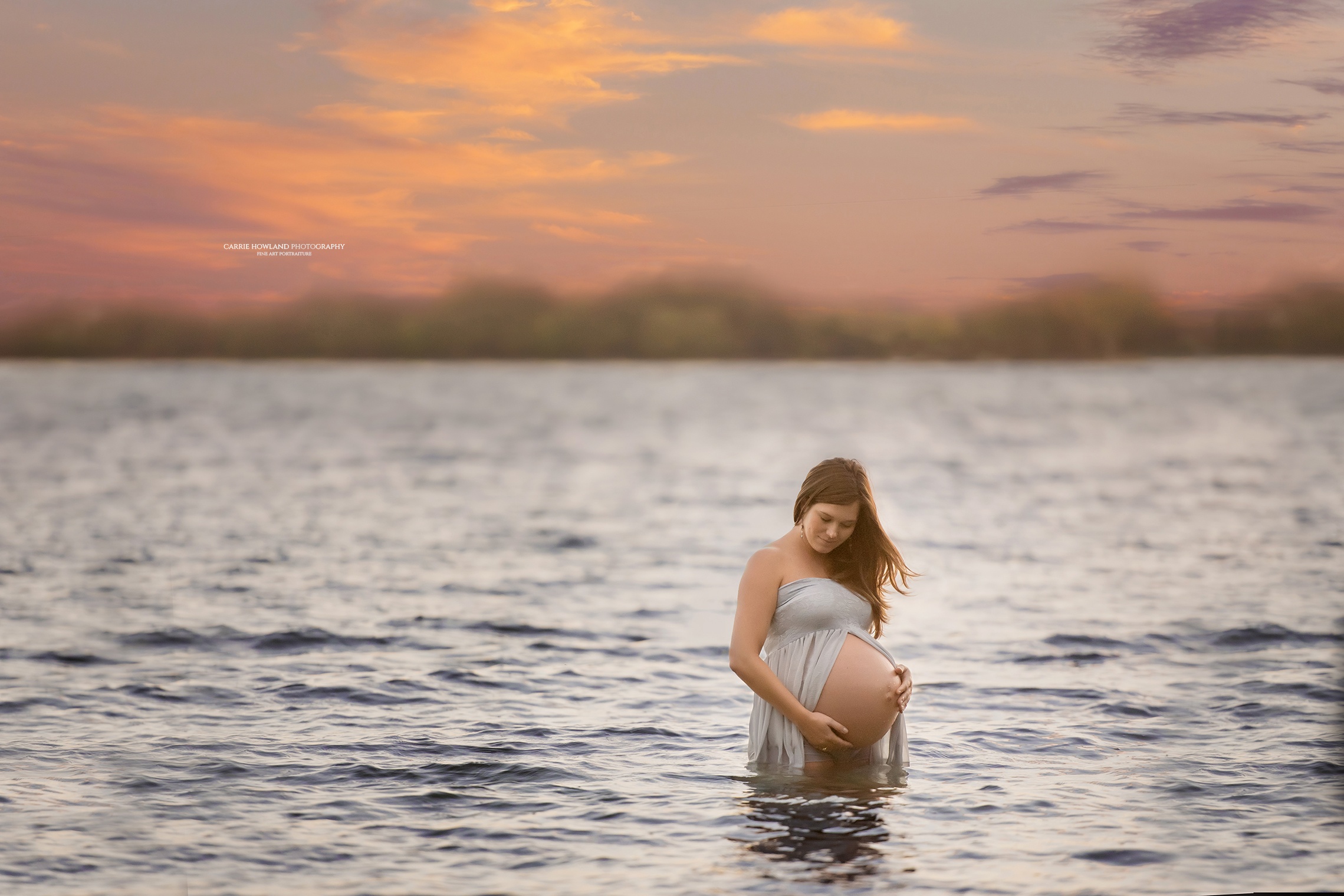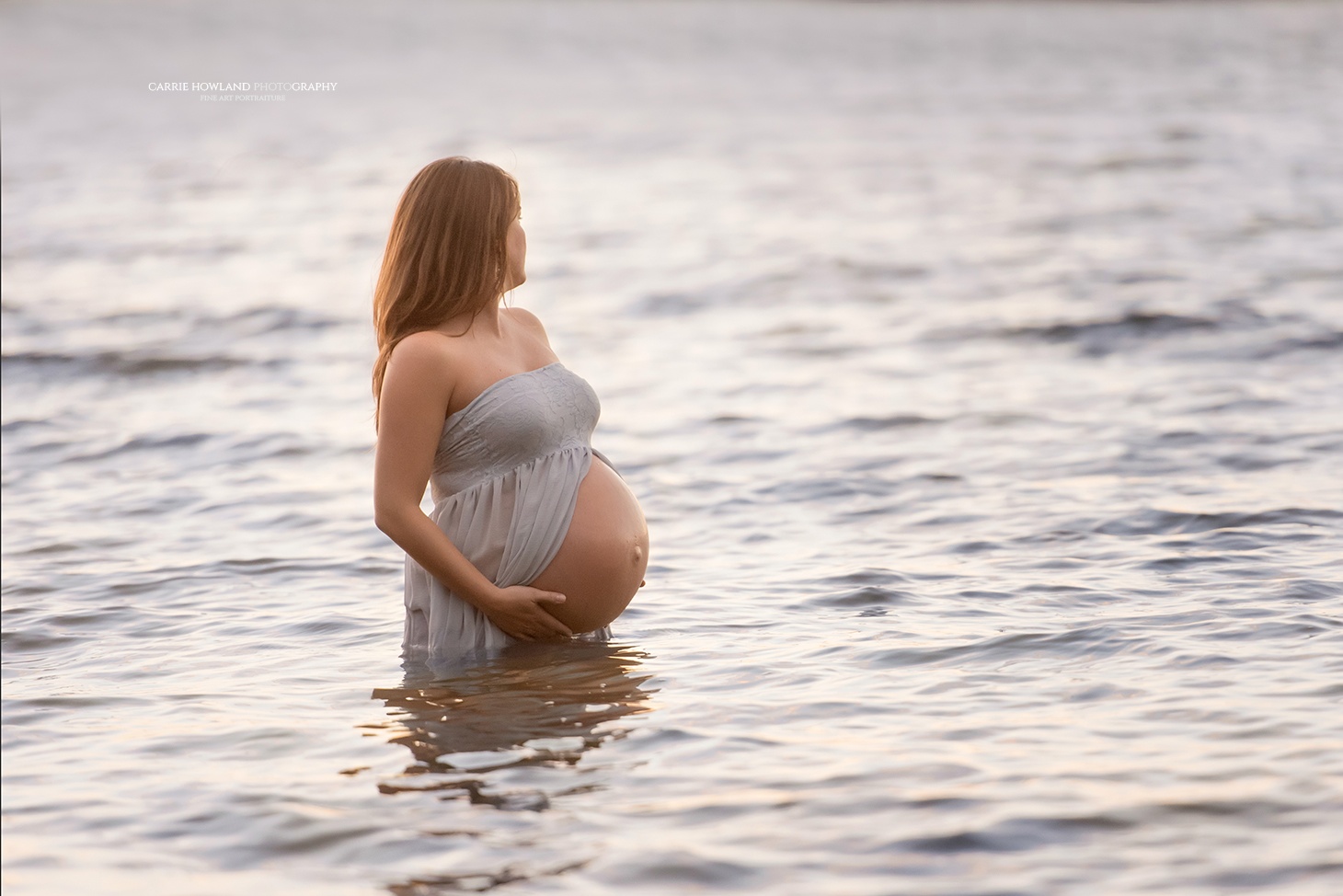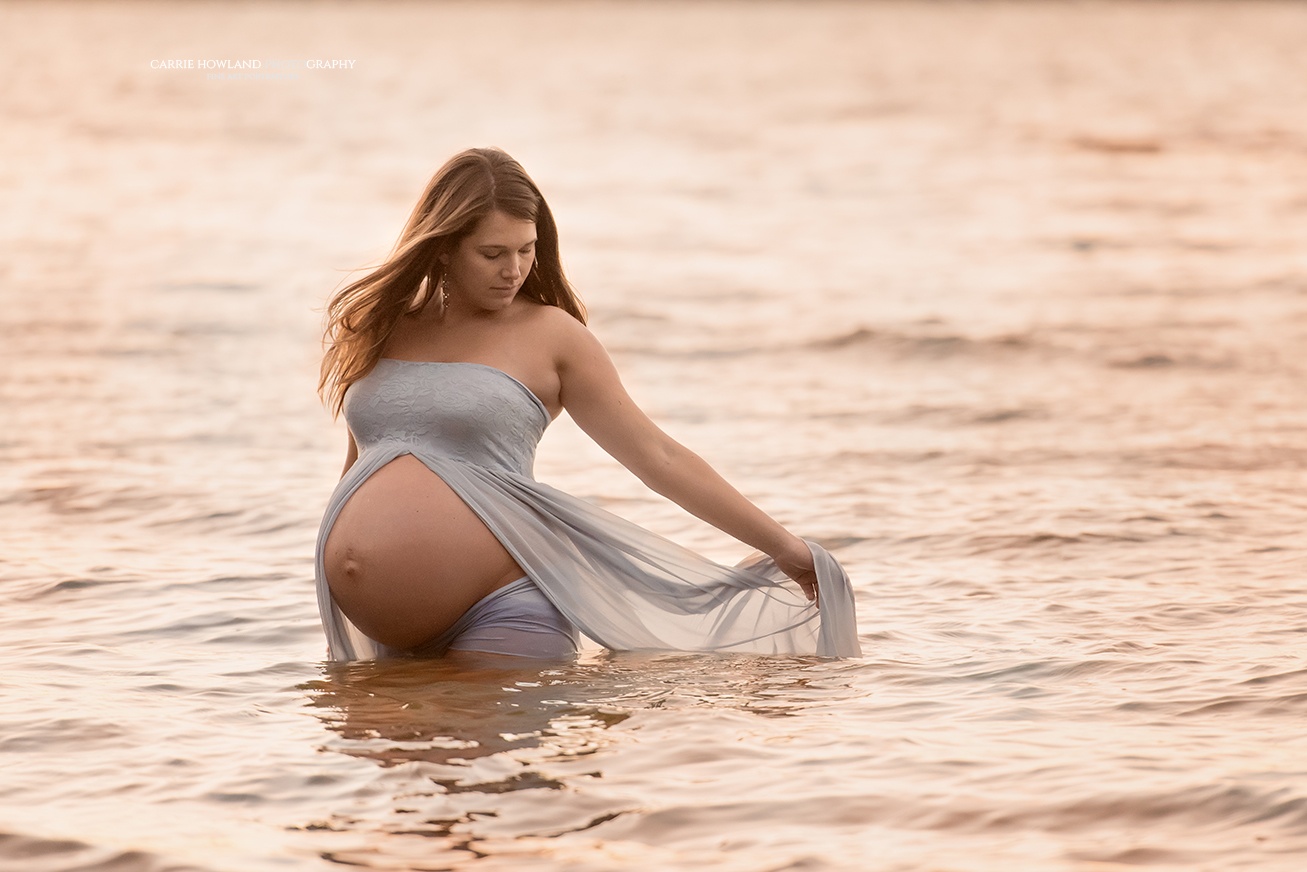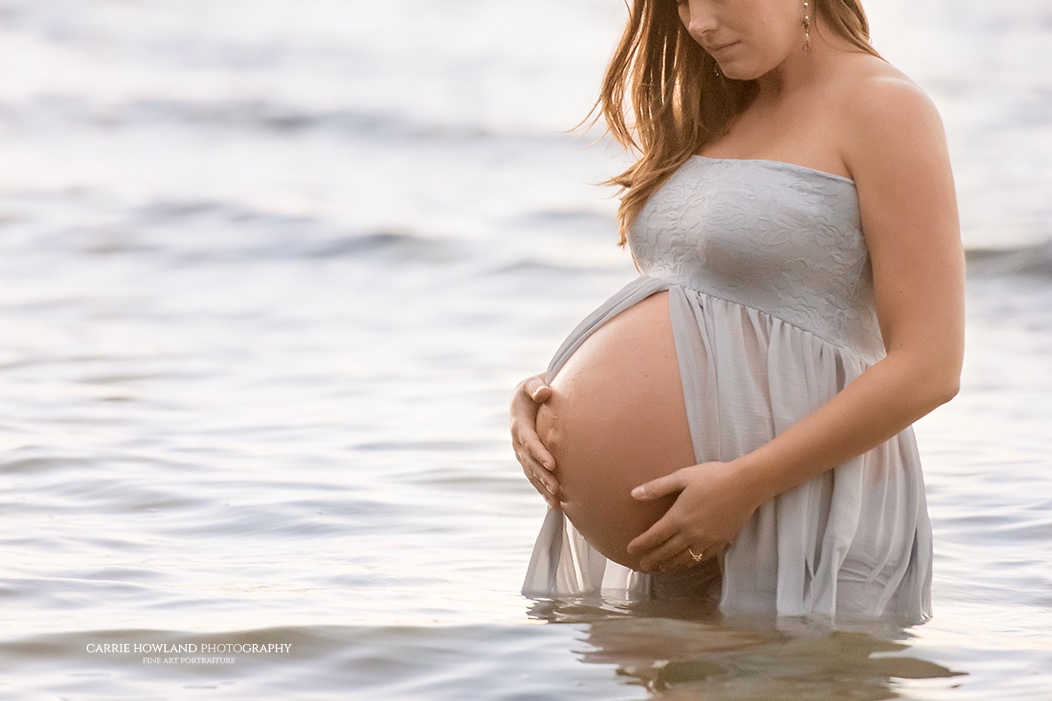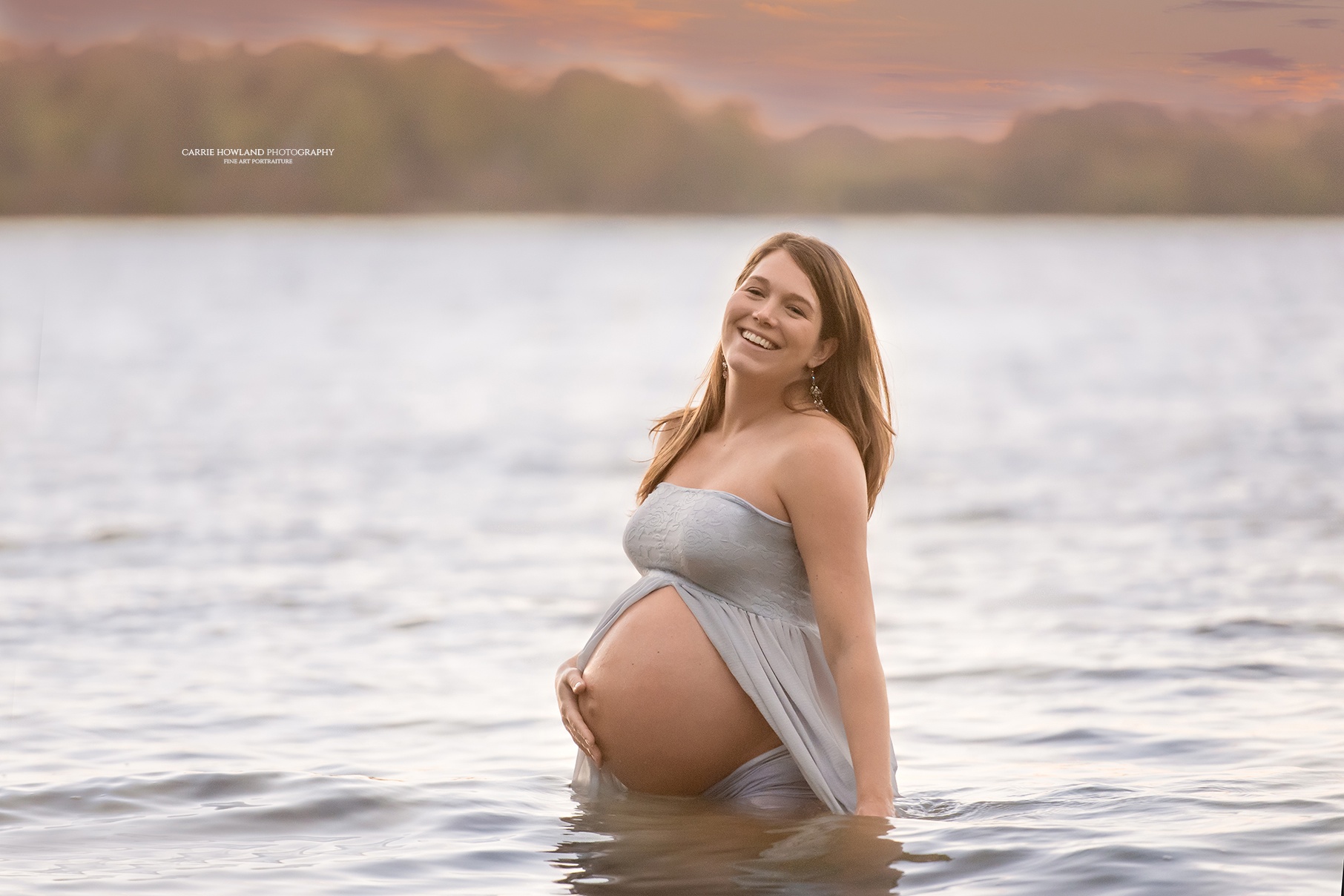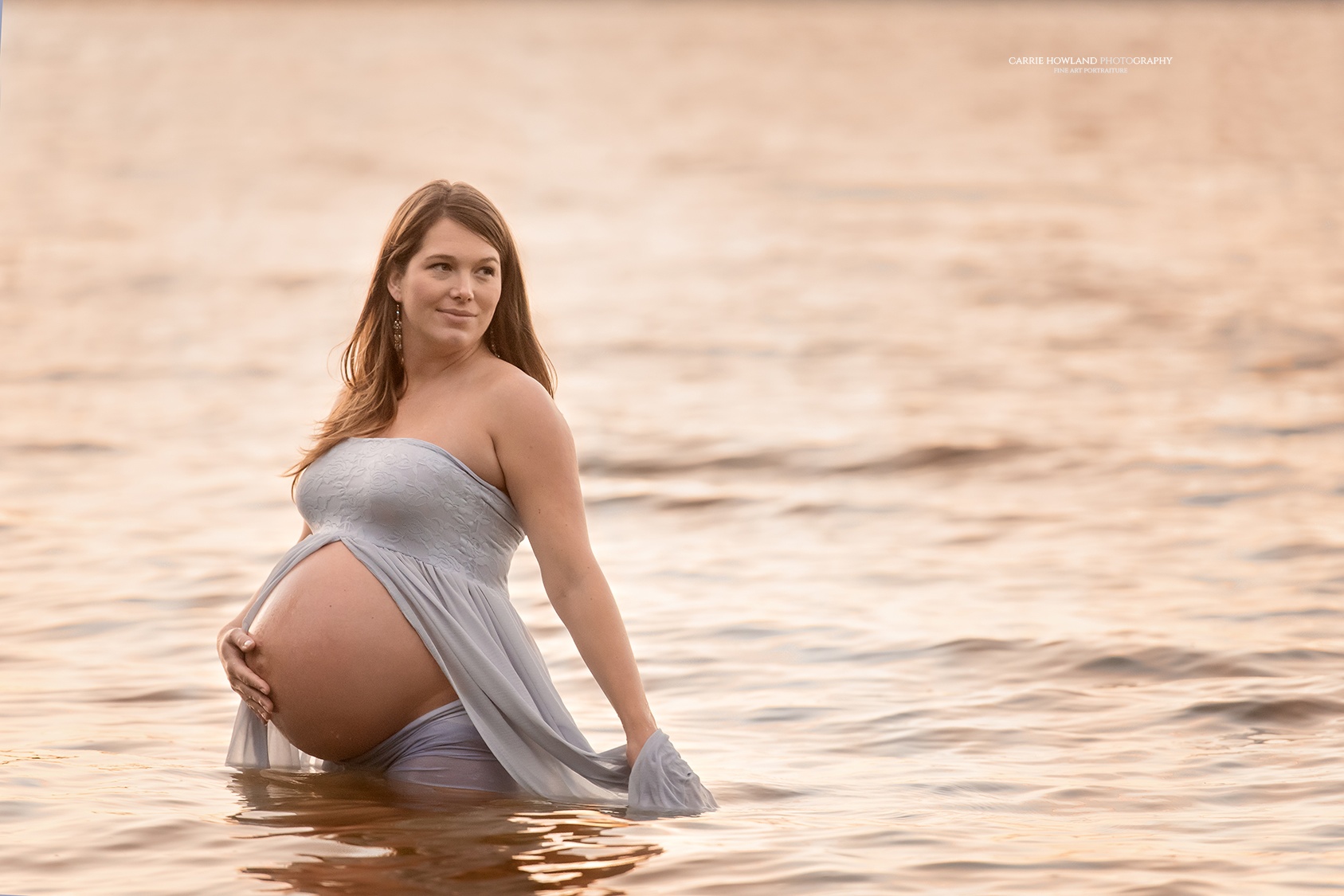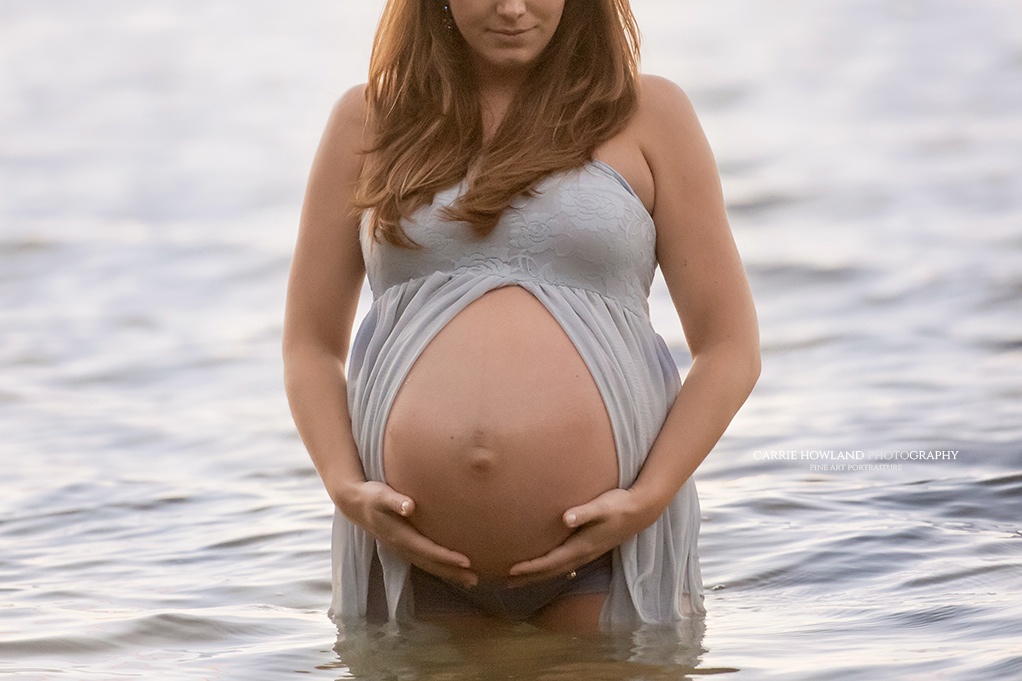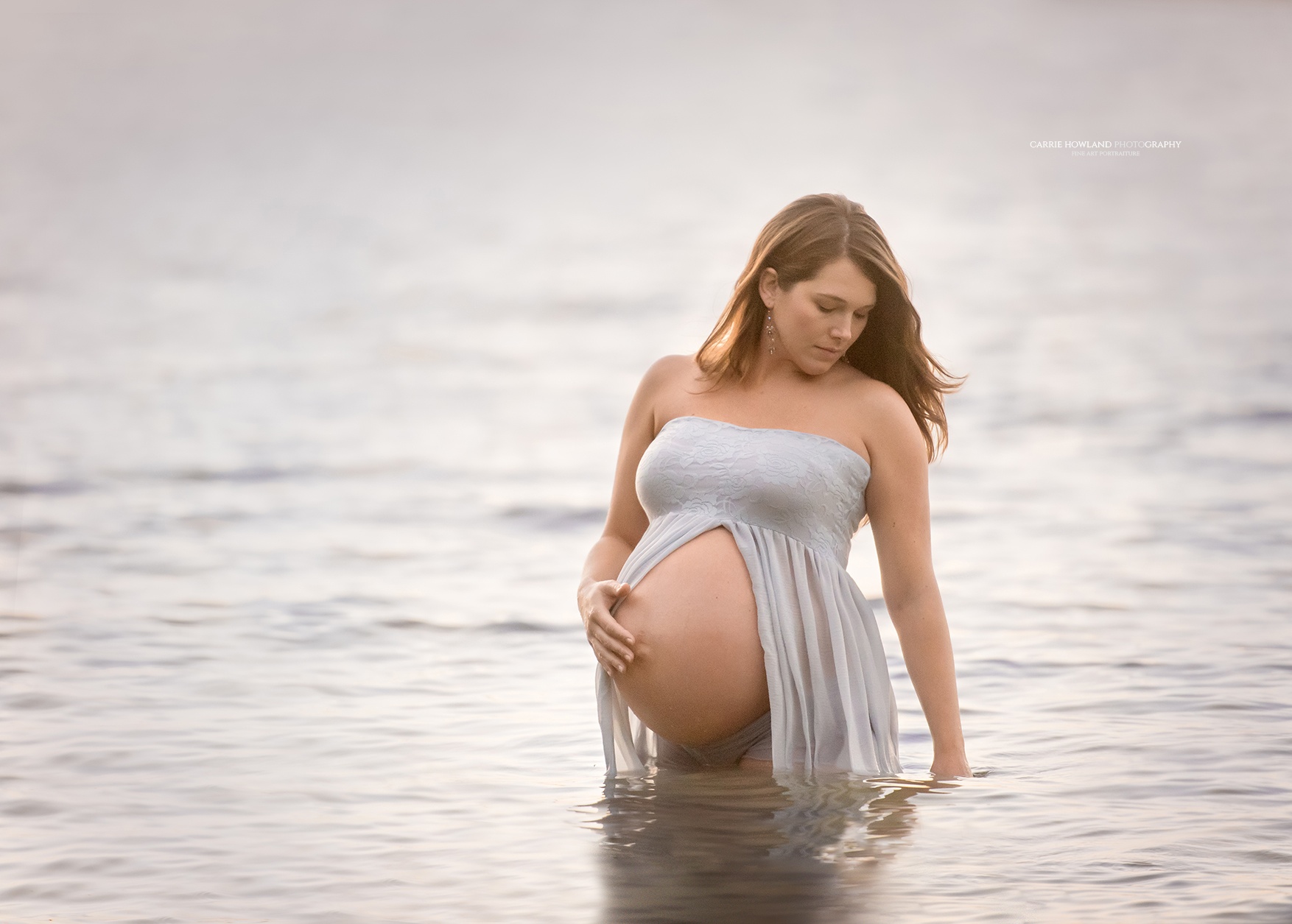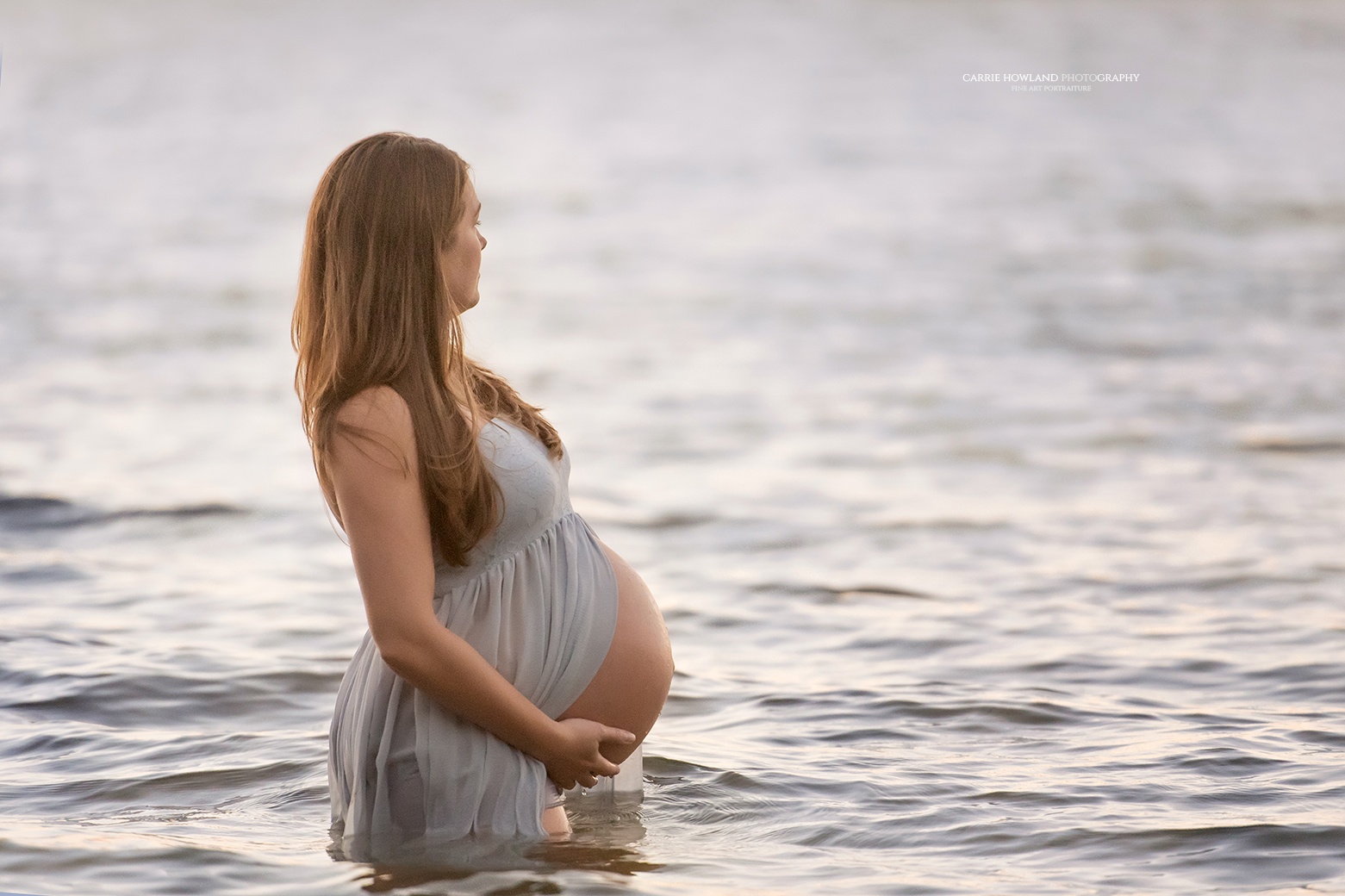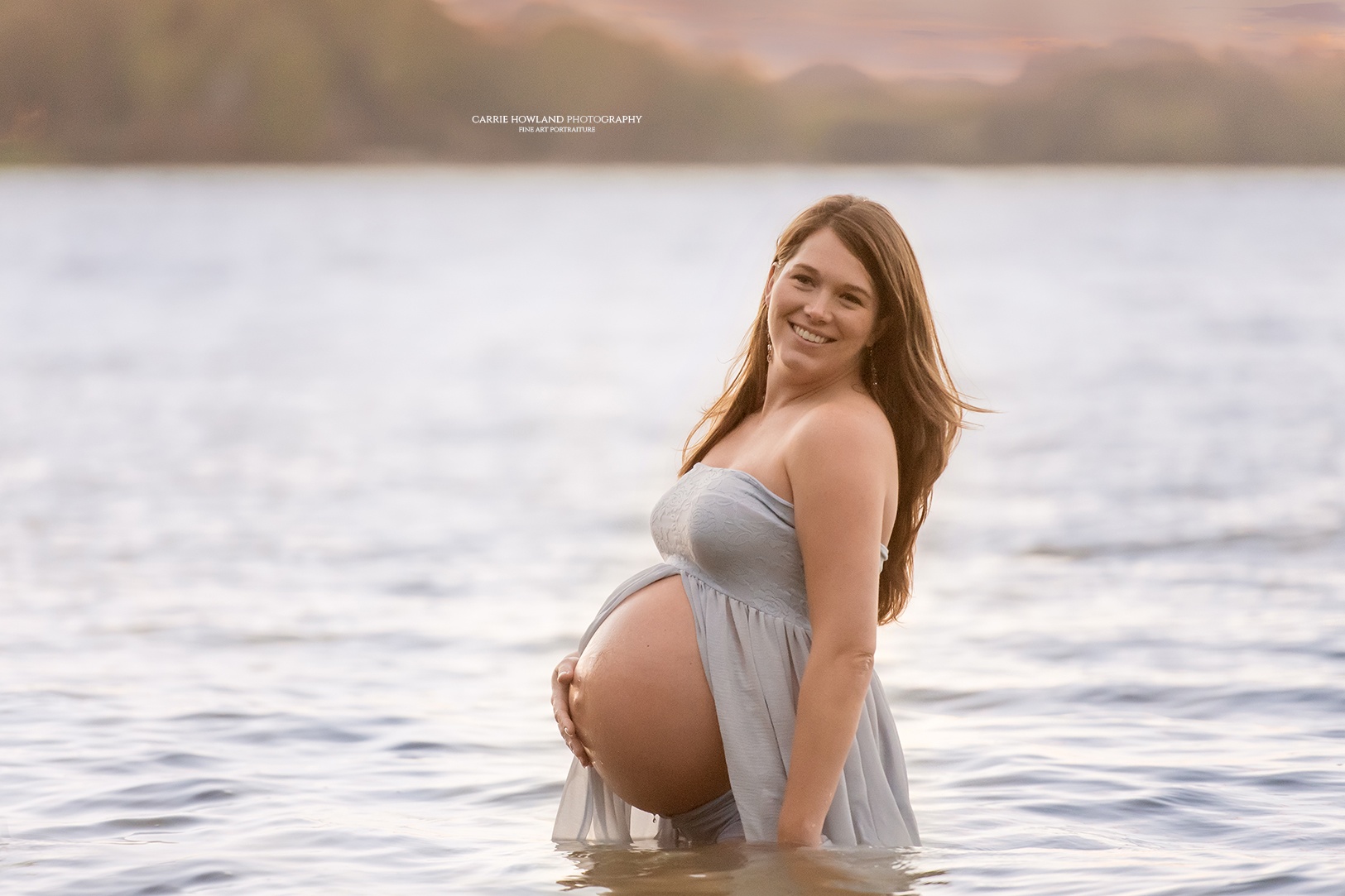 Carrie Howland Photography is a maternity and newborn photographer based in Huntersville, NC and serving the greater Charlotte area.  Click on the links to view my maternity, traditional and lifestyle newborn portfolios.  Contact me to get more details.