I love this little family.  I have had the privilege of documenting the milestones in little baby "L"s first year from newborn to her 1st birthday cake smash.  She gets cuter and cuter every time I see her (not sure how that is even possible).    Isn't she adorable in her sweet Matilda Jane dress?    She was the perfect little model as always and didn't make me chase her once.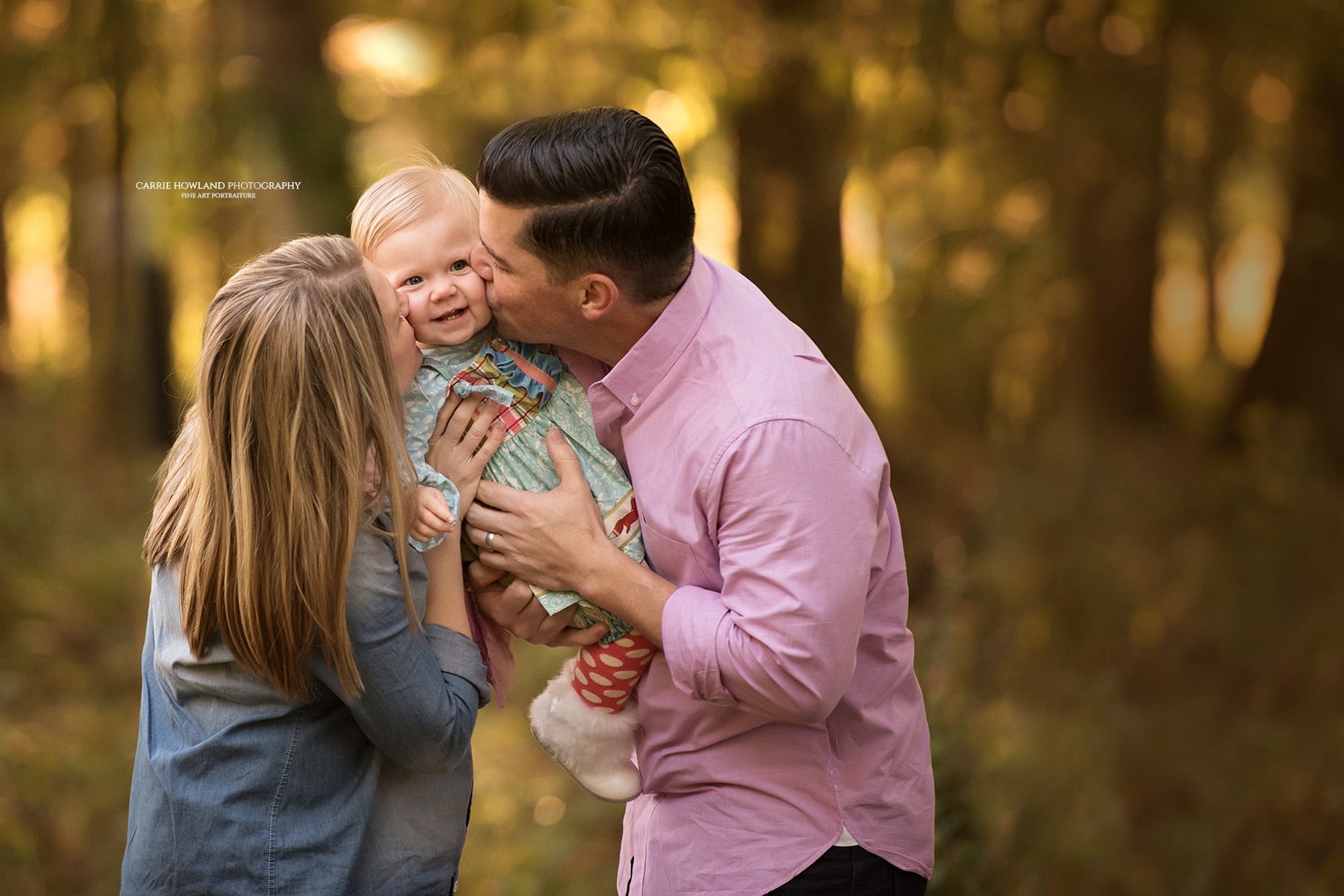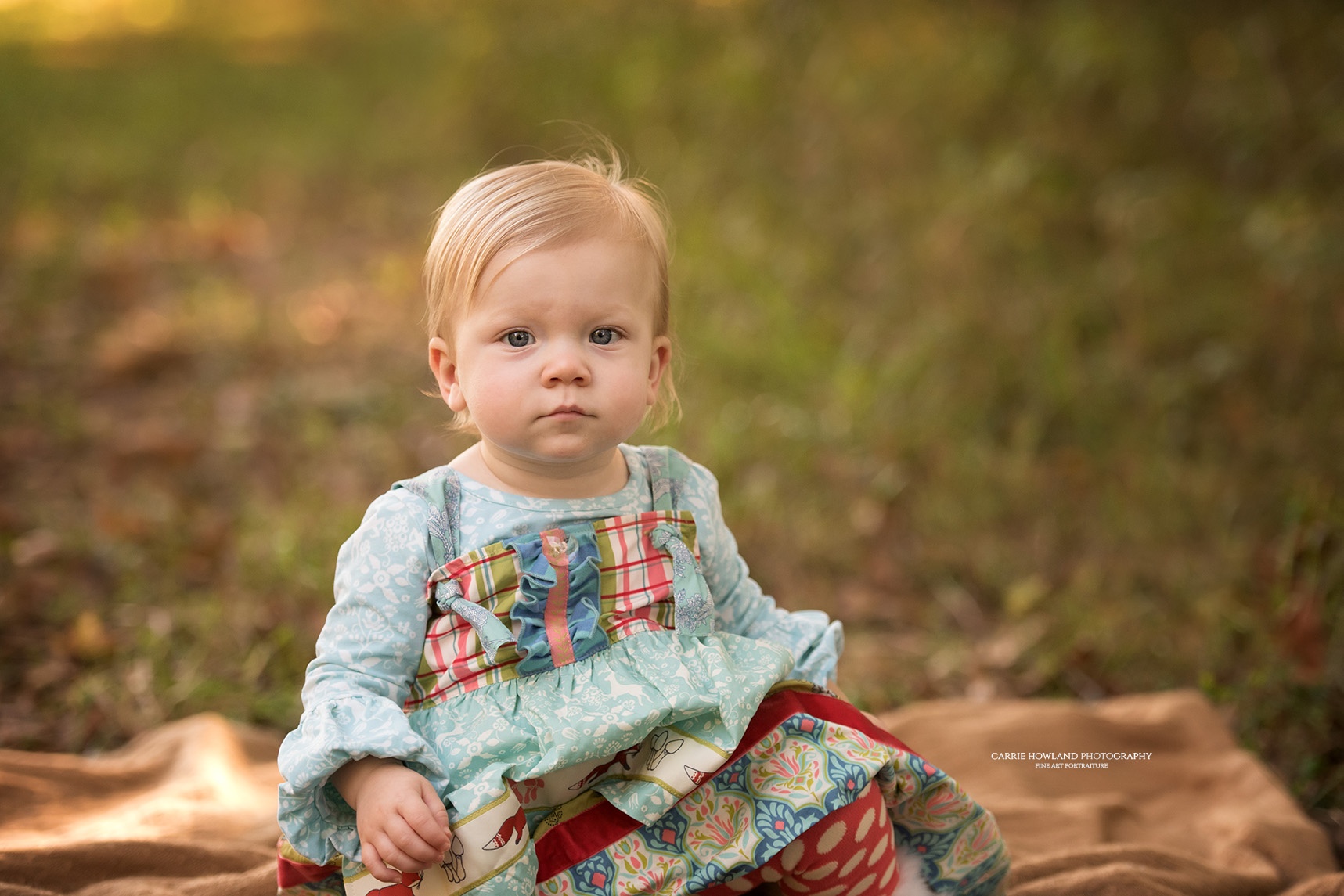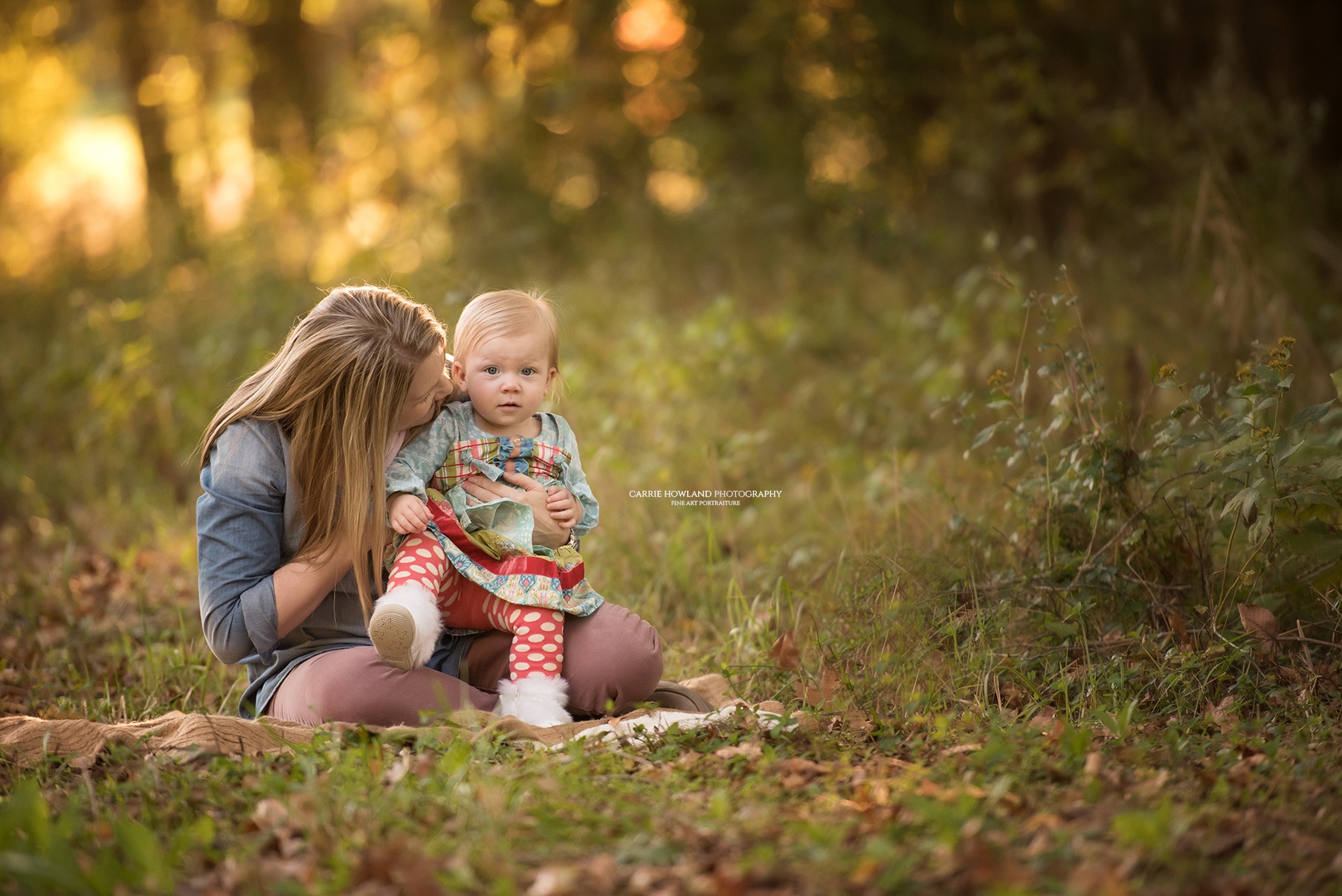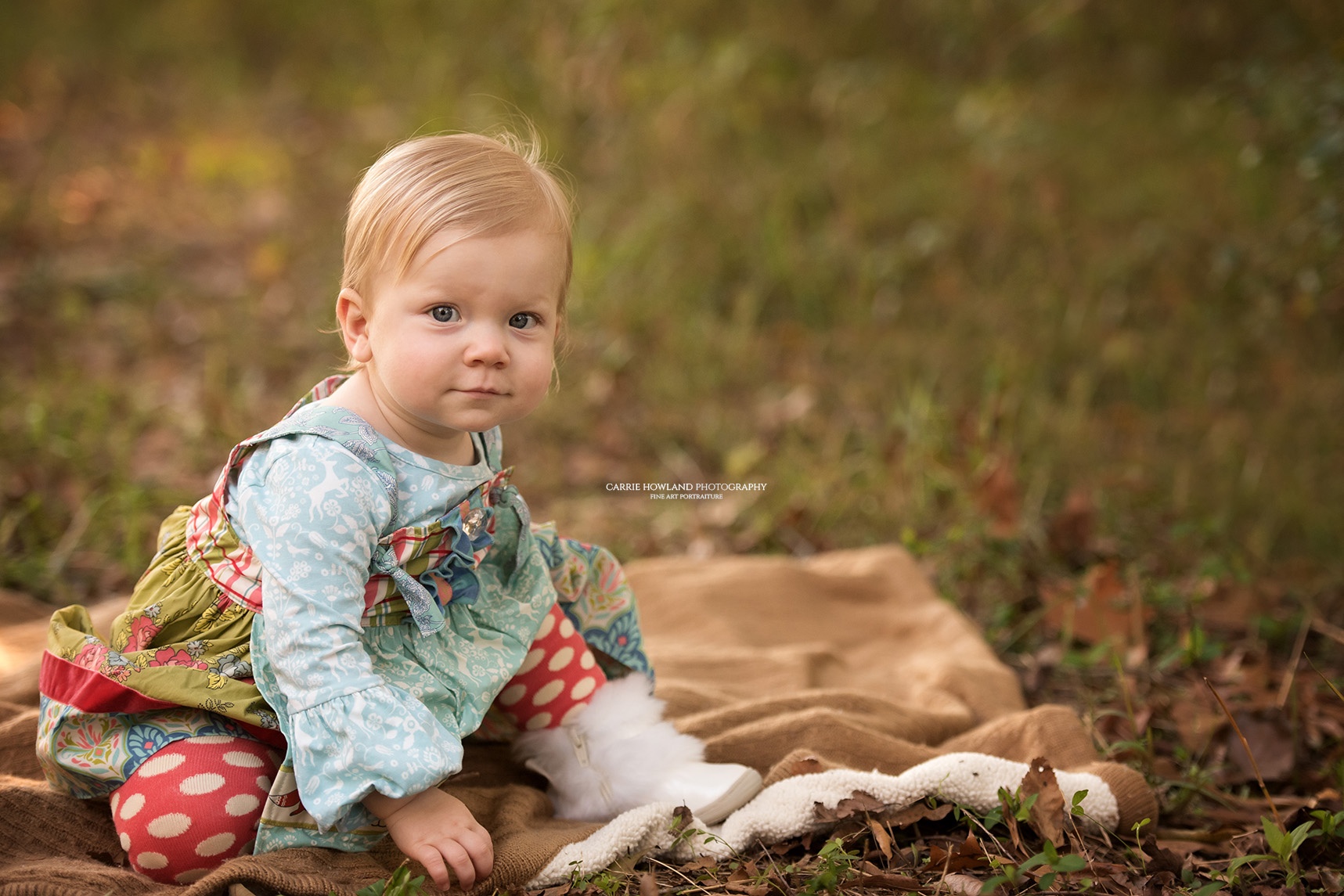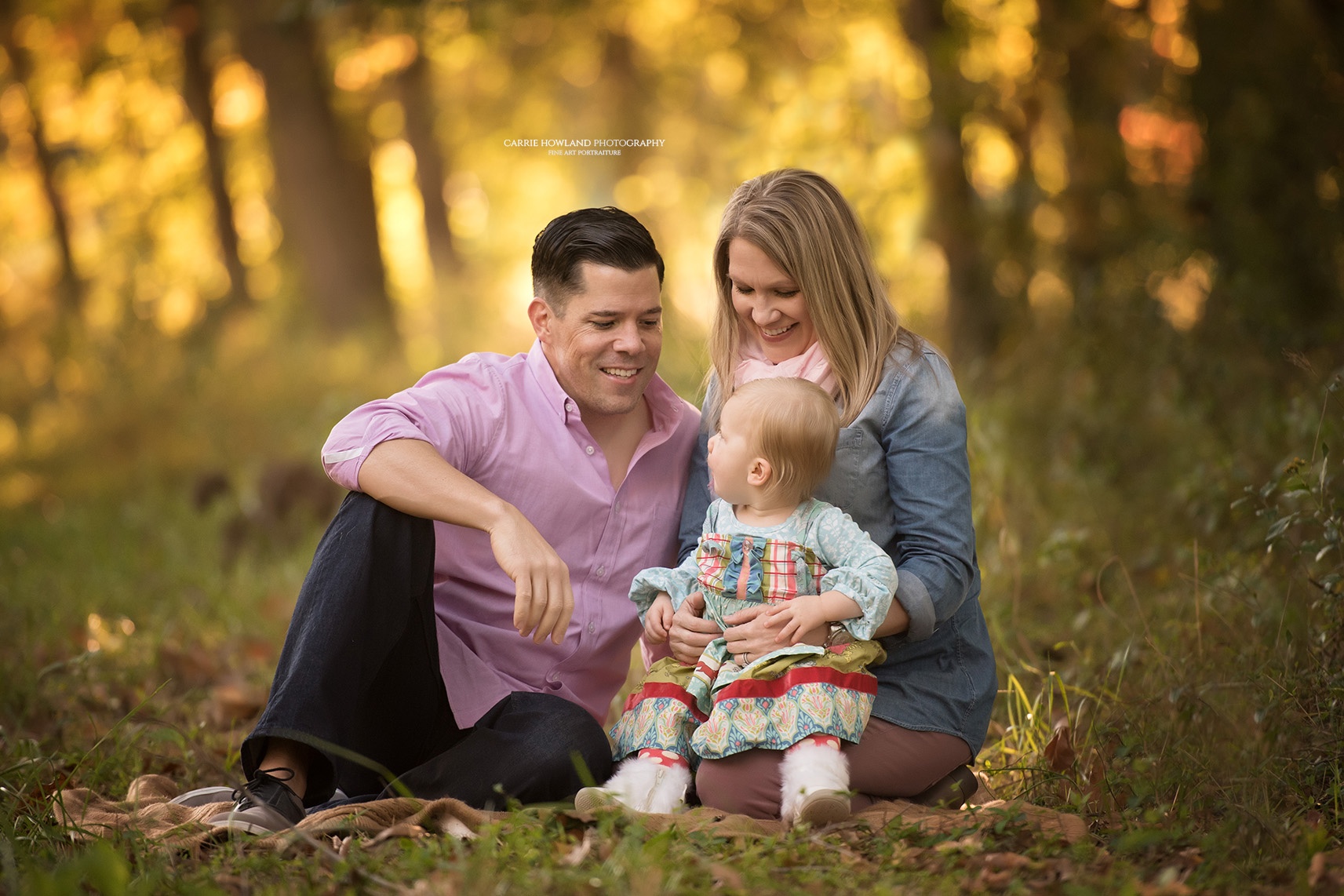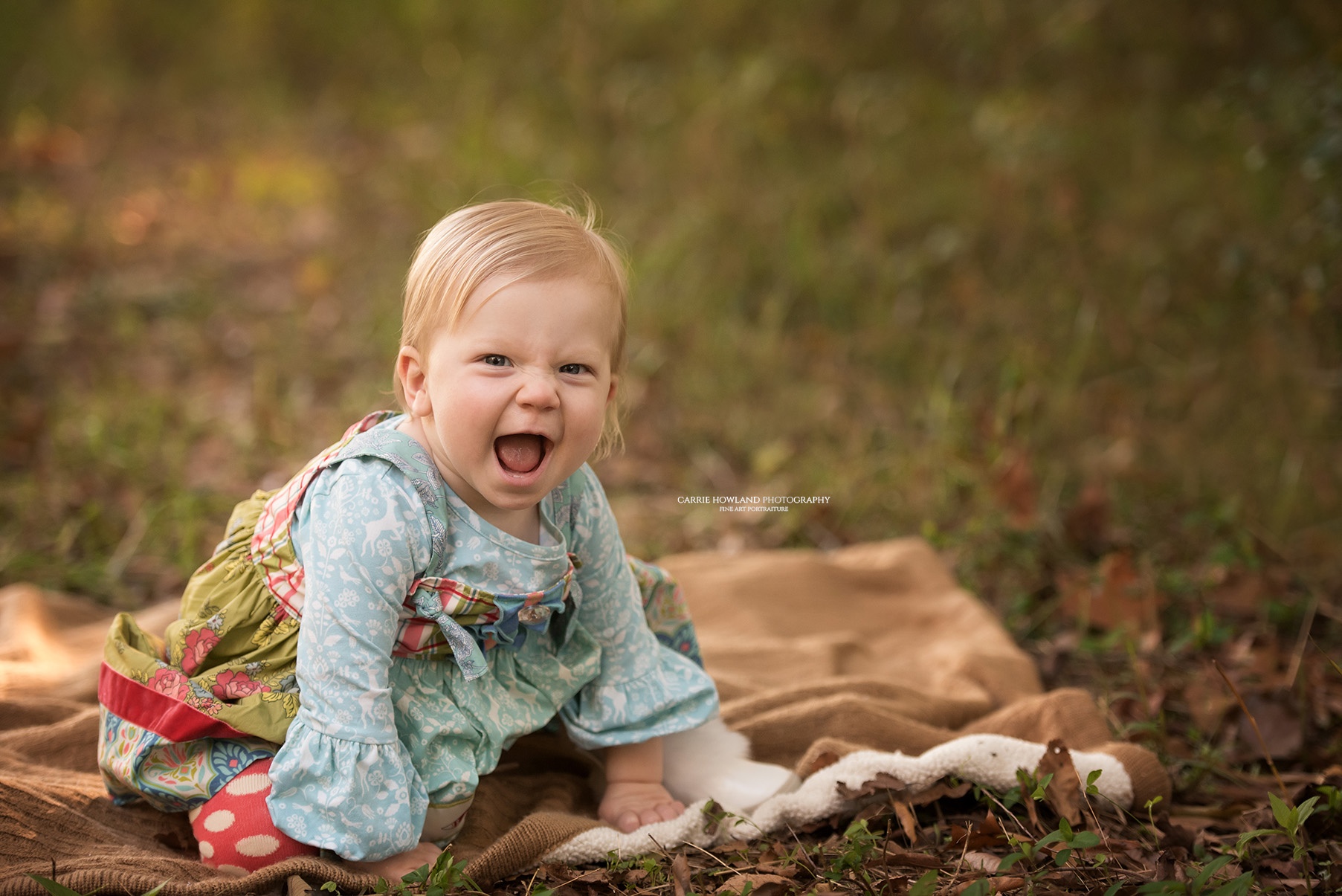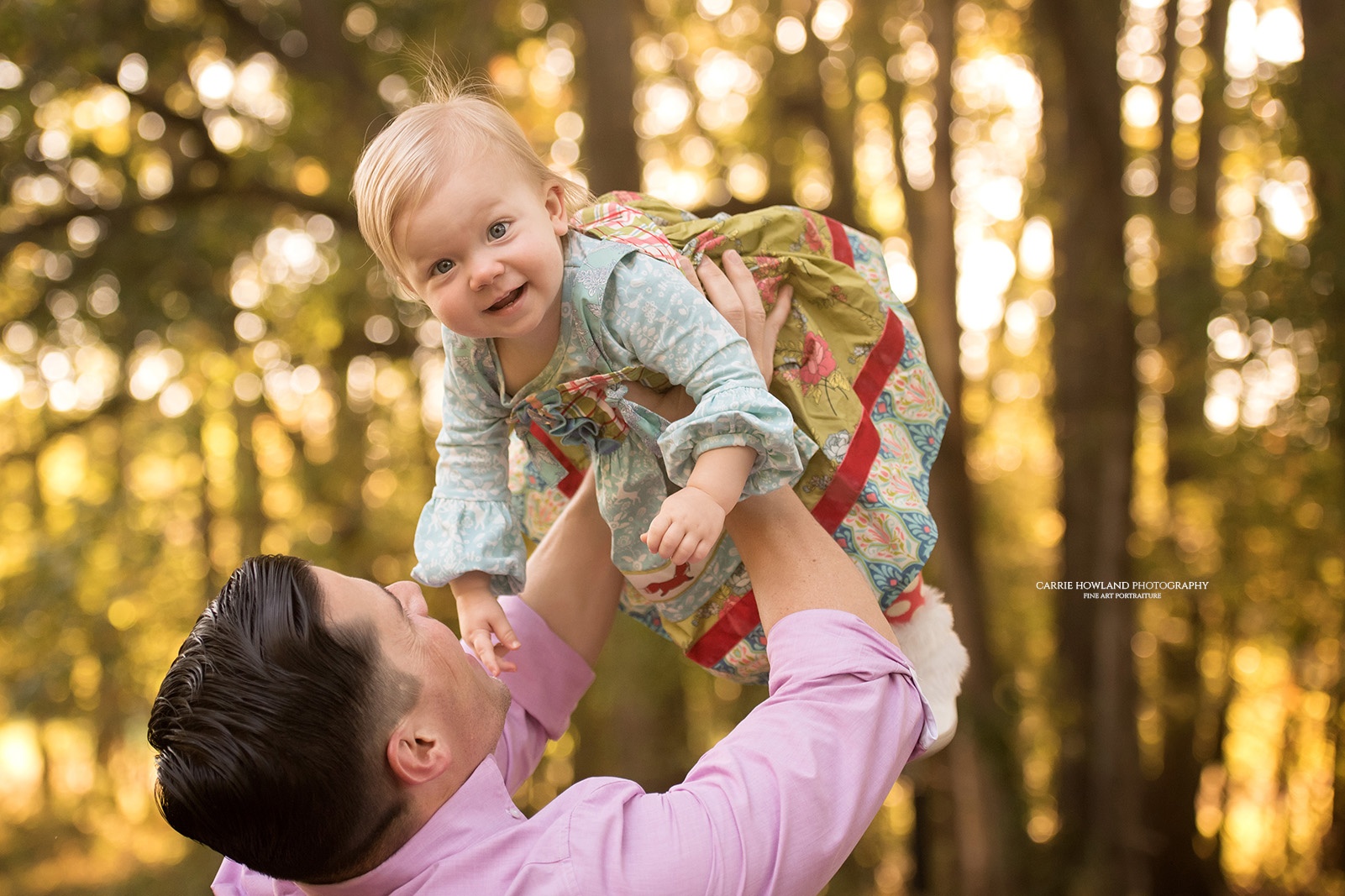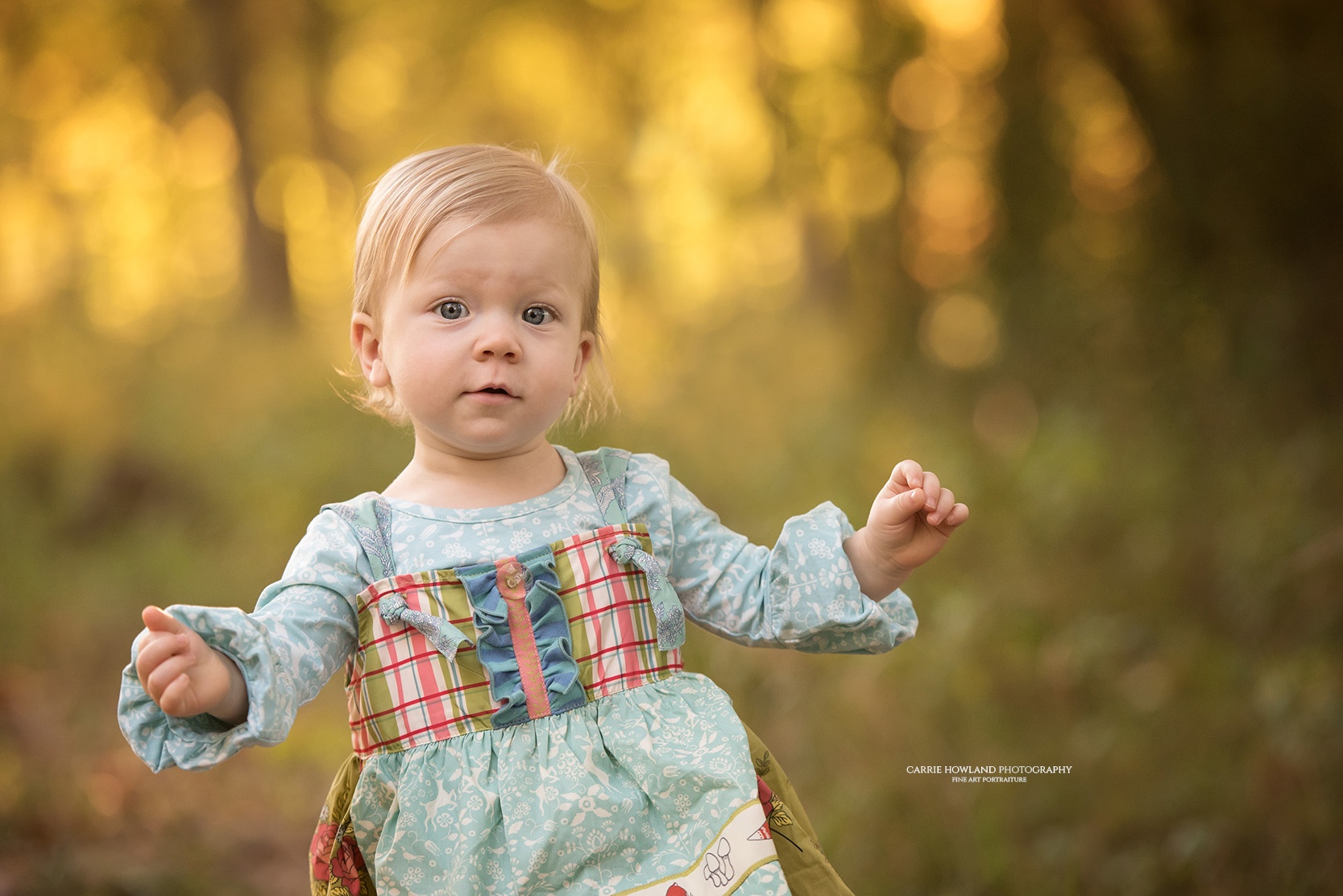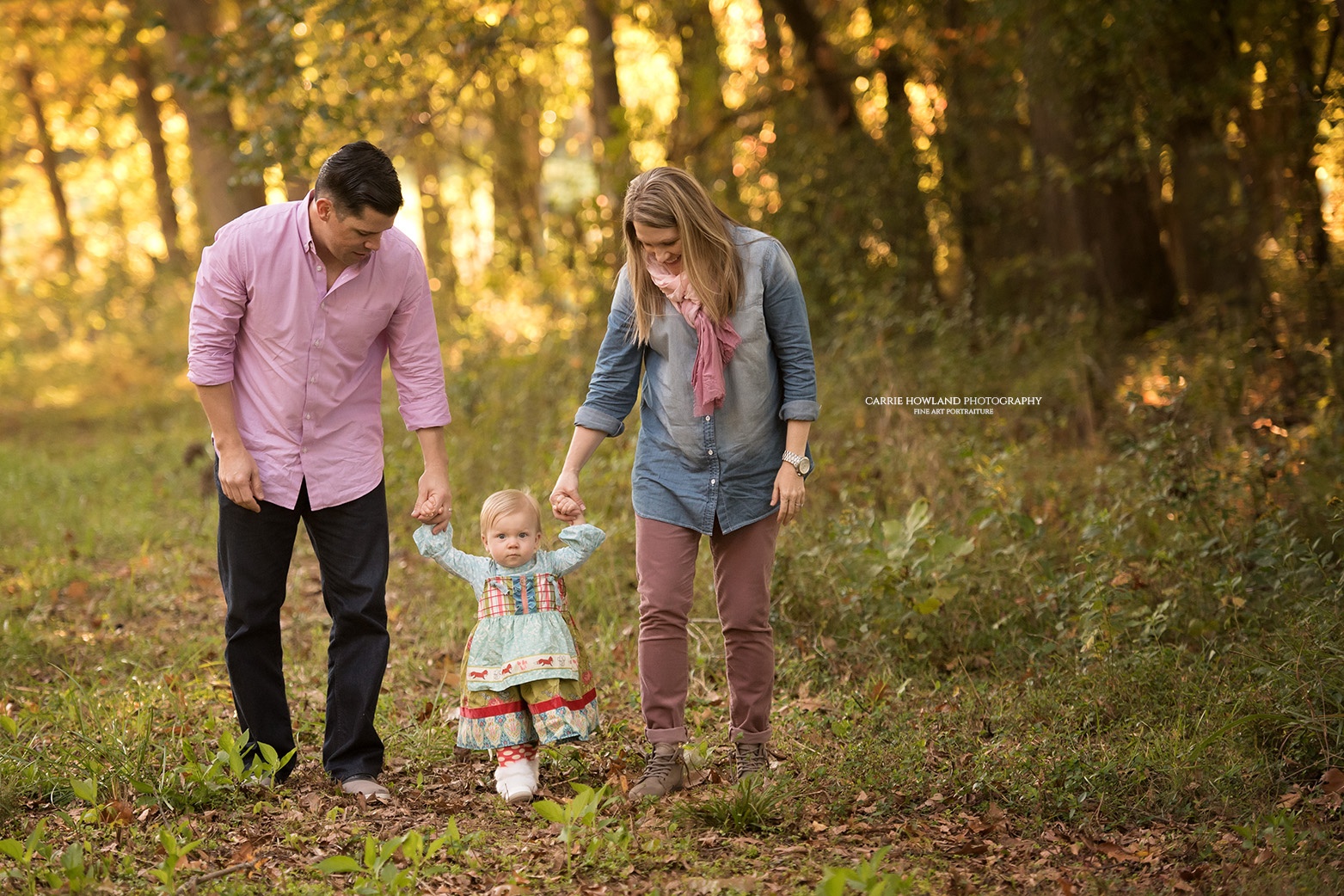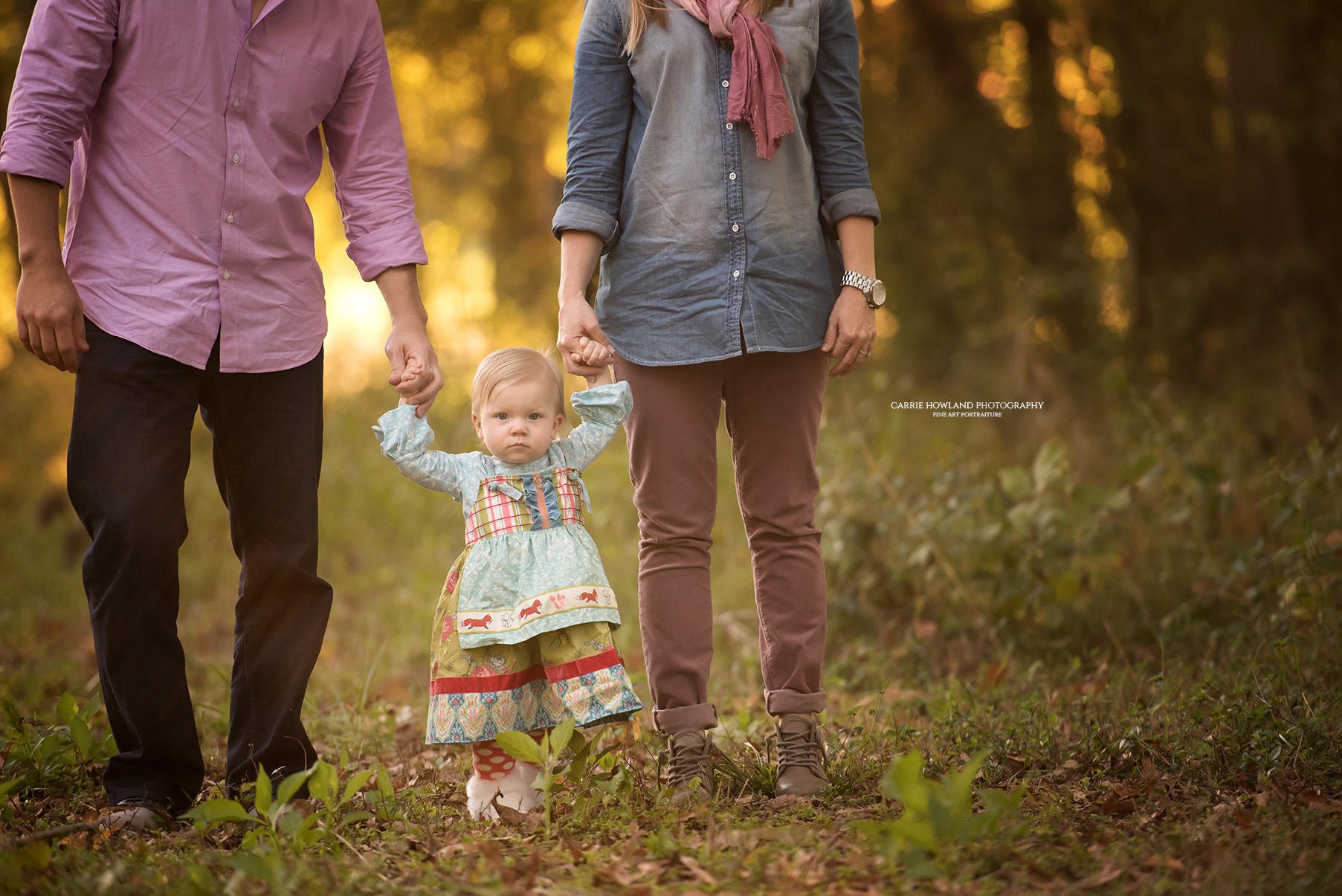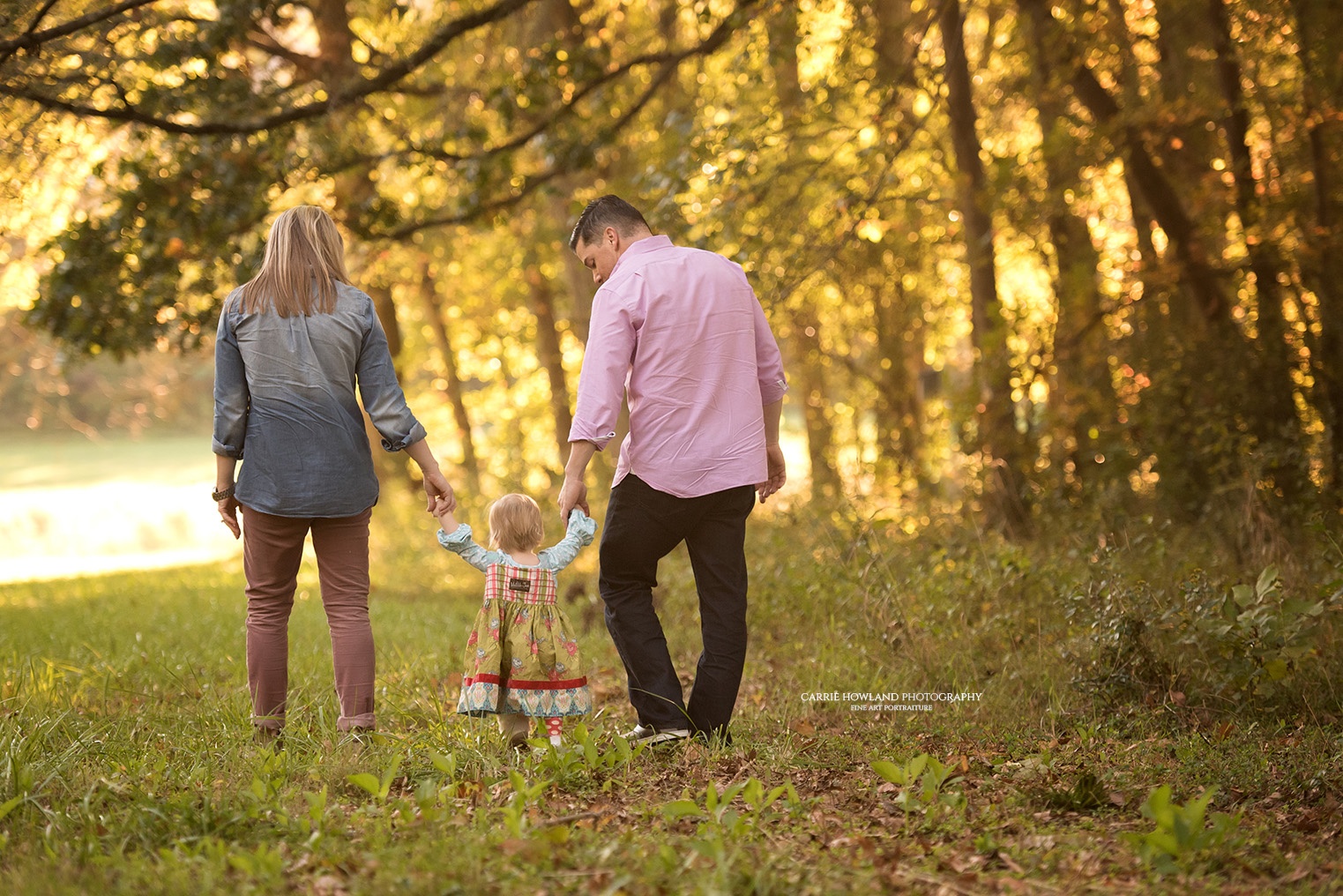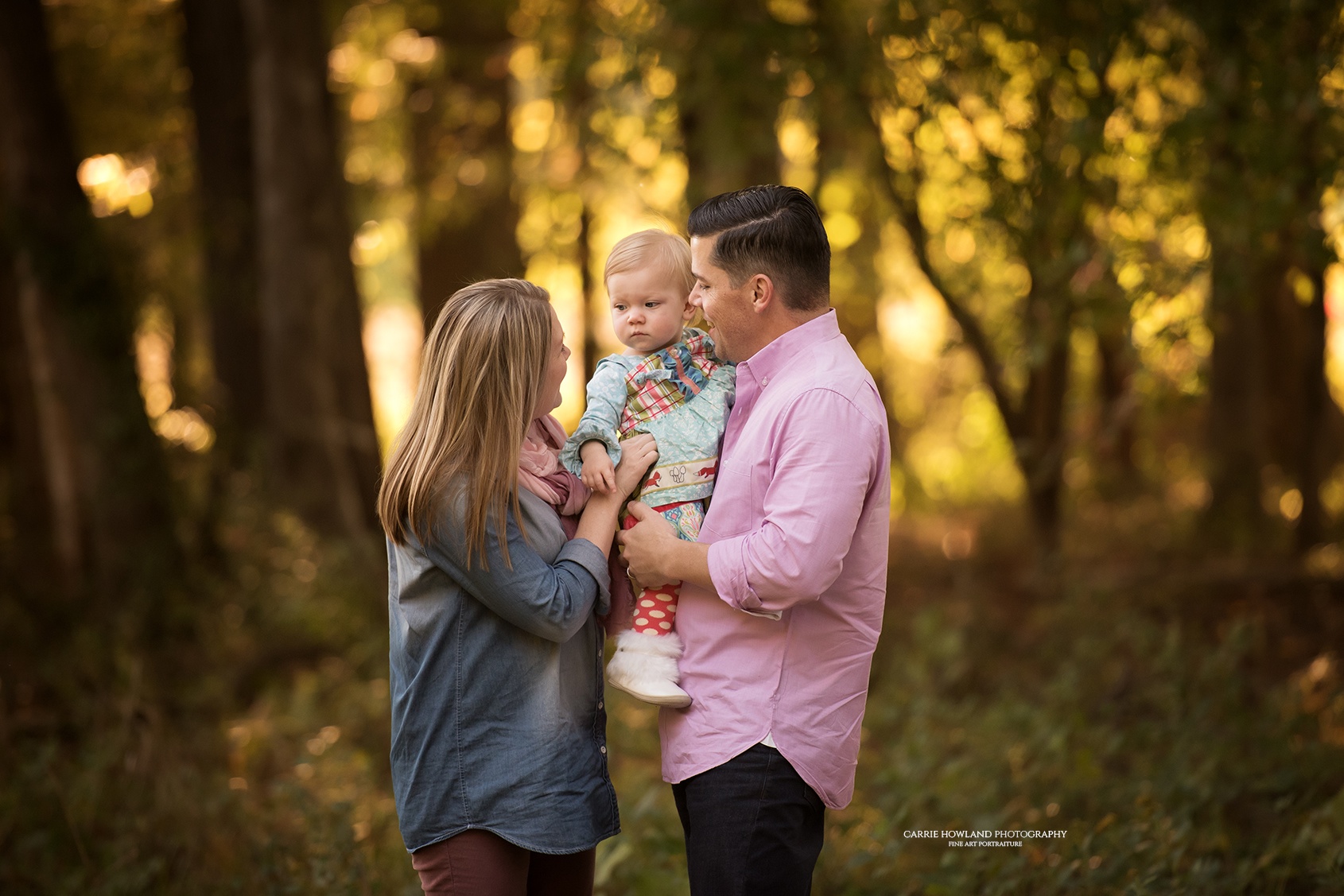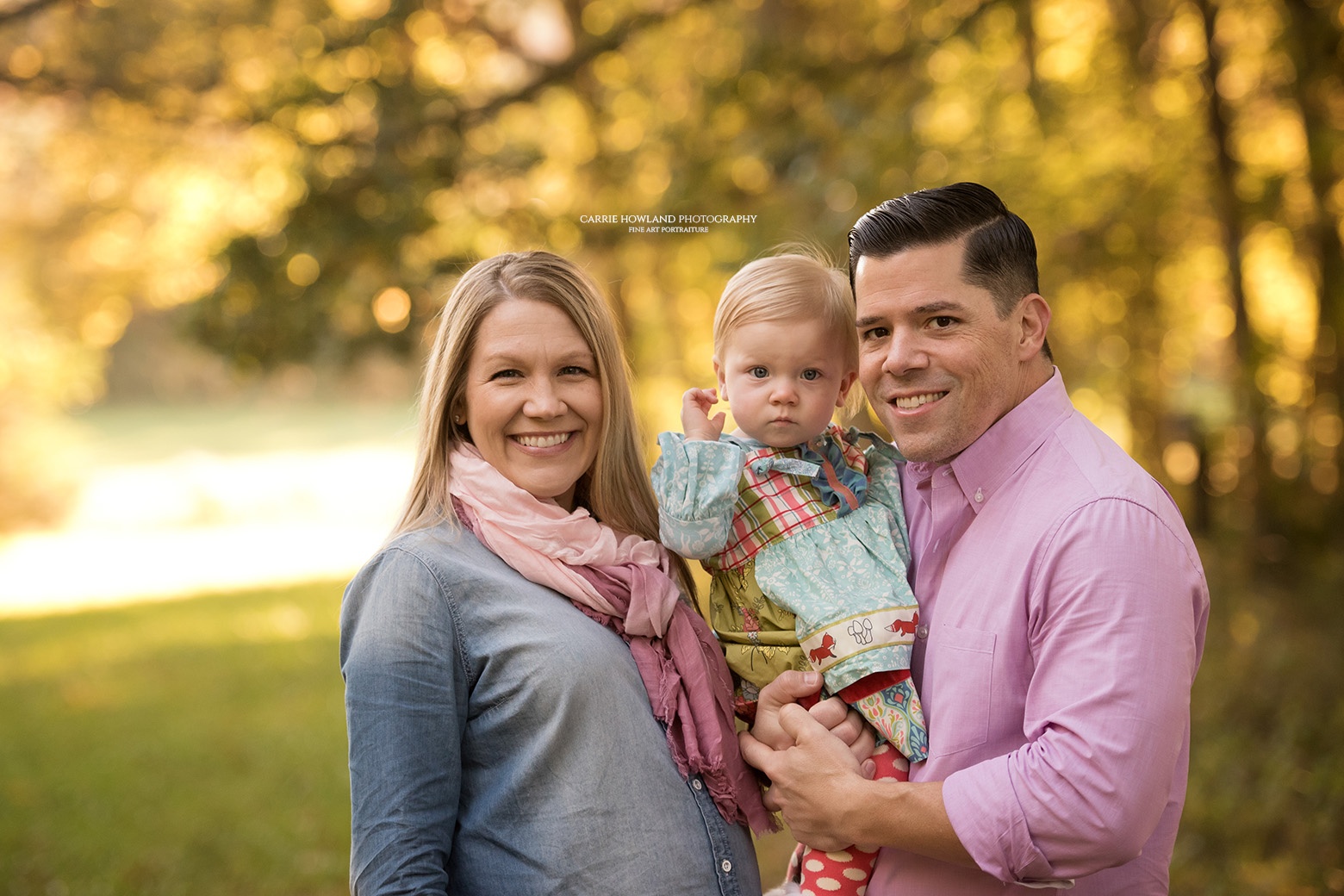 And the best part…..I get to see them again in a couple of months!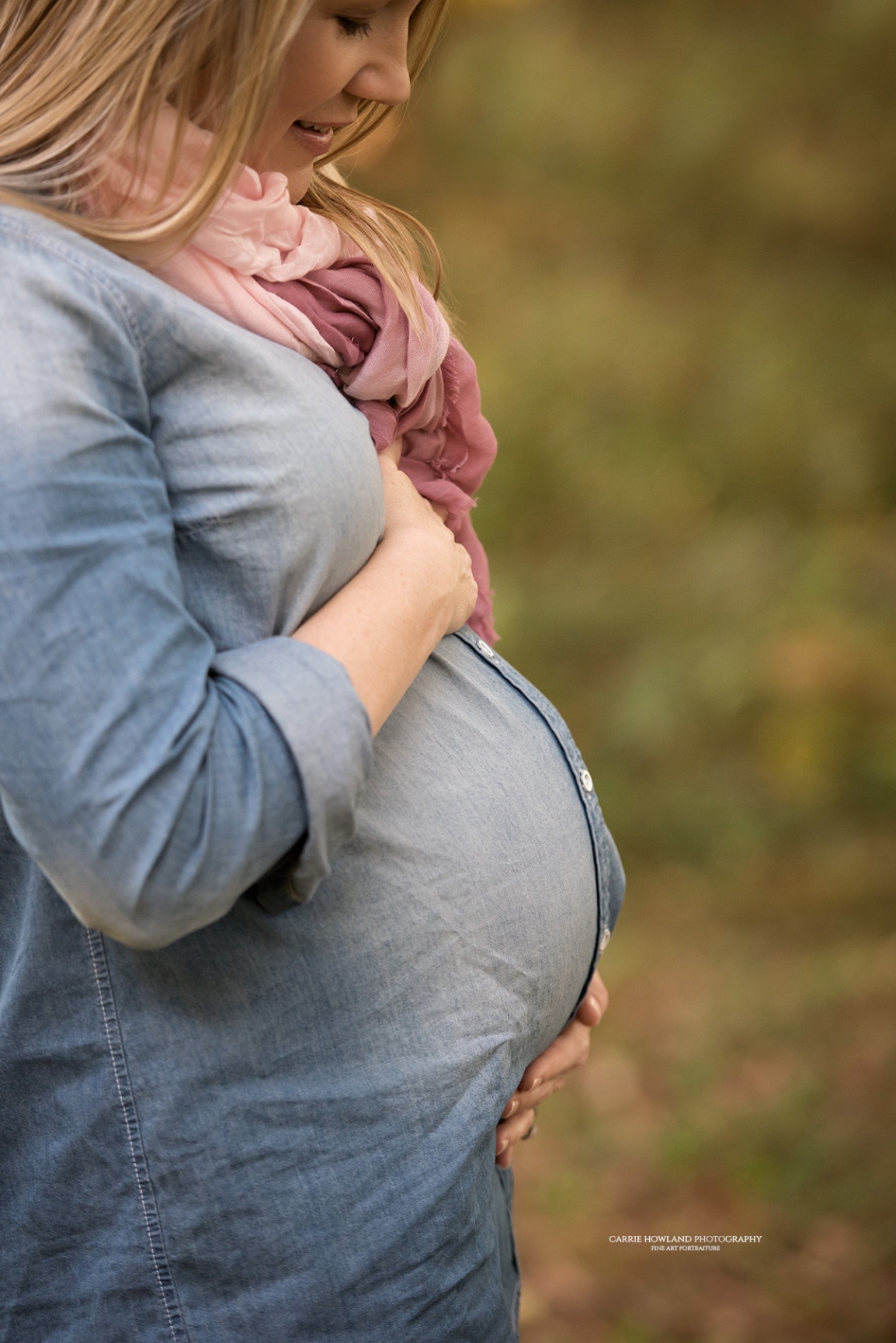 Charlotte, NC photographer, Carrie Howland Photography specializes in natural light newborn and family photography.